Just FYI: Nikki and Brie From 'Total Bellas' Have a Wine Collection
Wondering where you can buy yourself a bottle of 'Total Bellas' wine? Here's everything you need to know about Belle Radici, including where to buy and how much each bottle costs.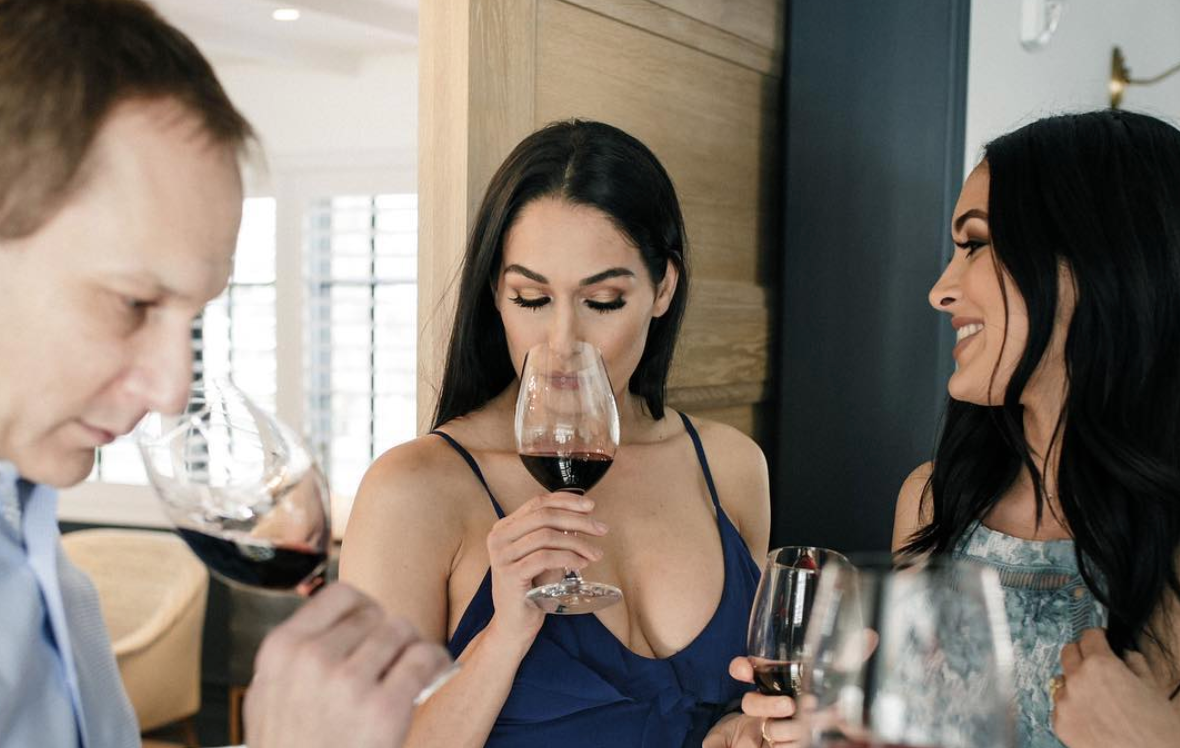 Total Bellas, which is on its fifth season, took fans on a lil' trip to France on tonight's episode. Nikki and Brie Bella went to France for business-related reasons (for their wine collection) and they were joined by Nikki's boyfriend Artem Chigvintsev, Nikki's mom, brother, and JJ's wife, Lauren. Of coooourse Artem proposed to Nikki — why else did everyone else join? Plus, being in France was just a great opportunity for Artem to finally ask Nikki to be his wife. So romantic!
Article continues below advertisement
Artem said, "I feel like it's time and I feel very ready. I'm going to go with my gut feeling." Nikki's mom felt good about it too (she was initially concerned, since Nikki had expressed doubts about Artem's commitment in the past). "I would feel very blessed having you as a son-in-law. I see how you take care of my daughter. I see in both of your eyes how much you both love each other. You must know in your heart that the timing is right," Kathy said. The timing truly was perfect for Artem to pop the question.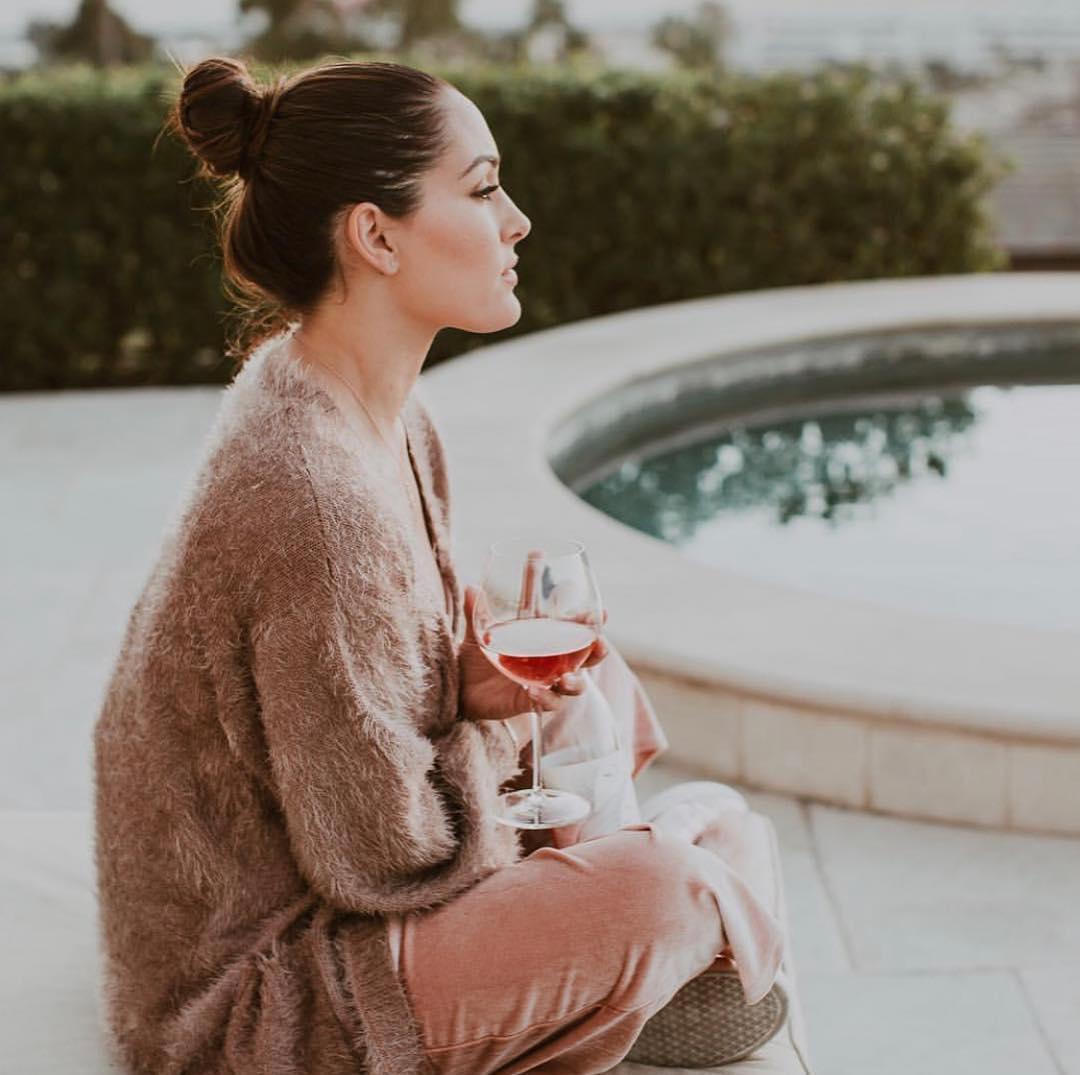 Article continues below advertisement
And speaking of popping questions, there was also the popping of wine bottles. Which made us wonder: When did Total Bellas wine become a thing?
What to know about Total Bellas wine.
The Bella sisters first announced the news about their wine collection in 2017. They accidentally spilled the wine beans to E! News. "And then we're trying to launch Birdie Bee and Belle Radici. I just said the name. We didn't even announce it yet. A wine!" Nikki said, and added, "E! gets it it first! Belle Radici, our wine." "Belle Radici" means "beautiful roots" in Italian, according to the wine's website. It hit shelves fall of 2017.
Article continues below advertisement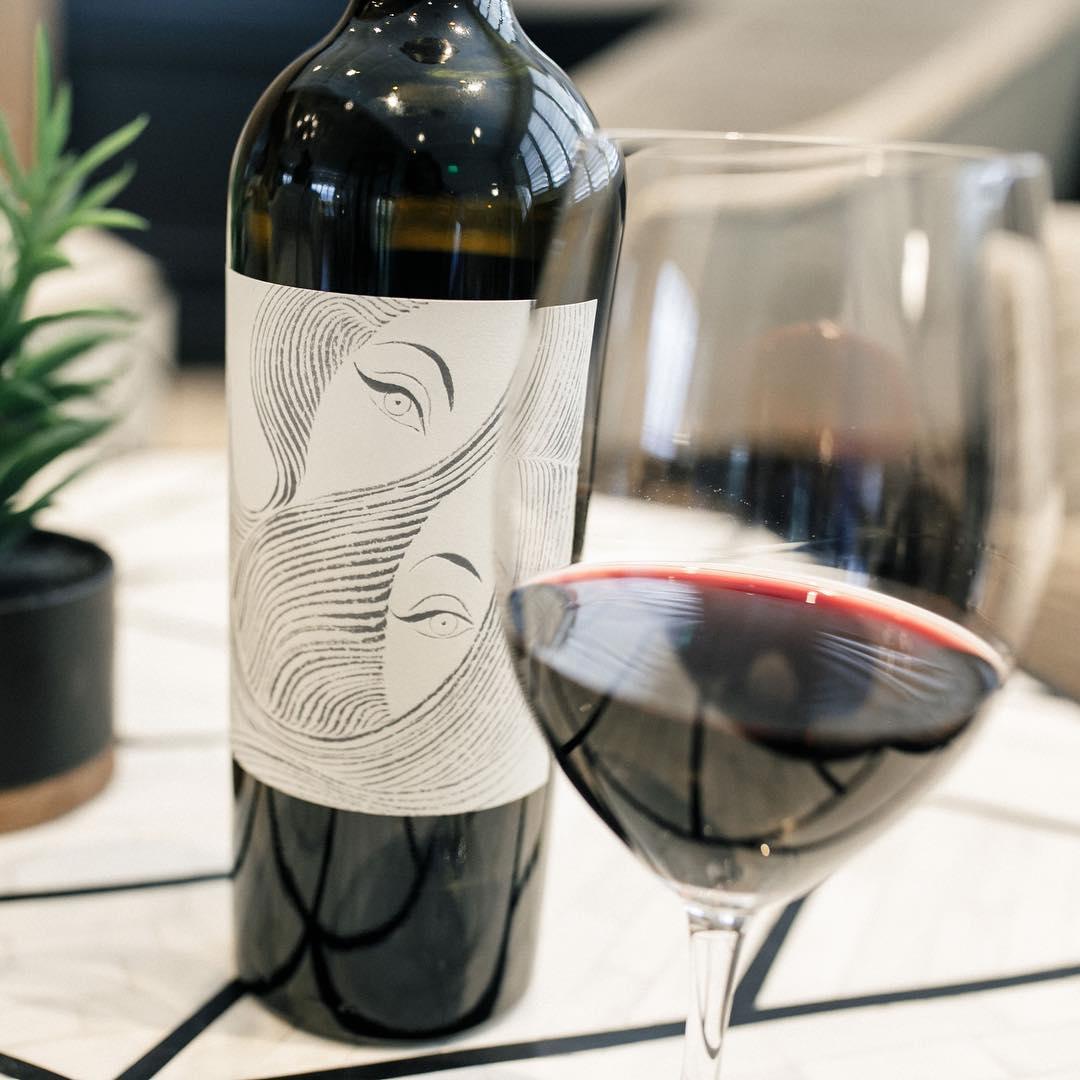 According to the site, the wine collection stems from Nikki and Brie Bella's "agricultural youth." They also have an expert team running the brand and ensuring only the finest quality that "celebrates our collective love of the earth," the wine's site states. You can purchase bottles of Belle Radici at Total Wine Stores in Pleasant Hill, CA, and Redondo Beach, CA. You can also purchase the bottles online on Total Wine's site. They currently offer a red blend ($44.99) and a cabernet sauvignon ($35.99).
If you order a bottle or two now, you might just be able to enjoy the next episode of Total Bellas with a glass of wine. Cheers to that!