'90 Day Fiancé' Star Sarper Is Searching for His Long-Lost Son
Sarper from '90 Day Fiancé' revealed something truly shocking — he has a 25-year-old son! And now he wants the internet to help find him.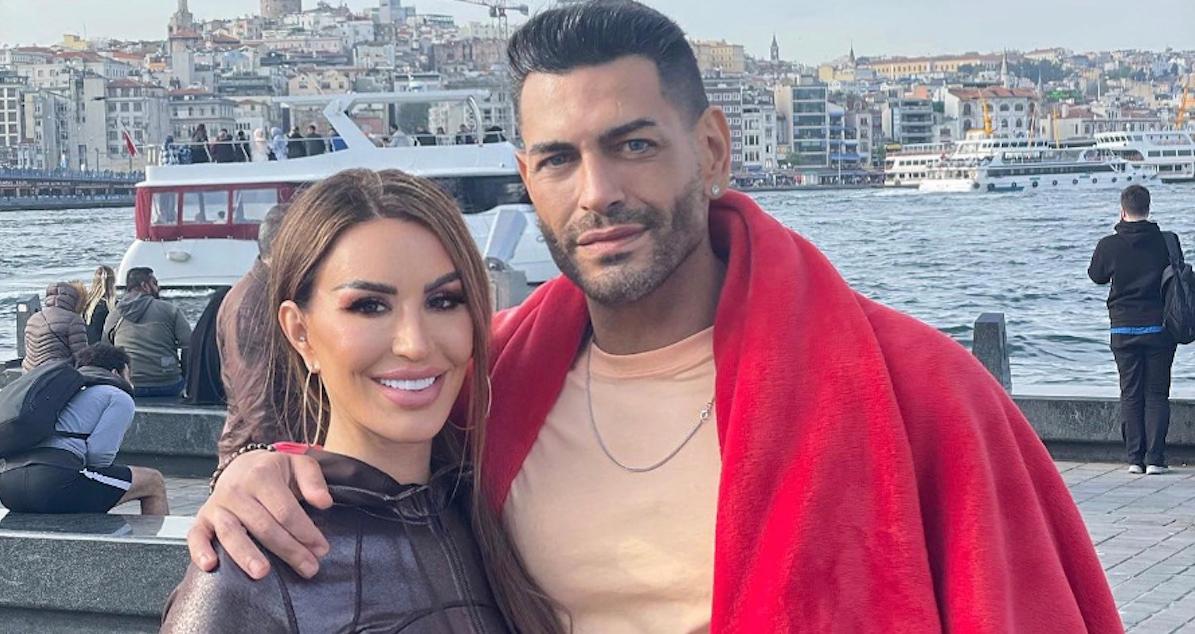 The Gist:
Sarper and Shekinah's relationship has been filled with drama over Sarper's playboy ways.
Sarper says that he wants to meet his long-lost son on 90 Day Fiancé.
Suddenly Sarper wants to have a baby with Shekinah too!
Article continues below advertisement
The bulk of Sarper Guven and Shekinah Garner's love story on 90 Day Fiancé has been mostly drama about selfies and weigh-ins, but things have gotten really complicated.
While celebrating the Turkish holiday, Hıdırellez, Sarper, and Shekinah met up with Sarper's cousins. Keeping in line with tradition, they all wrote wishes on pieces of paper and buried them under nearby trees — hoping for their wishes to come true.
This is when Sarper revealed a shocking secret— he has a son that he has kept hidden since 1998!
Sarper reveals he has a 25-year-old son — and he is trying to find him.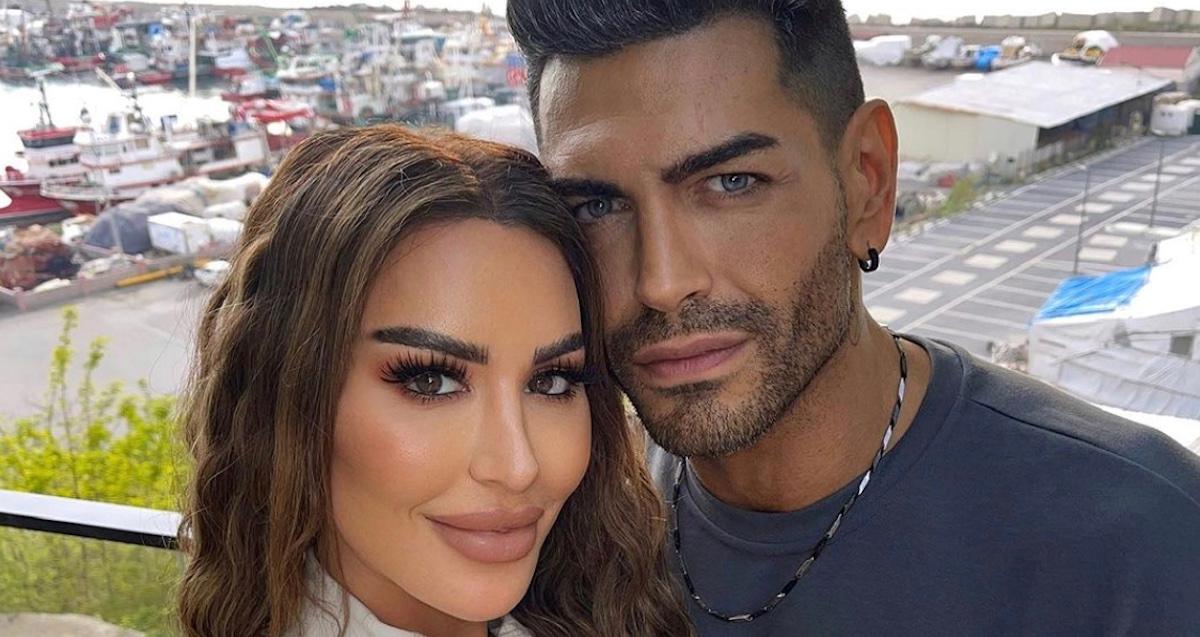 The story behind this revelation dates back to Sarper's teenage years when he had a summer fling with a Russian woman named Alina. A few months later, he received an email from her, saying that she was pregnant.
Article continues below advertisement
In a shocking twist, Sarper deleted the email and tried to forget the whole situation. He explained, "In 1998 I met with a Russian woman called Alina in Antalya in a hotel. I was 19 and she was 35 at the moment. We were together for a week. While I had no mobile phone at that time, the only contacts we had were emails."
In an attempt to explain why he deleted the email, Sarper said, "Then I was so scared that she would come and give the baby to me."
Years later, I came to my senses and decided to find Alina and the baby." The desire to connect with his long-lost son still burns within him, and he made finding his son his Hıdırellez wish. The whole ordeal seemed to strike a chord with Shekinah, who was very supportive of Sarper's feelings and his desire to connect with his estranged son.
Article continues below advertisement
Sarper takes to Instagram for help
In a desperate quest to find his estranged son, Sarper turned to social media. He took to Instagram to share his heartfelt plea for assistance. "My biggest dream is to see my son at least once in my lifetime," he wrote.
Article continues below advertisement
The sincerity of his plea resonates with fans, who are joining in his search. One fan wrote, "Not gonna lie I didn't like you but now that I know this story I have so much respect for you and I hope you find your son."

Article continues below advertisement
Sarper also wants a baby with Shekinah — who is done with having kids.
As Sarper embarks on the journey to find his long-lost son he set off another big bomb in their relationship. In total contrast to his playboy behavior, Sarper asked Shekinah to have his baby!
"I found a unique relationship with Shekinah. So why not having a kid with her too," he told cameras.
Unfortunately, Shekinah does not have the same plan as Sarper. She questioned his sudden change of heart and reminded him that this was not part of their initial plan when Shekinah decided to leave her life behind and be with him in Istanbul.
Shekinah is in her early 40s, and she already has a 15-year-old daughter. She has been unwaveringly clear from the very beginning about not wanting to have any more children. In fact, she covered this ground on their very first date!
Article continues below advertisement
As they grapple with this unexpected twist in their relationship, the fundamental question arises: Can Sarper and Shekinah find common ground, or will this chapter be the end of their love story?
While the future of this 90 Day Fiancé couple remains unknown, we certainly hope that internet super-sleuths will unite Sarper with his long-lost son!
Make sure to catch 90 Day Fiancé: The Other Way every Monday at 8 p.m. EST on TLC and Discovery+.