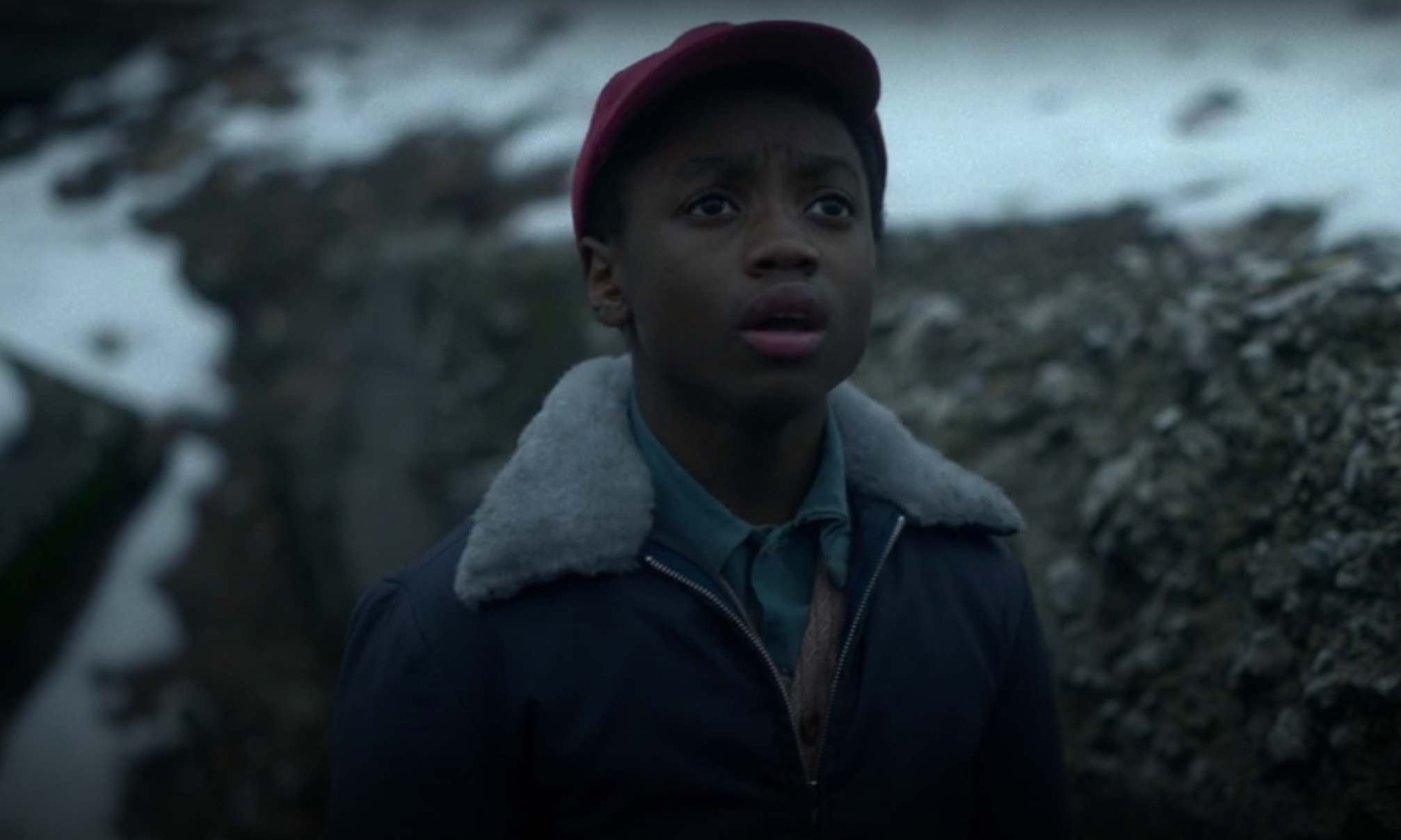 Is Satchel Cannon Mike Milligan? 'Fargo' Hints This Popular Fan Theory Is Correct [SPOILERS]
Fans have been speculating about this Mike Milligan fan theory since the beginning of 'Fargo' Season 4 — and it looks like they're totally on the (blood) money.
Although FX's Fargo is an anthology series, creator Noah Hawley manages to find connections between characters in each season that serve a satisfying "ah-ha" moment for fans every time. We knew there was a good chance Season 4, which is set in Kansas City, Mo. was somehow tied to Season 2, which featured the Kansas City mob about thirty years later. How? It all goes back to Mike Milligan (played by Bokeem Woodbine) from Season 2, who was sent to Fargo, N.D., by the Kansas City syndicate to deal with Fargo's ruling mafia family, the Gerhardts.
Article continues below advertisement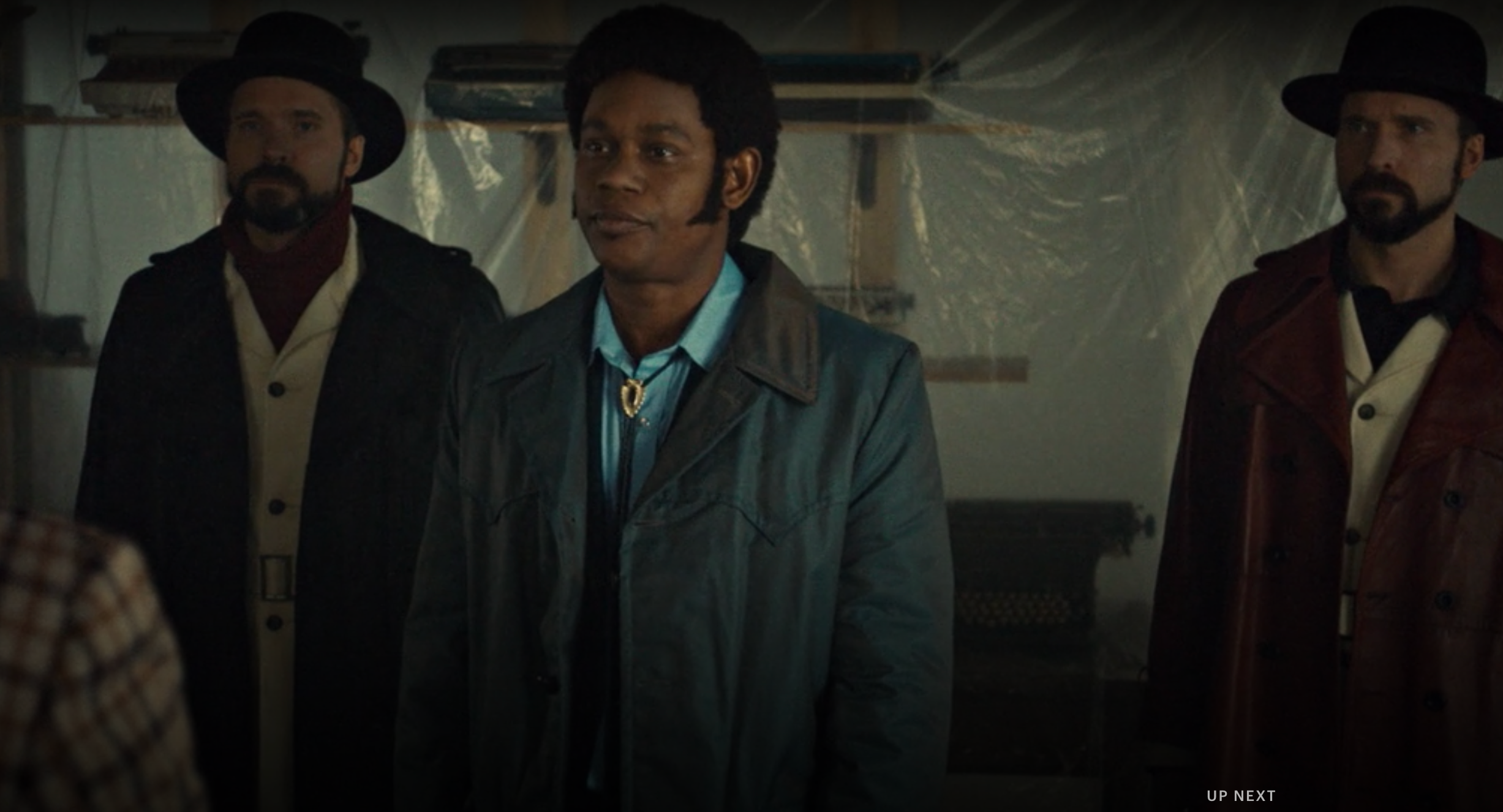 In Episode 1 of Season 4 of Fargo, we are introduced to the various gangs fighting it out and gaining control in Kansas City. One of those mobs was the Irish: the Milligans. They end up getting slaughtered by the Italian mob, and only one survives. Patrick "Rabbi" Milligan, who kills his own father and ends up siding with the Italians. So what and how does all of this have to do with Mike Milligan? As you know, if you've been watching Season 4, Black mafia boss Loy Cannon (Chris Rock) traded his son Satchel over to the Fadda family for power, as is tradition.
Article continues below advertisement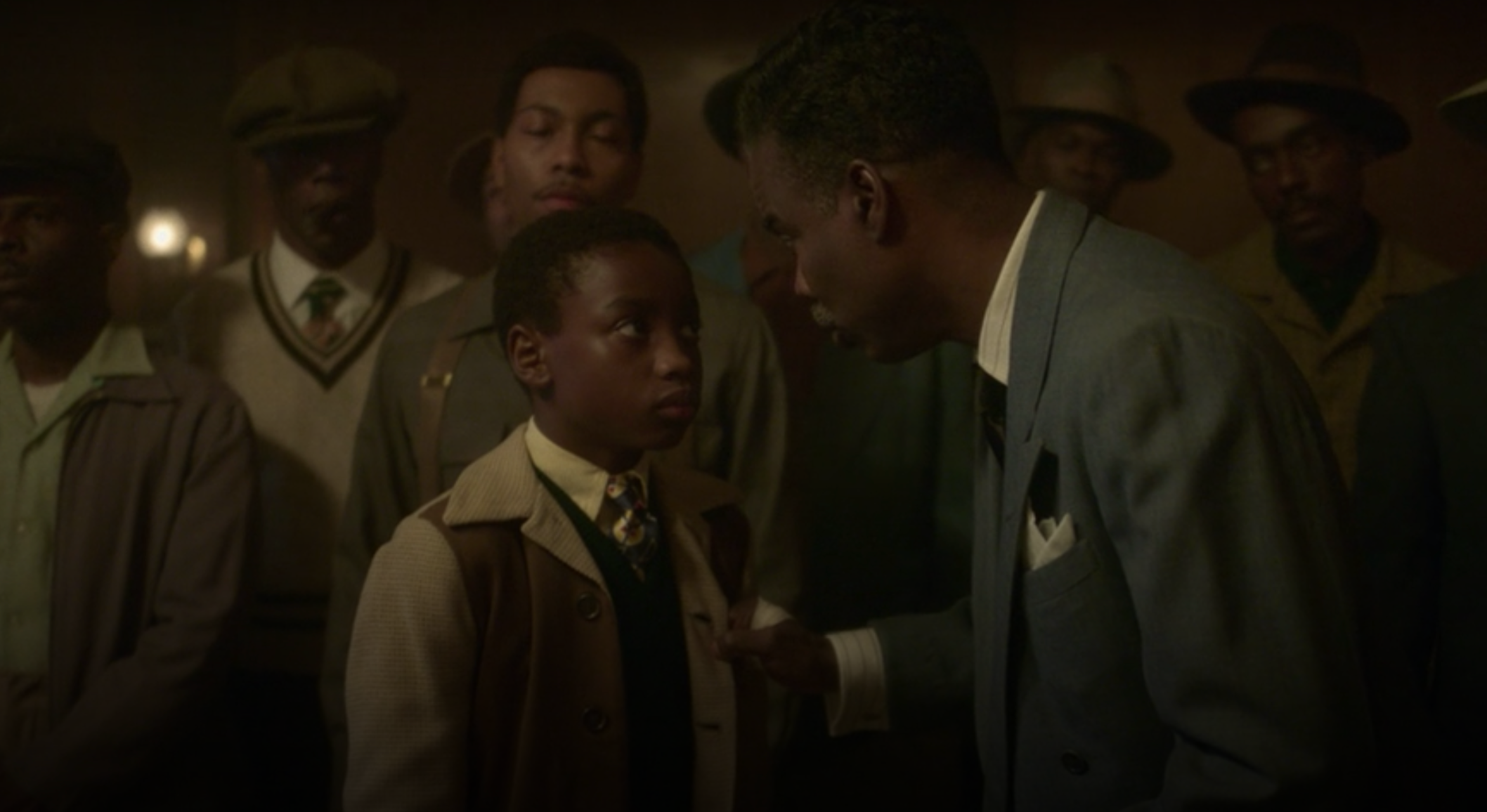 And things are about to get really interesting for Satchel, who's essentially been kept as a prisoner in the Fadda Italian mob home. The only one who cares for his well being is Rabbi Milligan, who's been tutoring him as well as teaching him the basics of street smarts. Milligan feels for the boy, since he was the one who was traded not once — but twice — by his family, the Milligans. Self-described as a "child solider," Milligan is loyal to his family — as long as it keeps him alive. But his self-preservation has cost him, and how he's an outsider. And he doesn't want that for Satchel.
Article continues below advertisement
Is Satchel Cannon Mike Milligan?
There's a really good chance Satchel Cannon is the Mike Milligan we were introduced to back in Season 2 of Fargo. After Satchel is nearly assassinated but ultimately saved by Rabbi Milligan (Josto, the Fadda acting boss, ordered the execution to take out the only bargaining chip the Faddas have with the Cannons to purposely get his psycho brother Gaetano killed), Milligan tells him that the two need to run, that Satchel is neither safe with his real family, nor the Faddas. After the dust settles, Satchel can decide if he wants to go back to the Cannons.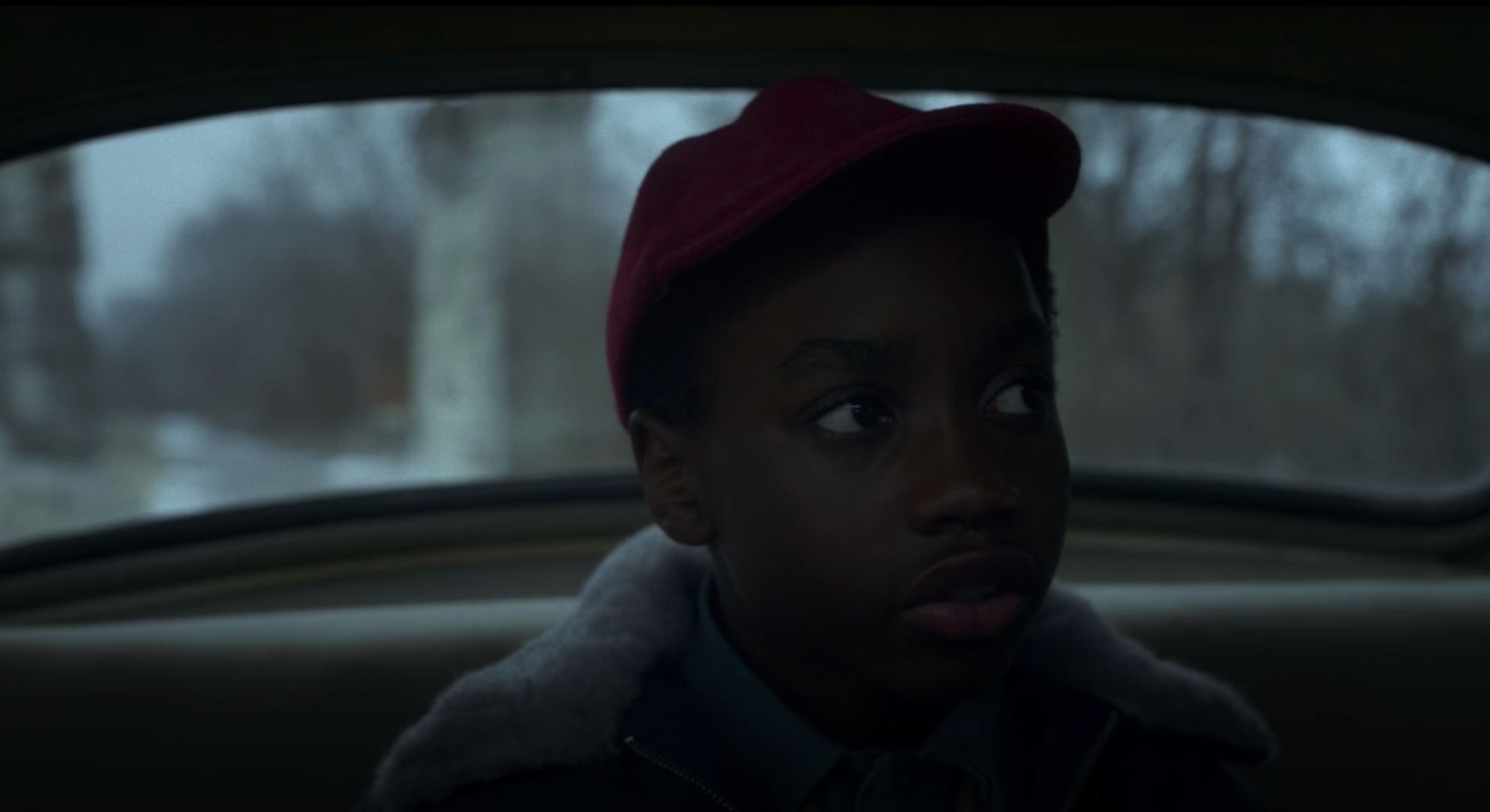 Article continues below advertisement
We don't know how Season 4 will play out, but we know that Satchel Cannon's life as been changed, forever. He knows his father traded him for power, and he knows that this situation nearly got him killed. Both Loy Cannon and Josto Fadda may very well end up dead by the show finale, and Satchel may not even have a choice — he might just have to carve out his own future. And that future could be working for Kansas City mob 30 years later, specifically for Joe Bulo (who is briefly introduced in Episode 6, as one of the New York Italians sent to help the Faddas).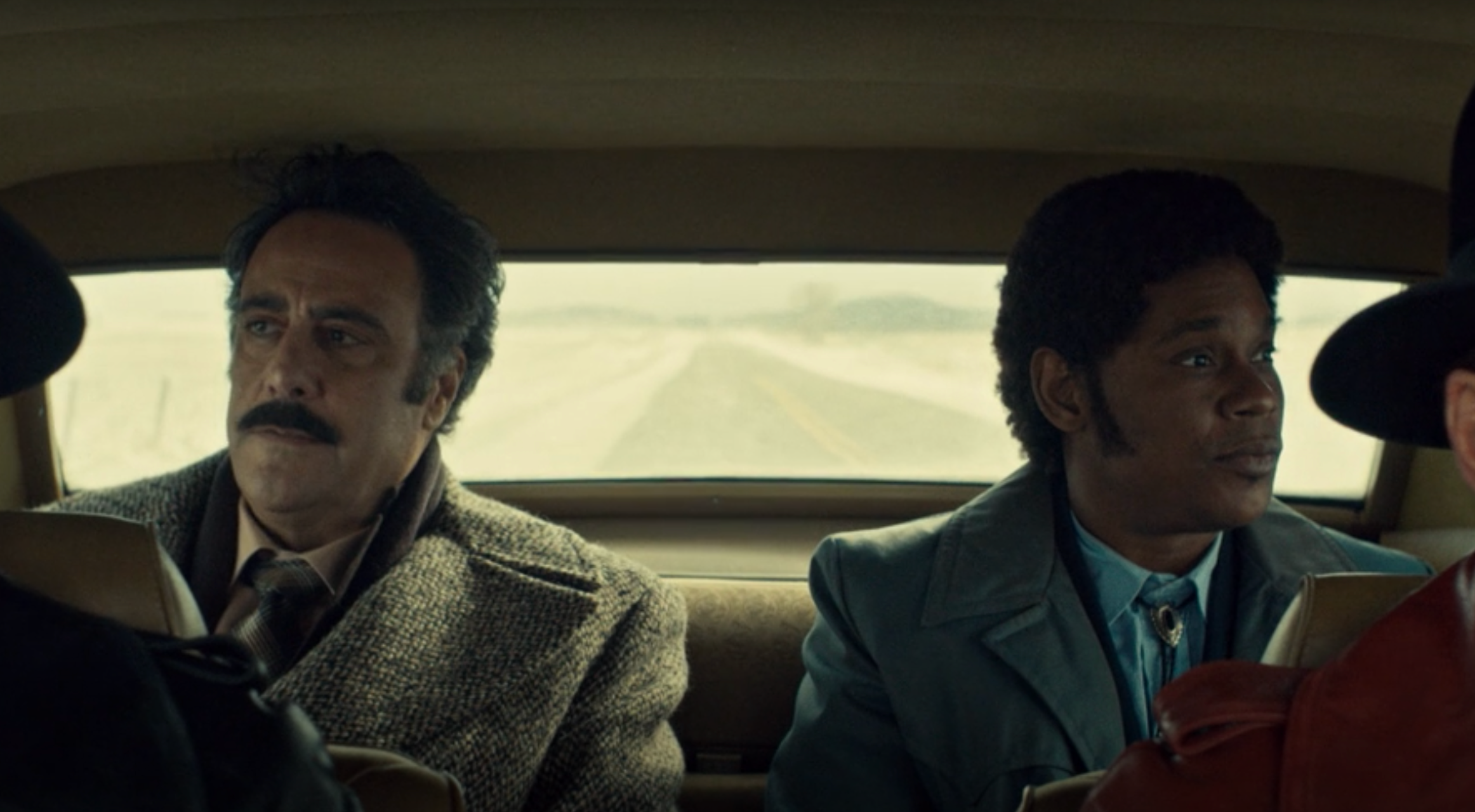 Article continues below advertisement
It all adds up, we just don't know how yet. And as for how Satchel goes from Satchel Cannon to Mike Milligan? The Mike part is unclear, but we can see why he takes Rabbi Milligan's last name — Milligan was his only true friend and ally, and if anything happens to Milligan (which it probably will), Satchel will pay tribute to the man who saved his life by taking his name.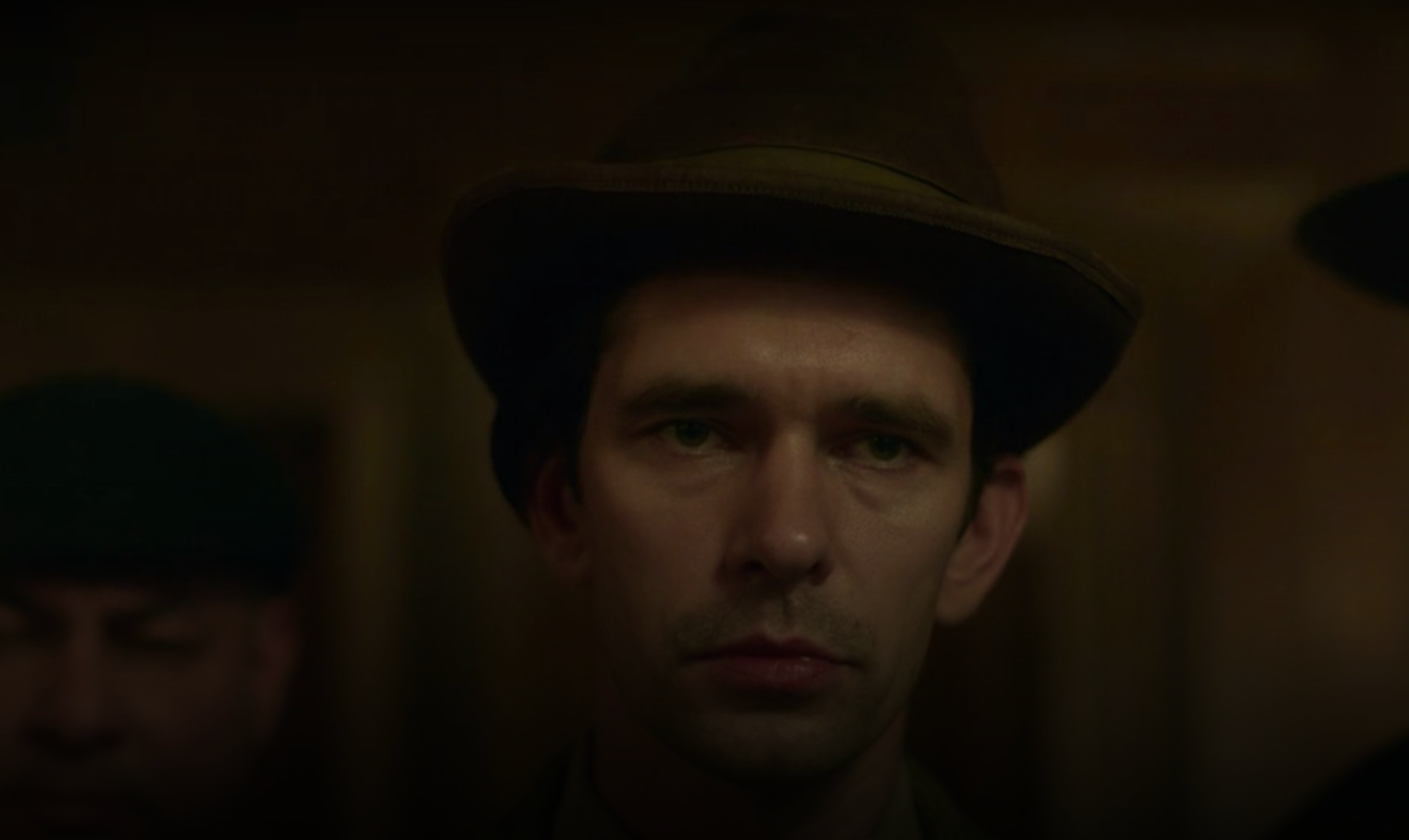 Article continues below advertisement
Another clue? Bokeem Woodbine kinda alluded to it back in 2016 even though Noah probably hadn't even thought about Season 4 yet. Bokeem told HelloGiggles,
"Mike wasn't from Kansas City, he was from somewhere up North, where he had family. And circumstances brought him to Kansas City. Some things happened while he was in Kansas City and he displayed a certain aptitude for being able to do things that might benefit people in the Kansas City syndicate. He was vetted and recruited. And he'd been working there for a few years until the events that take place in Fargo."
It's unclear where the Cannons and Cannon Limited are originally from (we do know they're not Missouri natives), and things *did* happen to Satchel/Mike while he was in Kansas City, so Bokeem's backstory for his character might just check out.
Fargo airs in FX every Sunday at 10 p.m. EST.