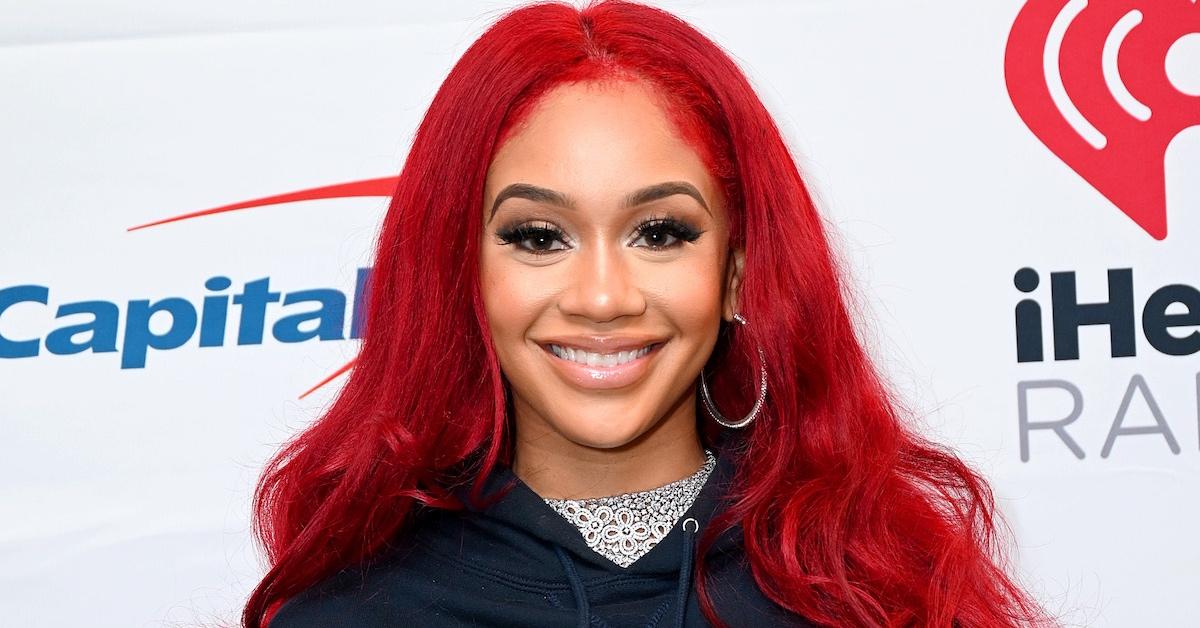 Saweetie Is Reportedly Returning to College, But Not for the Reason You Might Think
If there is one celebrity that can give us all a crash course on how to chase the bag, Saweetie is a no-brainer. Ever since stepping on the scene in 2018 and going on to deliver chart-topping singles like "ICY GRL," "My Type," "Best Friend" and more, the Bay Area native has been determined to take things to the next level. From securing various fashion and beauty deals to showing off her content creation skills on social media, it's easy to see that Saweetie is multifaceted.
Article continues below advertisement
As the rap darling continues to appeal to fans with her music and passion for education, fans are intrigued to learn her major in college. After all, it's become quite standard for many celebrities to promote education to their fans, and with the latest announcement of Saweetie stepping into an instructor role, it's become a burning question. So, in what specialty did Saweetie get her degree? Here's the 4-1-1.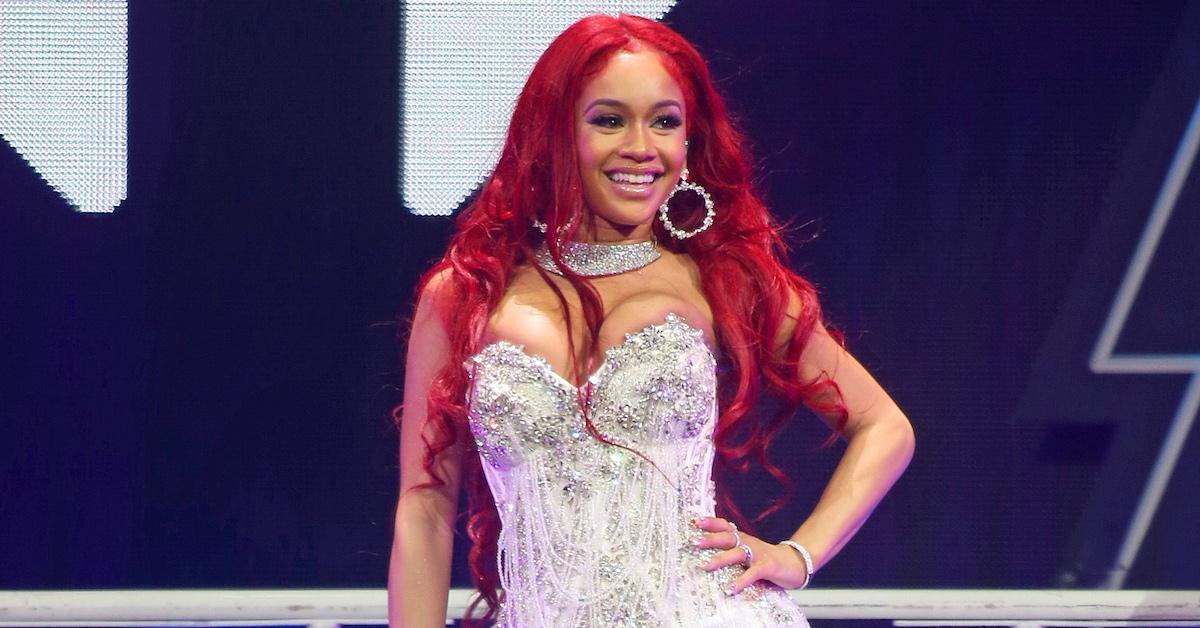 Article continues below advertisement
Saweetie earned a bachelor's degree in business from the University of Southern California.
There's a reason why parents often say that it's important to earn a college degree. Even for folks who are determined to explore other avenues career-wise, earning a degree is often seen as a backup plan. In the case of 28-year-old Saweetie, she's using it to build her empire.
If you've been out of the loop, Saweetie graduated from USC with a bachelor's degree in business in 2016, per Blavity. The femcee majored in communications but specialized in business, which, she told the outlet, has heavily contributed to her career today.
Article continues below advertisement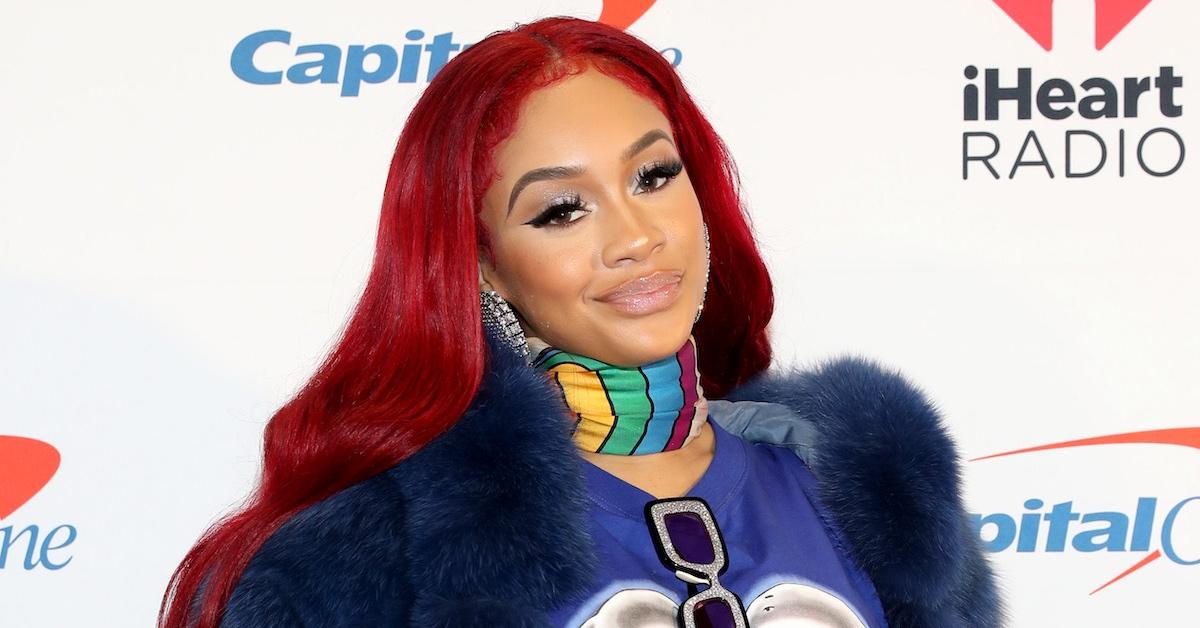 "When you think about college, I don't remember what I studied for," Saweetie said. "What it taught me is how to think. And some of us need that — like me. It just taught me how to be a businesswoman. I think that's really important because I do control a lot of things that go on around me."
Article continues below advertisement
And she has definitely been in her business-woman bag as of late. From securing the McDonalds Saweetie meal and Crocs partnership to landing collaborations with MAC Cosmetics, KISS Colors, and more, Saweetie is unstoppable.
Article continues below advertisement
Saweetie will be joining the USC staff as an instructor.
Going back to college again is a dream many of us often ponder, but Saweetie is making it happen in a way that we'd never imagine. Backstage at the iHeartRadio Jingle Ball Concert, Saweetie revealed that she will be returning to her alma mater as an instructor, news that has been circulating social media for some time.
Article continues below advertisement
The "Best Friend" hitmaker confirmed the rumors and shared that she's excited to get in front of the students.
"I would like to teach about branding and marketing in the modern day," she says in the video clip obtained by Hollywood Unlocked. "It's important for businesses to evolve with modern consumers, Gen Z, [and] millennials. They are the people spending the money. So, it's important that we evolve and adapt to the consumer."
Saweetie has already shown that she can achieve whatever she puts her mind to, and with the latest development in her career, she'll continue to inspire fans while also educating them in the process.