Food Truck Owner Says FBI "Scammed" Him Out of $300 Because They Didn't Know How Lines Work
A food truck owner who once did business with the FBI says he was conned out of $300 because the agency didn't understand how lines work.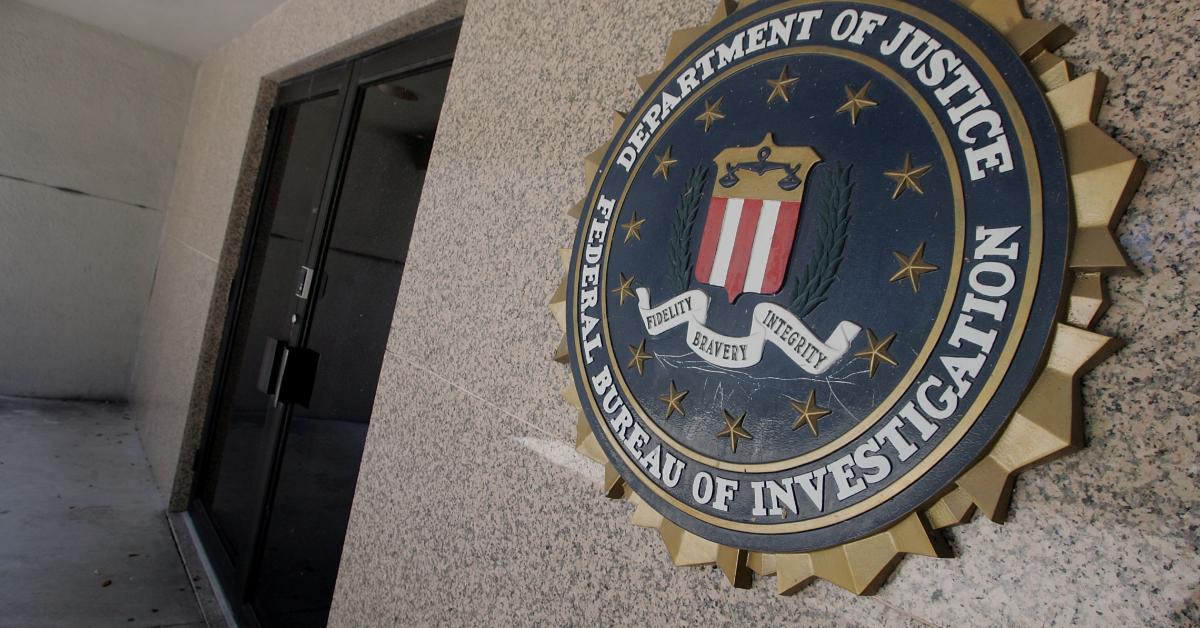 When you hear the acronym "The FBI" you probably hear Keanu Reeves voice in your head from Point Break. Maybe you think of Patrick Swayze screaming that he can't be in a cage, man, and the image of a long-haired Johnny Utah tossing his badge into the sand during a heavy downpour hazily appears in your mind.
Article continues below advertisement
If you've ever interacted with the Bureau or any agents who work for them, your impression of them probably isn't as awe-inspiring as Kathryn Bigelow's portrayal might lead you to believe.
One of my earliest memories of being around an FBI agent was during an altercation at a 7-11, where a customer walked behind the counter to get an item himself.
The employee told him he wasn't allowed to do that and the customer offered up a flippant response. The worker, flabbergasted by the man's poor manners refused to ring him up for his items and angrily told him again that he wasn't able to just walk behind the register whenever he felt like it.
This culminated in the customer whipping out his badge and him flaunting the fact that he works for the FBI in the young man's face.
Article continues below advertisement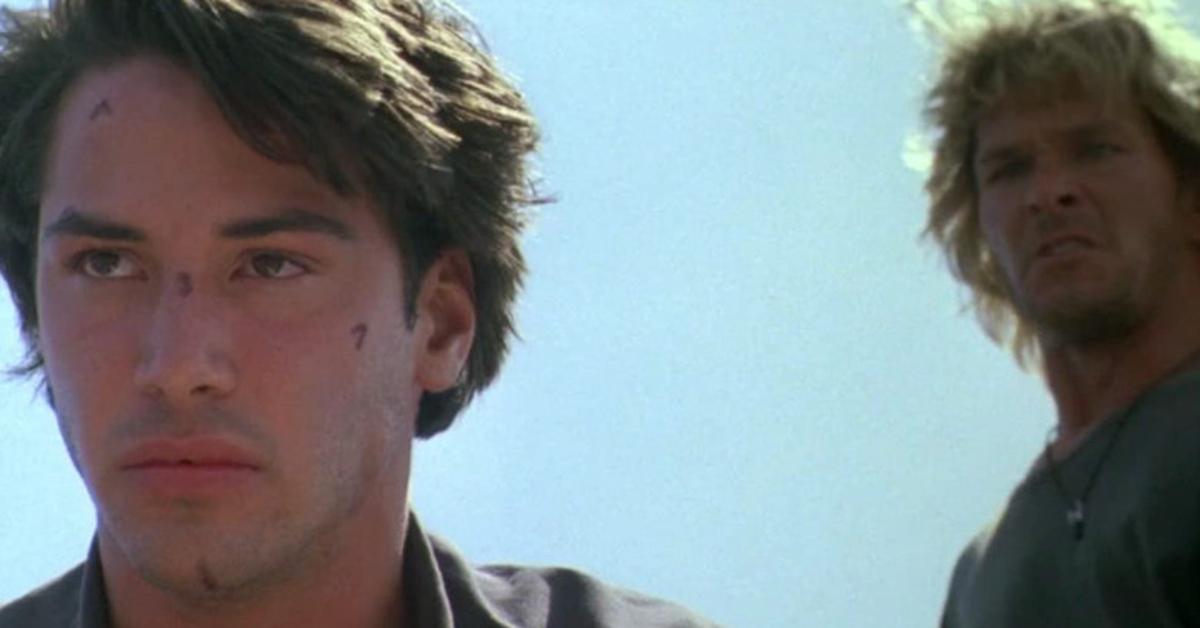 The FBI agent then told the young guy to fight him about it, and I remember seeing the employee wrestling with the fact that he was just chumped out by a man who could probably get him arrested for the smallest thing, and the customer knew that.
My dad, older brother, and myself urged the young man to stay behind the counter as it wasn't worth it and the guy was being a douche who was picking on him.
Article continues below advertisement
So it doesn't come as a shock to me to see that there's an FBI employee making an improbable ask and then flipping out when it isn't followed through on, which is exactly what TikToker Chris Bautista said happened to him when he was hired to be a food truck operator for an FBI staff event.
Article continues below advertisement
Chris says that there were some 200 FBI workers at the gathering and he was instructed to carry out made-to-order meals. Because there were so many people queuing up to get their food, a long line naturally formed, and this angered the client.
Chris informed the customer that they could've gotten pre-made food brought to the event, but the FBI worker stated this wasn't an option: the food needed to be hot and made to order.

Article continues below advertisement
Chris posted their TikTok in response to fellow user @doodlegirll who asked, "What was a ridiculous thing you had to explain in customer service" and the "ridiculous thing" Chris found himself having to explain to a Federal Bureau of Investigation employee is that making 200 made-to-order meals in 2 hours, without a line forming, is just not humanly possible.

Article continues below advertisement
"You guys ever heard of the FBI? Because a couple of years ago they hired me and my food truck...they hired me to serve about 200 people...in about 2 hours. Now mind you I have been doing this for about 10 years so I know exactly what I'm doing I roll up to this event and all 200 of these FBI people roll up to my food truck so obviously, there's gonna be a large line."

Article continues below advertisement
"The guy from the FBI that I've been organizing this with starts freaking out at me. And he's like oh my Gosh this is such a huge line how can you make this happen I had no idea that there was gonna be a huge line"

Article continues below advertisement
Chris continued, "I then had to explain to him how lines work I said sir if you wanted all the product to be pre-made so that everyone could just grab it and go we could have organized that but you chose for them to be served hot and fresh to order. His response was yes I wanted them hot and fresh to order but I didn't want there to be a line."

Article continues below advertisement
"So I said sir you wanted me to serve 200 people in an instant without a line? He said I'm not crazy you're crazy. I then asked him what can I do to make you happy? Because you know I'm a businessman and I want people to leave happy."

Article continues below advertisement
The FBI employee's solution? Take $300 off the bill, "He then demanded that I take $300 off the top of the bill I said hey like I would love to make you happy but I'm like a small business, and taking $300 out of my pocket being a large government agency doesn't seem fair."

Article continues below advertisement
Maybe Chris hasn't heard about the IRS or didn't think that a penchant for taking money away from small business owners isn't a communal trait among government agencies, but it appeared that this is exactly what the FBI employee wanted to do.
"He then began to berate me with a bunch of insults including like calling me a bad business owner... incompetent was another thing and he said uh I would be lucky if I even got paid at all now."

Article continues below advertisement
"I then had to take the $300 out of my pocket and give it to the Federal Bureau of Investigation because they didn't understand the concept of a line. I don't know, call me crazy but I just figured the FBI would have a concept of how the world works."

TikTokers urged Chris to name the employee who "scammed" him out of his money, while others said that it was a total Karen moment. Have you ever done business with a government agency and had a hard time getting your money as a result?