'New Amsterdam' Honored the Life of Schavaria Reeves During a Recent Episode
Who is Schavaria Reeves? His name was recently featured in memoriam on 'New Amsterdam,' but what relationship did he have with the show?
Any true television fan knows that there are a lot more moving parts to a show than just the actors on screen. Many large productions have literal armies of individuals working tirelessly on everything from lighting to makeup and even audio mixing, all necessary components of a great program.
Article continues below advertisement
It seems as though New Amsterdam has taken a moment to acknowledge a late member of their crew and his contributions to the medical drama via a memorial card at the end of a recent episode. With that being said, who is Schavaria Reeves? Furthermore, what was his cause of death? Keep reading for all of the known details.
Article continues below advertisement
Who is Schavaria Reeves?
Taking a look at Schavaria's IMDb page shines a light on the numerous accomplishments that he achieved in life. Starting in the early '90s on the likes of New Jack City, Schavaria served as a prop intern on the production. That same year, he also worked as a production aide on Strictly Business.
Schavaria worked tirelessly throughout the 1990s to establish himself in the industry. He has nearly 20 music video production credits in that decade alone, many of which had him working alongside Jay-Z to bring to fruition.
By the 2000s, Schavaria focused more intently on television. He served in the sound department on the likes of The Affair, Quantico, Vinyl, Ray Donovan, and Law & Order: SVU. On top of all of that, he also worked on the recent Netflix hit series Inventing Anna.
Article continues below advertisement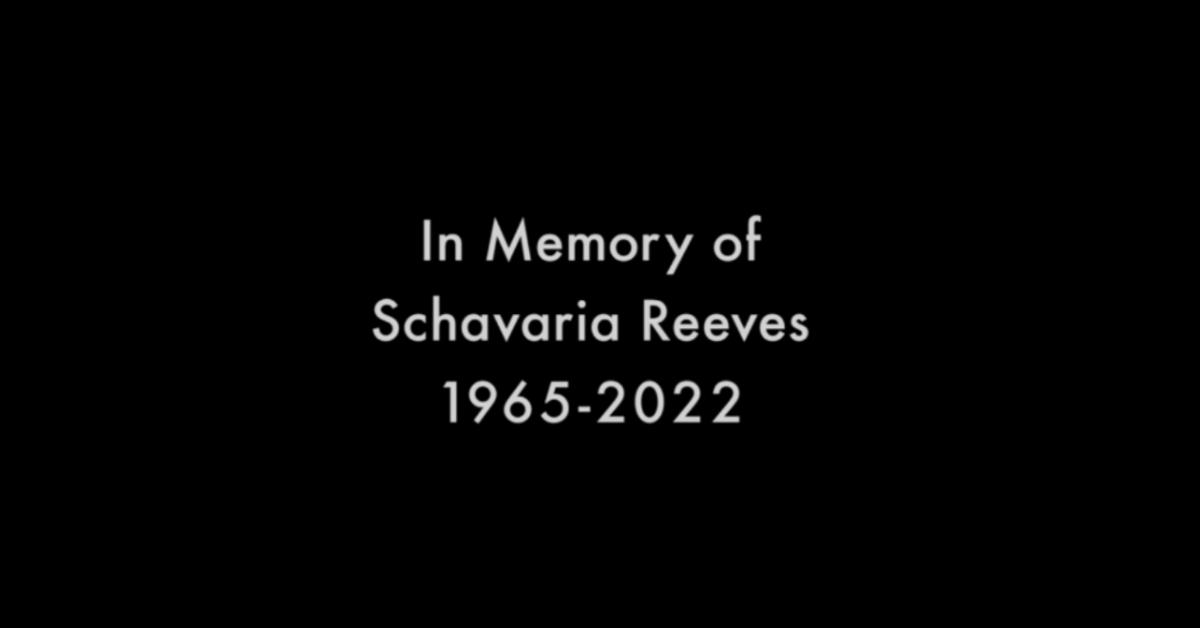 The role that landed him acknowledgment on the small screen, however, was his 20 episode-stint on New Amsterdam. From 2021 to 2022, Schavaria worked as the show's sound mixer. During the final moments of Episode 4, the network paid a touching tribute to Schavaria via a memorial card.
What was Schavaria Reeves' cause of death?
As of the time of writing, Schavaria's cause of death has not been made public. The memorial message shared on New Amsterdam did not include mention of how the illustrious sound mixer died.
Our thoughts are with Schavaria's family and friends during this difficult time.