Here's Everything We Know About Season 3 of 'Schmigadoon!' so Far (EXCLUSIVE)
Is the Apple TV Plus original musical comedy series 'Schmigadoon!' renewed or canceled? 'Schmigadoon!' actor Jaime Camil shared what he knows!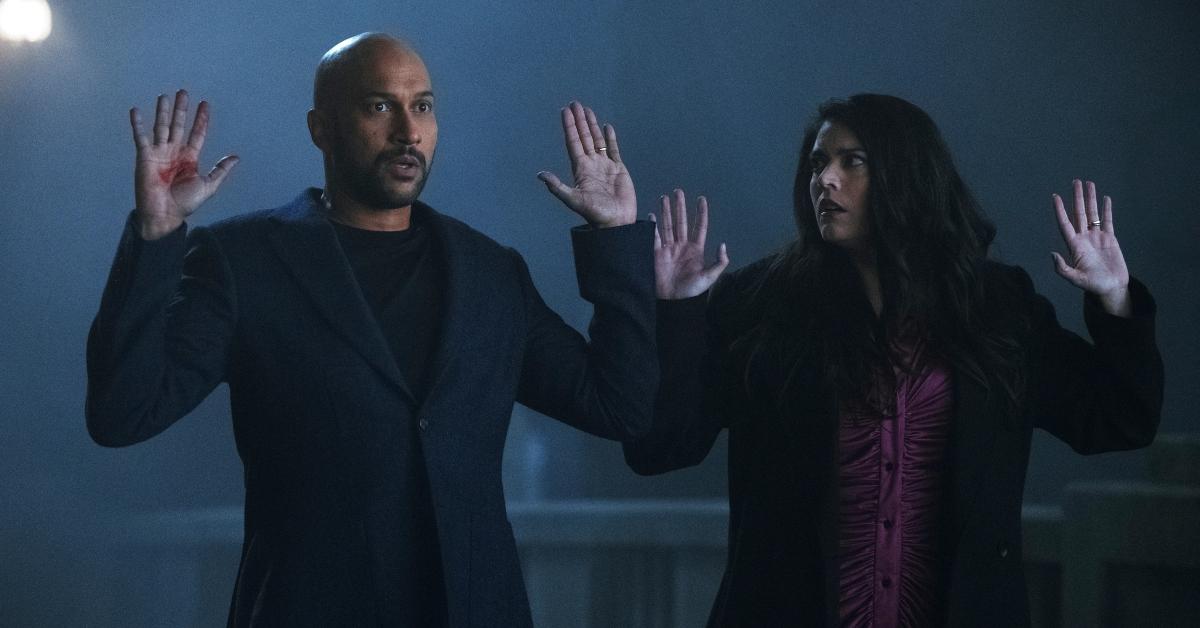 Broadway enthusiasts everywhere finally felt seen when Apple TV Plus announced the premiere of Schmigadoon! — an ensemble musical comedy with a star-studded cast.
Starring Keegan Michael-Key and Cecily Strong as series leads, Schmigadoon! made its TV debut in July of 2021. Following the Season 1 finale, the network was dead silent about what was to come for the original series and fans feared that they may have seen the last of the eclectic cast of characters.
Article continues below advertisement
But, nearly a year after the series premiered, Apple TV Plus finally revealed that the Schmigadoon! had been renewed for an encore season — which returned in April 2023. So, is the series being renewed for Season 3?
Schmigadoon! actor Jaime Camil — who plays Sergeant Rivera in Season 2 — shared what he knows about the show's status. Here's what he said!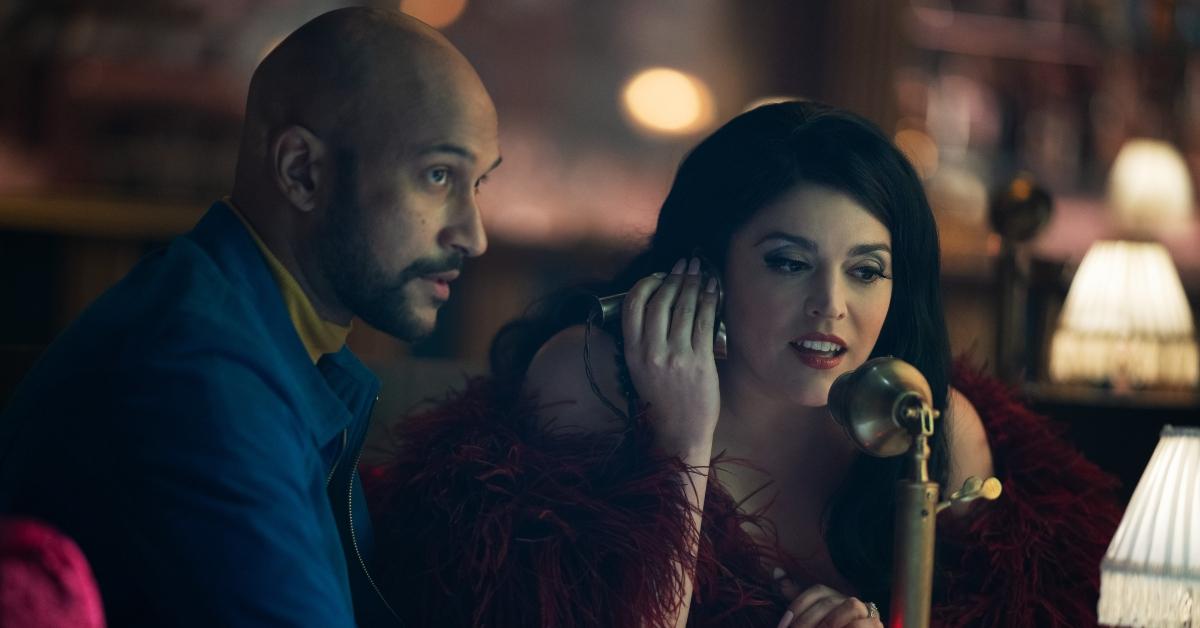 Article continues below advertisement
Is 'Schmigadoon!' renewed for Season 3? Sergeant Rivera actor Jaime Camil dished on what he knows!
As of this writing, there's no word on whether Schmigadoon! is returning to the small screen for Season 3 in 2024. With that said, Jaime has his fingers crossed. "As actors, we love something more than anything which is to be employed," he told Distractify.
According to the actor, series co-creator Cinco Paul "wants to explore the possibility of a Season 3," however, it's unclear where the network stands on the show's renewal. "I really don't know if that's going to happen," Jaime added. But the actor said, if it was up to him, the series would be greenlit for Season 3 and beyond.
Article continues below advertisement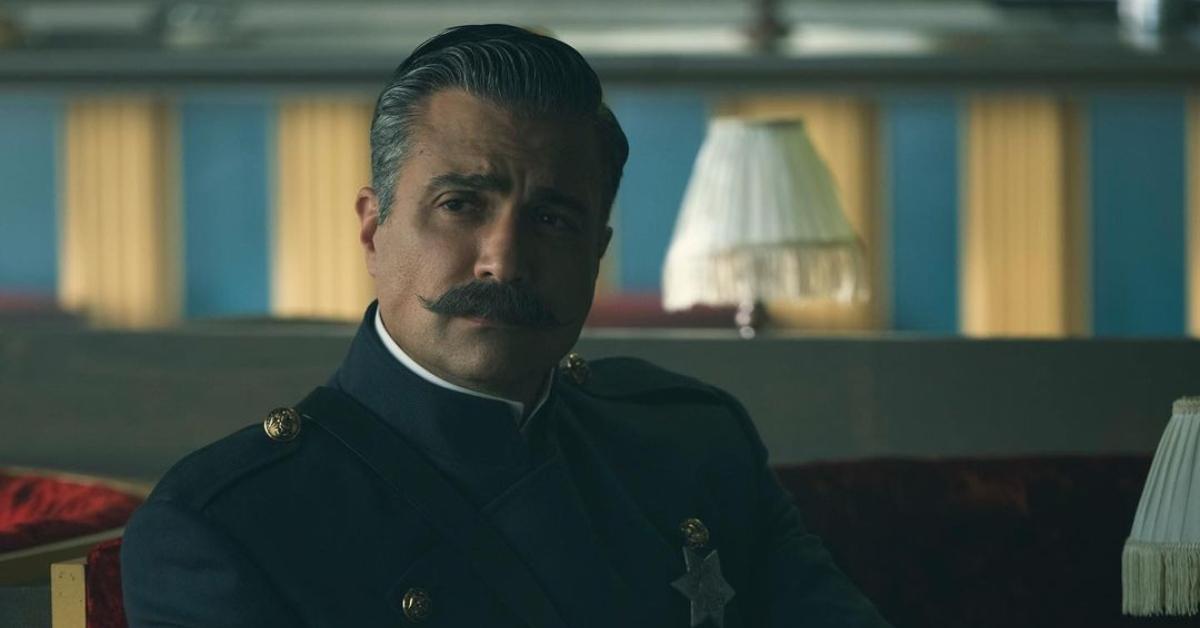 "Obviously I'm not in the decision-making circle of these things. But hopefully, we'll have a Season 3 because [Schmigadoon! is] a show that certainly has a lot to give," the actor gushed.
Season 1 saw Josh and Melissa — played by Keegan and Cecily — relight the flame in their love life after stumbling into the mythical land of Schmigadoon. However, upon their return to the real world, the couple found their relationship on the rocks, yet again.
Article continues below advertisement
Season 2 of 'Schmigadoon!' takes viewers on a trip to Schmicago.
In Season 2, Josh and Melissa traveled back to Schmigadoon for a tune-up but found that the small, quaint town that they once knew had evolved into a dark, sultry city by the name of Schmicago. While the cast is pretty much the same as last season, almost every actor takes on a new identity in Season 2. We expect that writers will switch things up again when and if Schmigadoon! returns for Season 3.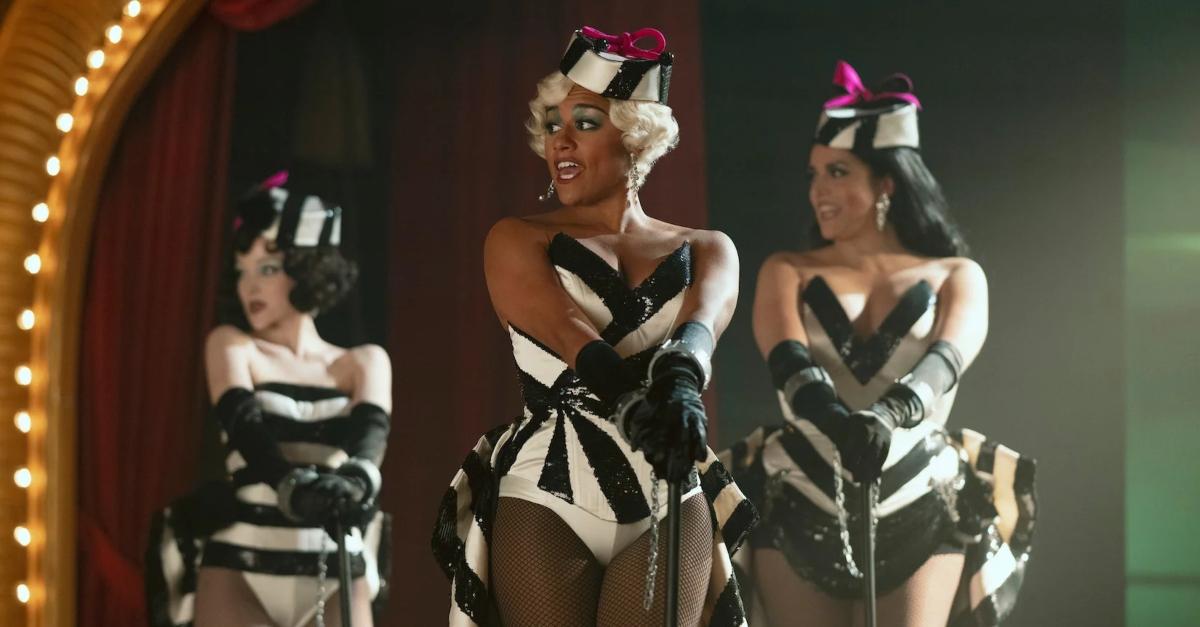 Although the fate of Schmigadoon! is still up in the air, that hasn't stopped fans from sharing their predictions for the potential third season of the Apple TV Plus series.
"I love Schmarlight Express," one user on Reddit wrote, also suggesting themes like "Schmestside Strory", "Schmama Mia" and "Schmantom of the Opera".
Seasons 1 and 2 of Schmigadoon! are available for streaming on Apple TV Plus now.