'Schmigadoon' Actor Jaime Camil Teases "Huge Reveal" in Season 2 (EXCLUSIVE)
Jaime Camil, who plays Sergeant Rivera in 'Schmigadoon' Season 2, sat for an exclusive interview with 'Distractify' to talk about the show and more.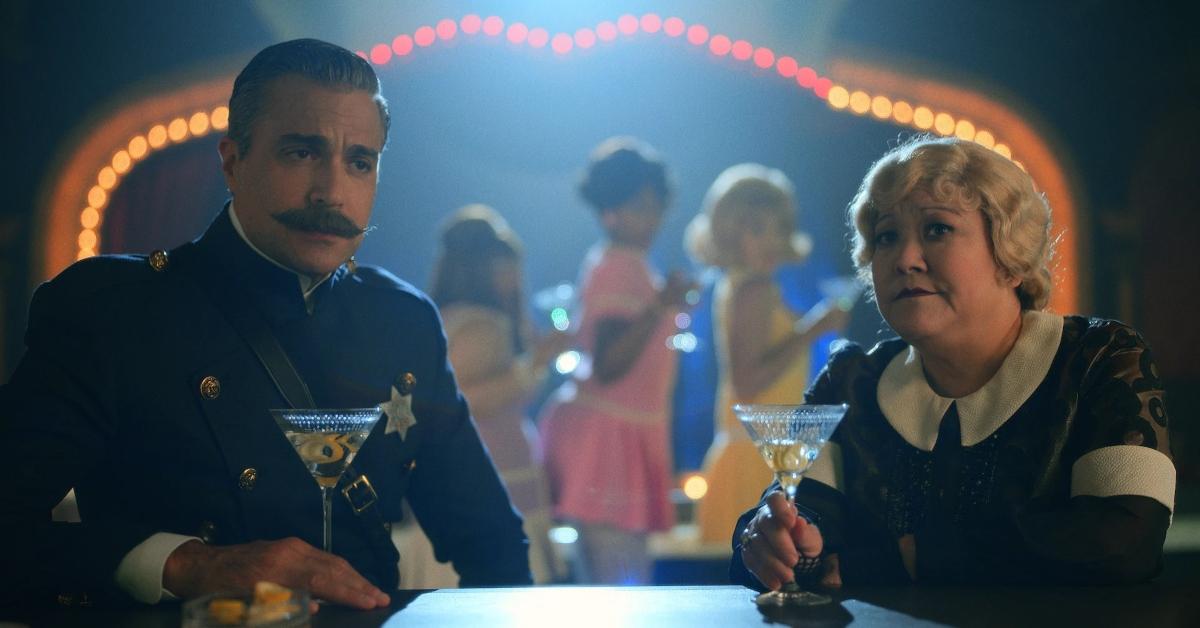 Season 1 of the Apple TV Plus original musical comedy series Schmigadoon introduced us to Josh and Melissa, a couple whose relationship was on the rocks. However, all of that changed when they were unwillingly whisked away to a mystical land inhabited by desperate housewives, rapscallions, and leprechauns (oh my!).
Article continues below advertisement
Almost the entire cast returned for the show's second installment April 2023 — only this time, with a twist. Schmigadoon is no more, as Schmicago is where it's at in Season 2. While Keegan Michael-Key and Cecily Strong reprised their roles as Josh and Melissa, everyone else assumed new identities.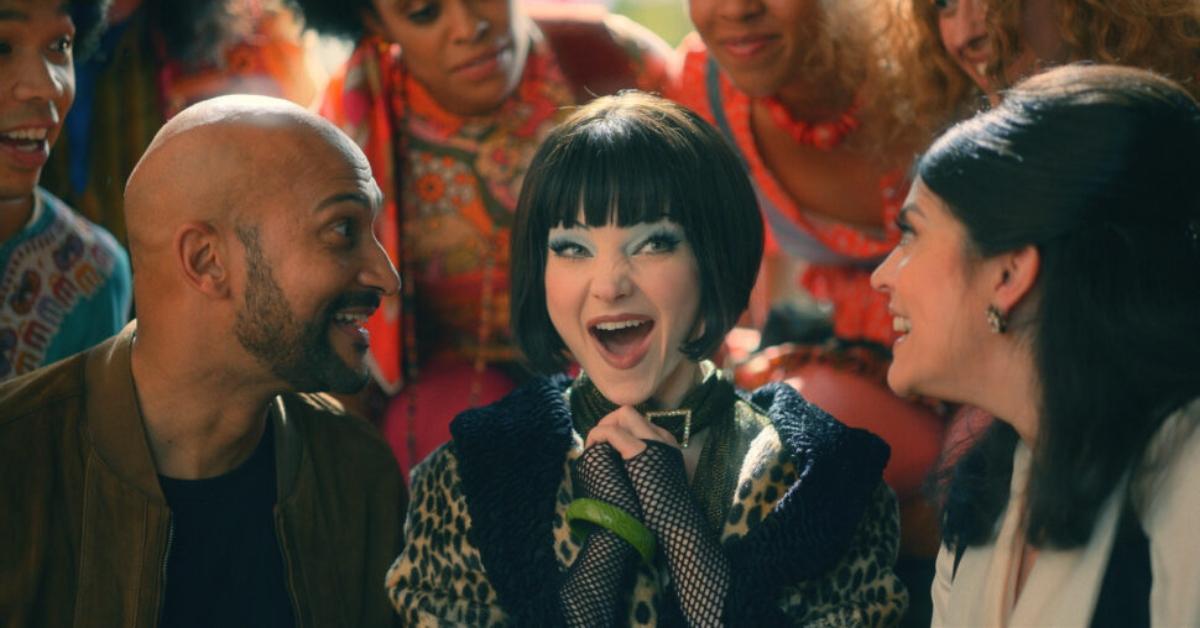 Article continues below advertisement
Dove Cameron, who played small-town waitress Betsy McDonough in Season 1, is now the illustrious cabaret dancer Jenny Banks. Additionally, the actor who previously played Doctor Lopez — inspired by The Sound of Music's Captain von Trapp — takes on a new role this season.
We talked to Jaime Camil, who plays Schmicago's corrupt chief of police Sergeant Rivera, about the shocking twist in Season 2 and his close-knit relationship with his castmates. Additionally, the actor gave us details about how he's celebrating Cinco de Mayo 2023 with Modelo. Here's what he said!
Article continues below advertisement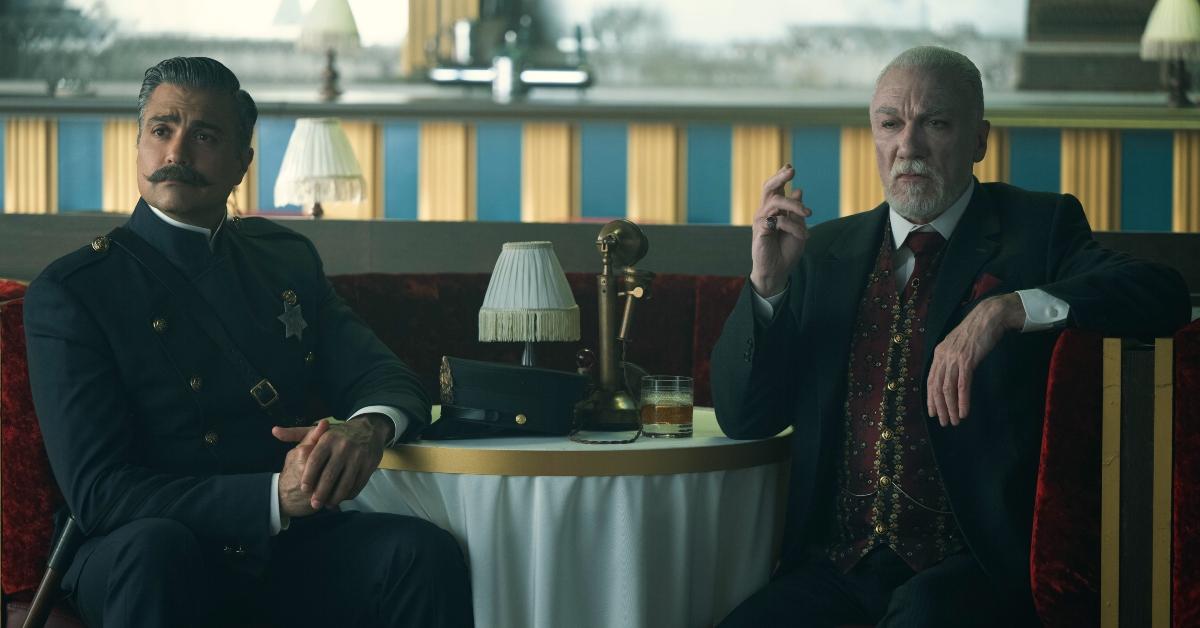 Jaime Camil talks his close-knit bond with the colorful cast of comedians on 'Schmigadoon.'
The villains in Season 2 of Schmigadoon were quickly identified as Octavius Kratt (Patrick Page) and his nephew, Sergeant Rivera. Similar to Judge Turpin and Beadle Bamford from Sweeney Todd, the Demon Barber of Fleet Street, these two are masters of mischief.
Jaime opened up about his castmates, who he described as "kind humans" and "incredible professionals." In fact, the entire cast and crew of Schmigadoon are all pretty much one big happy family. "We're talking about Broadway royalty here, right," he gushed.
Article continues below advertisement
"Just like my previous show — Jane the Virgin — it was a love fest. We love each other so much, sincerely. And honestly, we have a chat that's called 'Schmiga-dudes.' We send text messages every single day. It's crazy," Jaime told Distractify.
While being cast in Schmigdoon was the opportunity of a lifetime for Jaime, prepping for his roles in the series took some research on his part.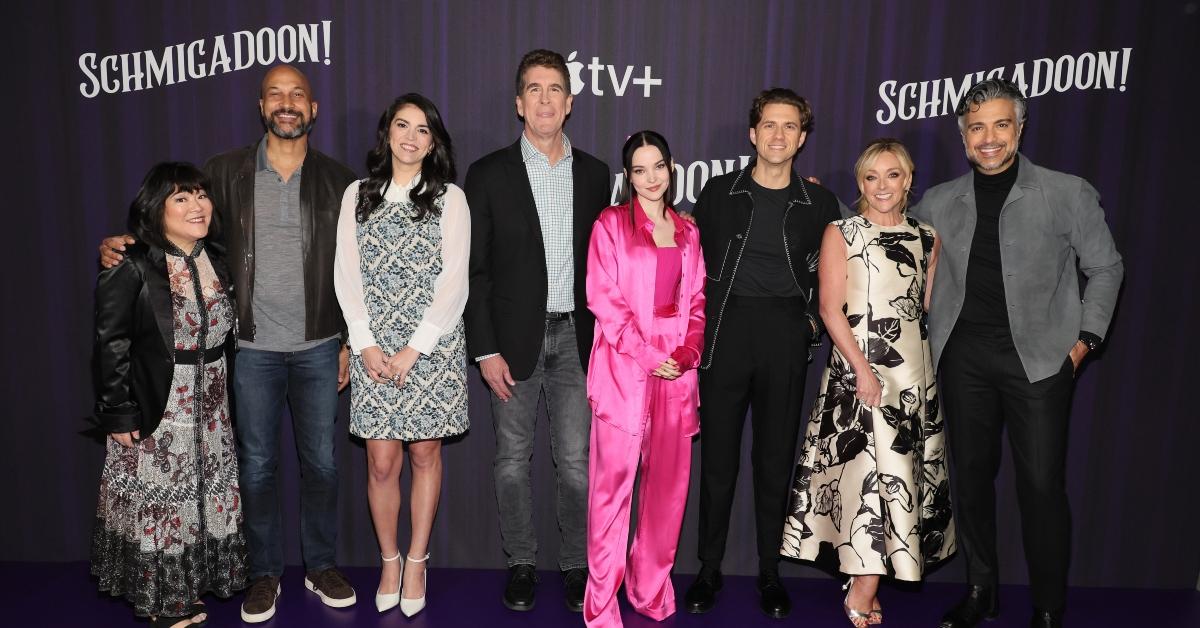 Article continues below advertisement
Jaime Camil talks playing Sergeant Rivera on 'Schmigadoon': "There was a learning curve ..."
Much like his co-stars, Jaime's seen his name in lights on Broadway. But, because he was born and raised across the border, he was unfamiliar with many of the musical references made on the show. "Keep in mind that I grew up in Mexico," he told Distractify. "So of course, [for] me, there was a learning curve."
"Eventually, all these musicals arrived in Mexico — Lion King, Cabaret, Chicago — like eventually they got there, right? But we were late to the party," he added.
Be that as it may, Jaime takes great pride in his Mexican heritage and traditional upbringing, which was exactly why he's teaming up with Modelo to celebrate Cinco Auténtico this May. "I'm from Mexico, Modelo was born in Mexico," Jaime stated of his commonalities with the brand.
Article continues below advertisement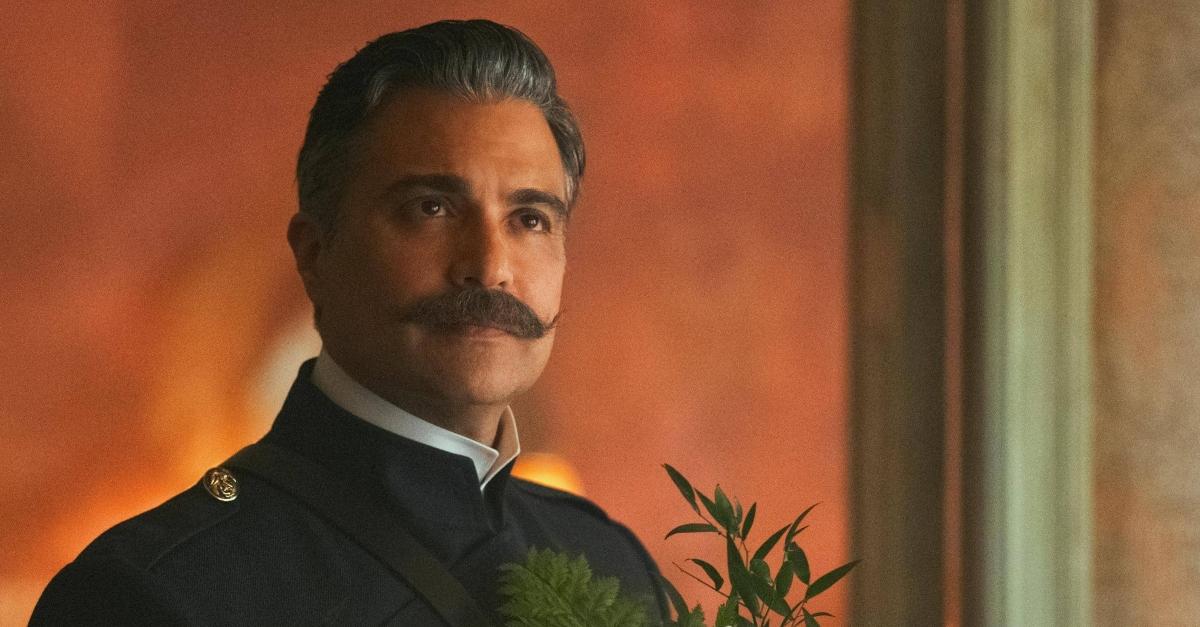 "If you ask the majority of Americans, actually more than 60 percent, they don't even know what we're celebrating. Some of them think that it's Mexican Independence Day, which it's not," the actor went on. "And [Modelo] really wants to bring authenticity to the holiday."
But Cinco de Mayo isn't the only thing Jaime has to look forward to in May. On the third of the month, the Season 2, Episode 6 of Schmigadoon is set to air. And according to Jaime, it's one final act you won't want to miss:
"Episode 6 has a huge reveal for my character. So I'm really really looking forward to people [checking] that out."
Episodes of Schmigadoon are available for streaming on Apple Plus!