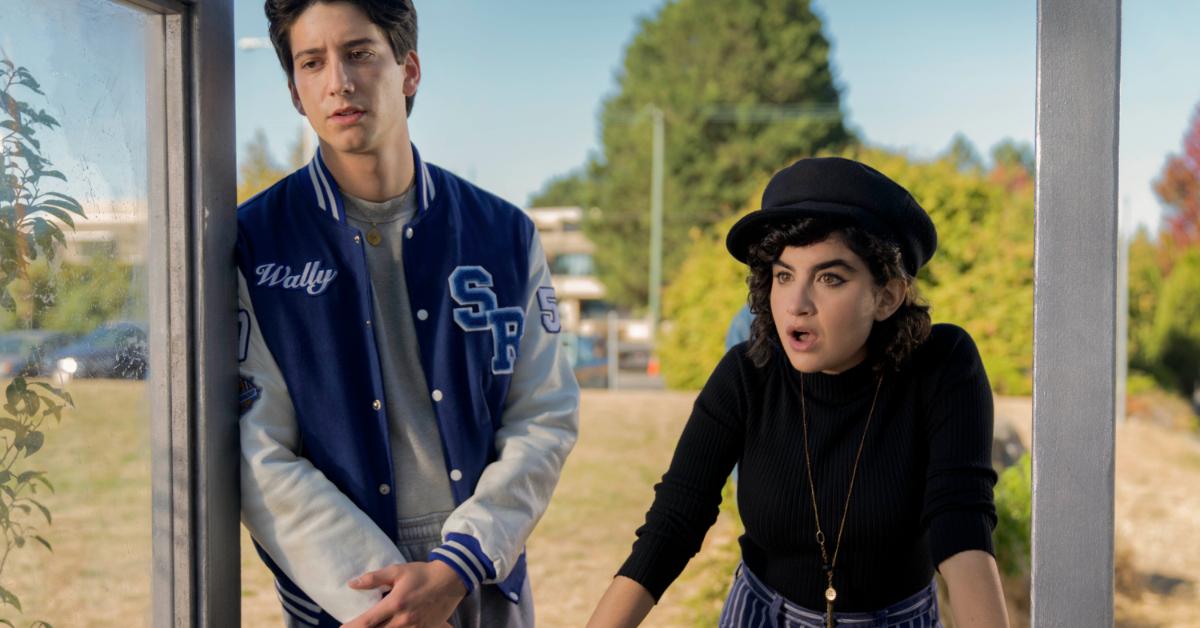 'School Spirits' Is Already a Fan Favorite — When Do New Episodes Air?
It seems as though Paramount Plus is getting its spring programming off to a phenomenal start with the release of School Spirits.
The new show has an interesting premise: Maddie Nears (Peyton List) is a teenager stuck in the afterlife who goes on a journey to discover what led to her own disappearance. The show blends humor, mystery, and emotion into a seamless package, and it seems to already be a real hit among viewers.
Article continues below advertisement
Those on the edge of their seats wondering about the release schedule for new episodes of School Spirits are in luck, because we have a breakdown of what to expect. Keep reading to find out when you can check out everyone's new favorite spooky mystery.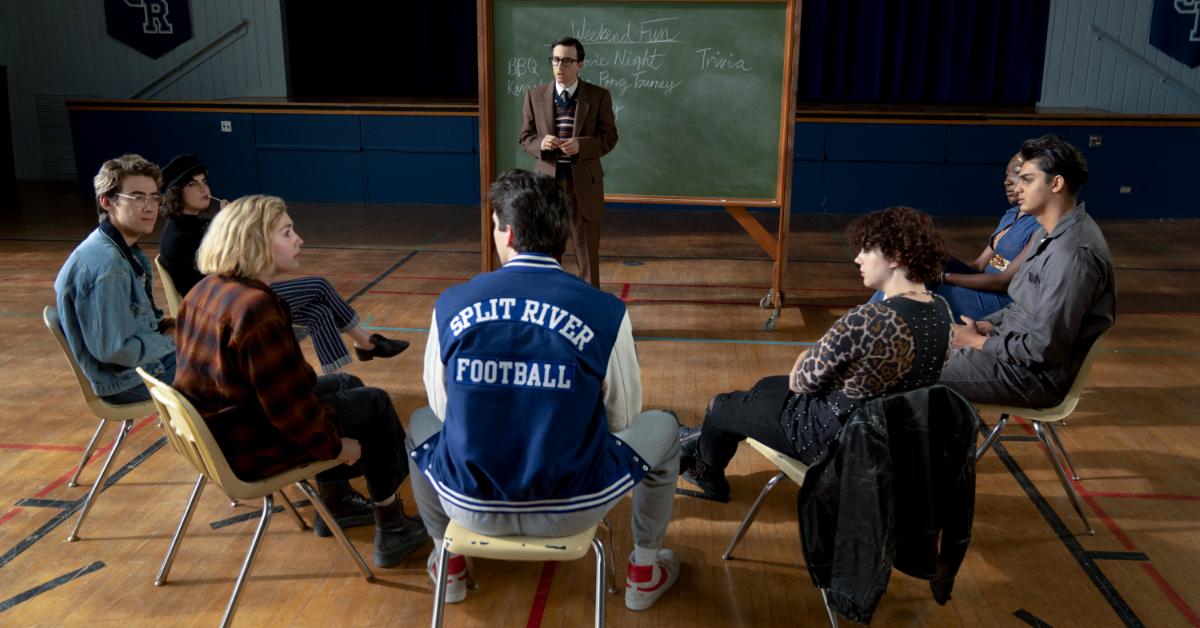 Article continues below advertisement
What is the episode release schedule for 'School Spirits'?
Those looking to check out School Spirits when it premiered were in for a treat. The first three episodes of the show were added simultaneously to Paramount Plus on March 9. They are titled "My So-Called Death," "The Fault of Our Scars," and "Dead and Confused."
It seems as though Paramount Plus is going about releasing the rest of the School Spirit episodes on a weekly basis, with a new episode dropping every Thursday until the end of the season.
The fourth episode — titled "Ghoul Intentions" — hit the streaming platform on March 16.
Episode 5 will be released on March 23, with Episode 6 coming out on March 30 and Episode 7 ("Seance") releasing on April 6, and so forth.
Article continues below advertisement
When is the 'School Spirits' finale date?
As of the time of this writing, the finale of School Spirits is set to air on April 13. The episode's title has not been released yet.
How many total episodes will there be of 'School Spirits'?
In total, it appears as though Season 1 of School Spirits will have eight episodes.
It is currently unclear if the School Spirits universe will be expanded to include a second season or not.
Be sure to check out new episodes of School Spirits on Thursdays, streaming exclusively on Paramount Plus.