Is 'We Have a Ghost' Scary? Director Christopher Landon Gets Candid About Gateway Horror (EXCLUSIVE)
Is Netflix's 'We Have a Ghost' scary? In an exclusive interview with 'Distractify,' writer-director Christopher Landon opened up about family-friendly horror.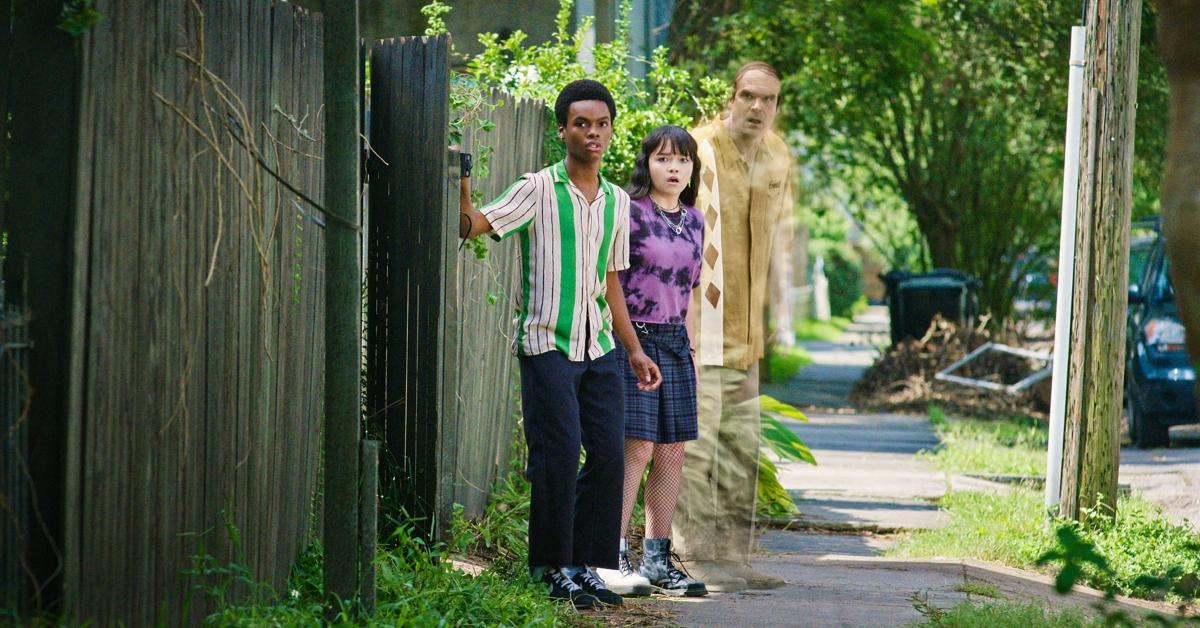 Happy Death Day and Freaky director Christopher Landon clearly has a thing for all things supernatural, and his Amblin-inspired ghost adventure flick We Have a Ghost only further proves this.
Based on Geoff Manaugh's 2017 short story published by Vice, the Netflix film follows a dysfunctional family as they move into an old house harboring a ghostly entity.
Article continues below advertisement
Starring Jahi Di'Allo Winston (Charm City Kings) as rock music-obsessed teen protagonist Kevin and David Harbour (Stranger Things) as damaged ghost Ernest, We Have a Ghost takes viewers on a wild, surprisingly touching ride that explores what happens when we face our traumas. Additionally, the film pokes fun at the relationship between social media and unearned fame.
Sure, Ernest the Friendly Ghost knows how to frighten people (e.g. campy TV mediums and threatening CIA agents) when he needs to but is the zany film itself actually scary?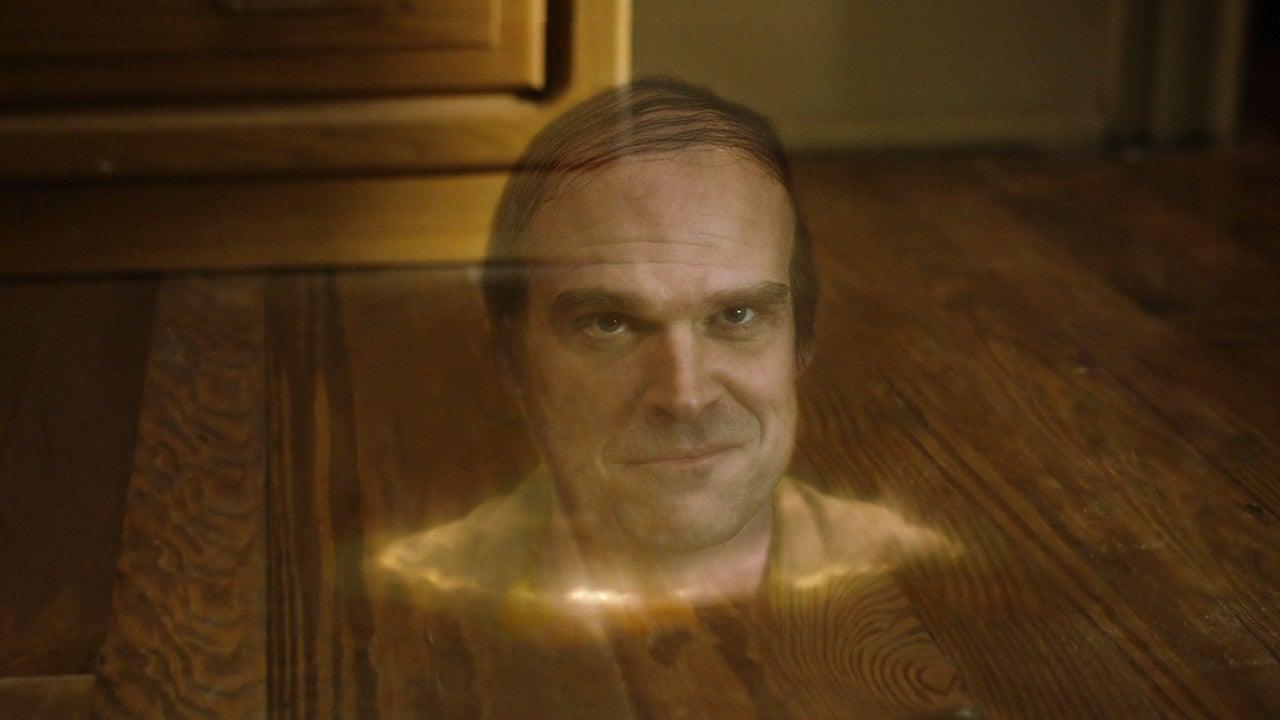 Article continues below advertisement
In an exclusive interview with Distractify, writer-director Christopher Landon opened up about We Have a Ghost's intentions, introductory horror, and why kids should watch scary movies.
Director Christopher Landon dubbed 'We Have a Ghost' a "gateway" horror movie.
Aside from an eerie nod to Peter Medak's The Changeling and an effects-heavy scene that sees Ernest contort his body and melt his own face off (all to freak out Jennifer Coolidge's phony West Bay Medium), We Have a Ghost is light on the scares. This is despite the fact that its director likes to "scare the s--t out of people."
Boasting a PG-13 rating (for "language, some sexual/suggestive references, and violence"), We Have a Ghost offers up spooky fun for the whole family, just as its director intended.
Article continues below advertisement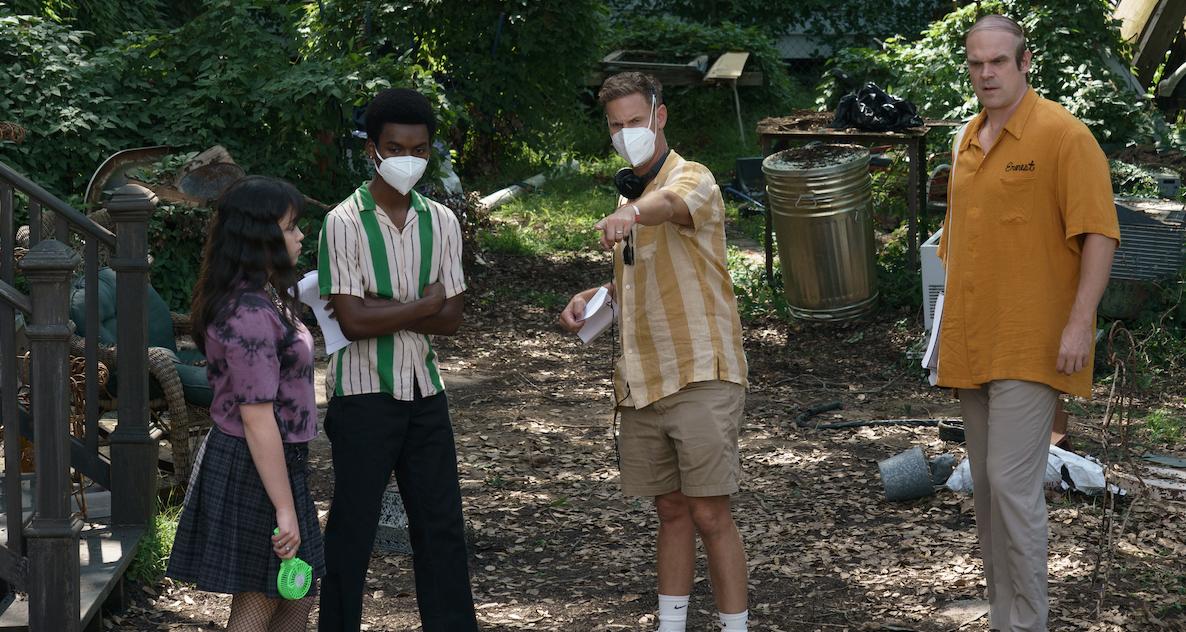 "I really wanted to make a family-friendly film. I wanted to kind of flex that muscle and show people that I have that kind of a movie in me, that I can make a bigger movie," Christopher Landon told Distractify. "And that I can make a movie that has a lot of heart, you know, that was important to me. And also, I want to be able to show [We Have a Ghost to] my kids ... when they're old enough."
Article continues below advertisement
Inspired by legendary films like Beetlejuice, Poltergeist, and E.T. the Extra-Terrestrial, Christopher calls We Have a Ghost a "gateway" horror film, happily placing it in his favorite sub-genre.
"I want this movie to be a little little bit of gateway horror. It's my favorite genre. I grew up watching it. I think it's really good for kids. I know it sounds weird, but I think giving kids an opportunity to sort of work through their anxieties and understand fear in a safe space is a great thing to do. So I really feel strongly about that," he explained.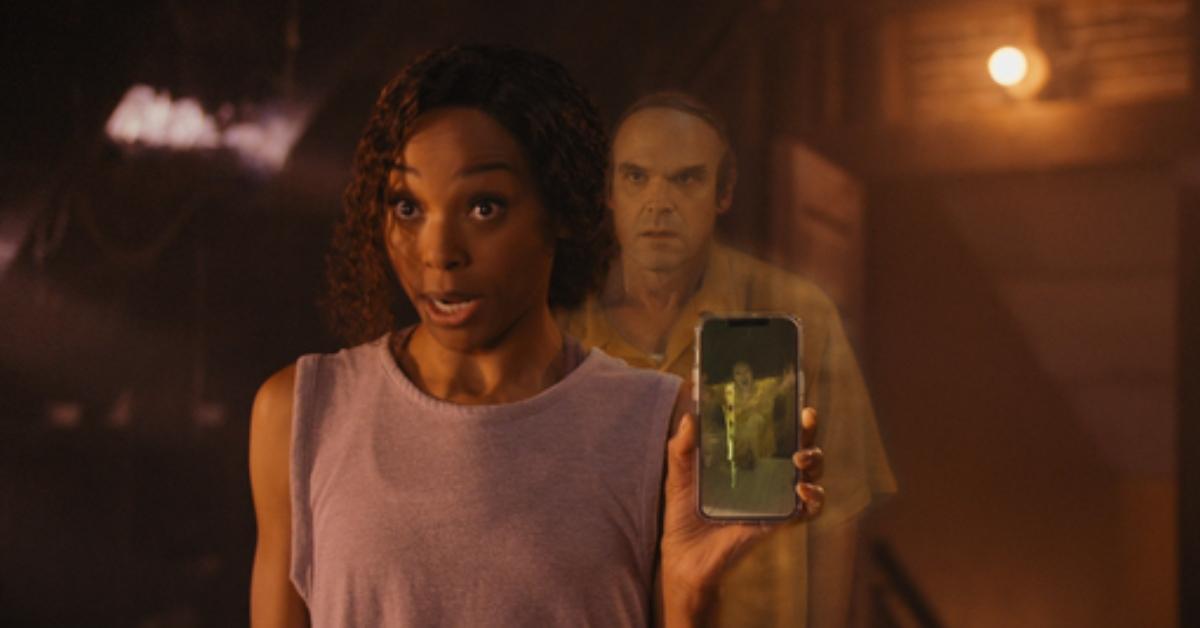 Article continues below advertisement
Though the filmmaker admits Steven Spielberg's E.T. is hardly a gateway horror movie, its heartwarming portrayal of youth always spoke to him. With cherished childhood memories of leaving the movie theater in tears, Christopher heavily pulled from E.T.'s esteemed brand of family-friendly storytelling.
"It was a movie that really resonated for me, as a kid I saw it in the theater. I was one of those kids that, like, left the theater sobbing. But I also love how, even though it was a family film, it treated childhood with honesty, you know, and that it's not easy being a kid. And that families are tough, and that relationships with parents can be tough, especially as you get older," he shared.
"And so I was very inspired by the way that Spielberg approached all of that stuff with a very kind of honest and clear-eyed way. And so I wanted to bring some of that to this movie."
Article continues below advertisement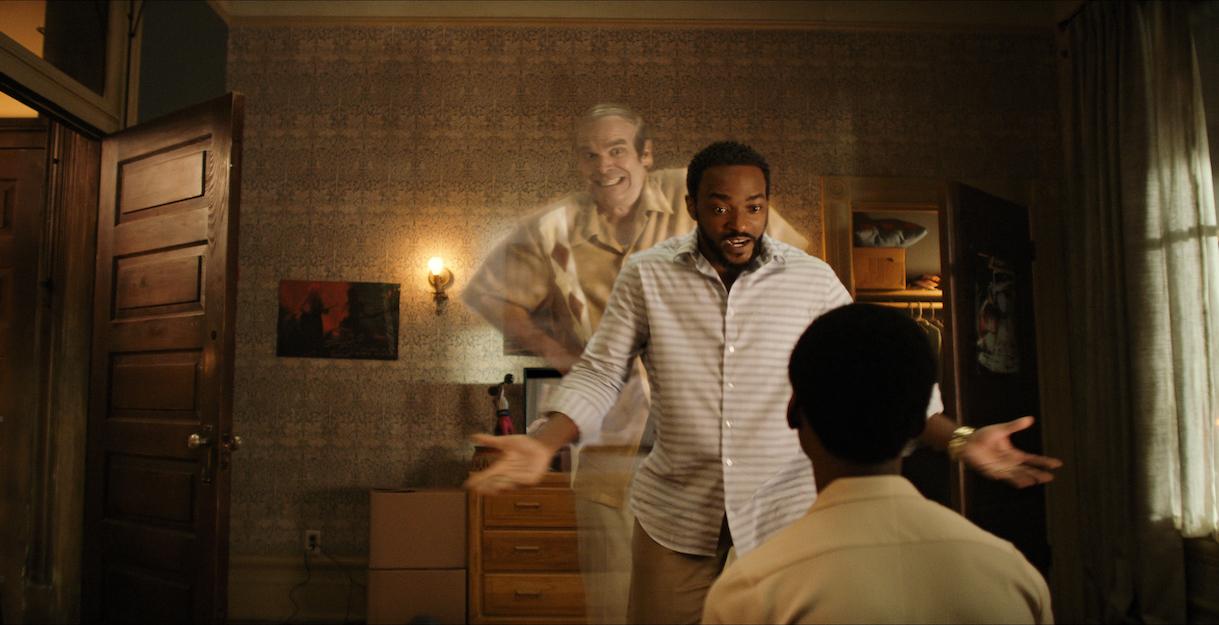 When watching We Have a Ghost, viewers shouldn't expect Paranormal Activity-esque jump-scares, as the film doesn't intend to startle. Rather, it sets its sights on showcasing the debilitating weight of trauma, which is scary enough as it is.
"I think what we do show, you know, in terms of the afterlife is that if you have unfinished business, you know, it can hold you back. And that's really what that speaks to, I think this idea that, again, going back to trauma, like how it can imprison you. And until you face that, until you figure out how to face it, and how to deal with it, it's going to keep you there," the filmmaker said.
"It's a type of purgatory, you know, and so that's something that Ernest is really wrestling with."
We Have a Ghost is currently streaming on Netflix.