What Is Going on in 'The Consultant'? Here's the Ending, Explained (SPOILERS)
Prime Video's newest series 'The Consultant' ends Season 1 with a shocking twist. Here's what you need to know about the ending, explained.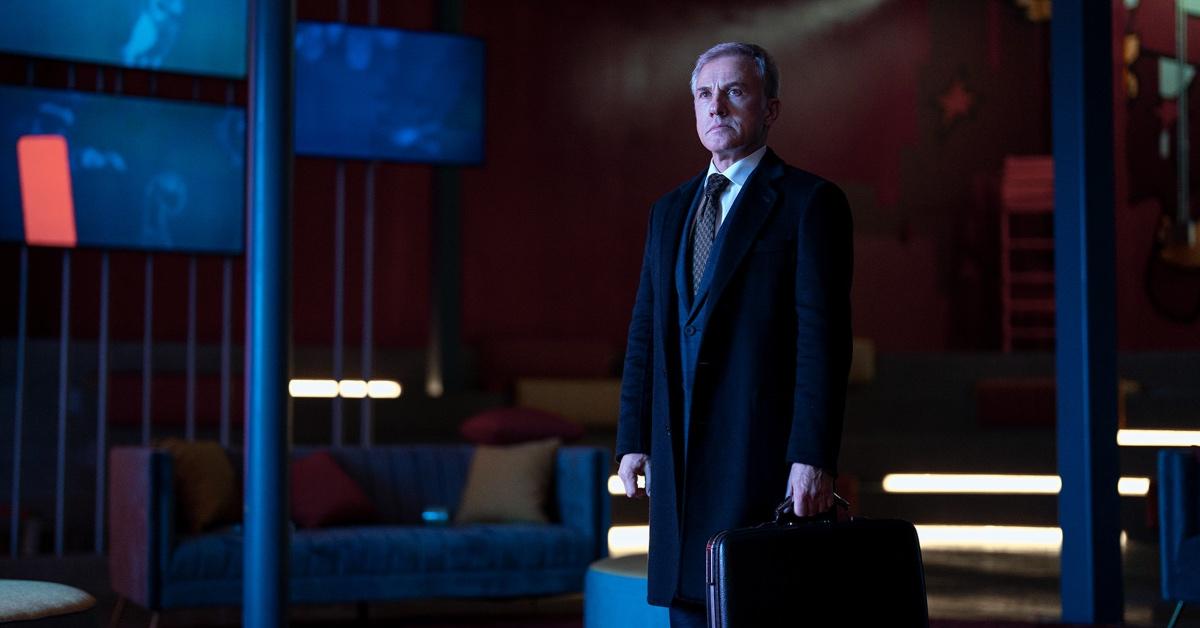 Spoiler alert: This article contains spoilers for all eight episodes of The Consultant on Prime Video.
Amazon's black-comedy-thriller series The Consultant is full of twists and mysteries, but there are some burning questions fans need help answering. The show follows mysterious Regus Payoff (Christoph Waltz), a new consultant for shady mobile game company CompWare after the murder of its CEO.
Article continues below advertisement
Whether you binged all eight episodes on release day or have been savoring them one by one, chances are, the ending didn't conclude the way you expected. Here's everything you need to know about the ending of The Consultant, explained.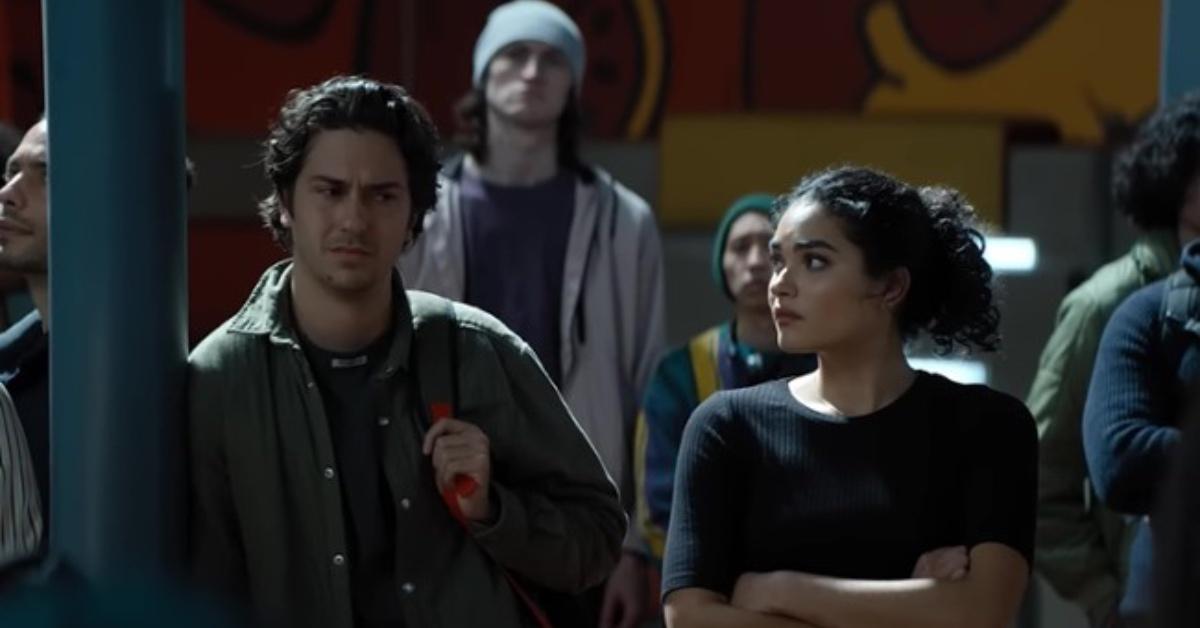 Article continues below advertisement
Here's the ending of 'The Consultant,' explained.
Some of the mysteries surrounding Regus Patoff come to a head in the final episode in the season, titled "Hammer." From the beginning, viewers know that Regus had been hired to turn the company around following the immediate death of Sang Woo (Brian Yoon), the CEO of CompWare.
Throughout the season, employees Craig (Nat Wolff) and Elaine (Brittany O'Grady) have been grappling with Regus's reign, especially after his questionable business decisions.
Elaine had previously joked that the company's game, Jungle Odyssey, promote itself by having an elephant rampage through Los Angeles. As it turns out, Regus took her at her word, and Jumbo, a circus elephant, wreaked havoc downtown before dying. Patrice (Jake Manley), Elaine's ex-boyfriend, was paid to orchestrate the crime by Regus, but Regus temporarily disappeared, unable to pay Patrice the other half of his money.
Article continues below advertisement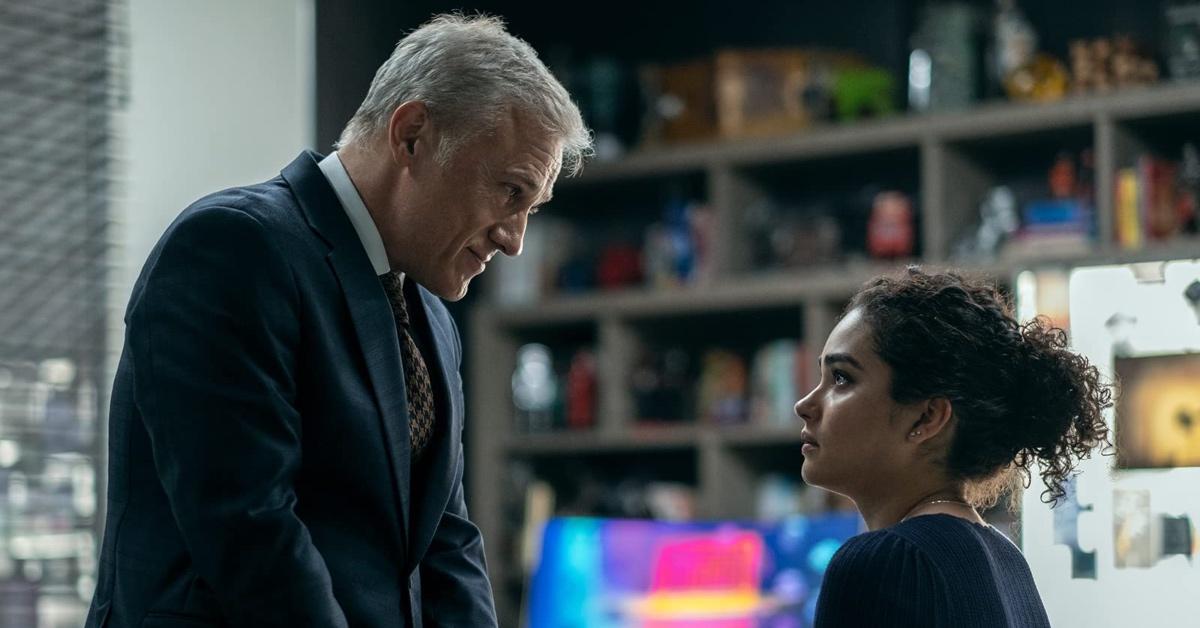 The office throws a party to celebrate a wildly successful game launch. Elaine finds Regus and explains that Patrice is eager for his money, maybe to the point of violence, but Regus suggests they pin the publicity stunt on Patrice. In the meantime, Craig has been looking into the disappearance of his fiancée, Patti (Aimee Carrero), but grappling with feelings for Elaine. Just as Elaine and Craig are about to hook up, he receives a text from Patti.
Article continues below advertisement
Sang Woo's mother has been given Patti's phone by Regus, and, suspecting Regus had a hand in Patti's disappearance, Craig confronts him. Regus admits he had kidnapped Patti to type files on all the CompWare employees, and as Elaine races off to rescue her, Craig uses a hammer to smash the glass floor beneath Regus, where he falls to the ground with a severed toe.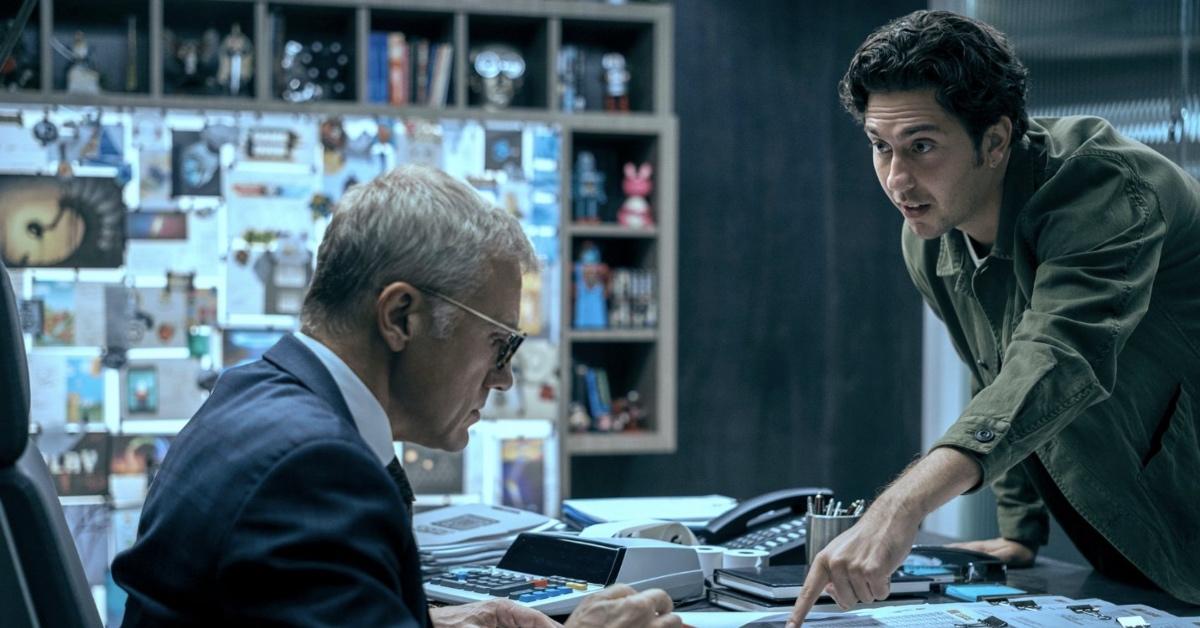 Article continues below advertisement
Regus escapes Craig's wrath, but Craig picks up the toe as a trophy and later cooks it, discovering a golden bone poking out of it. Elaine rescues Patti and tells the police that everything that occurred was Regus's fault.
In the end, Elaine is the new head of CompWare, and Regus is off to find another victim — presumably, the company Pterodactyl Robotics, whose founder, Rebecca Hood (Catherine Christensen), committed suicide shortly after taking a meeting with Regus.
Why does Regus have a gold skeleton and does that make him a robot? Who is the child that assassinated Sang Woo? What will Elaine do now that she's CEO? Fans will have to wait and see if The Consultant is renewed for a second season at Prime Video to have more of their burning questions answered.