Danielle Is the Unsung Hero in Netflix's 'Maid,' and We're Here for It
Netflix's 'Maid' is quickly gaining popularity thanks to its strong cast and harrowing subject matter. But who exactly is Danielle?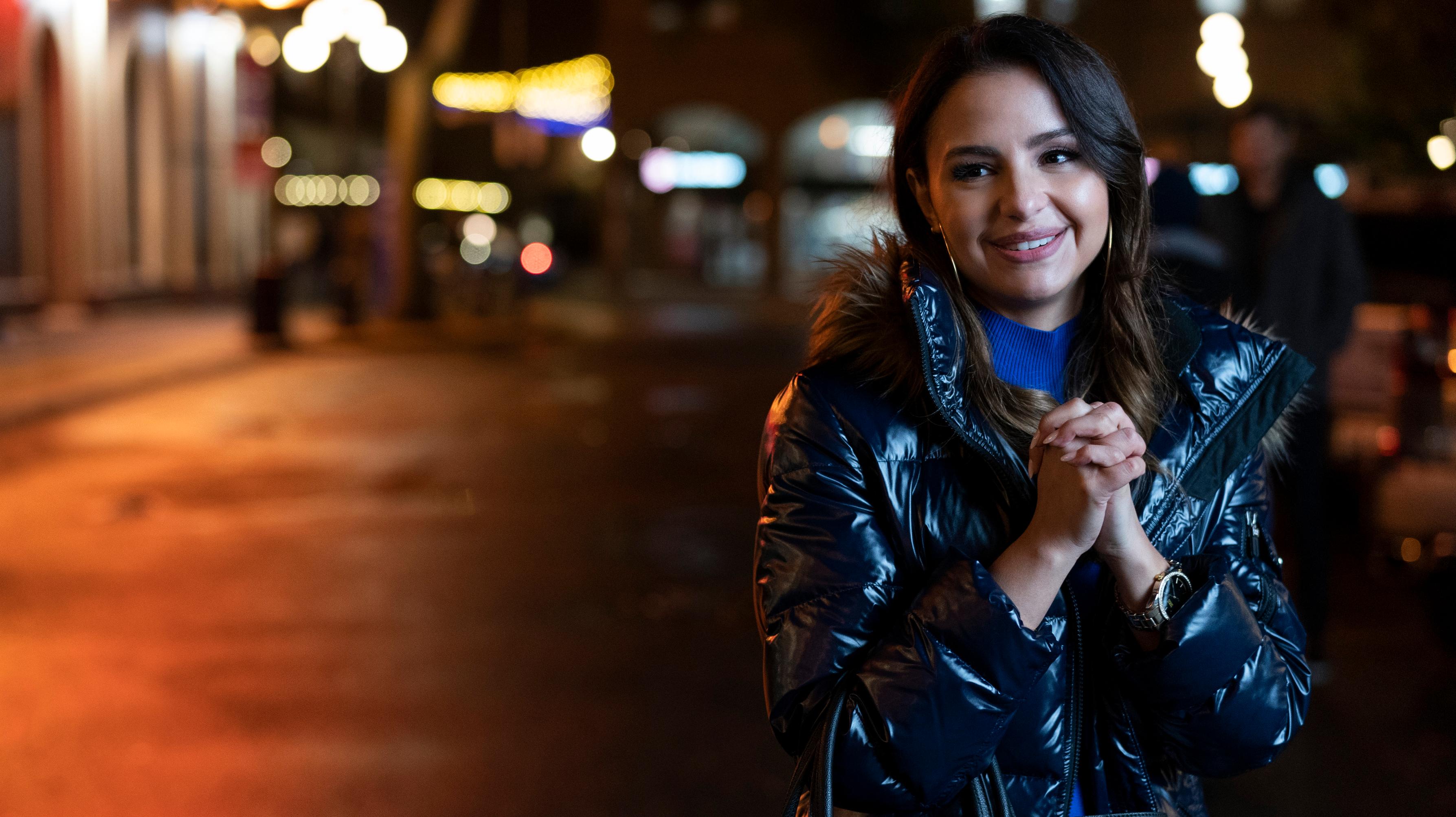 Spoiler alert: This article contains spoilers for Netflix's Maid.
Netflix's new series Maid is already taking the world by storm, and the fact that it's based on a true story is even more heartbreaking. It follows the story of a recently abused mother, Alex (Margaret Qualley), trying to gain back custody of her daughter.
Article continues below advertisement
Within the show, Alex meets many characters along the way, some who hinder her and others who help her. And when we meet Danielle, many of us not only have a moment of recognition, but we also are eager to learn much more about her. Who is Danielle in the Maid cast and what is her relationship to Alex?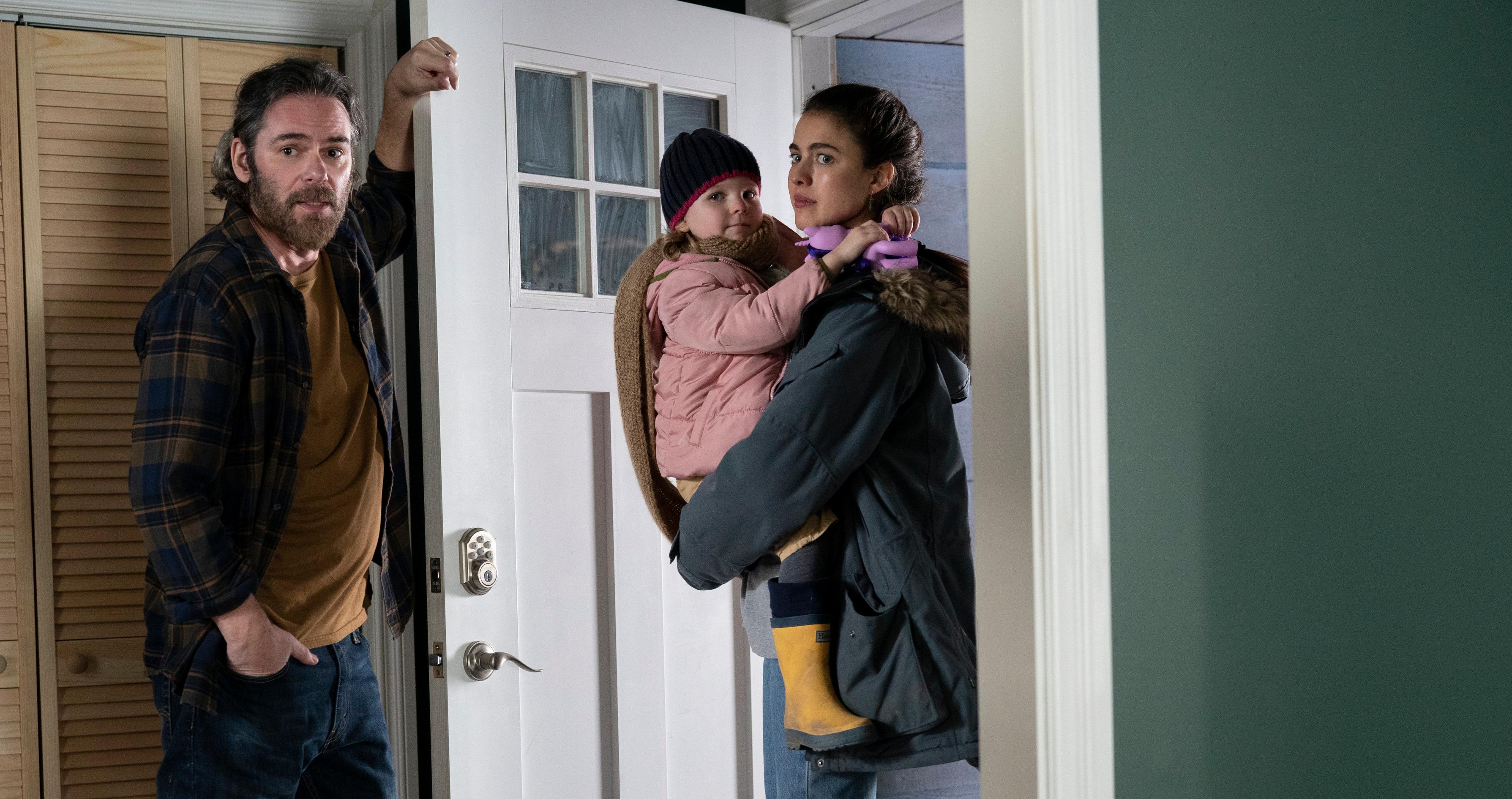 Article continues below advertisement
Danielle is a fellow woman whom Alex meets along her journey in 'Maid.'
In Episode 2 ("Ponies") of Maid, Alex befriends a woman named Danielle, whom she meets in the women's shelter when Danielle brings some toys that a previous resident left behind to cheer up Alex's daughter Maddy.
Both Alex and Danielle live at the shelter and share a similar experience of having been mentally and physically abused by their ex-boyfriends. While Alex is on a very clear mission to win legal custody of her daughter, Danielle is fully supportive of her.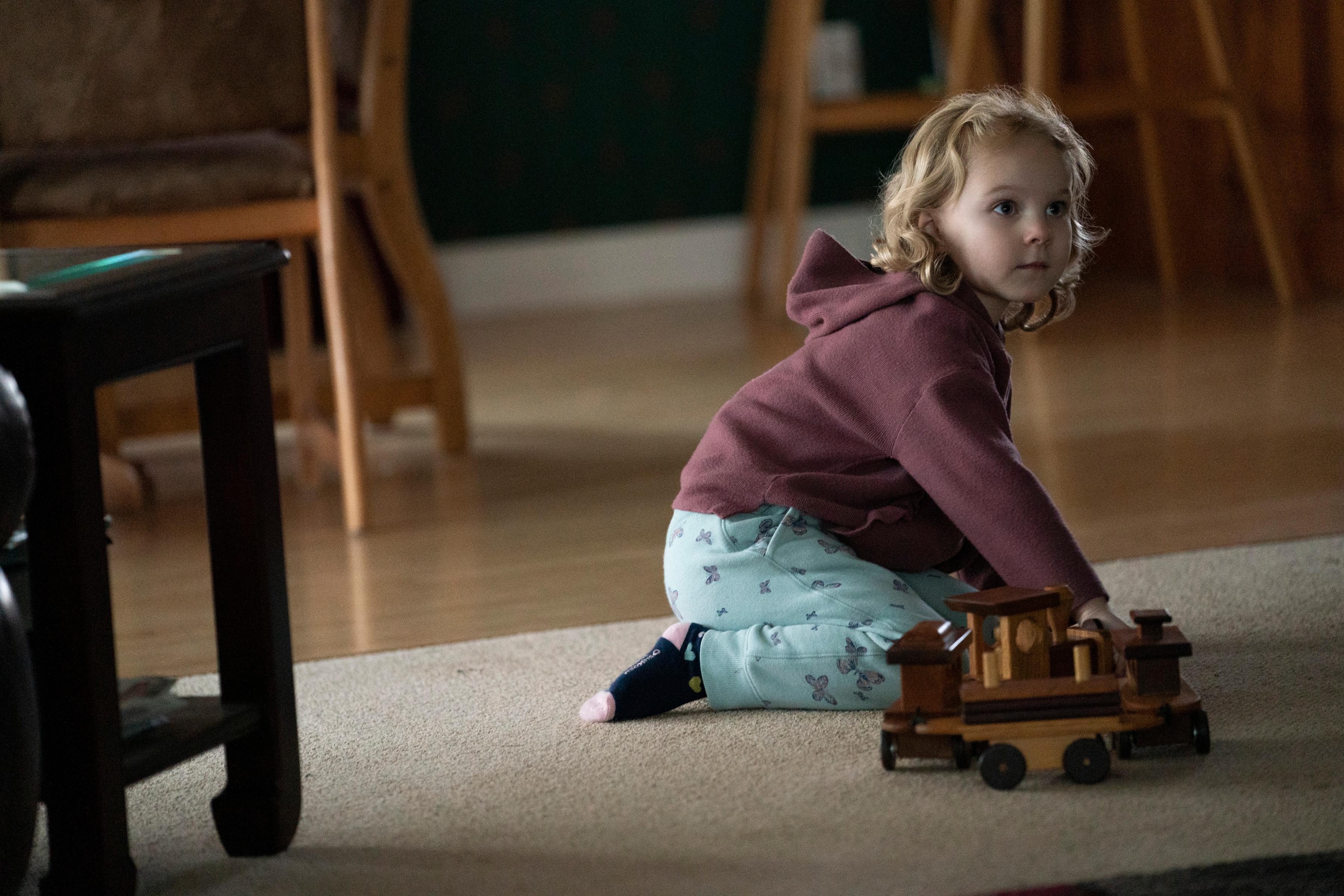 Article continues below advertisement
Danielle encourages Alex to continue going after what she wants and not to give up. Her character is both inspirational, but also enjoyable to watch. Danielle actually encourages and accompanies Alex to go get the money she earned from Regina, who didn't pay Alex for her cleaning services.
So in a mischievous plot to get Alex's earnings, Danielle steals Regina's dog .... We would steal a dog too if we had a good reason to.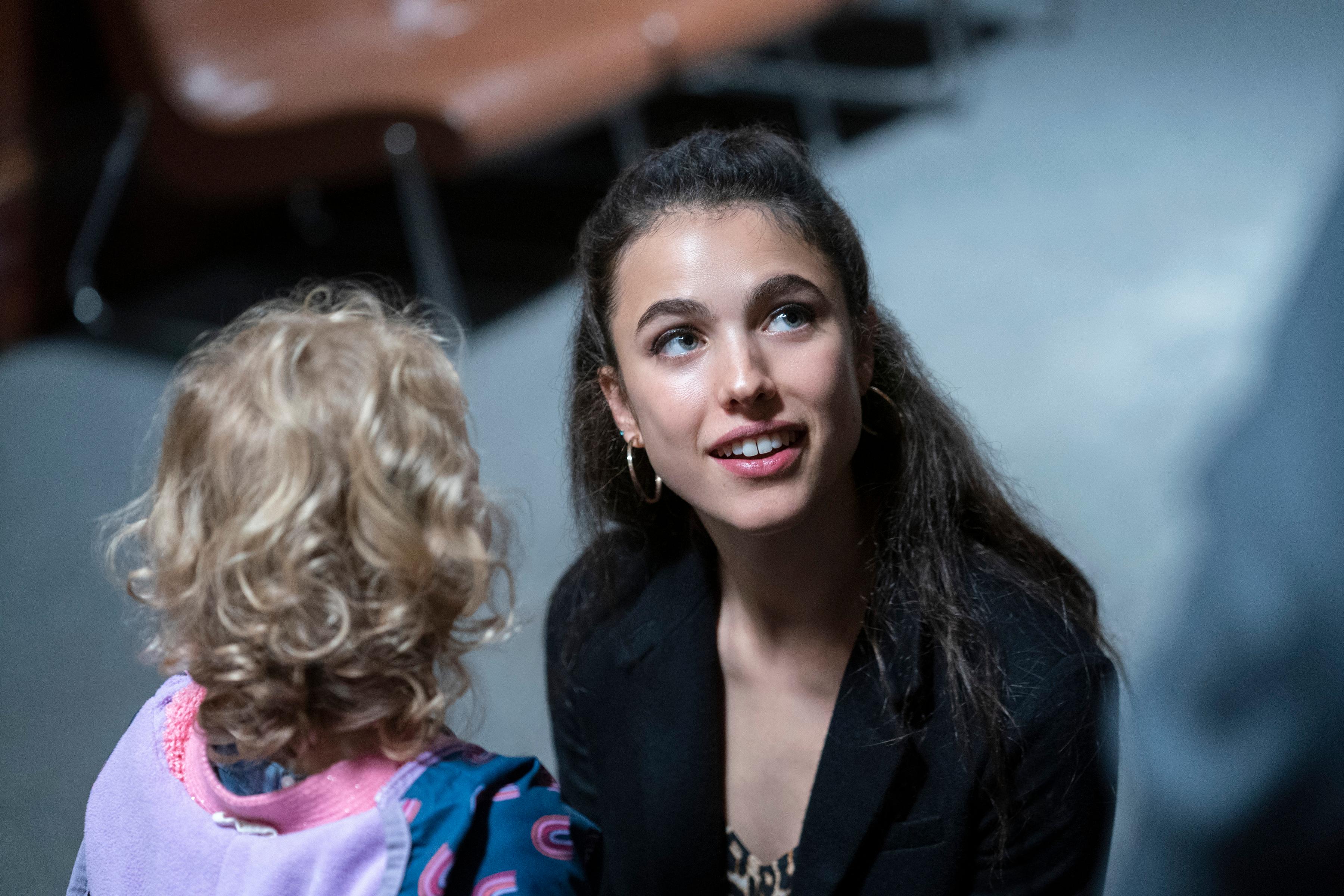 Article continues below advertisement
But when Regina finally pays Alex and she goes back to the shelter to share the good news with Danielle, Danielle is gone. So what happened to her?
Well, we do see Danielle once more in Episode 5 ("Thief"), but she's accompanied by who we can assume is her abusive boyfriend, so she pretends not to know Alex. It's absolutely heart-wrenching, and we can only hope that she can get out of this abusive relationship going forward.
Aimee Carrero portrays Danielle in Netflix's 'Maid.'
Danielle is portrayed by Aimee Carrero, who's most well-known for some of her roles on Disney Channel. Although Aimee may not be a household name (yet), she's been showing off her acting chops for years. Now, we expect that after the popularity of Maid, we'll be seeing Aimee pop up a lot more.
Article continues below advertisement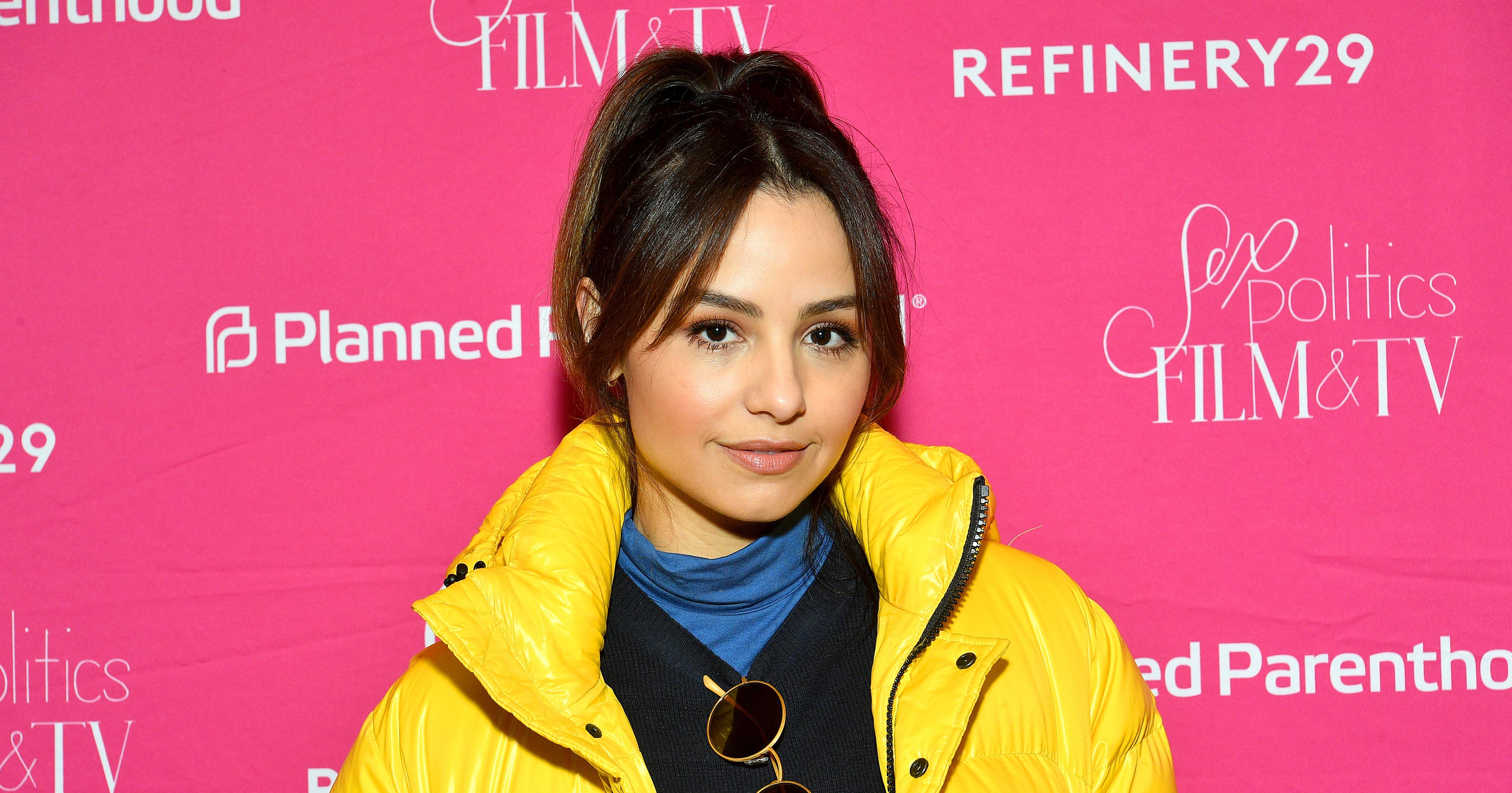 One of Aimee's earliest roles was in an episode of Hannah Montana as Mia in 2009, and she was even in Alvin and the Chipmunks: The Squequal that same year as Emily. However, people are probably a bit more familiar with her work in Level Up, the Cartoon Network live-action television show, or as Sofia in Young & Hungry, in which she plays Emily Osment's best friend.
Article continues below advertisement
Most recently, Aimee's been diving headfirst into voice acting. She played Adora/She-Ra in She-Ra and the Princess of Power and Princess Elena in Elena of Avalor. Plus, she's set to join the cast of Amazon Prime's The Boys, so things are only heating up for Aimee. Aimee is happily married, unlike her character in Maid, to fellow actor Tim Rock … phew!
All of Maid is now available to stream on Netflix.