The Late Scott Hall's Legendary Wrestling Career as Razor Ramon Made Him a Millionaire
Scott Hall, aka Razor Ramon, had an impressive net worth. Here's what we know about the late star's financial status.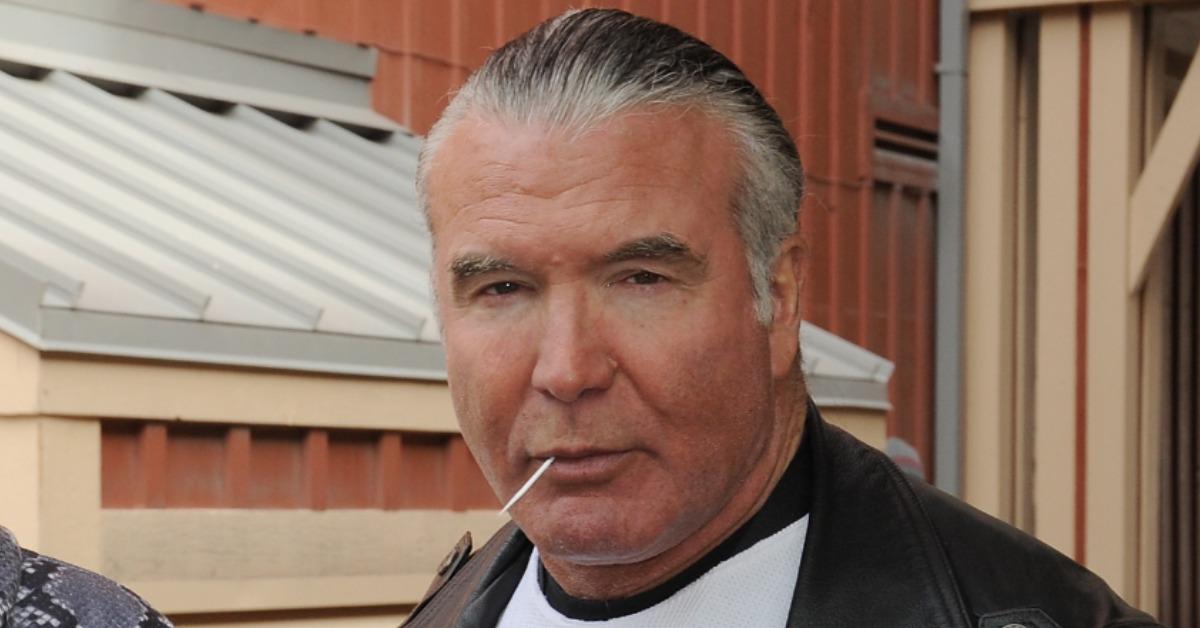 When it comes to the upper echelon of wrestlers, Scott Hall, aka Razor Ramon, is a name that became wholly synonymous with the sport's top talent. With 30 years in the business, Scott's career rivaled some of the biggest names to ever step foot in a ring. Over time, he developed a cult-like following of devout wrestling fans that few other stars could claim.
Article continues below advertisement
Unfortunately, Scott passed away on March 14, 2022, leaving behind a legacy that will endure long after he is laid to rest.
Thanks to Scott's impressive decades-long career in wrestling, he accumulated a fairly impressive net worth ahead of his passing. So, exactly how much money did Scott have before his death? Keep reading for his net worth and other details about the star's personal life.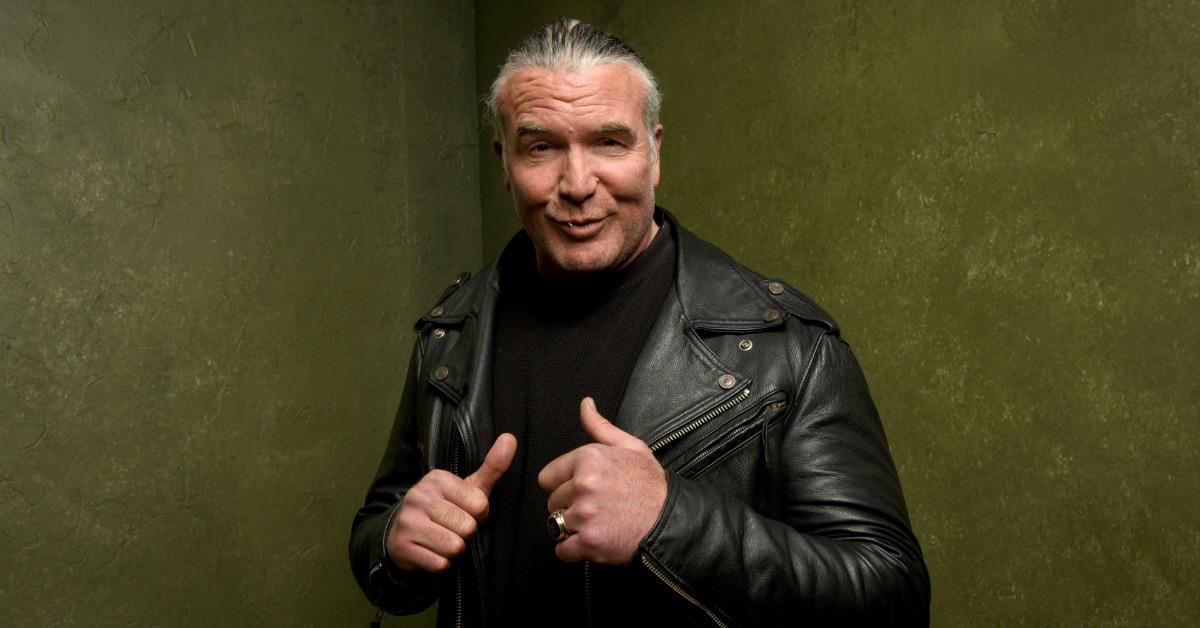 Article continues below advertisement
What is Scott Hall's net worth?
Scott's numerous victories as a wrestler made him a star, but the career that he built around his fame and notoriety in the ring made him a millionaire. The athlete's ability to remain a part of the wrestling conversation for so long leading up to his untimely death, which was a result of health complications during surgery to repair his hip, was a testament to the sheer impact he has had on the sport overall.
Scott Hall, aka Razor Ramon, was an American professional wrestler with a net worth of roughly $3 million, per The Richest. He became famous after stepping into the ring at the World Wrestling Federation (now known as the WWE) where he adopted the moniker Razor Ramon. He also wrestled under his real name with World Championship Wrestling (WCW).
Birthdate: Oct. 20, 1958
Birthplace: St. Mary's County, Md.
Birth name: Scott Oliver Hall
Father: Cody Hall
Mother: Shirley Hall
Marriages: Dana Lee Burgio (1990-1998, divorced); Dana Lee Burgio (1999-2001); Jessica Hart (2006-2007, divorced)
Children: Son Cody Taylor Hall, daughter Cassidy Hall
Education: Munich American High School
Article continues below advertisement
What's the deal with Scott's ex-wives?
Fans of Scott are likely aware that the wrestler didn't have much luck with marriage throughout his time in the public eye. According to The Sun, Scott was married on three separate occasions, but only to two different women. His first marriage came in 1990 to Dana Lee Burgio. The couple managed to stay together for about eight years, eventually divorcing in 1998.
Article continues below advertisement
But that wasn't the end of Scott and Dana's relationship. After a year-long break, the duo gave their marriage another go in 1999. Sadly, things didn't work out the second time round and they split for good in 2001.
A few years later, in 2006, Scott married Jessica Hart, but their relationship was also short-lived. The couple divorced after only one year in 2007.
Article continues below advertisement
What do we know about Scott Hall's kids?
Scott is the father of two children from his first marriage to Dana. Not much is known about his daughter, Cassidy Hall, as she has stayed out of the spotlight for most of her life. The same can't be said for her brother, Cody Taylor Hall, who followed in his father's footsteps and also became a professional wrestler.
Cody started to get serious about wrestling in 2012, but after about a decade in the sport, he announced he was taking a break in 2020. In a chat with MuscleManMalcolm, Cody said, "I stepped away from wrestling because wrestling can be a hard life, but I missed it. There are good things about it and it is fun. It's good to be around the boys. I'm trying to get that back."
With the saddening news of his father's passing, it's good to see that Cody is working to keep the Hall family legacy alive.