Legendary WWE Wrestler Scott Hall Has Died
What exactly happened to Scott Hall? He was famous for his wrestling skills, but a recent fall led to a fatal injury. Here's what we know.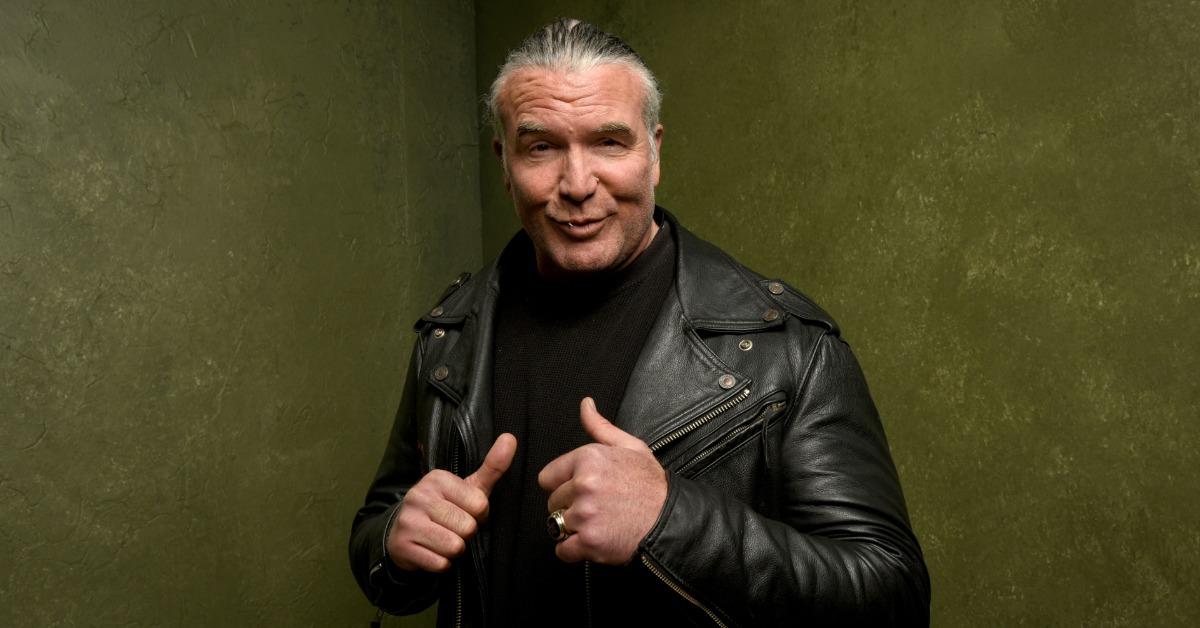 When it comes to WWE wrestling legends, Scott Hall's name is up there with some of the biggest to ever grace the organization. His wrestling prowess made him a legend in the sport in the 1990s, and that same level of skill carried with him until his eventual induction to their Hall of Fame in 2014.
Article continues below advertisement
In the years since, Scott has transitioned into more of a public figure role. Unfortunately, the wrestler was recently injured, and it was announced days later that he has since passed away. So, what exactly went down? Keep reading for all of the known details.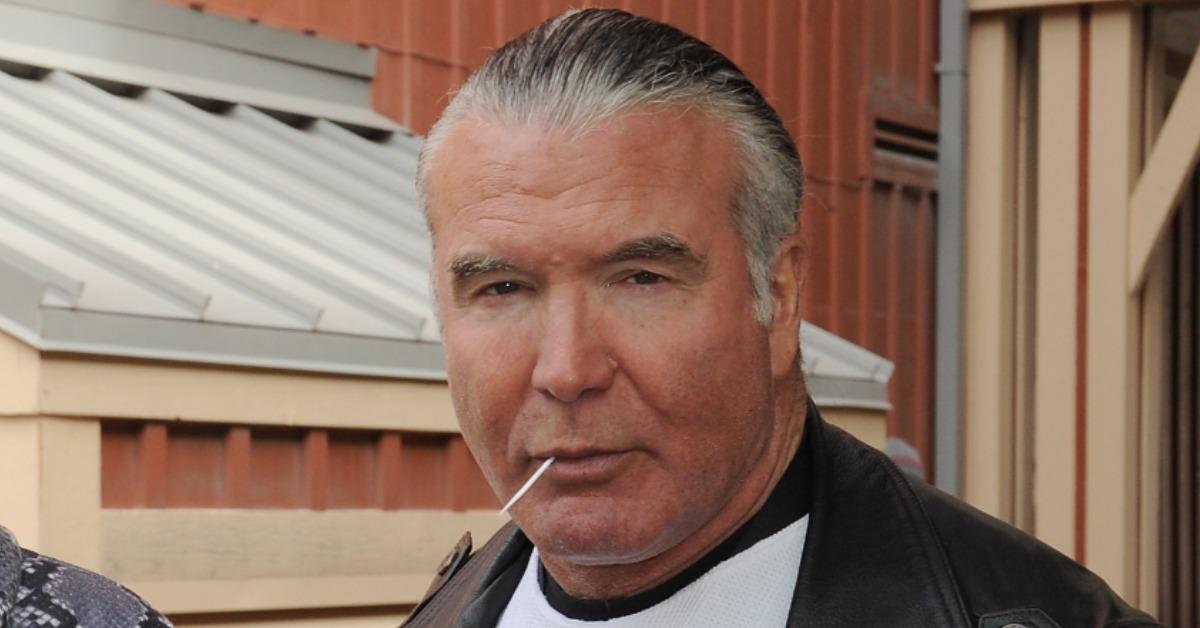 Article continues below advertisement
What happened to Scott Hall? He died shortly after an injury.
Scott was recently victim to a nasty fall that left him hospitalized with significant injuries. Scott's friend Jerry Jarrett gave details on what happened to the wrestler, via PW Insider. The famed promoter said, "Just got off the phone with my friend Scott Hall. He fell and broke his hip and he's in the hospital. Prayers will help him recover."
On Monday, it was announced that Scott had died. "WWE is saddened to learn that two-time WWE Hall of Famer Scott Hall has passed away," WWE said in a tweet announcing the wrestler's passing. "WWE extends its condolences to Hall's family, friends and fans."
Details about his death have not yet been released.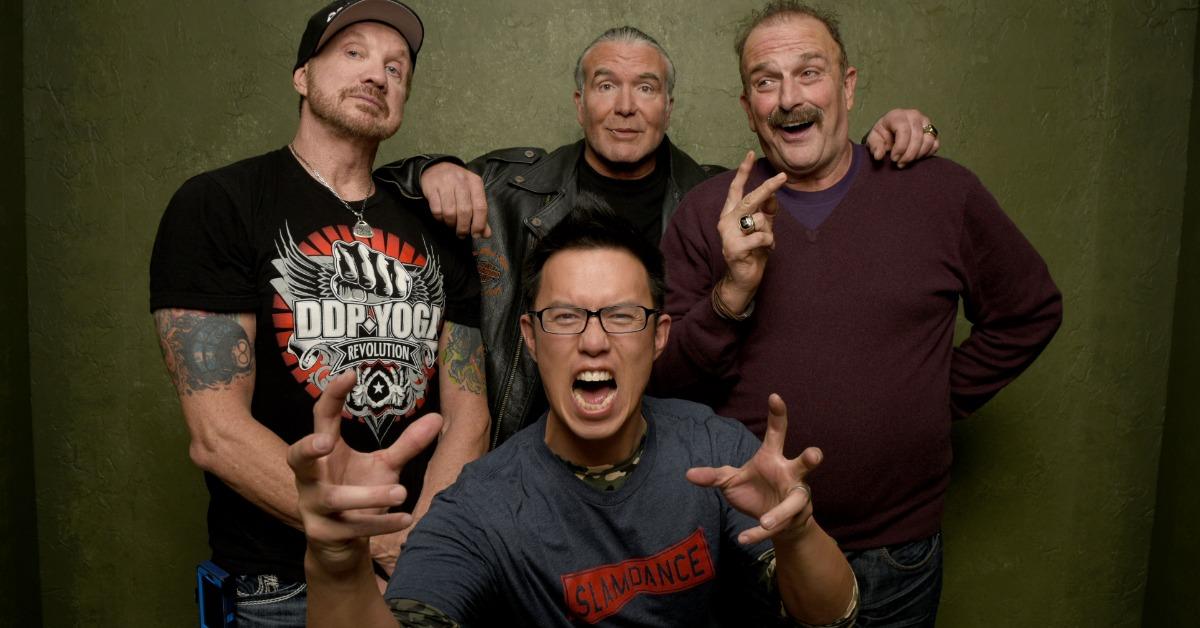 Article continues below advertisement
How did Scott Hall become famous?
Scott first broke onto the wrestling scene way back in 1984, but it wasn't until 1992 when he joined the WWE that he truly started becoming a household name. He established the character of Razor Ramon, a moniker that he ran with for the majority of the '90s while he won countless fights.
After departing from the WWE in 1996, he joined World Championship Wrestling and became one of the three founding members of the nWo, one of the most famous wrestling trios in the history of the sport. Their impact was so great that, even to this day, they are constantly referenced by contemporaries, and merchandise with their faces and logo is still in production.
Article continues below advertisement
Scott's impact on the world of wrestling is so great that he was actually inducted into the Hall of Fame twice in his career. The first time, as previously mentioned, came in 2014 when he was admitted as a solo competitor. Then, in 2020, he and the other two members of nWo were admitted as a group for their contributions to the sport at large.
With that being said, it's nearly impossible to ignore the impact that Scott had on wrestling at his time, as well as the reverberant effects of his legacy that carry on to this day.
Our thoughts are with Scott's family, friends, and fans during this difficult time.