Kristen McAtee Compares Her and Scotty Sire's Breakup Video to a 'Black Mirror' Episode
Scotty Sire and Kristen McAtee broke up with each other after five years of dating. This is what you have to know about the gut-wrenching breakup.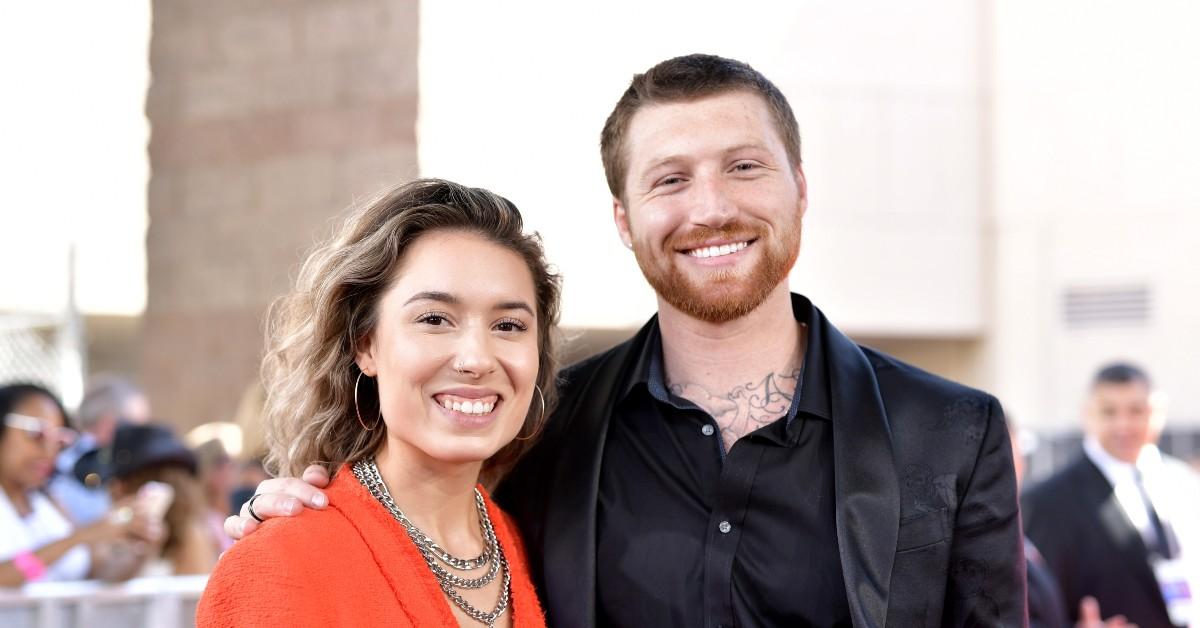 "There's no sparkle to this video, but it's informational, I guess," Kristen McAtee said in a new video, titled "we broke up".
Posted on Feb. 5, the six-minute and 18-second-long clip offers a clear-eyed reevaluation of Kristen and Scotty Sire's five year-long-relationship, providing much-needed clarification on why they decided to go separate ways. The shocking news left a monumental impact on fans, with many expressing a great deal of disappointment over the unfortunate turn of events.
Article continues below advertisement
Scotty Sire and Kristen McAtee broke up after five years of dating.
Scotty and Kristen met each other in 2015, and in no time, they started shooting videos like the iconic "Kristen Thinks Our Dog is a Chicken Muffin," "My Girlfriend Being Weird for Five Minutes!" or "Trying to Attract Sea Bears at Stagecoach."
Their relationship inspired dozens of video compilations, social media posts, and an eight-chapter long fan fiction titled "Scotty Sire & Kristen McAtee; a love story" published on Wattpad.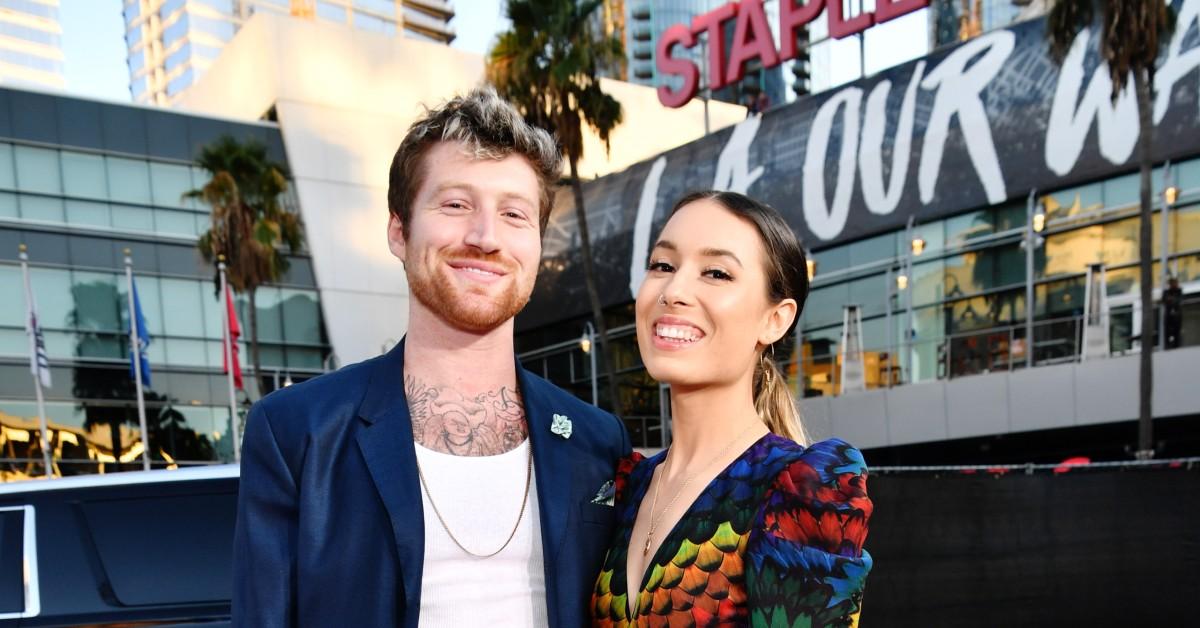 Article continues below advertisement
Over the years, we watched them get goofy around each other, pull some elaborate pranks ⁠— in a video, Scotty ventured so far as to transform Kristen's room into a shrine for Liza Koshy — take holidays to exotic locations, and even dabble in the art of coordinated dressing. They had what appeared to be the perfect relationship.
"We broke up" details the reasons leading to Scotty and Kristen's breakup.
"I feel like we were in our relationship because it was comfortable, and obviously we love each other and [...] care about each other," Scotty said at the beginning of the video.
"We both agree that this is the right decision for us, it's difficult, but we know it's the right thing," he went on to add.
Article continues below advertisement
"We got to a point where, like you were saying, we've been together for so long, and it was comfortable, and I think it just got to a point where we grew apart, we weren't together anymore," Kristen agreed.
"We're going to go our own way and try to grow individually. During our relationship you shaped who I am now today, we've changed each other's lives, I think for the better, and I think that this is going to be another good, new chapter of our lives," Scotty rounded up the video.
"That's the end of our relationship, thank you guys for watching. That's so f–––g dark, that's like a Black Mirror episode right there," Kristen jokingly remarked.
Article continues below advertisement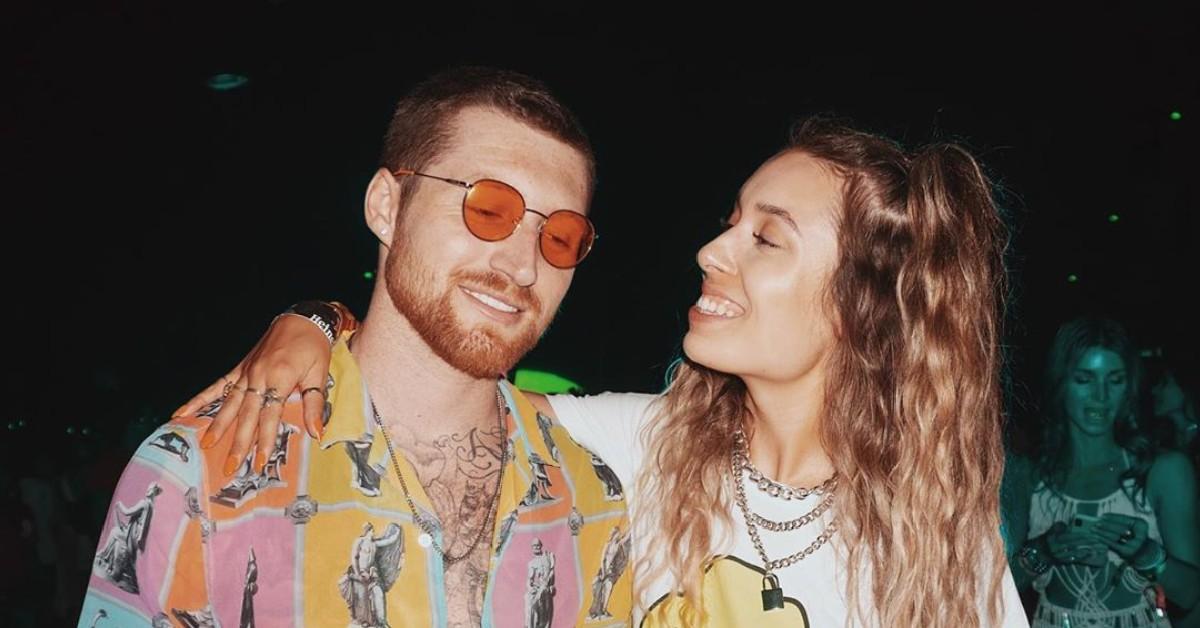 The internet personalities exhibited a calm, mature tone and a poised mentality throughout the clip, exemplifying what the ending of a harmonious relationship might entail.
Unlike the video announcing Corinna Kopf's breakup with Toddy Smith, or the clip detailing why David Dobrik and Liza Koshy parted ways, this video offers no insight into potential sources of conflict, indicating that the stars had no animosity toward each other.
"The one time I wished it was clickbait," commented a YouTube user.
"This is the most adult break up I've ever seen on the internet," opined another.
"who's gonna make scott his eggs in the morning?:(" remarked another fan.