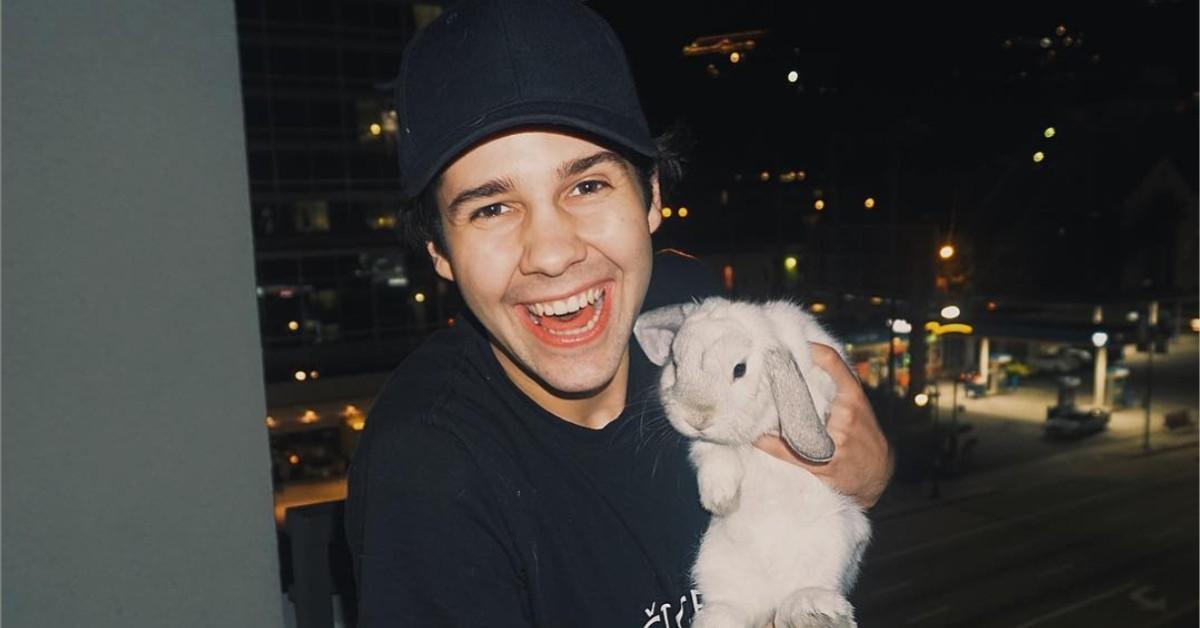 David Dobrik Was Recently Spotted With a Light Beard — Could This Be His New Look?
David Dobrik's biggest dream is to have tea with the Queen of the United Kingdom. His worst nightmares revolve around a pair of evil eyeballs floating away in a glass of water. And, most importantly, he hates beards.
At least, that's what fans thought up until now. As a recently-posted Instagram story reveals, his aversion toward facial hair is nowhere near as extreme as it was previously assumed to be.
David Dobrik with a beard – is this an elaborate prank or a real prospect?
Article continues below advertisement
A new Instagram story showed David Dobrik with a beard.
The topic of shaving came up in quite a few of David's earliest Vines. As the podcaster, content creator, and Youtube mastermind revealed back then, he regards the activity as an absolute must.
If we take a swift look at David's Youtube uploads, what we'll discover is a vast number of videos narrated by a perfectly-shaved, smooth-faced young man. Coincidence? Probably not.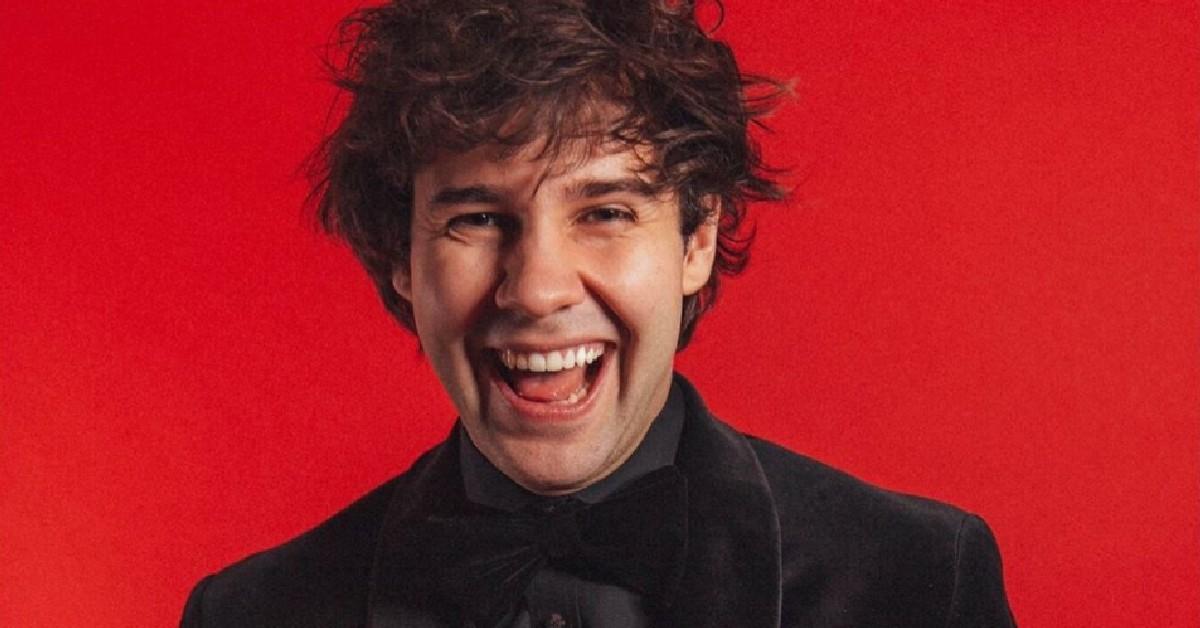 Article continues below advertisement
Hair removal is a frequent topic on David's vlogs. 
Many of David's four-minute and 20-second-long videos revolve around hair removal, and a few of them feature hair-dying and hair-cutting related pranks.
See, for instance, the episode where the Squad decides to help Jonah transform into an entirely new person. To make this happen, they rid him of every single piece of hair, including eyebrows, beard, chest hair, and the fluffy thatch proliferating on his back in just one sitting.
And, let's not forget about Scotty Sire's frequent hairstyle changes – remember his icy blonde locks? This topic also makes up a frequent topic of discussion on the vlog.
Or, take Liza Koshy, an ex-Vlog Squad member whose go-to look involved a mustache and a thick stubble drawn on her face with a sharpie.
Article continues below advertisement
However, David never appeared on the vlog with a fully grown beard. Which is why a recent Instagram story left his biggest fans completely shook.
Which brings us to wonder: Is David taking Zane's lead? Will he try and grow a beautifully thick, well-groomed beard like his? Could there be dyeing involved as well? Will there be beard-themed pranks, or would the topic of facial hair be treated as slightly more serious than the usual stream of pranks that make up the bulk of the vlog?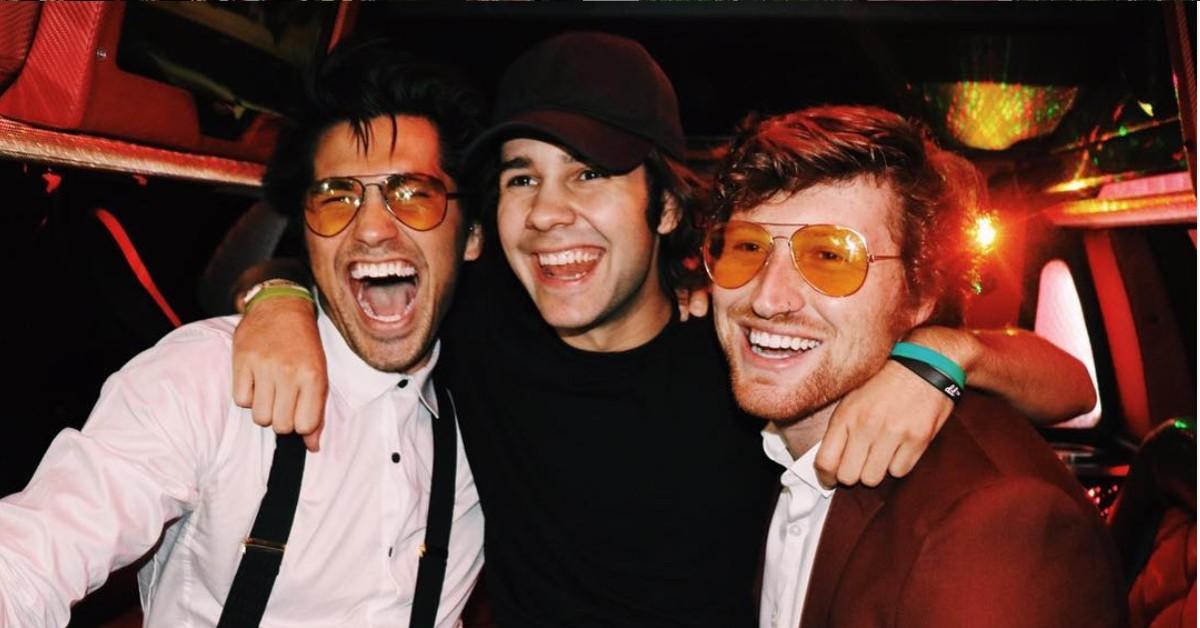 Article continues below advertisement
While the above questions might be entirely hypothetical, one thing is certain. David made an appearance with enough facial hair to classify as a beard. Which is a sensation in and of itself, without a doubt.
David Dobrik's beard inspired fans and content creators alike. 
Beautify Atlanta ventured as far as to dedicate an entire article helping readers achieve the perfect stubble David was recently spotted with.
As the outlet vouches, those aspiring to create a similar look should begin by consulting a professional barber – always a good idea – and prepare themselves for the time spent waiting for the beard to grow.
We only have one question left: Will there be more beard-themed content on David's vlog?