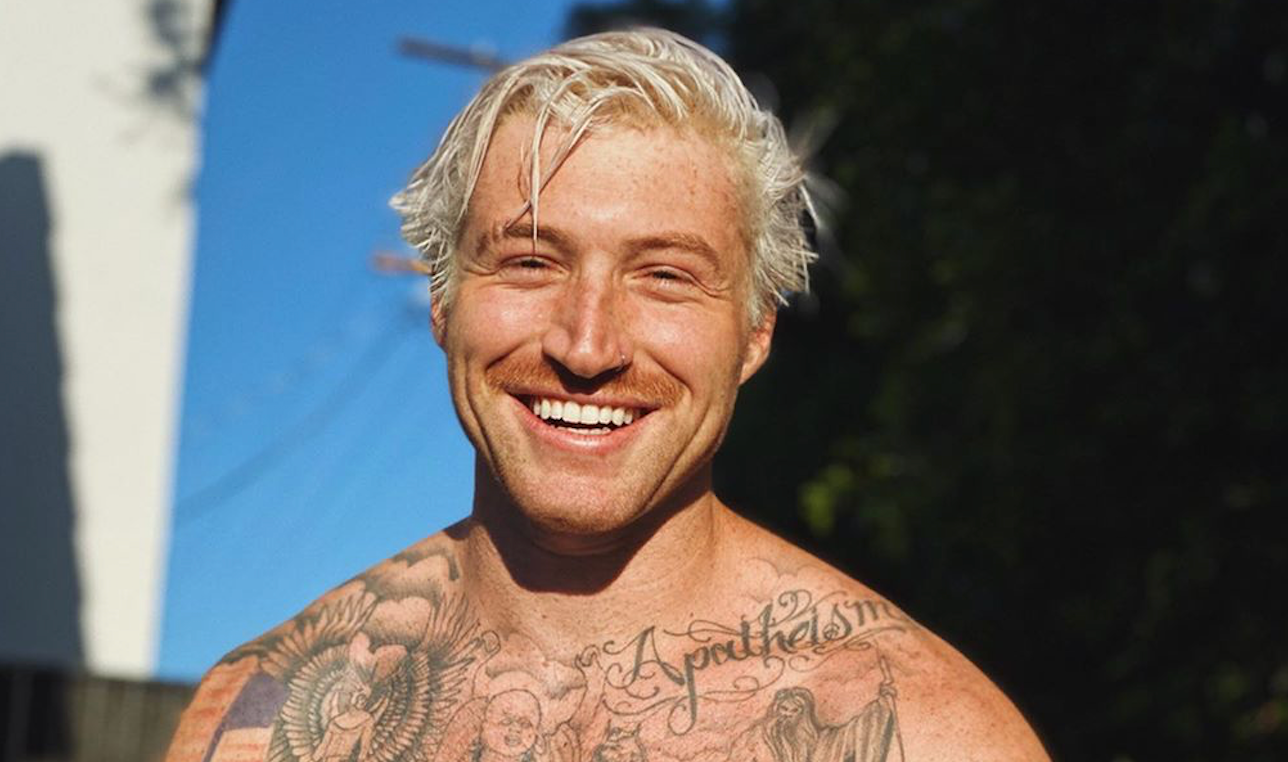 Fans Think Scotty Sire Has a New Girlfriend — and She's Currently Living With Him
Back in early February, social media stars Scotty Sire and Kristen McAtee announced their breakup in a video simply titled "we broke up." Fans were shattered over this news, since Scotty and Kristen have been together for five whole years and seemed to be doing just fine. Although the couple said that they loved each other in the video, they also explained that after dating for such a long time, they grew apart and wanted time to explore their lives away from each other.
Article continues below advertisement
It's been over three months since the shocking split, and some fans are starting to wonder if Scotty has a new person in his life.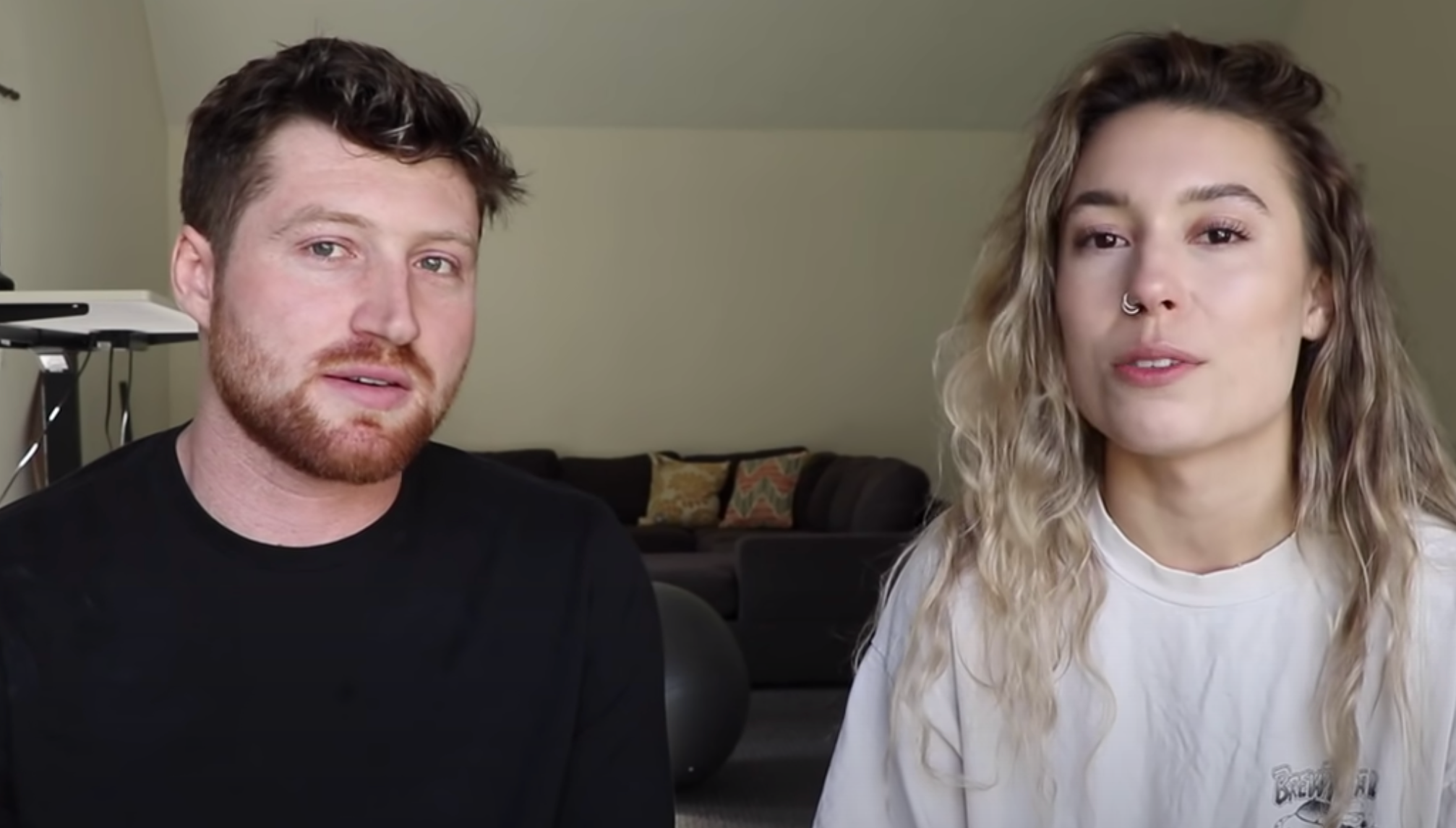 Article continues below advertisement
Does Scotty Sire have a new girlfriend?
While Scotty hasn't announced, confirmed, or denied a new relationship, there's a bit of speculation in the comment section of his newest video, "This made her cry" which features his and Jay's new quarantine roommate, Jac Anderson (another social media influencer and entertainer). The video shows Scotty and Jac giving away cats they were taking care of to a new home. Could there be something romantic happening between them? Some fans seem to think so — especially after seeing Jac napping in Scotty's bed.
Article continues below advertisement
One YouTuber wrote, "Jaq napping in Scotty's room...iiiinttteerreessttiiiinggg," while another commented, "I would not be mad if Scotty and Jac were dating, they honestly look so cute together."

Article continues below advertisement


Article continues below advertisement

Who's Jac Anderson?
Jac (short for Jacquelyn) is active on TikTok and Instagram. She has almost 40,000 followers on TikTok and just over 230,000 on Instagram. She's a really big fan of Tom Holland, so if there *is* something going on between her and Scotty, Scotty's got some fierce competition.
Article continues below advertisement
Not a lot about Jac is known other than the 27-year-old is a native Long Islander who recently moved to Los Angeles. According to her IMDb page, she's been in a couple of small projects.
Article continues below advertisement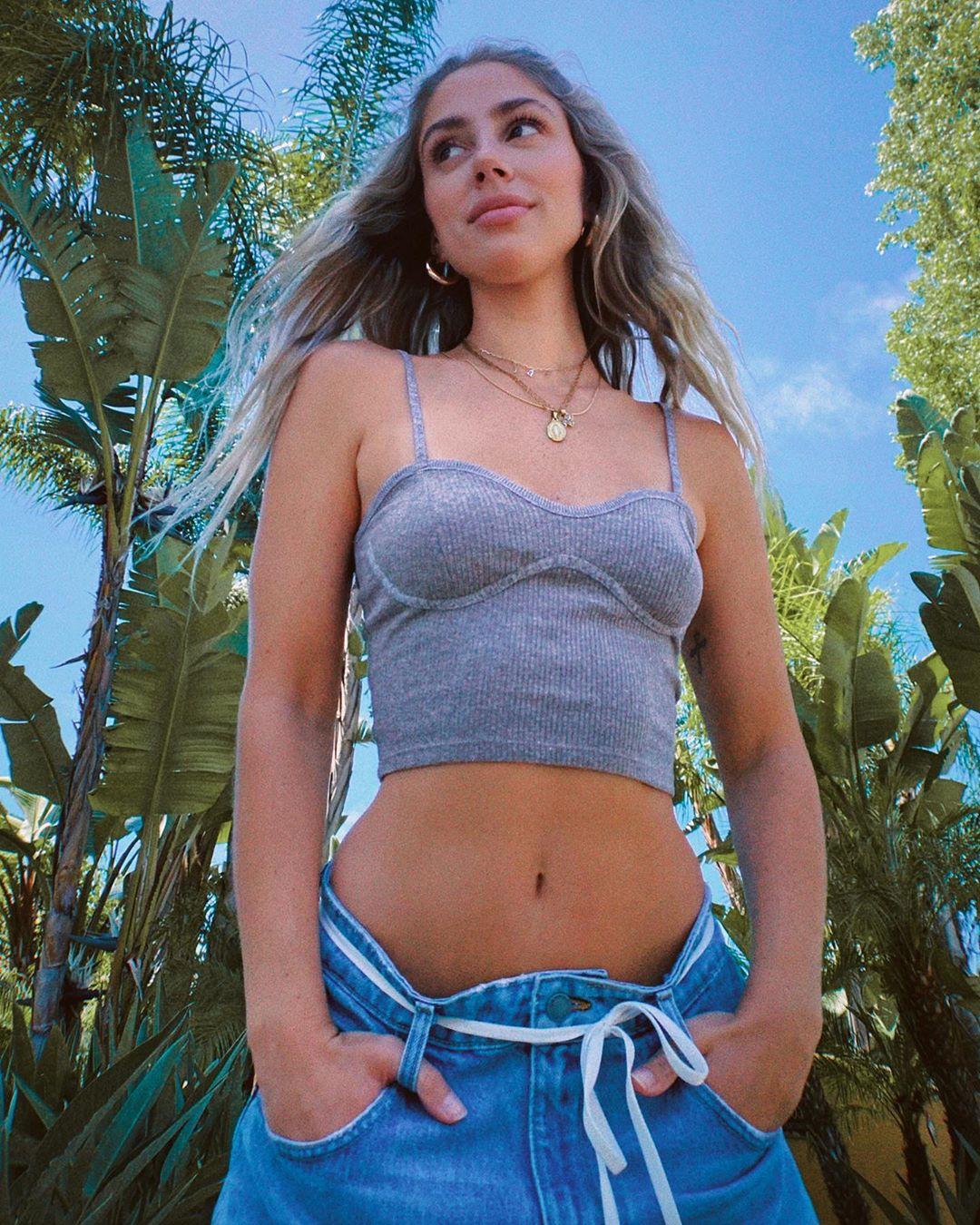 We'll be on the lookout for more suspicious cuteness between Scotty and Jac!