It'll Be Some Time Before 'Sea of Thieves' Makes Its Way to the Nintendo Switch
Fans of the online multiplayer game 'Sea of Thieves' have been hoping the title will make its way to the Nintendo Switch, but will it? What's the release date?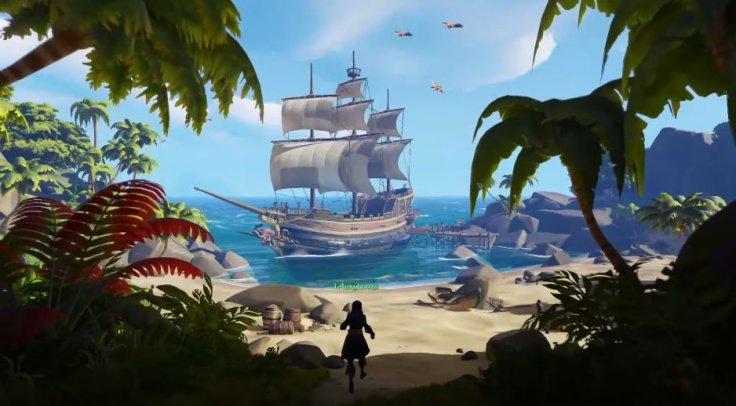 Whether you're new to gaming or a seasoned veteran, most gamers have a console preference, depending on what kind of games they like to play. The current-gen Xbox Series X / S and PlayStation 5 consoles have become so popular they often sell out in an instant, and the Nintendo Switch saw significant sales numbers in 2020, thanks to games like Animal Crossing being released at the beginning of quarantine.
Article continues below advertisement
While many of these consoles share game offerings, there are still plenty of titles out there that have yet to expand their offerings to all audiences. Sea of Thieves, the online adventure game, is one of those. Some players are wondering if the title will ever make its way to the Nintendo Switch, and if so, what the expected release date is.
What is 'Sea of Thieves'?
A first-person perspective action-adventure, Sea of Thieves is a multiplayer title where players can team up to man their ships, going on voyages and sometimes fighting other players they encounter along the way. Players work together to explore the open-world map, even forming alliances with some and rivalries with others.
As the game is played entirely online with other players, its received multiple updates over the years, offering new modes of play and ways to engage with the world
Article continues below advertisement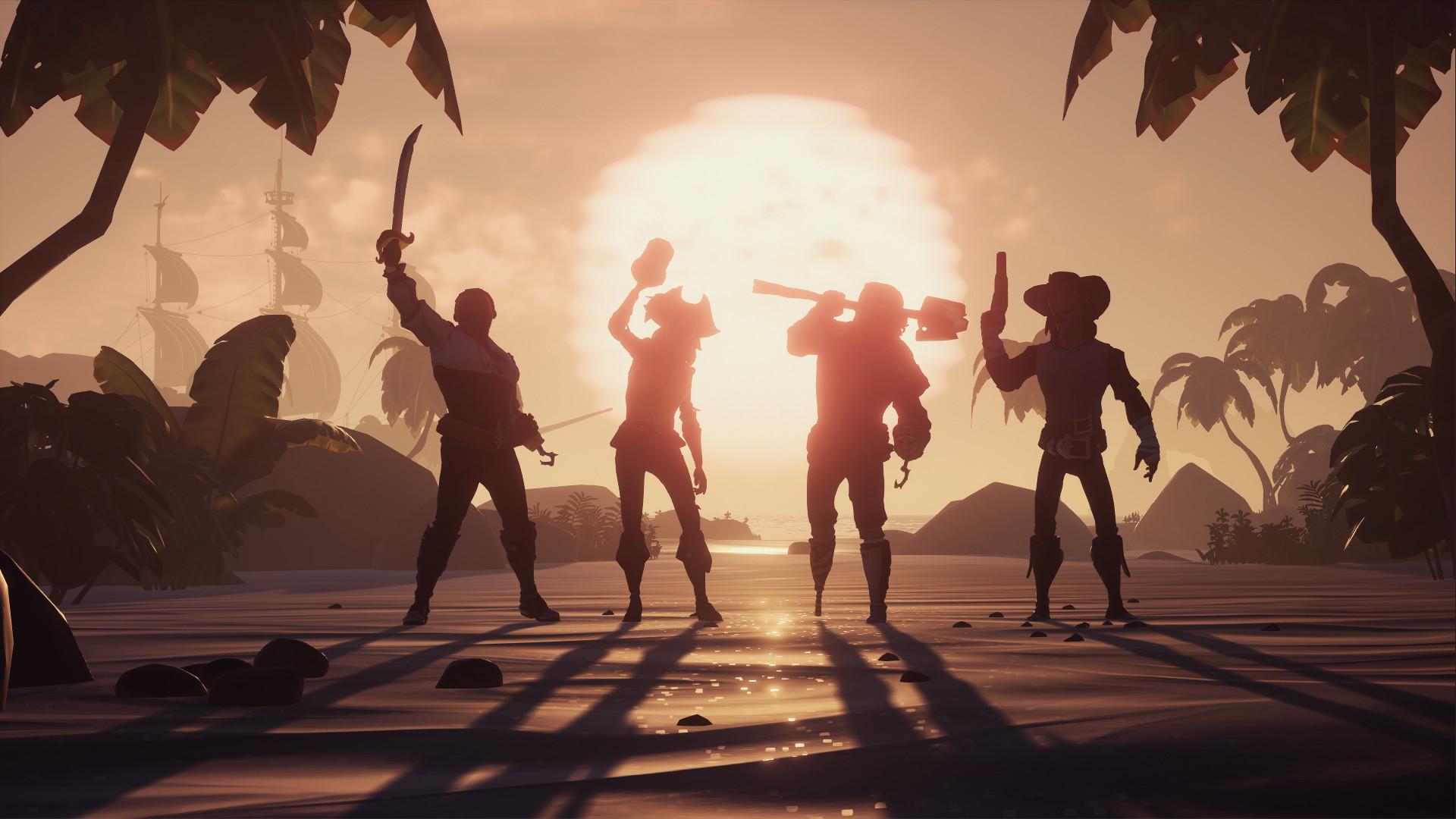 While the game has drawn some criticisms for lack of content upon launch, its biggest selling point was the gorgeous graphics, which many players have cited as the reason why they love it.
Sea of Thieves was also one of the earliest first-party games Microsoft released for Xbox Game Pass subscribers, further increasing its popularity.
Article continues below advertisement
Will 'Sea of Thieves' ever be released for the Nintendo Switch?
For years, fans of the game have been asking if it'll ever make its way to the Nintendo Switch console. There have been plenty of similar games offered on the Switch that have performed well, leading many to believe it would be a good platform for the title to add to its arsenal.
Unfortunately, at this time, there are no plans to bring Sea of Thieves to the Nintendo Switch, and the game's developer, Rare, has not publicly commented as to its thoughts on a potential collaboration.
Article continues below advertisement
Right now, the game is a Microsoft and Xbox exclusive, meaning you'll have to either purchase the game on a PC or your Xbox console to play it. The title was originally released in 2018 for both platforms, with an updated version releasing on the new Xbox Series X and S consoles the day the new generation launched.
The developers have not shared any news regarding other potential partnerships either, suggesting it will remain a Microsoft exclusive.
Fans have speculated as to why Sea of Thieves won't add new consoles to its repertoire, and many suggest that it's due to the game's detailed graphics. Many who have played the title on a last-gen or current-gen Xbox claim that the powerful consoles still struggle to run the game, suggesting that the Nintendo Switch's current hardware, unfortunately, wouldn't be able to handle it.
That being said, there are rumors that Nintendo is developing a new Nintendo Switch Pro, which reportedly will have the capabilities to run 4K graphics. If this newer, upgraded console is actually in the works, it's possible the title will eventually migrate over to Nintendo devices, though at this time there is no real promise.