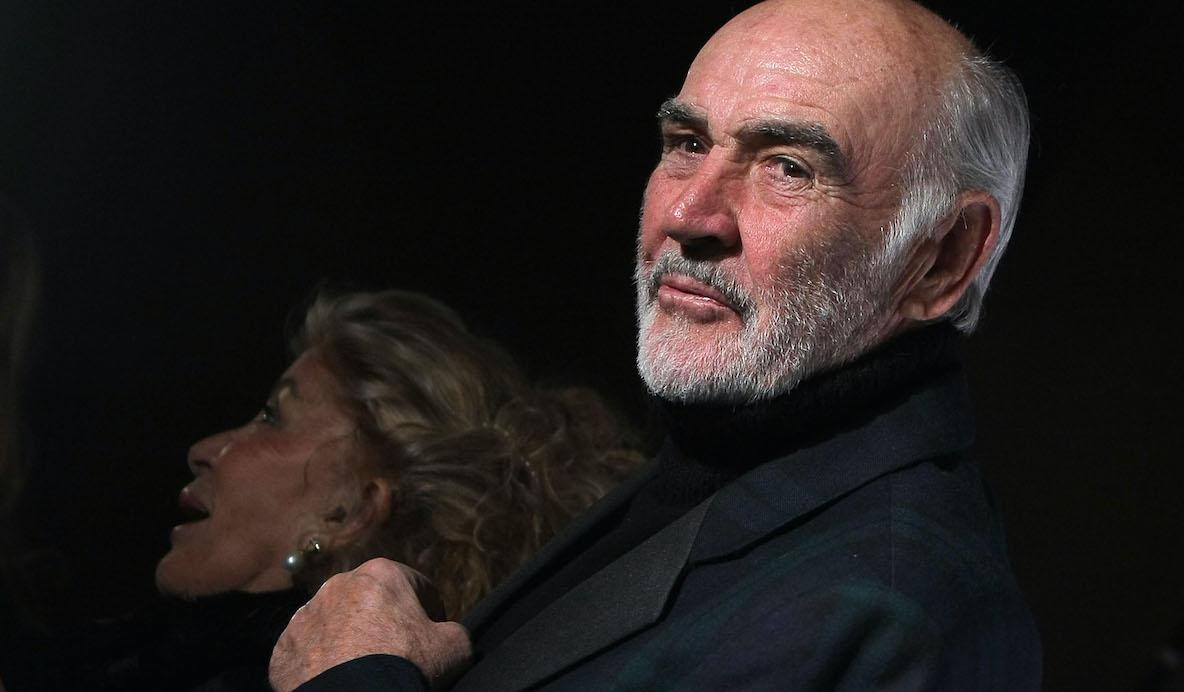 Sean Connery Abuse Allegations Resurface Following Actor's Death
Following the death of Sean Connery, allegations surrounding his treatment of women and abuse have resurface — what he said about hitting women.
The late actor Sean Connery was best known for his portrayal of James Bond on the big screen— and his impressive acting resume.
However, following his death at the age of 90, allegations surrounding his treatment of women, including his first wife, actress Diane Cilento, have resurfaced.
Article continues below advertisement
And while there are tons of fans all around the world who are mourning the loss of the legendary screen actor, there are others who are pointing to certain comments he made regarding domestic abuse.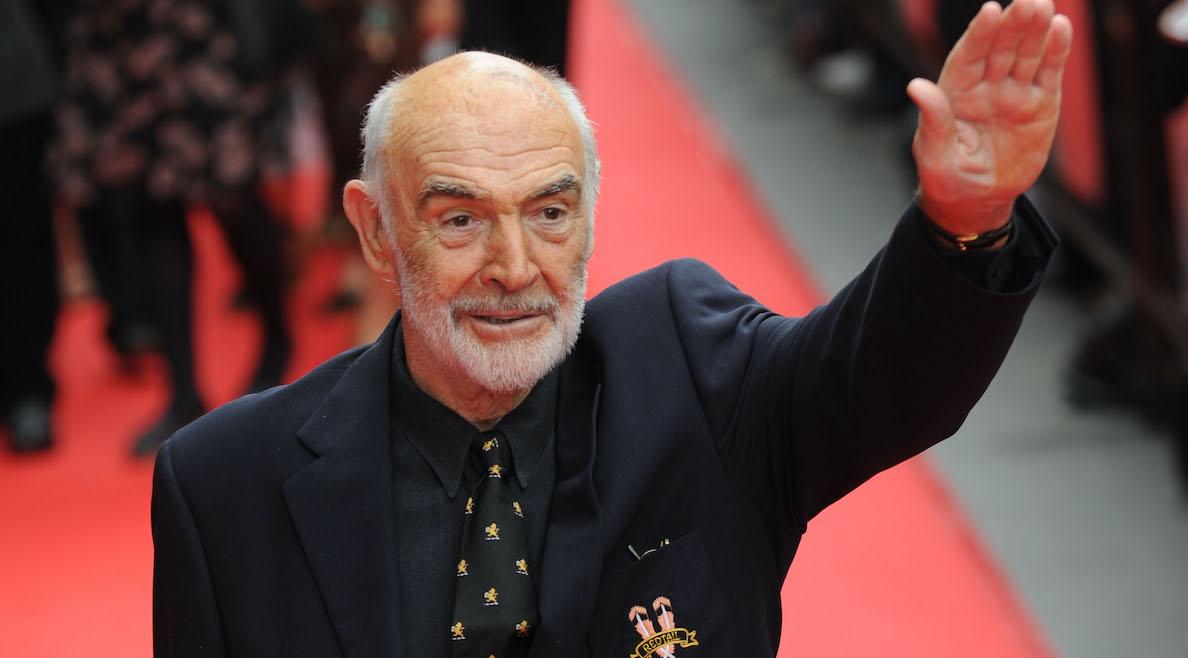 Article continues below advertisement
What are the abuse allegation surrounding Sean Connery?
If you've been on the internet, then you've probably seen the shocking interview the knighted thespian conducted with Barbara Walters where he expressed absolutely zero regrets for saying that it's OK to slap women.
Sean had gone on record prior to his interview with Barbara stating that he felt if it was necessary to hit a woman, using an open hand, not a closed fist, would be best.
When asked if he still stood by those comments, he didn't renege on his comments, stating that while it's "not good" to hit a woman, that there are times when it's warranted.
"If you have tried everything else – and women are pretty good at this – they can't leave it alone," he explained. "They want to have the last word and you give them the last word, but they're not happy with the last word. They want to say it again and get into a really provocative situation, then I think it's absolutely right."
Article continues below advertisement
However, this wasn't the first time Sean admitting he believed in hitting women. He first stated he thought it was all right to slap women in a 1965 Playboy interview:
"An open-handed slap is justified if all other alternatives fail and there has been plenty of warning," he shared. "If a woman is a bitch, or hysterical, or bloody-minded continually, then I'd do it."
Article continues below advertisement
Sean Connery's first wife also accused him of abuse in their marriage.
Diane Cilento, who was once married to the movie star, stated that he first beat her in Almeria, Spain after a day of filming The Hill. He waited for her in their hotel room and hit her repeatedly until she locked herself in the bathroom and he went to sleep without mentioning it to her.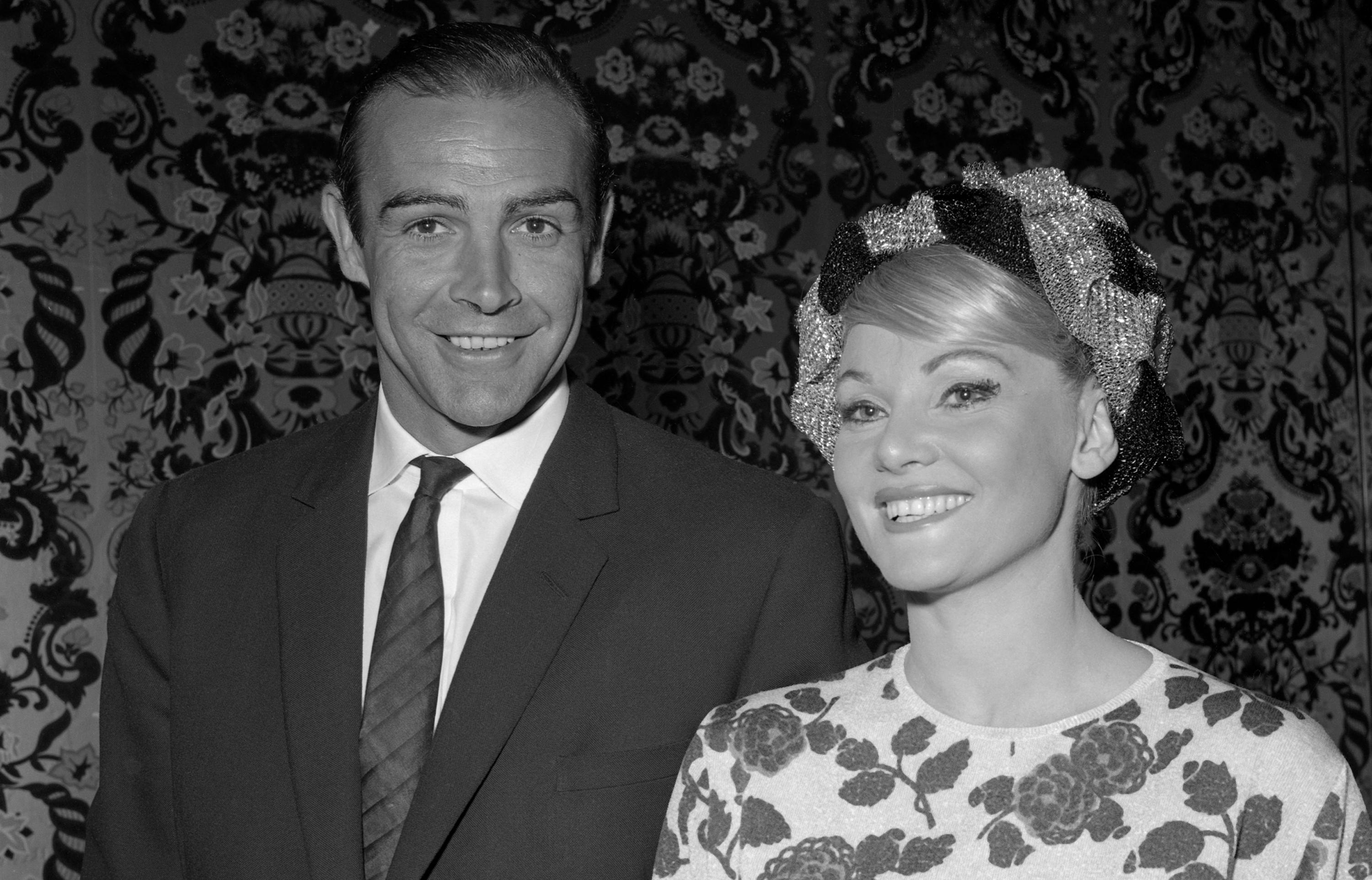 Article continues below advertisement
Diane's tell-all about her marriage with her famous husband is rife with stories of neglect, spite, and bitter control. Diane, who passed away in 2011, turned down acting work, only to cater to Sean and his golfing friends.
She claimed he wanted her to be a complete housewife, taking care of everything in the home and cooking dinners and he wouldn't spend any money for her to have any help around the home.
Which was a tough role for Diane to inhabit, especially after being nominated for an Oscar and getting tons of offers for work.
Article continues below advertisement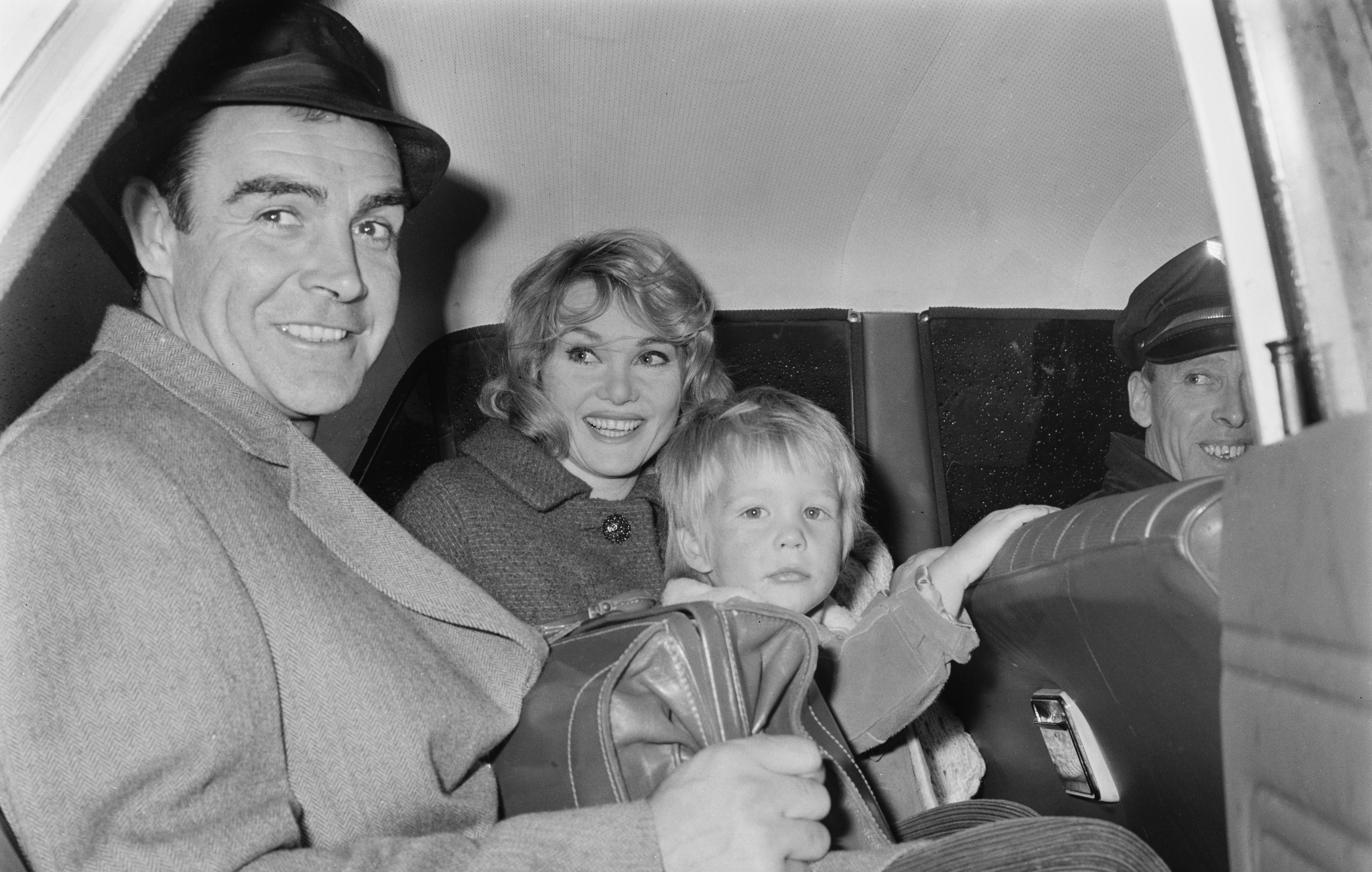 Instead, she was catering to Sean and his acting friends and was expected to follow him to his own film sets and locations and not spend any money while she was at it.
"Sean was stunned that I had walked out, left Mrs. Bond and fame far behind," Diane added of their subsequent divorce, according to the Daily Mail. "His main concern, though, was that the press should not think I'd left him, but that he had left me."
She continued, "But I just desperately wanted not to be married anymore. He was squashing me, crushing me."