Sean Lourdes' Father Wasn't the Biggest Fan of His Son Getting Married
Are Sean and Megan from 'Marrying Millions' still together? Plus, what is Sean's net worth and who is his father? Details.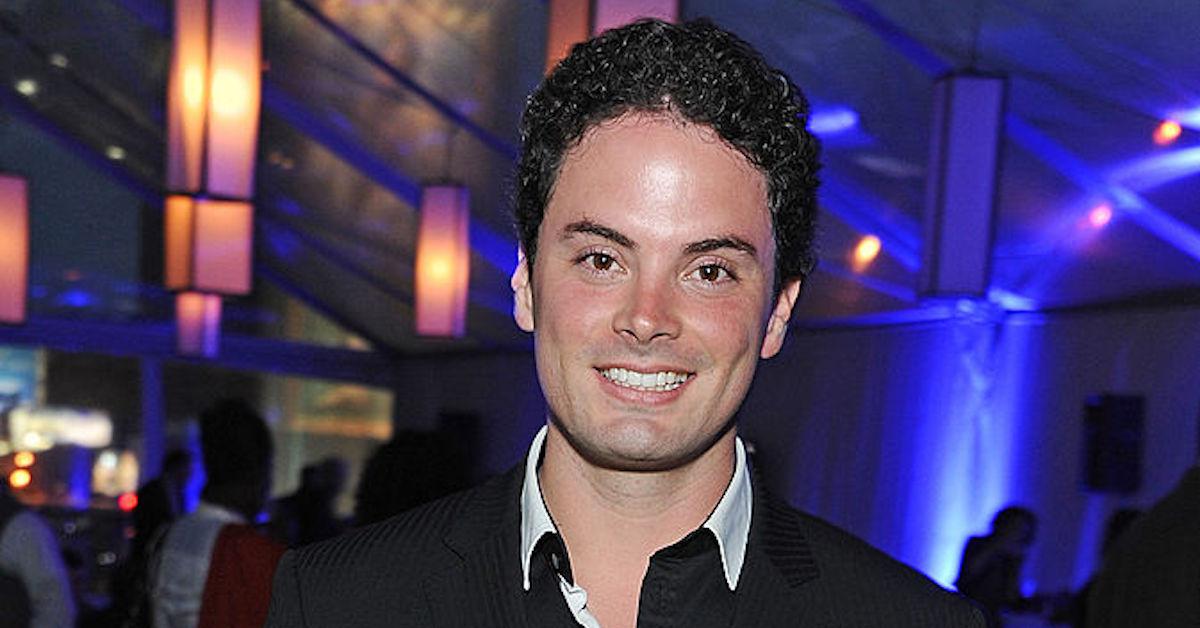 Lifetime's docuseries Marrying Millions follows couples where one person is wealthy and the other is not, which often leads to outsiders questioning whether the couple is together for true love or for the love of a lavish lifestyle.
The series is a showcase of the ups and downs of dating when two people come from different economic backgrounds, and puts couples under the microscopes of friends, family, and audience members.
Article continues below advertisement
But one couple on Marrying Millions seemed to face more pushback than most. Sean Lourdes and Megan Thomas dealt with intense scrutiny from the start — most of all, from Sean's father, Emilio Lourdes.
So, who is Sean Lourdes' father and why does he oppose his son's union with Megan?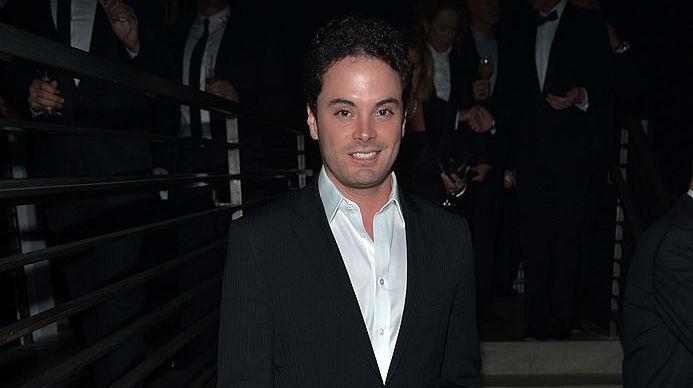 Article continues below advertisement
Who is Sean Lourdes' father, and what's his net worth?
Marrying Millions' Sean Lourdes found true love when he met Megan. Naturally, Sean thought that his friends and family would be happy for him, but that wasn't the case with Sean's father, Emilio Lourdes, who suspected that Megan was only with Sean because of his money.
Sean is one of the few cast members on the show who didn't make his money by himself. He's the heir to the fortune that Emilio built up over decades with his company, Auge Media. It's thanks to Emilio's years of hard work that Sean can boast a net worth of around $30 million.
Article continues below advertisement
While many people may think Emilio is being too harsh on Megan, he speaks from experience.
Sean told Parade that his parents went through a highly public, 10-year divorce proceeding, which naturally soured his father on the idea of marriage altogether.
In fact, since his divorce, Emilio's never been married again, despite having been with the same woman for the past 20 years.
Article continues below advertisement
Sean always wanted to make his father happy and, for the longest time, thought that marriage wasn't for him either. He thought that he could avoid the drama of a divorce if he just never got married, but then, he says, "I met Megan, and she really opened my eyes to what love is. I didn't even know what love was until I met her."
Sean and Megan also have a son together, Sean Jr., but while Sean wanted to have another child, Megan wanted to get married first. However, when the couple went to Miami to get Emilio's blessings for their nuptials, Emilio was clearly unhappy with the idea and urged Sean to get a prenup.
Article continues below advertisement
Are Sean and Megan still together?
Despite his father's protests, Sean decided to tie the knot with Megan in Miami. In the end, Emilio even came to the wedding to support his son and new daughter-in-law. If both Sean and Megan's Instagram accounts are to be believed, the couple is still going strong and very much in love.
Sean and Megan appear to love to travel and are often in exotic locations, from Dubai to Bali. They also love to spend time together as a family and are always doing cute activities with little Sean Jr.
The couple also do a lot of interviews together and have been on shows on Entertainment Tonight, iHeart Radio and NBC.
Marrying Millions airs Wednesdays at 10 p.m. ET on Lifetime.