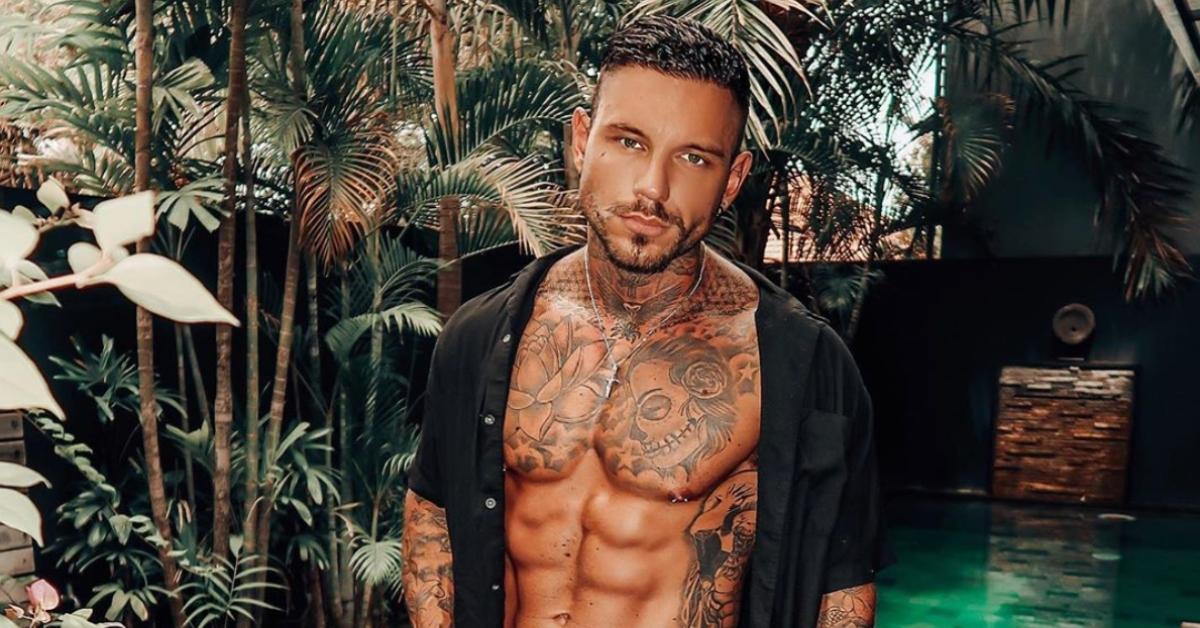 This Is What Sean Pratt Has Been up to Since Leaving 'Baewatch: Parental Guidance'
By Leila Kozma

Aug. 24 2020, Updated 7:00 p.m. ET
How can you tell if a relationship is successful? 
According to the creators of Baewatch: Parental Guidance, the test is in ... taking your new partner to a luxury resort plastered with hidden cameras. 
The contestants appearing on the show can safely expect their movements to be monitored by family and friends, who were also shipped over to the luxury resort. 
So, how did Sean Pratt fare on the show? What did the star get up to since then? 
Article continues below advertisement
Sean Pratt appeared on a few shows before joining the cast of 'Baewatch: Parental Guidance.'
A relative newcomer to the world of reality TV, Sean made a living as a stripper and naked butler before signing up to shows like Just Tattoo of Us or Ex on the Beach U.K. 
Eager to test his blossoming relationship with Instagram model Jordi Leigh, the Coventry-native decided to embark on a new adventure and applied for Baewatch: Parental Guidance.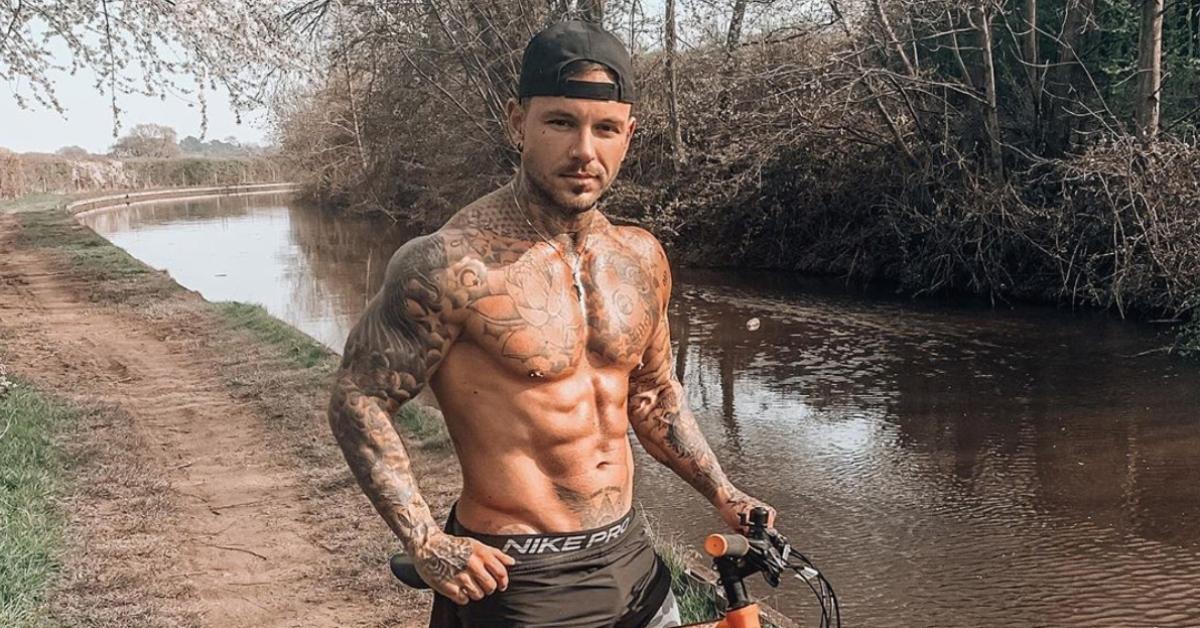 Article continues below advertisement
Fortunately for Sean and Jordi, the show turned out to be an easy feat — and they got through the mighty ordeal of getting their relationship inspected by Jordi's folks without much trouble. 
According to The Sun, they were among the couples to leave Baewatch: Parental Guidance together.  
They dated for quite some time after leaving the show, and according to London Post, it's possible that they even considered getting engaged at one point. 
As the website notes, Jordi posted an Instagram Story about a dazzling diamond ring on her left ring finger a while ago. It's uncertain whether the claim can be taken to be true. For what it's worth, Sean and Jordi were frequently hailed as one of the hottest celeb couples during their time together. 
Article continues below advertisement
Unfortunately, however, things did turn sour between them eventually. As Reality Titbit reveals, Jordi became the target of cheating accusations — which brought about their premature demise.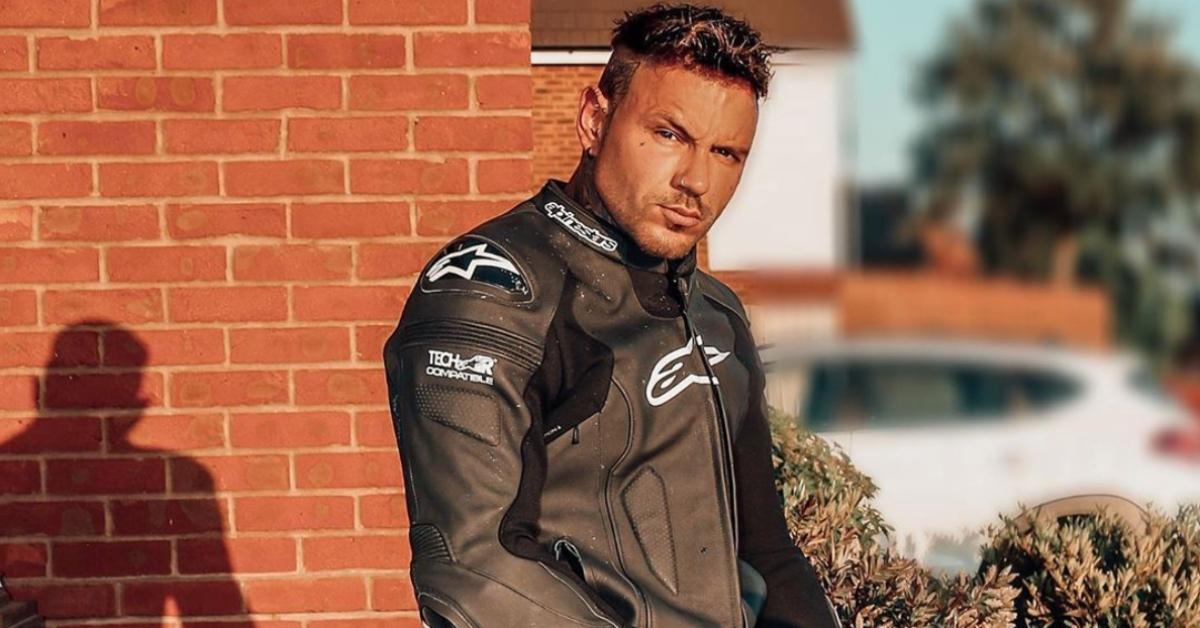 Article continues below advertisement
Sean has found someone new since appearing on 'Baewatch: Parental Guidance.'
Sean's new girlfriend is an Instagram model and blogger named Olivia Bracy. 
Judging by their Instagram profiles, it looks like their relationship is about to get serious — and they have already embarked on their first entrepreneurial venture together. 
In 2019, Sean launched an affordable underwear label for men, Blanc Menswear. He later launched Blanc Womenswear, which has featured Olivia in the brand's photoshoots and social media campaigns.
Article continues below advertisement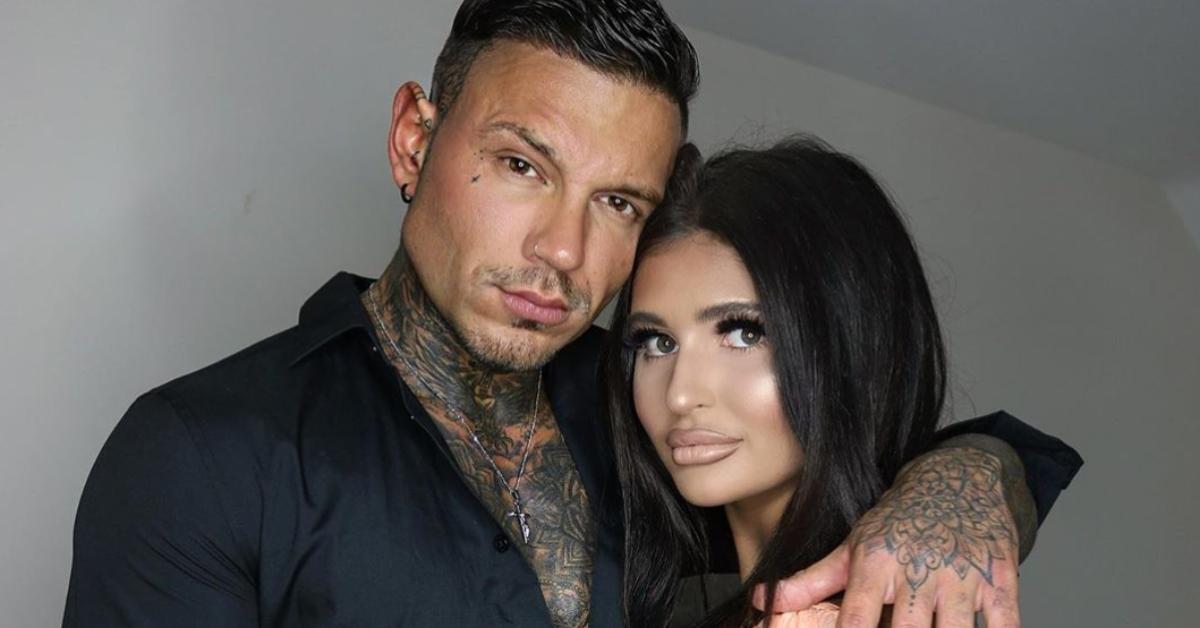 Sean runs an additional label, Dévoué Paris, as well. 
While some may think that managing three clothing brands is enough work, the Baewatch alum seems to think otherwise. On top of managing Blanc Menswear, Blanc Womenswear, and Dévoué Paris, Sean works as a model as well. 
Article continues below advertisement
Renowned for his exquisite tattoos — there's barely a patch of skin on Sean's body that wouldn't be covered with black ink — and his fantastic sense of style, Sean became a heavily sought-after influencer since his brief stint on Baewatch: Parental Guidance. 
Baewatch: Parental Guidance is available on Netflix now.