'Baewatch Parental Guidance' Has a Gorgeous Backdrop for Its Tense Family Drama
Where is Netflix's 'Baewatch Parental Guidance filmed'? The reality TV series features some stunning scenery. Find out where the show's set is here.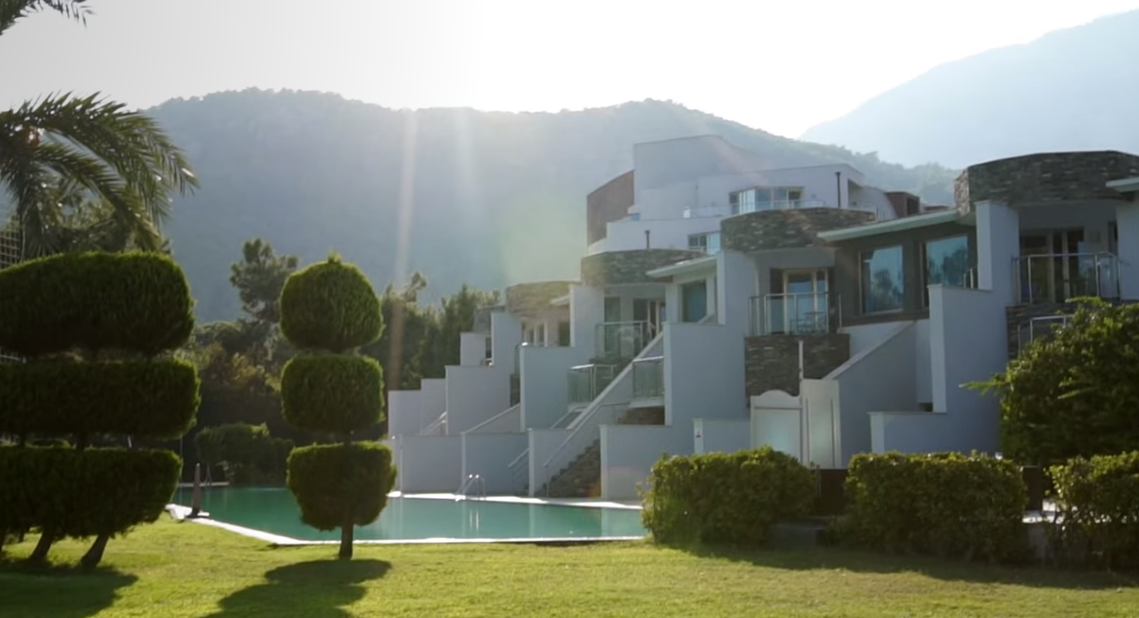 It's kind of hard to watch reality TV shows set in paradise locations and not feel a little jealous while you're sitting on your couch wondering why in the heck you can't get your Bugles to stick to your fingers like a witch's claw like you used to when you were a kid. I'd imagine that viewers of the cringe-inducing British dating show Baewatch Parental Guidance feel the same way as they're wondering where it is filmed.
Article continues below advertisement
So where is 'Baewatch Parental Guidance' filmed?
When you think of glistening and gleaming resort towns with sandy beaches, you probably think of Miami, or maybe one of California's many gorgeous shorelines, or the Bahamas, or Florianopolis, Brazil.
But Antalya, Turkey probably isn't high on that list. Well, it should be. The destination is not only stunning, but it sports gorgeous weather, relatively low costs of living, and some of the best amenities that part of the world has to offer.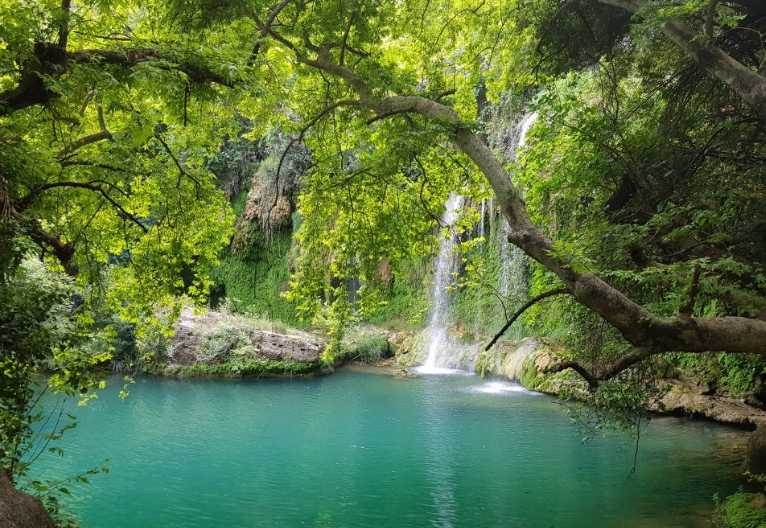 Article continues below advertisement
We're talking gourmet, award-winning food, stunning views, insanely beautiful architecture with up-to-date amenities... anyone watching the show would want to know exactly where these young, pretty folks looking for love are vacationing in paradise at.
From scuba diving, to skyrail tours, to ATV-ing on mountainous terrain, checking out historical sites, paragliding, going on boat tours through gorgeous green lagoons, you can do it all.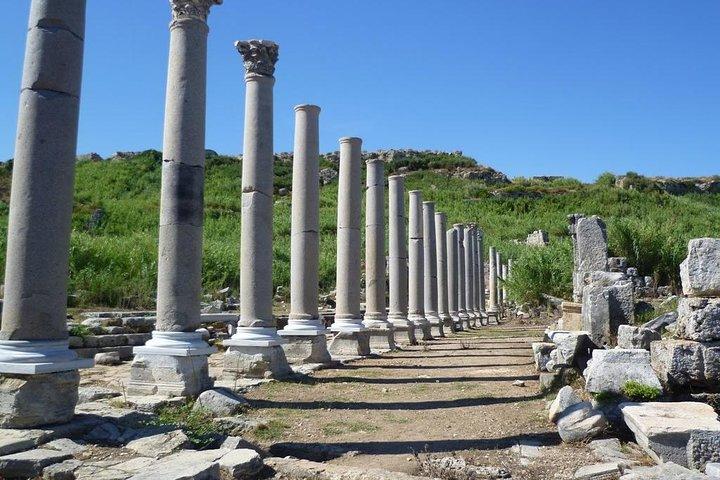 Article continues below advertisement
It's almost comical how many scenic waterfalls and beaches Antalya has, so if you're looking for a great out-of-the-country getaway, you may want to head to Antalya. The best part is, if you are going with a loved one, you won't have their family members scrutinizing your every move that's then broadcast on TV for all the world to see.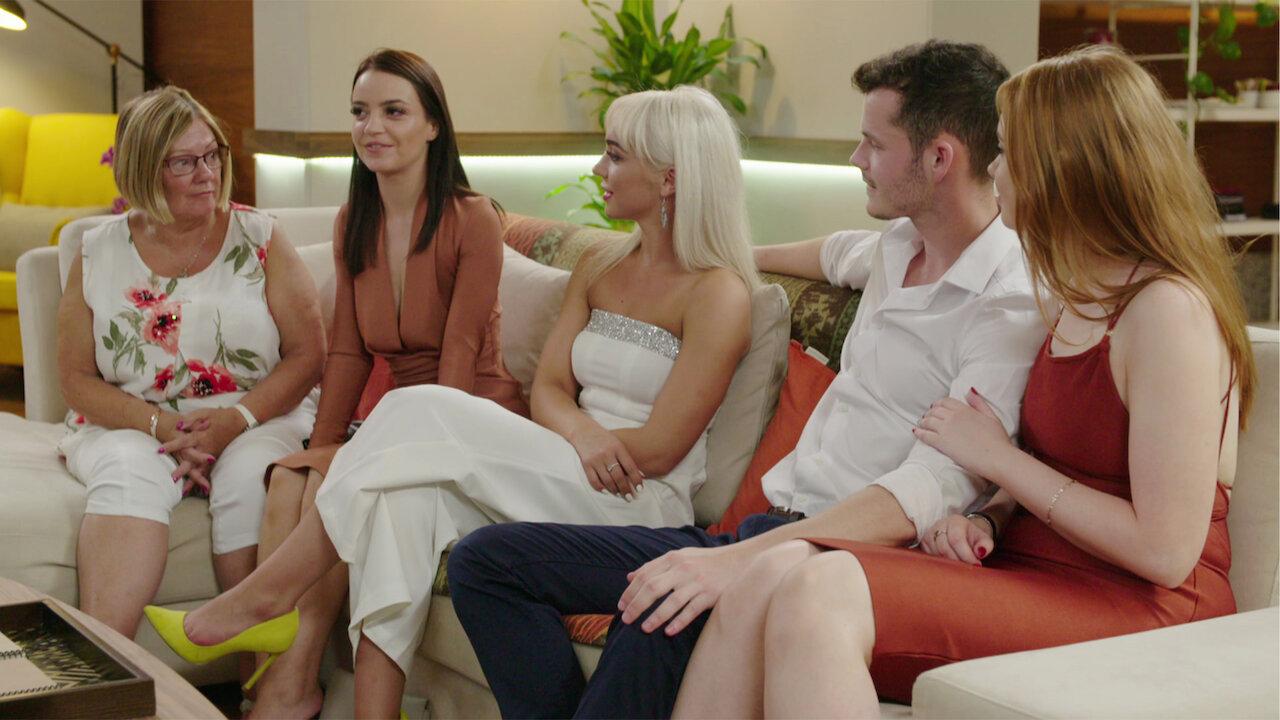 Article continues below advertisement
Sean Pratt and Jordi aren't together anymore on 'Baewatch Parental Guidance.'
The couple hit things off hot and heavy from the get-go, but things took a turn for the worse when the muscular, nipple-pierced, tattooed, leggings-wearing Sean accused his new bae of cheating. While the two seem to have been on good terms since their breakup from the show after Jordi posted. "You'll always be my best mate" on Instagram, the post has since been deleted. So, maybe there is some love lost between the two.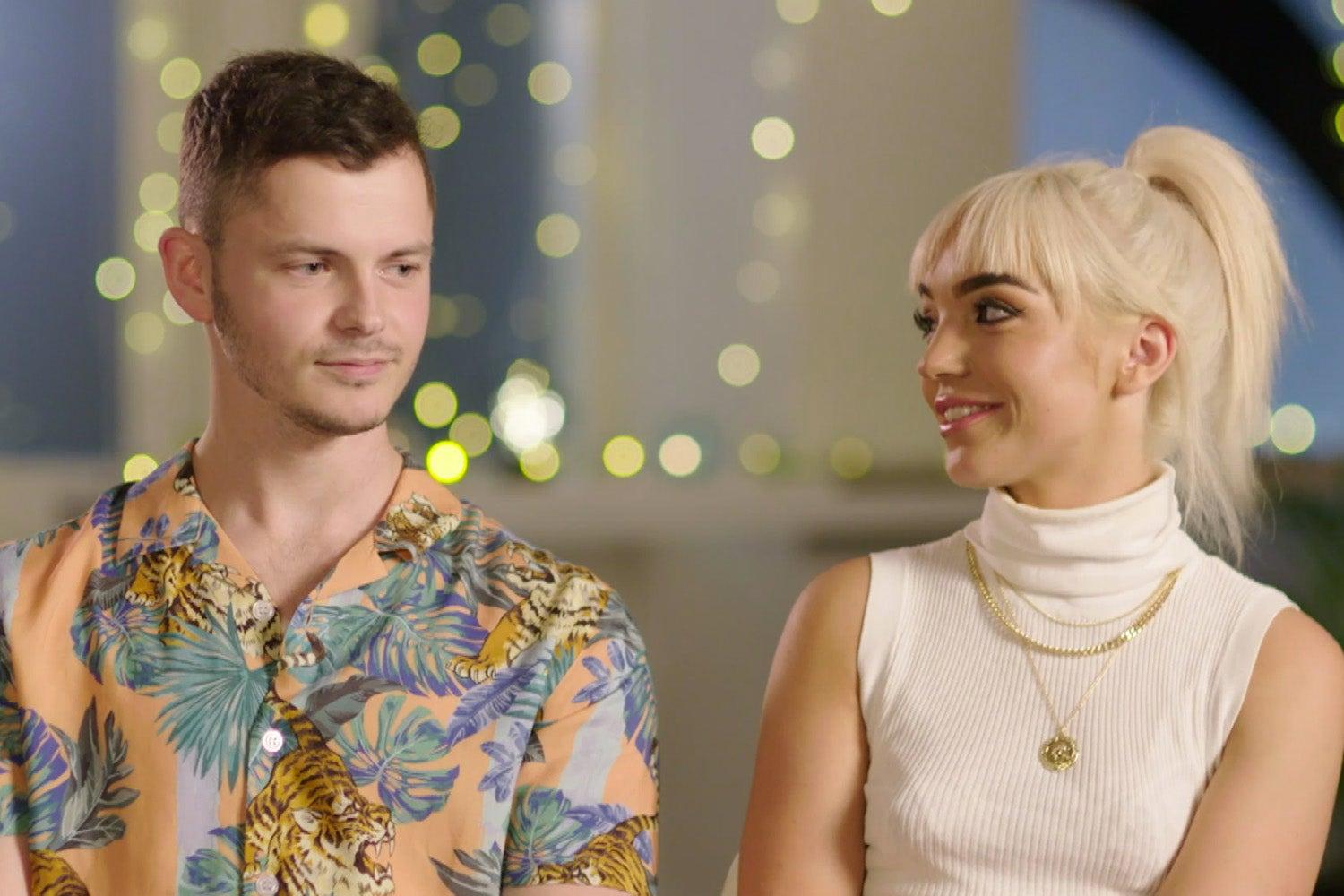 Article continues below advertisement
Bobby and Carla aren't together anymore either, in fact, she's announced that she's having a baby with her new man, David. Nathan and Mikey, despite having what appeared to be a great relationship and being head over heels for one another, are no longer an item (spoiler alert). Mike and Pia are also no longer together, and Al and Jade unfollowed each other online last year, so chances are they aren't together, especially since they don't have one of those annoying "couples Instagrams." Blegh.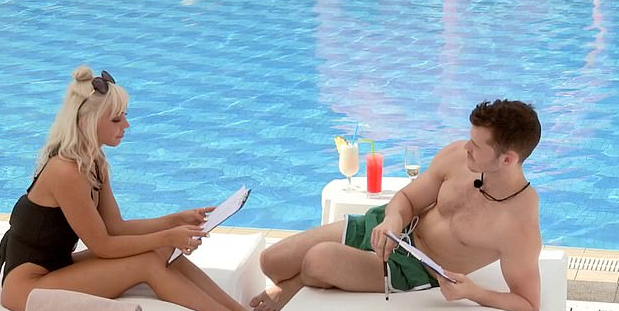 Article continues below advertisement
Marlie and Sam have also split up — why else would she delete all of their posts together? The only couple that appears to still be together from the series is Andy and Kayleigh, meaning they survived some embarrassing moments from the show (like Kayleigh's grandma discovering a "pleasure toy" in Andy's suitcase). They're currently living in Australia together, adorable as ever.