Will Fans Be Heading West for a Season 2 of 'Walker: Independence'?
Does the 'Walker' prequel 'Walker: Independence' have enough of a following to warrant a Season 2? Here's what we know about the show's fate.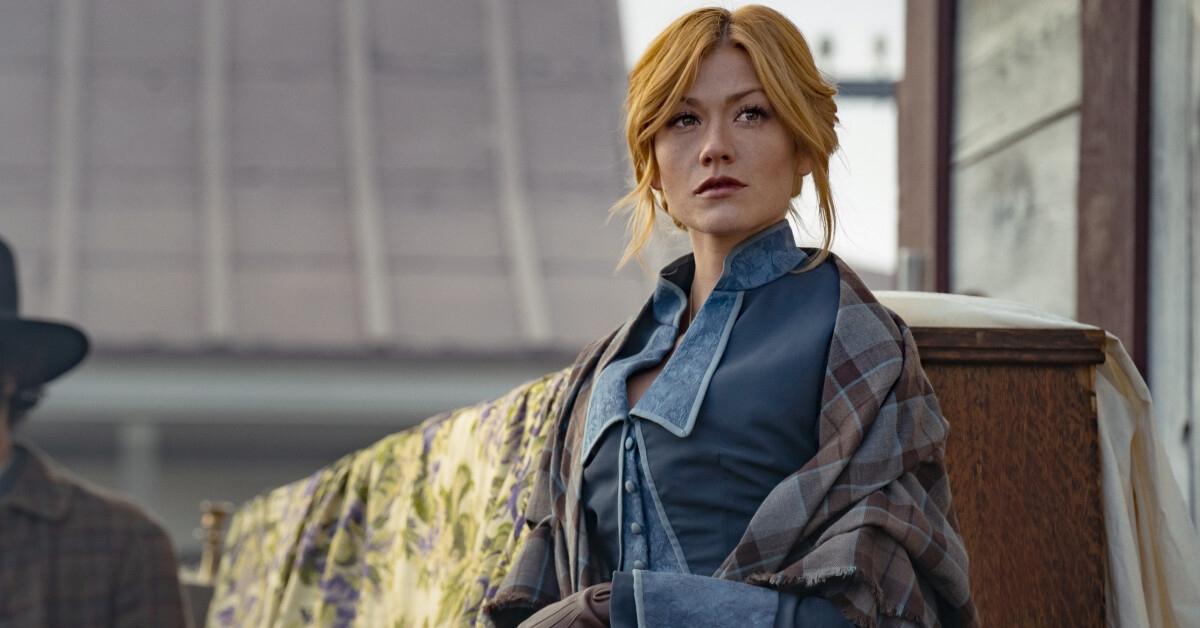 Lately it seems like everything is coming up prequels. Popular shows like Yellowstone and Supernatural have both dipped into the past in order to explain the origins of characters fans have come to know and love.
Article continues below advertisement
And while The CW's Walker has only been around for three seasons, folks have already gotten a taste of how Walker came to be in Walker: Independence. The show just finished Season 1 and we're dying to know if we'll be heading west again with a Season 2. Let's hope so!
Are we getting a Season 2 of 'Walker: Independence'?
We have yet to hear about a Season 2 of Walker: Independence but as of the time of this writing, the Season 1 finale just dropped. It's still a bit early for a renewal announcement. Unfortunately, we do know that Walker was renewed for a second season a mere month after the premiere, per Deadline. But, we suspect this has something to do with the star of the show.
Article continues below advertisement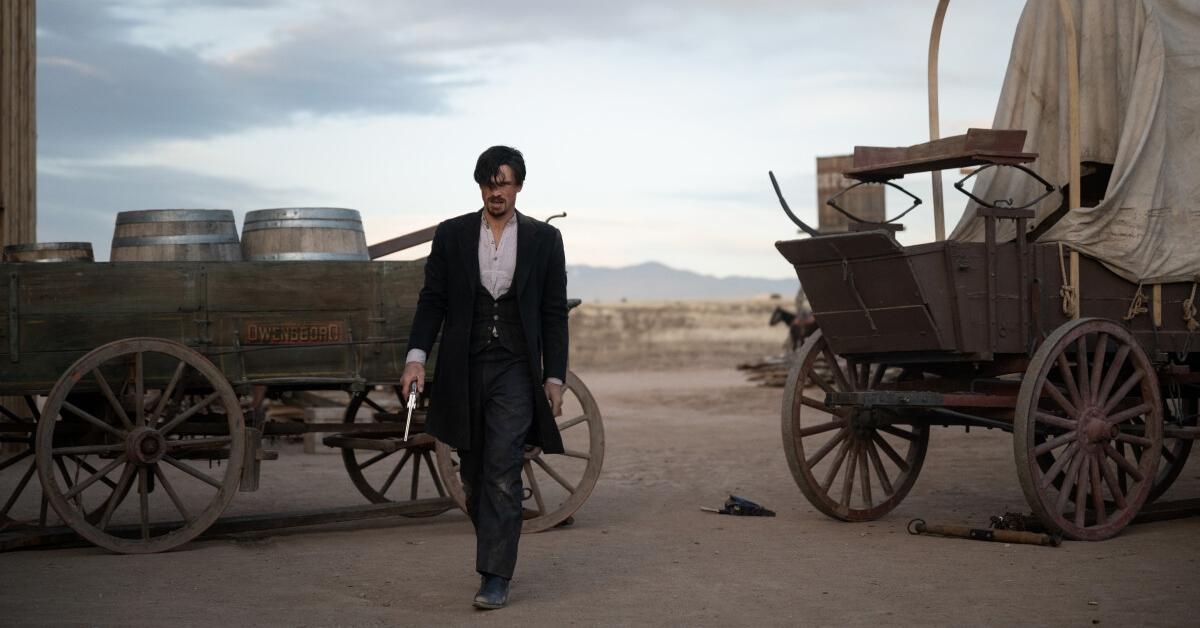 Jared Padalecki was stepping into the titular role of Walker a mere two months after Supernatural ended. The wildly popular paranormal drama finished after a staggering 15 seasons and it stands to reason fans weren't ready to say goodbye to Sam Winchester just yet. If fans are as invested in Walker: Independence as they are in Walker, we'll probably get another season.
Article continues below advertisement
We know the 'Walker: Independence' showrunner is hoping for a Season 2.
Naturally a show's renewal is based on more than its ratings, whatever those mean nowadays. TVLine really dug into some behind-the-scenes moves, which could shake things up for Walker: Independence as well as a ton of other shows on The CW slate. "In August 2022, local-TV giant Nexstar Media Group acquired majority ownership of The CW, after which network boss Mark Pedowitz exited and was replaced by TV executive-turned-venture capitalist Dennis Miller." If you're wondering what this has to do with Walker: Independence, we're getting to that!
The shiny new execs from Nexstar plan on shifting their focus to "older viewers" and any programming that won't break the bank. Now, this might not sound like Walker: Independence but CEO Perry Sook said that "there may be a couple of shows that distinguish themselves this year that we want to hold over to next year."
Article continues below advertisement
Walker Independence showrunner Seamus Kevin Fahey is holding onto the hope that the new series falls under that umbrella. "It's been an interesting time. It's been an interesting past couple months," he told TVLine. "What's going on in town, there's just a lot of reinvention and restructuring, and so we're waiting still for the dust to settle a little bit [to] figure out where we really stand."
Article continues below advertisement
Kevin said that CBS Studios has their back as well as the fans, many of whom consider it their favorite show. "It's still coming out of a fog of speculation to figure out [if], hopefully, we have a home," he said. Walker: Independence is a "great show to pair up with Walker mothership. I think there's still a lot of opportunity to feed off each other, work in a lot more Easter eggs and crossovers and stuff like that."
At the end of the day, Kevin and the team are doing as much as they can with what they know. "We just all want to keep telling these stories. Everyone's just anxious to get back to it. Mentally, that's where we're at: hoping for the best, planning for the worst, and just honestly happy with what we've done and hoping for more."