Anna Enger Ritch Unleashes Her Investigation Skills in 'Walker' — Where Else Have You Seen Her?
Following an interesting plot twist, the actress who plays Julia on 'Walker' will seemingly be on the show for a little while longer. Who is she?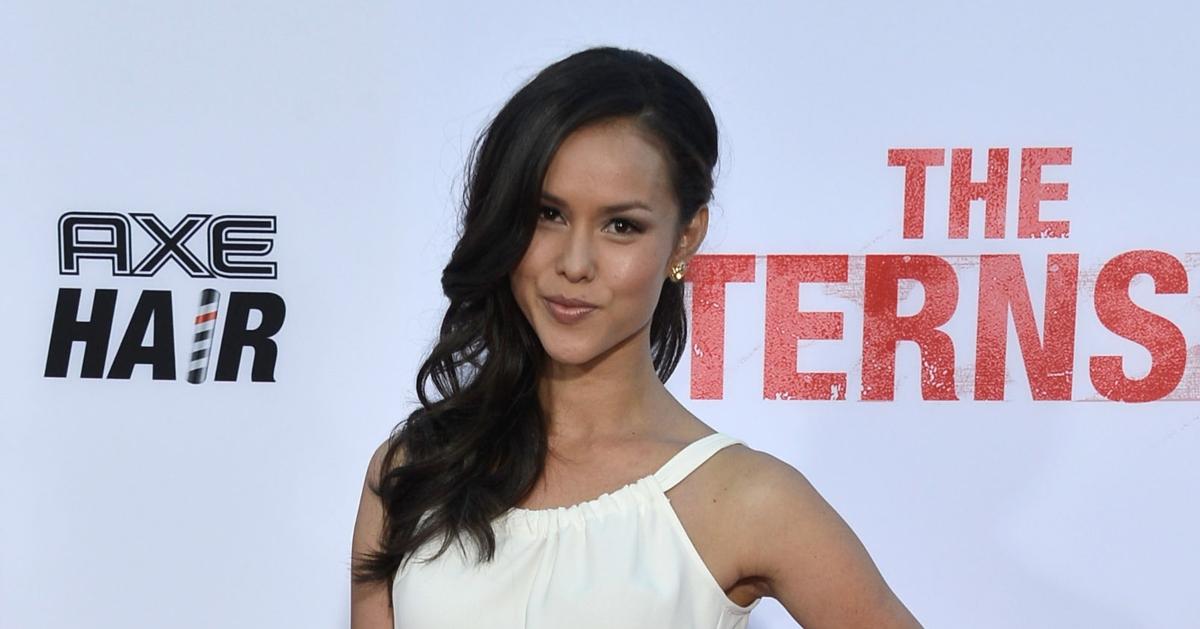 Spoiler alert: This article contains spoilers for Season 3 of Walker.
Following an interesting plot twist in the latest episodes of Walker, Anna Enger Ritch will seemingly be on the show for a little while longer — and be an asset to the team both on and off the books.
Playing the kidnapped reporter-turned-ally to Cordell Walker (Jared Padalecki) Julia Johnson, the actress has given viewers reasons to want her to stick around. It's unclear how long, but her role has been crucial for Season 3.
Article continues below advertisement
Because she's an investigative reporter, it's no surprise that Julia would be an asset to Cordell. The two characters teaming up is also a fresh take on a mystery, especially since the pair started out as strangers and kidnapping victims.
Their collaboration helped in figuring out what was behind their kidnappings, and how much danger Cordell is truly in. Unfortunately, the danger seems to be too big for him to handle alone. Based on how events are panning out, Julia could be there until the end.
Who is Julia on 'Walker'?
Julia was first introduced as a reporter who was clearly fearing for her life in the same facility that Cordell was taken to. After escaping with Cordell's brother Liam (Keegan Allen), she's not spoken of again until Cordell sees her at a luncheon. Her calmness was odd to the ranger, but after a heart-to-heart, the two were seemingly going to part on good terms.
Even though all was well, a mysterious package of energy drinks Cordell received changed everything.
Article continues below advertisement
Not only was Julia more than willing to help, but she seemed to be even more helpful after Cordell told her this would be an off-the-books investigation. She also hinted at more moles within the ranger station, which was surprising due to events from Season 2. It was later that the access she has to the Pentagon database helped in finding a pattern as to why Cordell was taken.
Although her "no fear attitude" is entertaining to see considering how she was introduced to viewers, Cordell was not too fond of it when confronting a member of his old army unit. Thankfully, it all worked out in the end, except for the increase in mystery. Based on the information the pair gathered, it was concluded that members of Cordell's unit are being hunted down, with multiple men having already died.
Julia seems to want answers as fast as Cordell, and is prepared to do whatever it takes to get them.
Article continues below advertisement
Where else has Anna Enger Ritch proved herself to be a worthy investigator?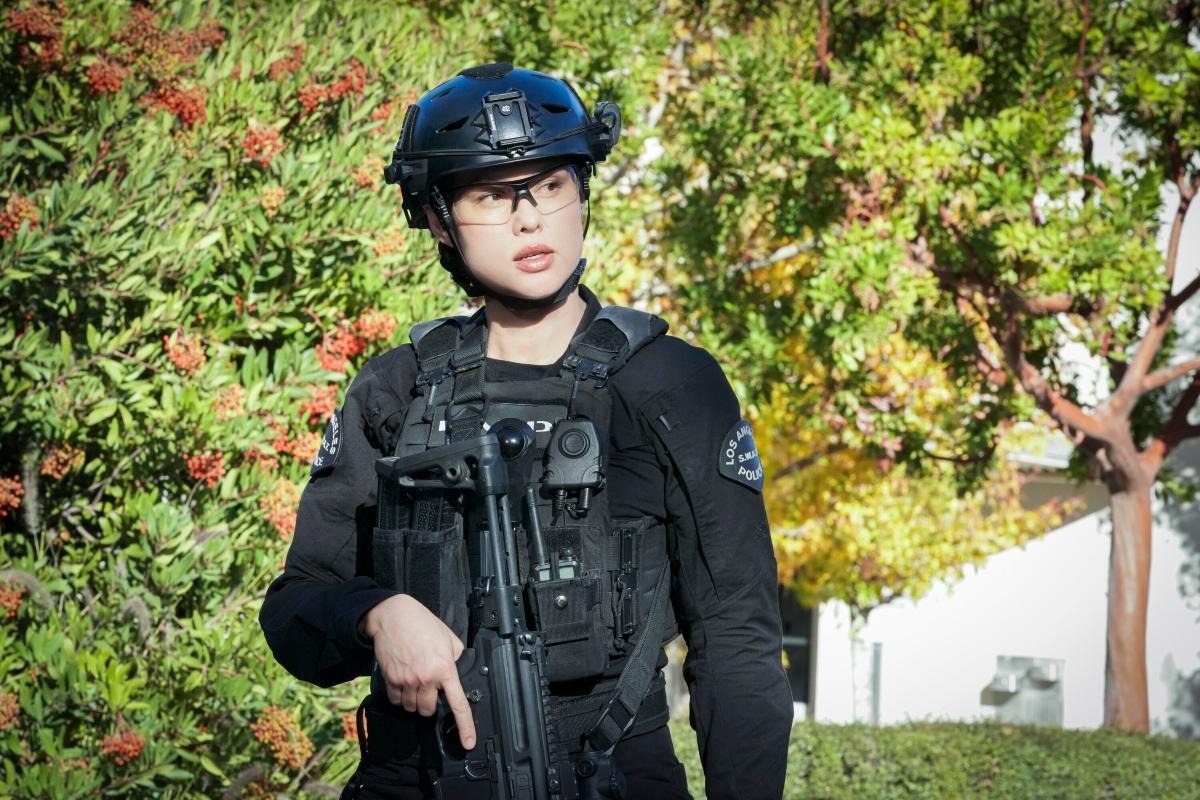 Compared to Walker co-stars Jared Padalecki and Keegan Allen, the actress doesn't have a long list of acting credits to her name, but she has had recurring stints on other television shows. She had a character arc as Agent Ingrid Lee in nine episodes of Chicago Med Season 4. She's also been seen in Hawaii Five-0 and NCIS: New Orleans.
However, lately, Anna has she's become known mainly for portraying officer Zoe Powell in the CBS series S.W.A.T. Both fearless and reckless, her character has everything it takes to be an effective member of a S.W.A.T. team.
Anna has been met with more screen time this season than in the last season of S.W.A.T. If this continues, her time on Walker may end quicker than fans would expect. As of this writing, there's no confirmation of how many more episodes of Walker Anna will be in.
New episodes of Walker air on Thursdays at 8 p.m. EST on the CW.