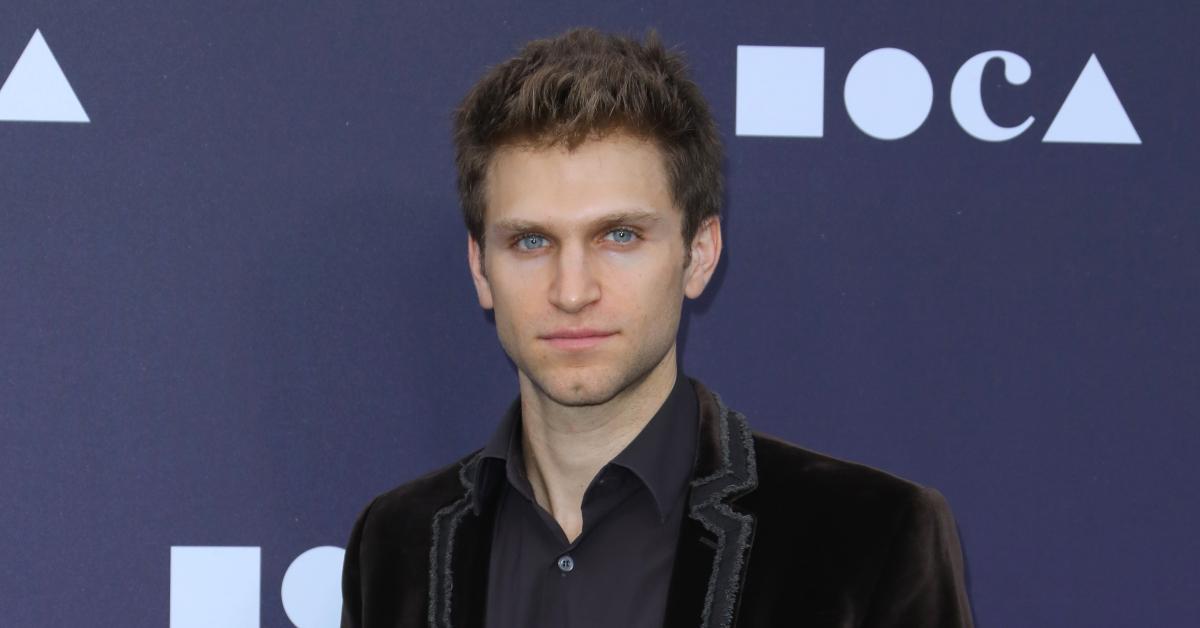 Fans Think Keegan Allen Is Leaving 'Walker' — Here's Why
Does Liam Walker die on 'Walker'? Fans think Keegan Allen will be the latest character to be killed off on the CW series. And what about Matt Barr?
Spoiler Alert: This article contains spoilers for Season 1 of Walker.
Cordell Walker (Jared Padalecki) has experienced his fair share of loss. Since the death of his wife, Emily Walker (Genevieve Padalecki), the widowed Texas Ranger and his kids have tried their hardest to return to normalcy. But the June 10 episode of Walker suggested that he might experience the loss of another loved one soon.
Article continues below advertisement
In "Defend the Ranch," Walker's longtime nemesis Clint West (Austin Nichols) makes good on his promise of revenge when he shows up at Walker's family home with a gang of goons who are up to no good. During their confrontation, Walker's brother, Liam (Keegan Allen), is shot and left for dead as the family is forced into the house and tied up against their will. Since the episode's premiere, fans fear Keegan Allen's time on the show has come to an end. So, does Liam die on Walker?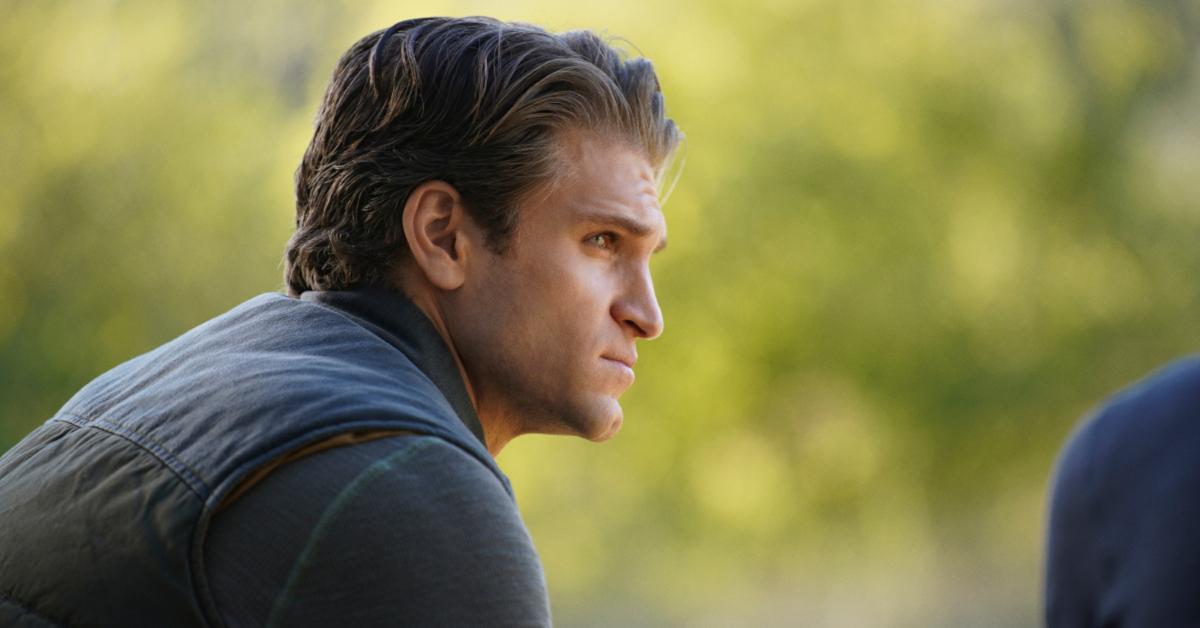 Article continues below advertisement
Does Liam die on 'Walker'?
Although Liam appears to be gravely wounded in Season 1, Episode 13, there is no indication that Keegan Allen will make his exit from the series anytime soon. Shortly after the family is rushed inside, Walker and Liam's father comes home and immediately tends to his son, who appears to be bleeding out but is still breathing.
But it wasn't long before Bonham (Mitch Pileggi) and Liam are discovered by Clint, who then takes the father and son hostage. Clint's son, Trevor (Gavin Casalegno), ultimately allows Stella (Violet Brinson) to call Trey (Jeff Pierre), who provides medical assistance via FaceTime that stops Liam's bleeding. Although Walker's brother appears to be on the brink of death, we're confident that he'll pull through.
Article continues below advertisement
But the same can't be said for Hoyt Rawlins (Matt Barr), who was also severely wounded during Walker's altercation with Clint West.
Who is Hoyt on 'Walker'?
Although we're confident that Liam Walker will make it out of Season 1 alive, we're not so sure about Walker's old buddy, Hoyt. Matt Barr made his debut on Walker on Feb. 4 in Episode 3, where we learned that Hoyt Rawlins was a little rough around the edges, but that didn't change the fact that he was Walker's best friend. And that's evident in Episode 13.
Article continues below advertisement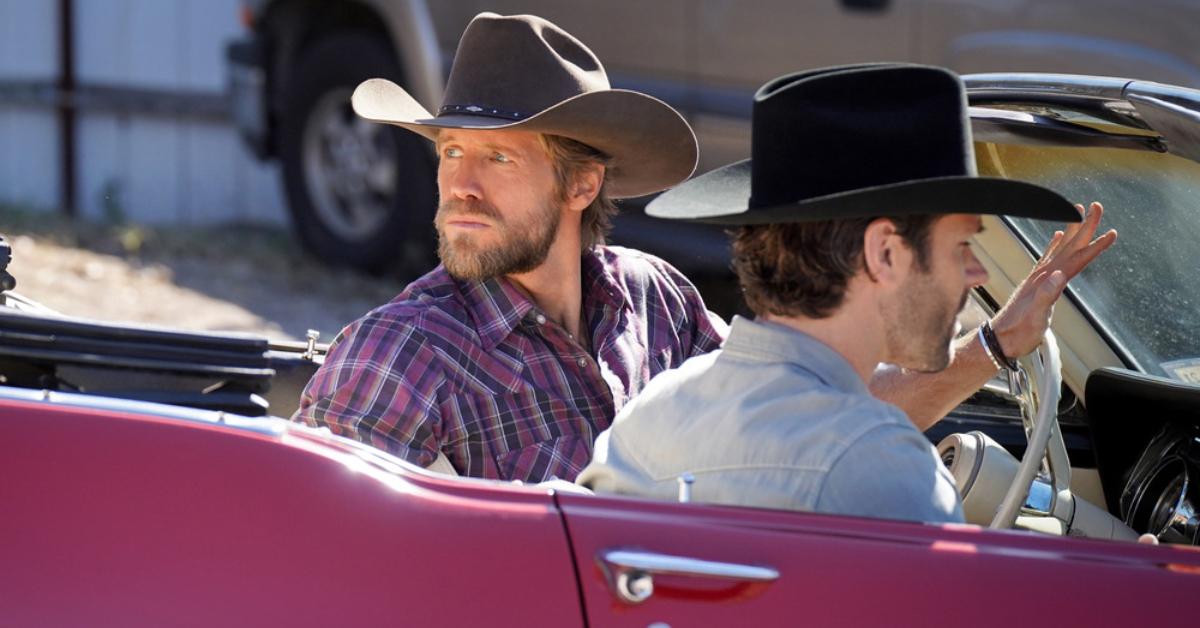 In one last attempt to protect Walker and his family, Hoyt sets off an attack on Clint and his men but is ultimately bested after he was fatally stabbed. In a recent interview, lead actor Jared Padalecki opened up about how he thinks Hoyt's death will impact his character's development.
He told Entertainment Weekly, "That's yet another person that Walker loves and holds dear and has for many, many years that seems to be lost and gone because of what Walker does in some way, shape, or form."
"I think with the death of Emily, Walker opted to live in denial. Now that it's Emily and Hoyt, he finally goes, 'OK something has to change, and that something has to be me.' It finally becomes real. He can't deny it. It's time for real, dramatic change," Jared explained.
To see if Liam survives Season 1 of Walker, tune in Thursdays at 8 p.m. EST on the CW.