'Walker: Independence': Lawrence Kao Talks Season 1 "Twists and Turns" in Western Spinoff (EXCLUSIVE)
'Walker: Independence' star Lawrence Kao spoke exclusively with 'Distractify' about Season 1 spoilers, and series "twists and turns."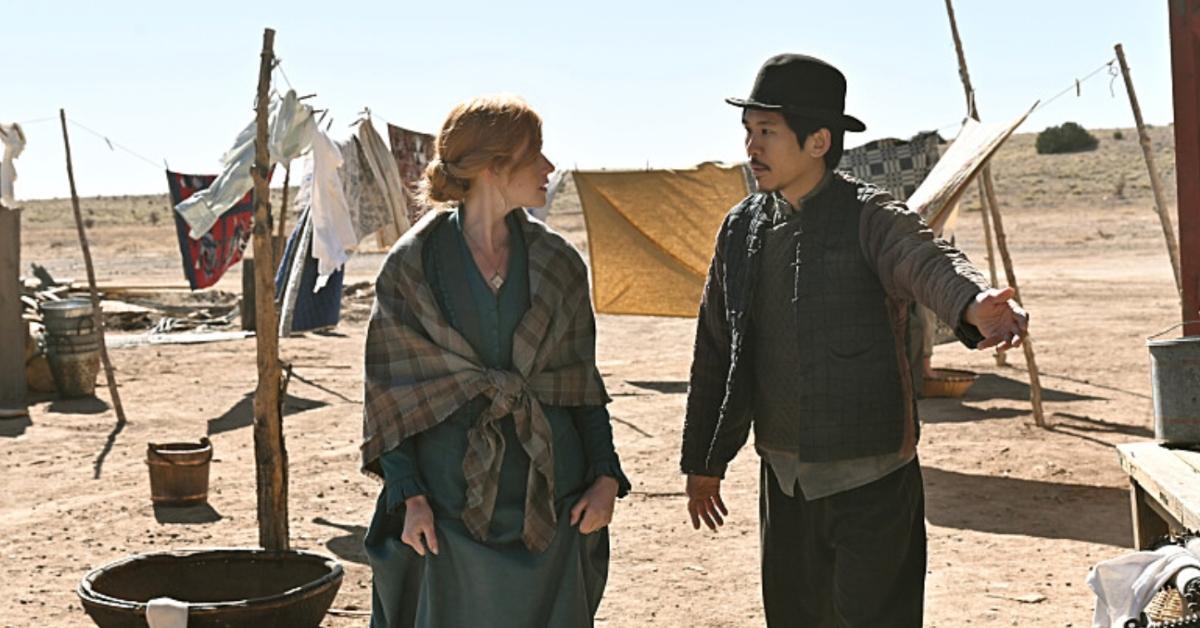 When her husband is murdered in cold blood before her eyes, Abigail Walker (Katherine McNamara) attempts to get justice for his death in the new CW series Walker: Independence.
But in the late 1800s old Western town of Independence, Texas, the law is murky, especially when her husband's killer is a prominent figure in the small town.
Article continues below advertisement
With everyone seemingly hiding a secret, who can Abby trust?
Ahead of the show's release, Distractify spoke exclusively with actor Lawrence Kao, who plays a young Chinese laborer named Kai, to get the scoop on Season 1 of Walker: Independence. Keep reading to find out more about the Western drama.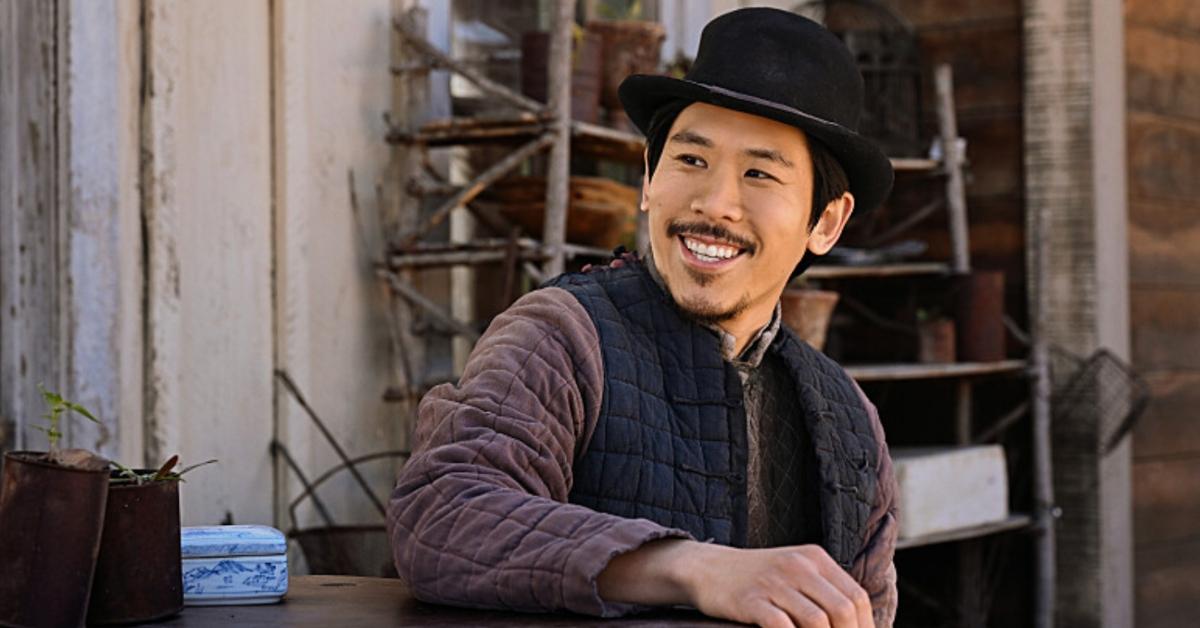 Article continues below advertisement
'Walker: Independence': Lawrence Kao Talks Season 1 spoilers.
Though Lawrence couldn't spill too many details about the new series, one thing is certain: The townsfolk in Independence are hiding secrets.
"There's going to be a lot of twists and turns; there's going to be a lot of excitement. A lot of things will be revealed from each character, and it'll be cool to see these characters make decisions based off of the circumstances of the things that happen throughout each episode," Lawrence teased.
In the series, Lawrence explained to us why Kai quickly befriends Abby: "He recognizes when someone else is going through the same kind of struggles that he's going through."
According to the actor, Kai is a former San Francisco railroad worker who now runs a local laundry business in Texas.
Article continues below advertisement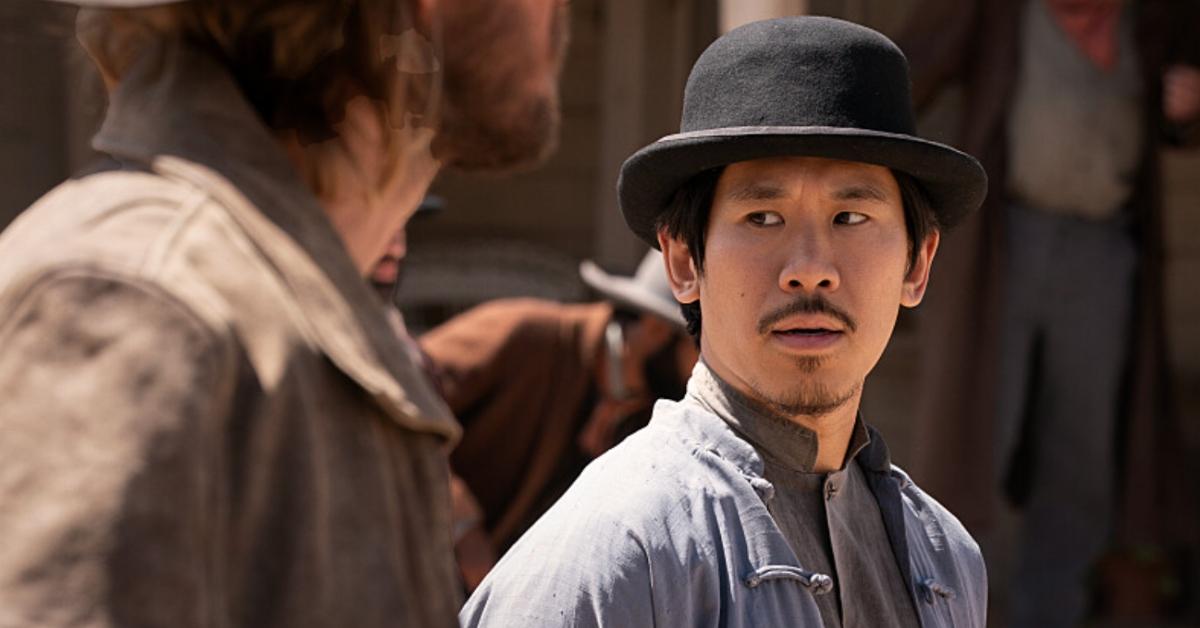 "For a guy that looks like him, you know, being Chinese at that time, he had to work extra hard to get to where he is just to sustain himself and just to preserve himself and his identity," Lawrence shared. "Kai is just someone who's trying to find himself in a new identity in Independence."
While the actor could not share more about Kai's backstory, he did tease that the series will "unfold" more about his character's past.
Article continues below advertisement
"All I can say is that not everything is as it seems and everybody has some sort of past that they're running from," Lawrence stated. "Independence is a place for them to have a fresh new start. And so a lot of these characters have had slow burns within this storytelling, and I'm excited for the audience to see how Kai's story unfolds, and how it connects to the other characters in Independence."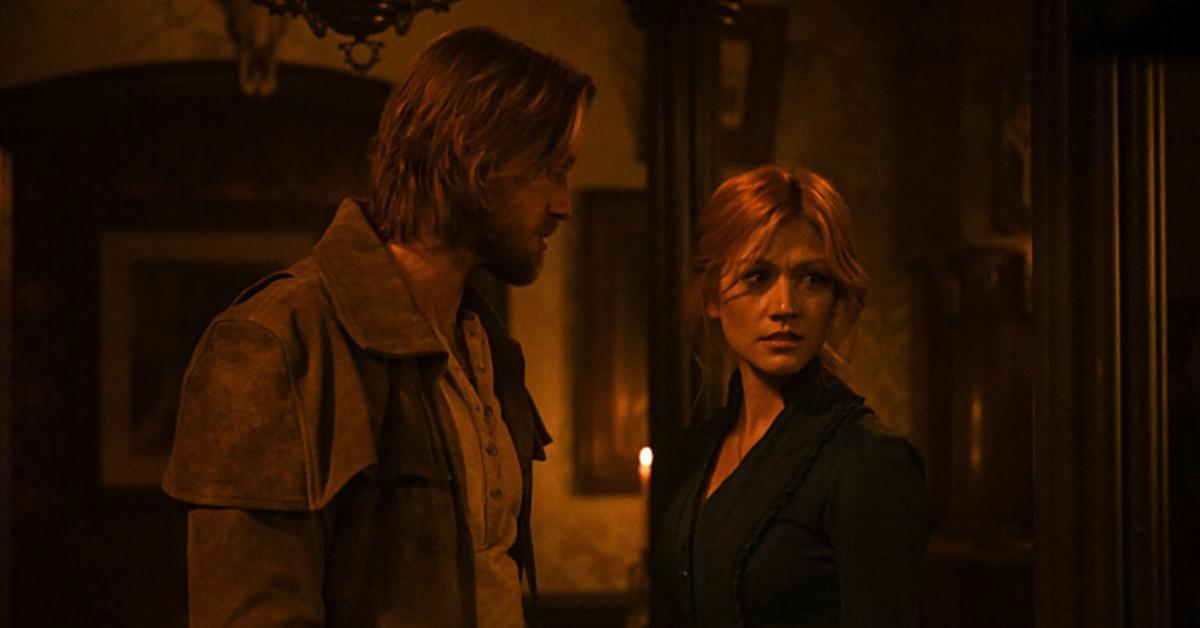 Article continues below advertisement
Is 'Walker: Independence' a spinoff?
Though the CW's Walker: Independence is a prequel to Walker, Lawrence told us that this show definitely "stands alone in itself."
"It's part of the Walker Universe; it's the beginning of a legacy," he added.
But, Lawrence noted that this Western drama will bring together a slew of different characters and unravel their backstories.
Since it is the CW, heated romances are bound to transpire, and the Western flare certainly adds a level of danger.
"It's a Western," Lawrence said. "It's the Wild West ... people died." Therefore, it seems Abby's husband will not be the only person killed in this small Texan town.
Walker: Independence premieres Oct. 6 on the CW at 8 p.m EST.