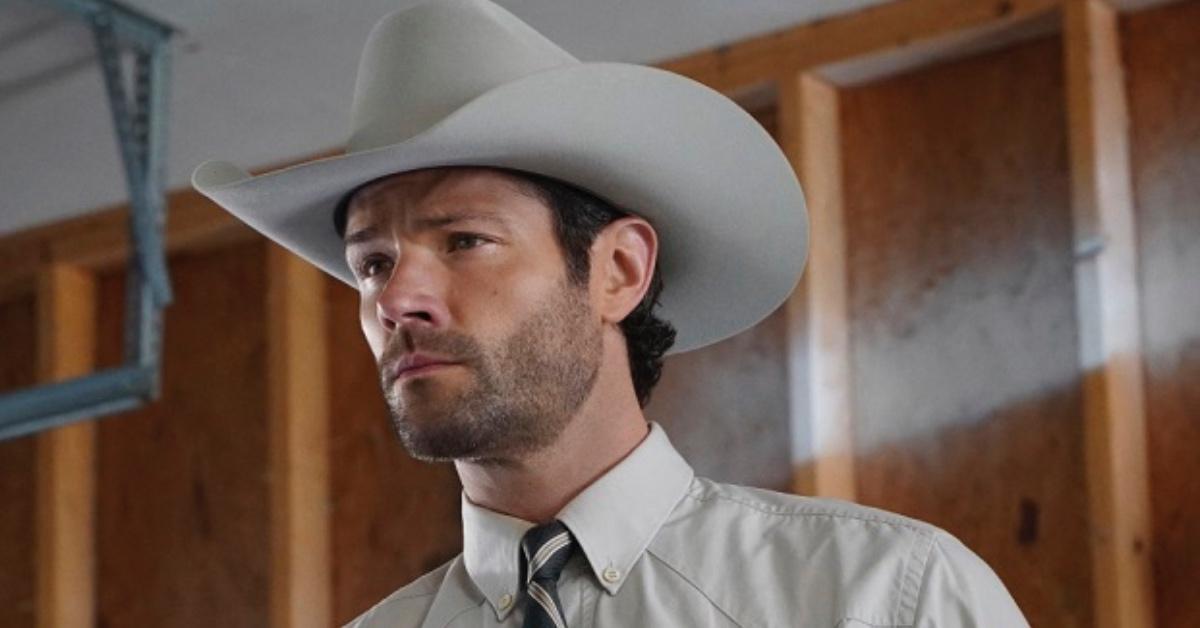 The 'Walker, Texas Ranger' Reboot Had Fans Worried, but Soon They'll Jump for Joy
The future looked uncertain for the CW's Walker. After one of its co-leads exited, fans were worried Walker could be canceled before it even really began. Walker is unlike most CW shows — there's no element of the supernatural, nor is it a teen drama, which is what the CW is most famous for. However, it does something special in bringing back the heart of Walker, Texas Ranger.
Article continues below advertisement
Walker stars Jared Padalecki as the new Cordell Walker as he comes off a 15-year stint in Supernatural. It's weird to see Jared in a new role, but fans are loving it so far, and Walker's prime time Thursday night slot taking the place of Supernatural has already garnered record-breaking viewership.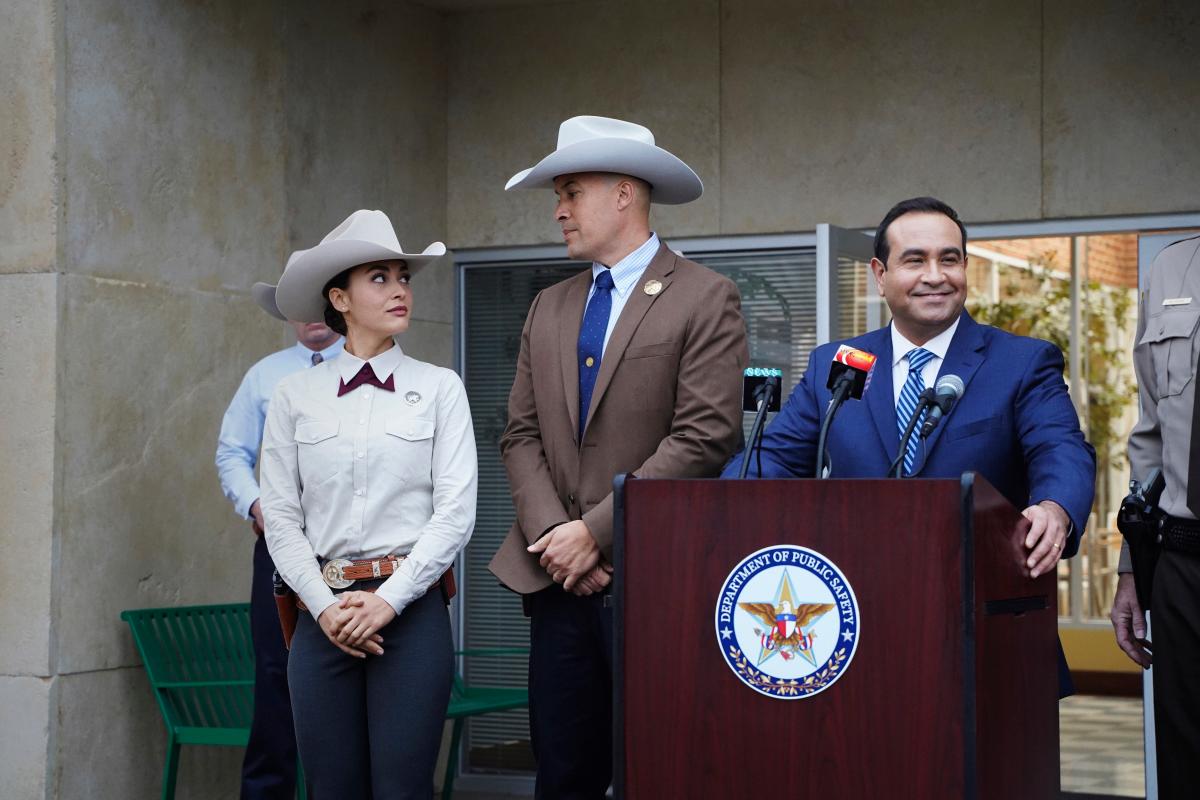 Article continues below advertisement
'Walker' was not canceled.
Not to fret, Walker fans! The show has officially been renewed for a Season 3. Chairman and CEO of the CW, Mark Pedowitz, recently announced early renewals for seven regular series on the CW, including Walker. In a statement about the renewals, he said, "As we prepare for the 2022–23 season, these scripted series, along with the alternative series we renewed earlier, will serve as the start of a solid foundation utilizing some of our most-watched series for us to build on for next year and beyond."
Mark continued, "These dramas are also important to our overall digital strategy, as they are some of our most-streamed and socially-engaged programming, and we look forward to adding more new and returning series to help strengthen and expand our multiplatform footprint."
Article continues below advertisement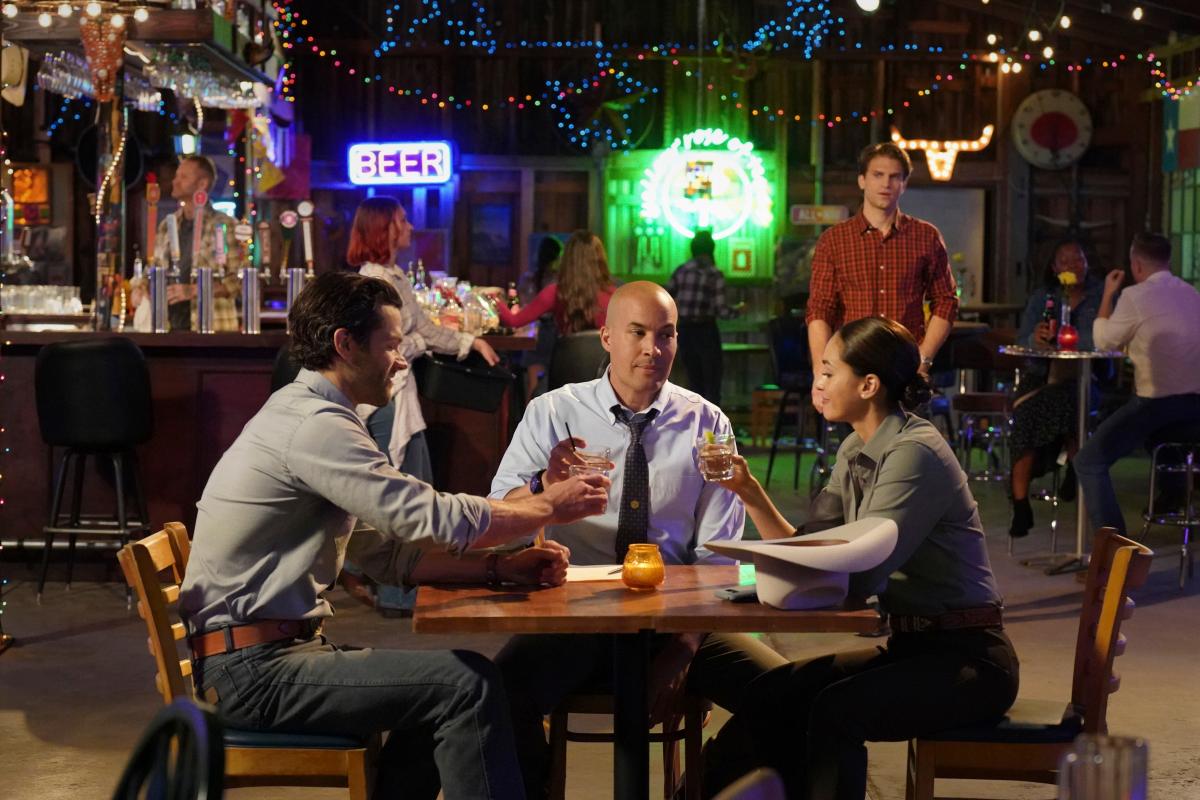 'Walker' stars a CW favorite, so it's no surprise the show is successful.
Taking the lead as modern-day Cordell Walker is Jared Padalecki. Most CW viewers know him as Sam Winchester on Supernatural which ran for over 15 years, an exceptionally long time for a network series. In fact, it holds the record as the longest-running sci fi or fantasy television series in the U.S. Although the two series are completely different, Jared is the perfect leading man for Walker as a native Texan.
Article continues below advertisement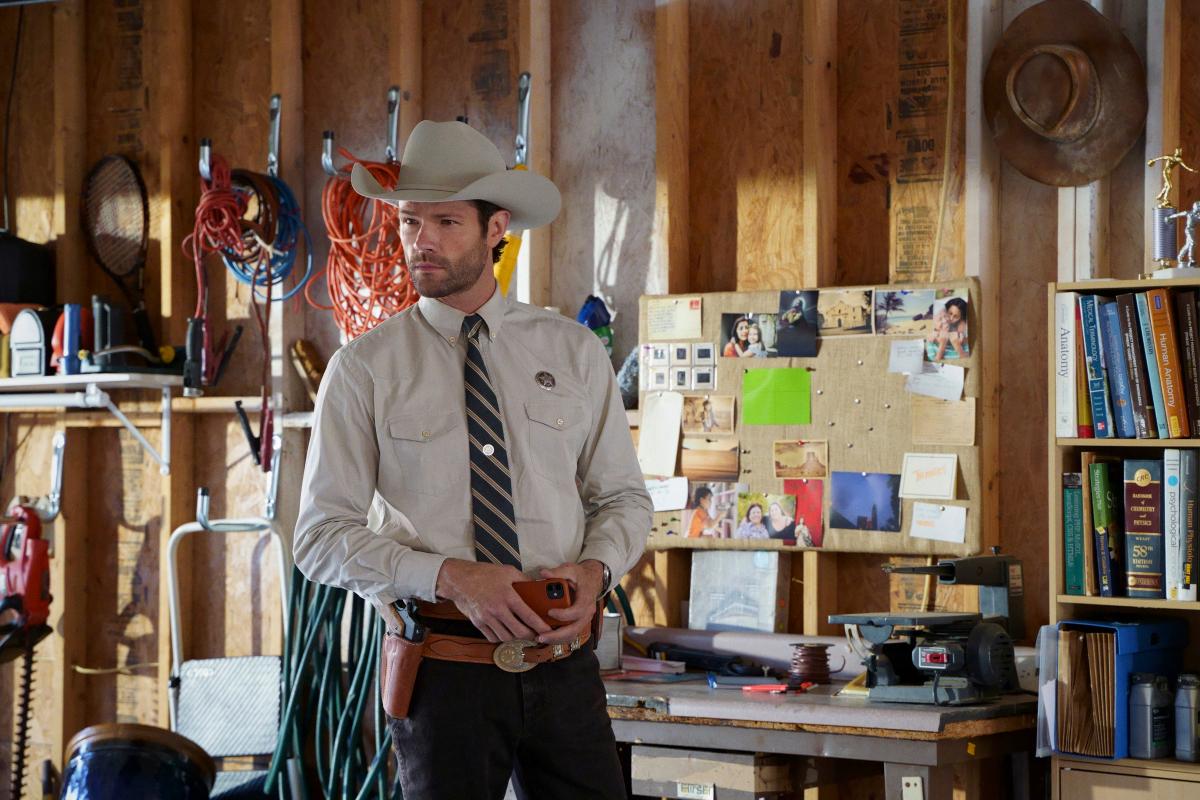 However, it wasn't easy for him to make the transition. He told Collider, "I still am grieving Supernatural. I really am ... I met my wife on the show." Jared's real-life wife, Genevieve, plays his mysteriously deceased wife on Walker, but they originally met in Season 4 of Supernatural when she played the demon Ruby.
Article continues below advertisement
He continued, "I really enjoyed Sam Winchester. So, I'm still grieving that process. We've developed Walker over the last two years, so I've had a chance to get to know the character and the show and figure out who this guy is and what the show is gonna be about."
"But I love, love, love the show I'm doing now," he said of Walker. "I love the character, I love the cast, I love our crew, and I love the stories we are setting out to tell. I hope Cordell Walker feels different than Sam Winchester. I've worked really hard to try to make sure that they're different people."
Article continues below advertisement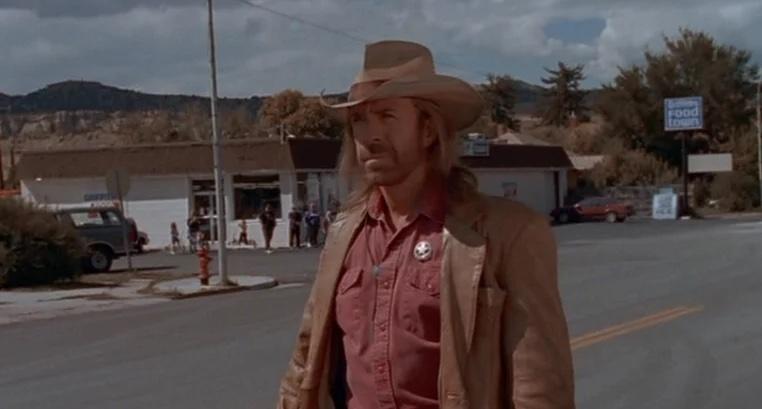 'Walker, Texas Ranger,' the original show that 'Walker' is based on, wasn't canceled until 2001.
The original show that Walker is based on first started airing on CBS in 1993, led by Chuck Norris. CBS actually owns the CW, so it makes sense that the CW would be airing the Walker reboot with its own spin. The original show was so successful that it still runs in syndication on multiple TV networks, and it ranked among the Top 30 shows on television from 1995 to 1998.
If Walker is even half as successful as both its very different predecessors, Walker, Texas Ranger and Supernatural, then we can expect many more seasons of Walker to come.
Watch Walker every Thursday at 9 p.m. EST on the CW.