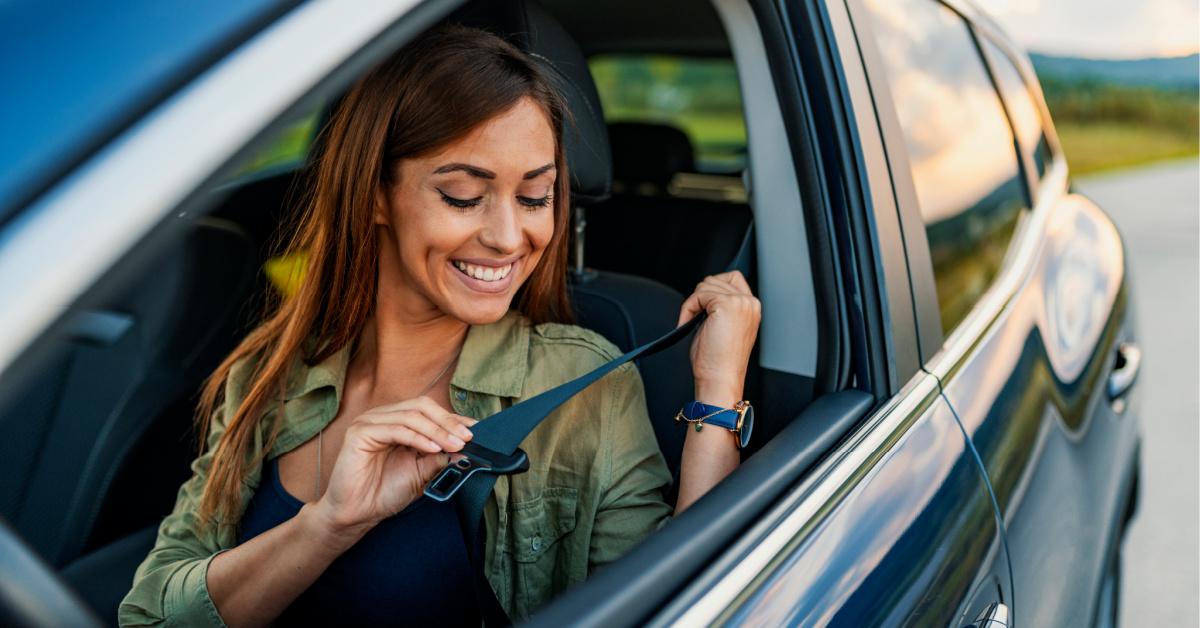 The Seat Belt Challenge Had an Innocent Origin Story but Now It's Totally NSFW
Things don't always go according to plan. Every now and again, certain words or phrases that seem entirely innocent get co-opted by a group with decidedly less innocent intentions, and people who use them end up looking a bit silly. For example, an eggplant emoji was just an eggplant emoji … until it came to mean something else entirely.
Article continues below advertisement
Once upon a time, the Seat Belt Challenge was a perfectly innocent trend that taught people — especially teen drivers — about the importance of wearing a seat belt every time they were in a moving vehicle. Now, though, the Seat Belt Challenge is something quite different, and probably not something you want your teens Googling.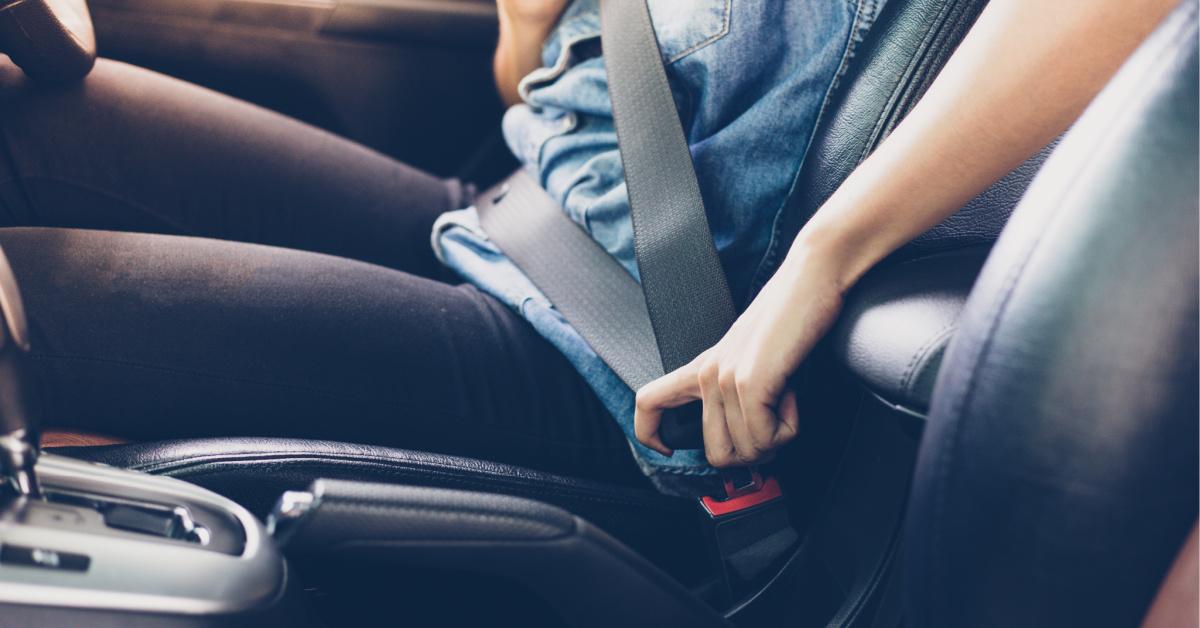 Article continues below advertisement
What is the Seat Belt Challenge?
The Seat Belt Challenge has been around on Instagram for several years now. It started out as a way for people to show off their safety skills. The idea is that you would get into a car, put on your seat belt, then take and post a selfie using the #seatbeltchallenge hashtag to show off how good you are at staying safe in the car (don't click that link if you're at work, BTW).
The challenge is actually a pretty brilliant idea. According to the National Highway Traffic Safety Administration, seat belt use in passenger vehicles saved an estimated 14,955 lives in 2017. In the event of a crash, wearing a seat belt keeps you secure inside your vehicle, whereas not buckling up could result in you being ejected — and that is almost always deadly.
Article continues below advertisement
And it's not just your safety that matters in a car accident. If you don't wear a seat belt, you become a projectile in the event of a crash and your body could cause fatal injuries to fellow passengers in the vehicle. In short, everyone should wear a seat belt every single time they ride in a car. No exceptions.
Article continues below advertisement
That's what the Seat Belt Challenge was supposed to be all about. Now, it's, uh, definitely not about that.
Instead, people — women, mostly— appear to have co-opted the #seatbeltchallenge hashtag and are using it to share pictures of a very different nature. Basically, women are sitting in their vehicle, lifting up their shirt to expose their breasts, and taking selfies featuring their seat belt strap covering their nipple. Honestly, we don't even know anymore.
Article continues below advertisement
This new twist on the Seat Belt Challenge isn't really a challenge at all unless you count overcoming your nerves to sit (essentially) topless in a car a challenge (which, OK, fair point). Then again, taking a (fully clothed!) selfie while wearing a seat belt isn't exactly a challenge either.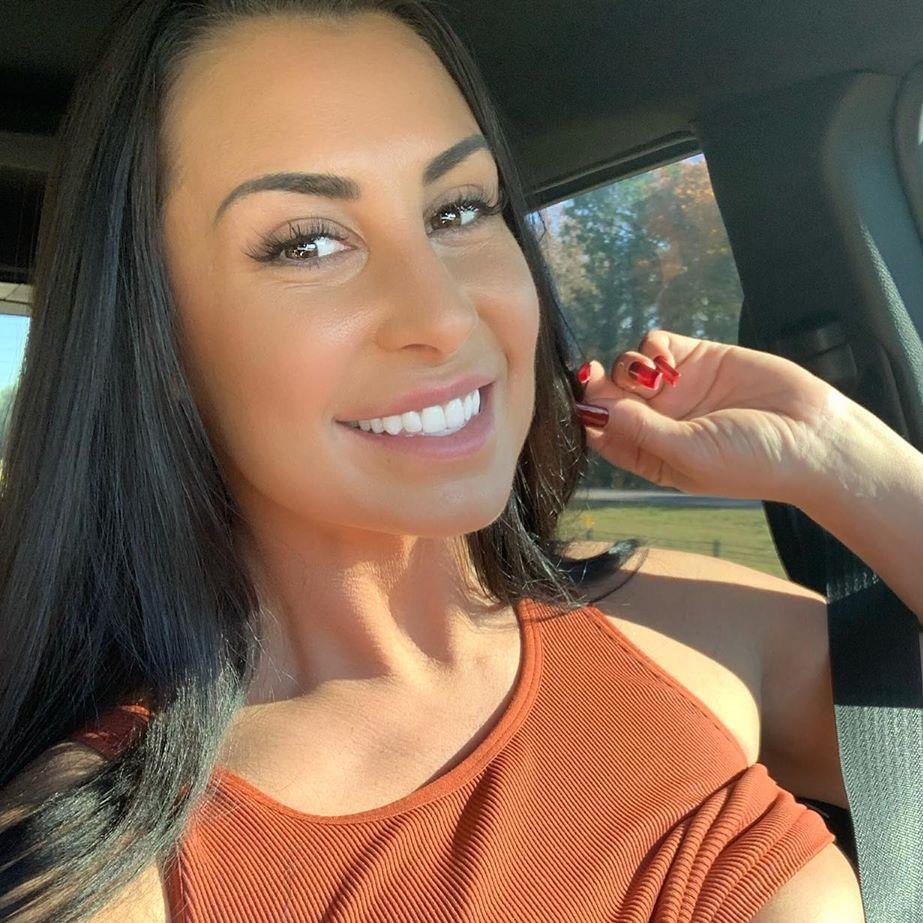 Article continues below advertisement
It's probably worth pointing out that placing a seat belt directly over your nipple is actually not the proper way to wear your seat belt — neither is putting the strap below your arm, by the way. That being said, we get the feeling that seat belt safety isn't exactly at the forefront of people's minds when they're posing nude in their cars.
Honestly, as long as the cars aren't moving when they take these seat belt selfies, and as long as they're wearing those seat belts properly when the cars are moving, more power to 'em, we guess. It's not exactly what we would have pitched if we were trying to make seat belts sexy, but who knows? Maybe this new twist on the challenge will encourage more people to wear their seat belts!