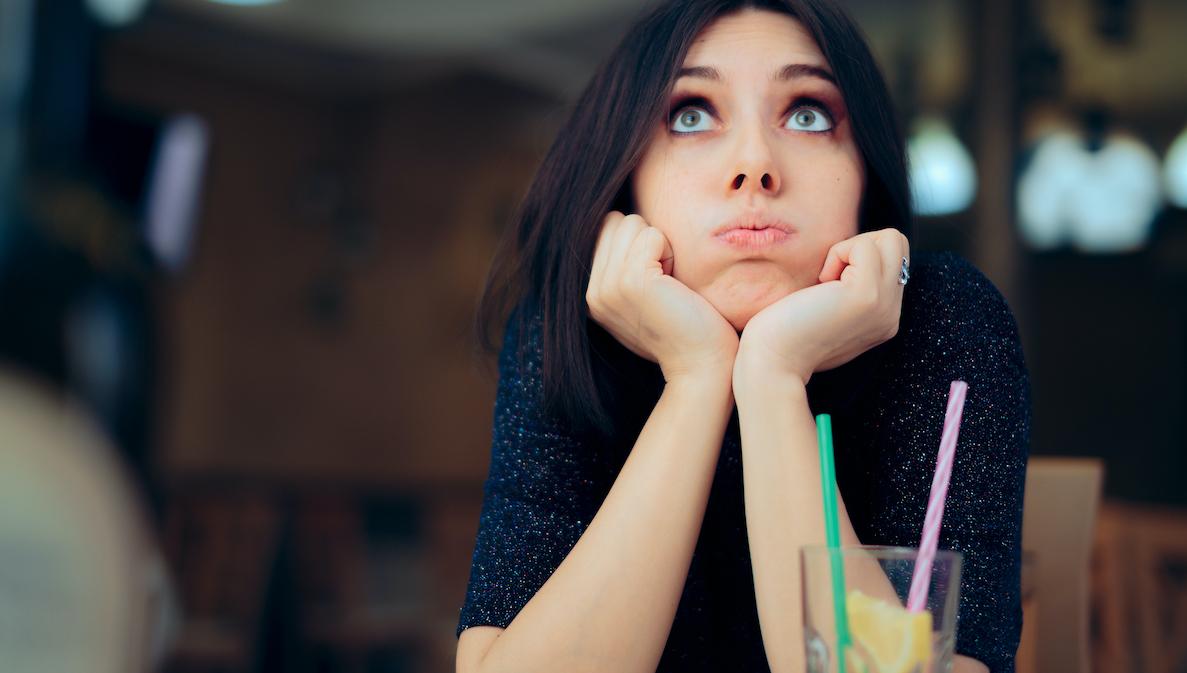 Tips and Tricks for Surviving the Sober October Challenge (EXCLUSIVE)
Author Hilary Sheinbaum shares her tips and tricks for surviving the Sober October Challenge from her new book, 'THE DRY CHALLENGE.'
Dry January is not the only alcohol-free month you have to worry about anymore. Now, there is the Sober October Challenge to get you ready for the holidays and the copious amounts of alcohol you will probably be drinking.
Article continues below advertisement
However, that doesn't necessarily make the challenge any easier. Even Joe Rogan is hesitant to partake, writing, "I'm still on the fence as to whether or not I'm doing Sober October... I have to say there's probably going to be some nights coming up soon when I'm gonna wanna spark up a joint and take a sip of whiskey."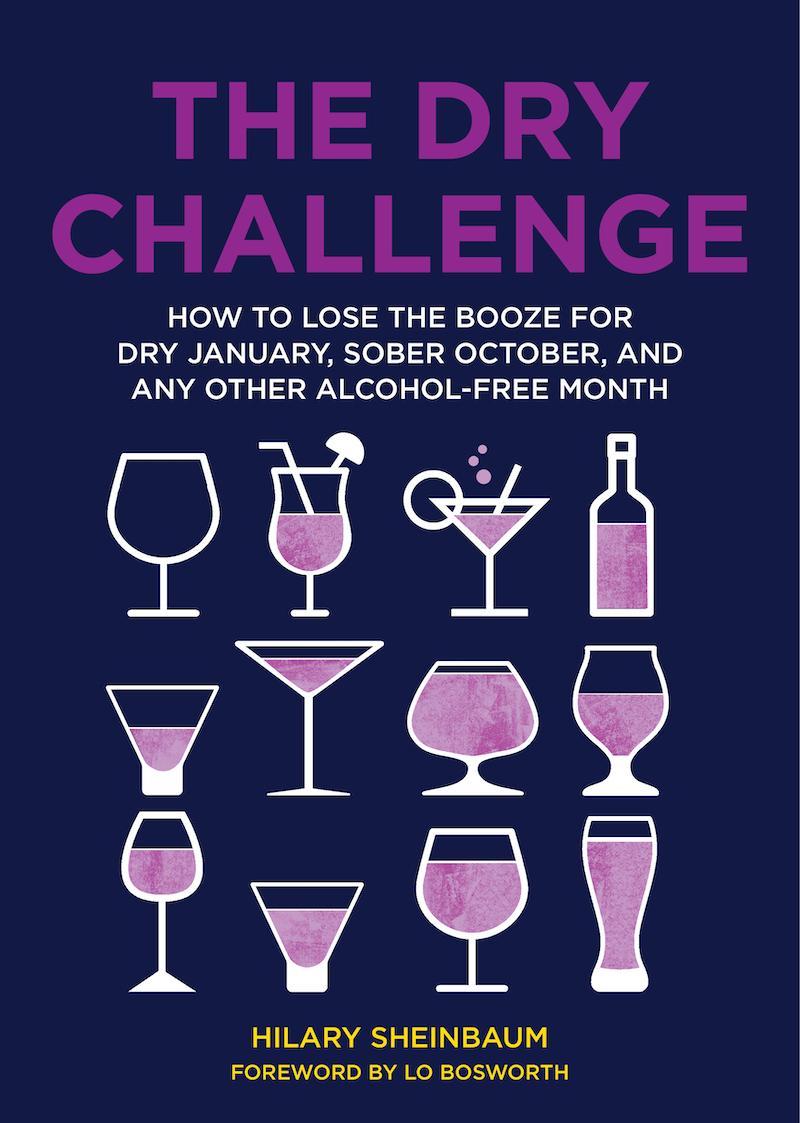 Article continues below advertisement
1. Make a plan.
If you're a planner, mapping out a schedule of non-alcohol related activities can be helpful, according to Hilary.
"Not only can you design a calendar with fun things to do, but these adventures will also keep you occupied and you might learn a new hobby in return," she explained. "Having extra time in the evenings and mornings (read: no hangovers during dry months!) can help you find a few hours to learn guitar, finish that book you've been putting off, or establish a workout routine."
Article continues below advertisement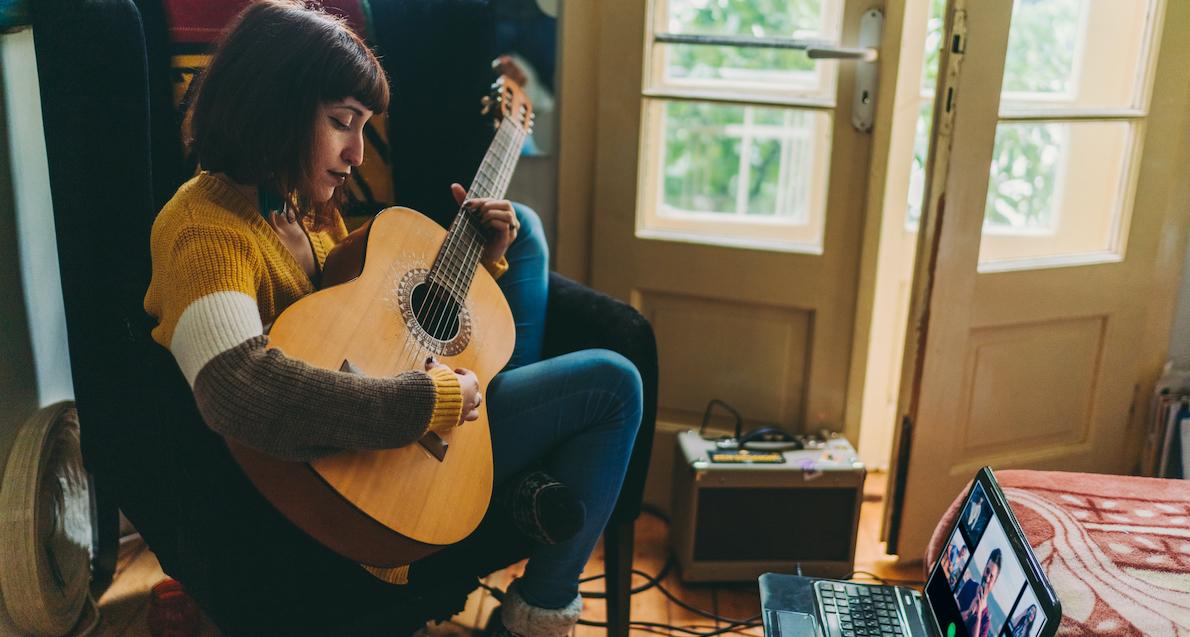 2. Try non-alcoholic beverages!
Sure, we've all heard about non-alcoholic beer, but Hilary suggests doing some more exploring and trying flavorful drinks like booze-free Prosecco from Gruvi, non-alcoholic Spritzes from Kin, or gins and distilled spirits that have 0% ABV.
Article continues below advertisement
3. Recruit friends.
The more, the merrier when it comes to Sober October.
"As a group, you can come up with fun outings that don't revolve around alcohol and keep each other up-to-date on progress, new findings, and even frustrations," Hilary shared.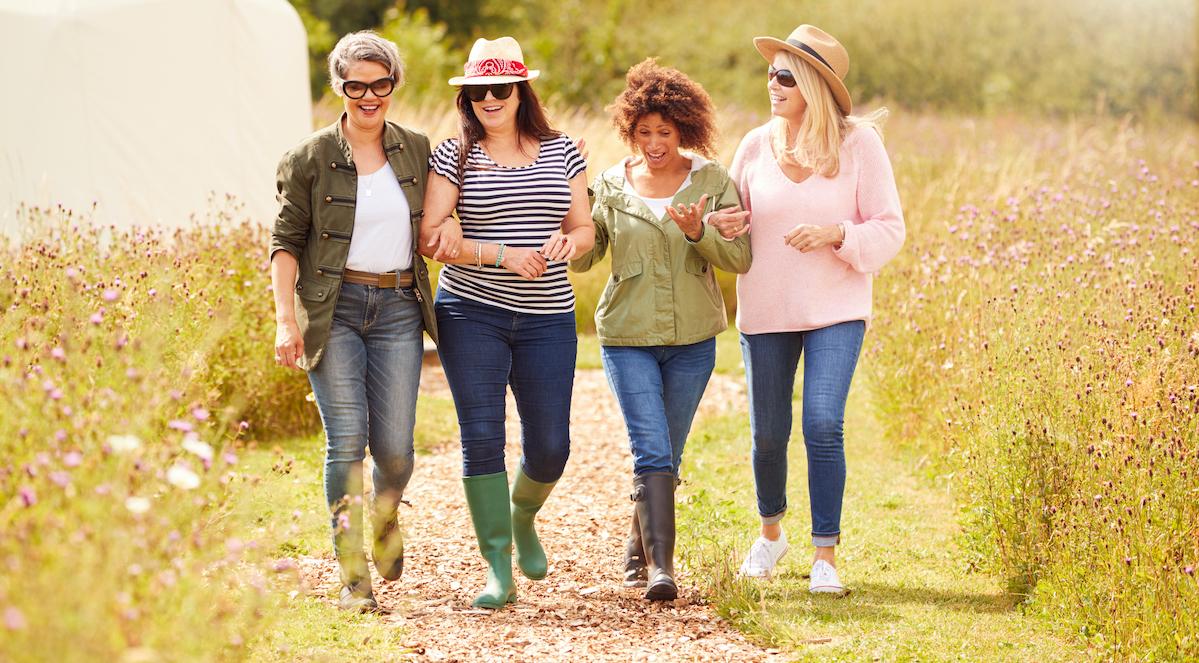 Article continues below advertisement
4. Keep notes.
"Journaling, logging notes in your phone, or even blogging about your experience can help you maintain consistency and even track how life without alcohol positively impacts your day-to-day life," Hilary continued. "On day one, you can write about how you're feeling physically, mentally, and emotionally, and compare that to day 31."
5. Share you story on social!
Tell the world about your dry challenge with excitement! Not only will it hold you accountable, but it might also inspire your friends and family (see No. 3).
Plus, as Hilary points out, these connections can in turn become your Sober Month Support Squad, and you can be there for each other for questions and encouragement.