'Never Have I Ever' Is the Realistic Teen Comedy Show You Never Knew You Needed
After a memorable 10-episode first season of Netflix's 'Never Have I Ever,' viewers are wondering if there will be a second season.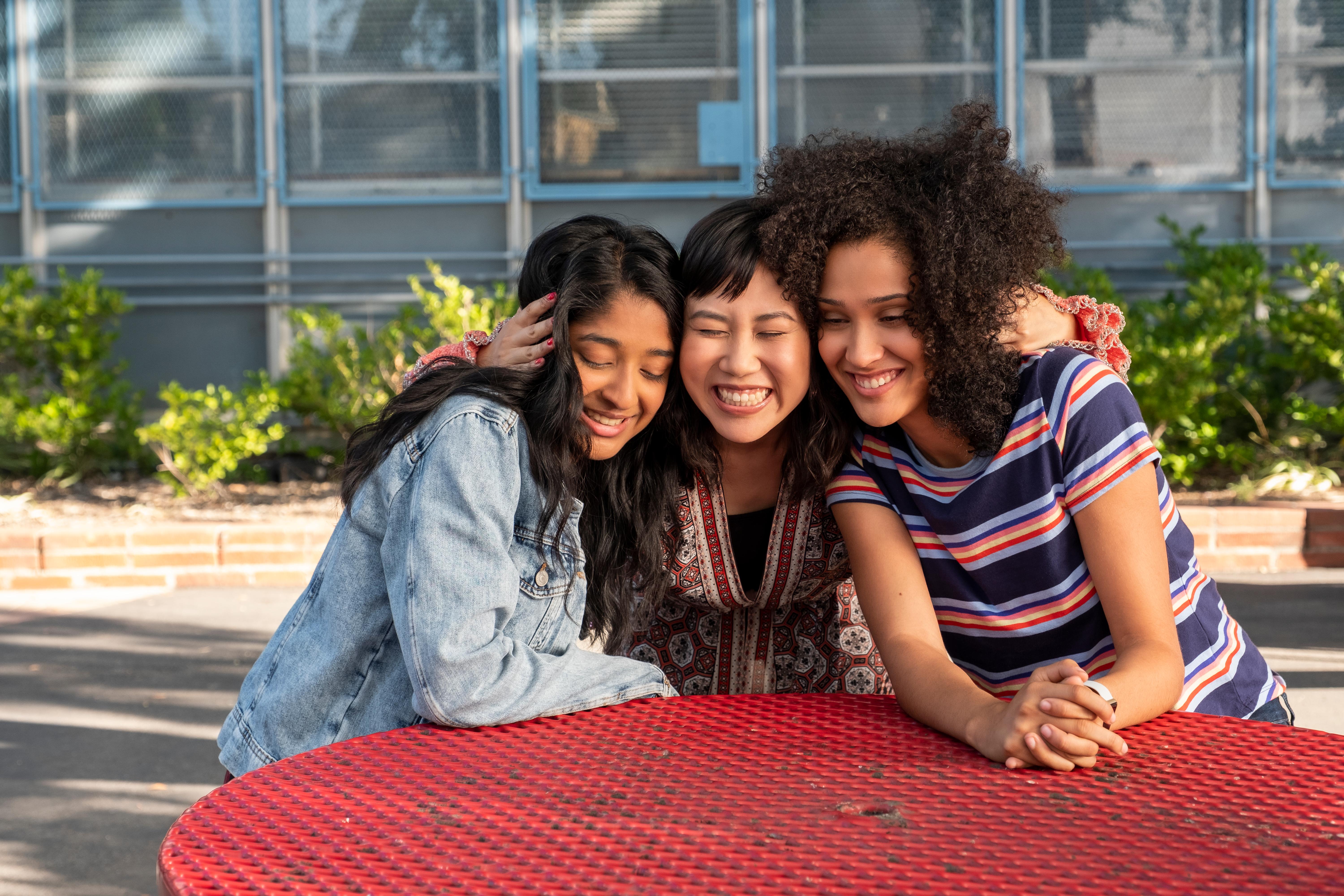 The early 2000s had movies like American Pie to feed teenagers' need for perverted comedy, but Mindy Kaling's Never Have I Ever is Netflix's reinvention of the teen comedy, and it's the perfect blend of inappropriate humor and wholesome moments. In this case, it's a series instead of a movie and the characters are played by actual teenagers who aren't about to hook up at any given moment. We're looking at you, One Tree Hill and Dawson's Creek of yesteryear.
Article continues below advertisement
The show follows the life of first generation Indian-American Devi and her friends, who are both awkward and endearing at the same time. As high school sophomores, they all have plans to lose their respective virginities, but things go awry fast. And no, it's not as cringey as American Pie. It's basically some well-timed humor that screams Mindy Kaling mixed with a few serious moments as needed. And now that you've probably watched all 10 episodes in one sitting, you're likely wanting more.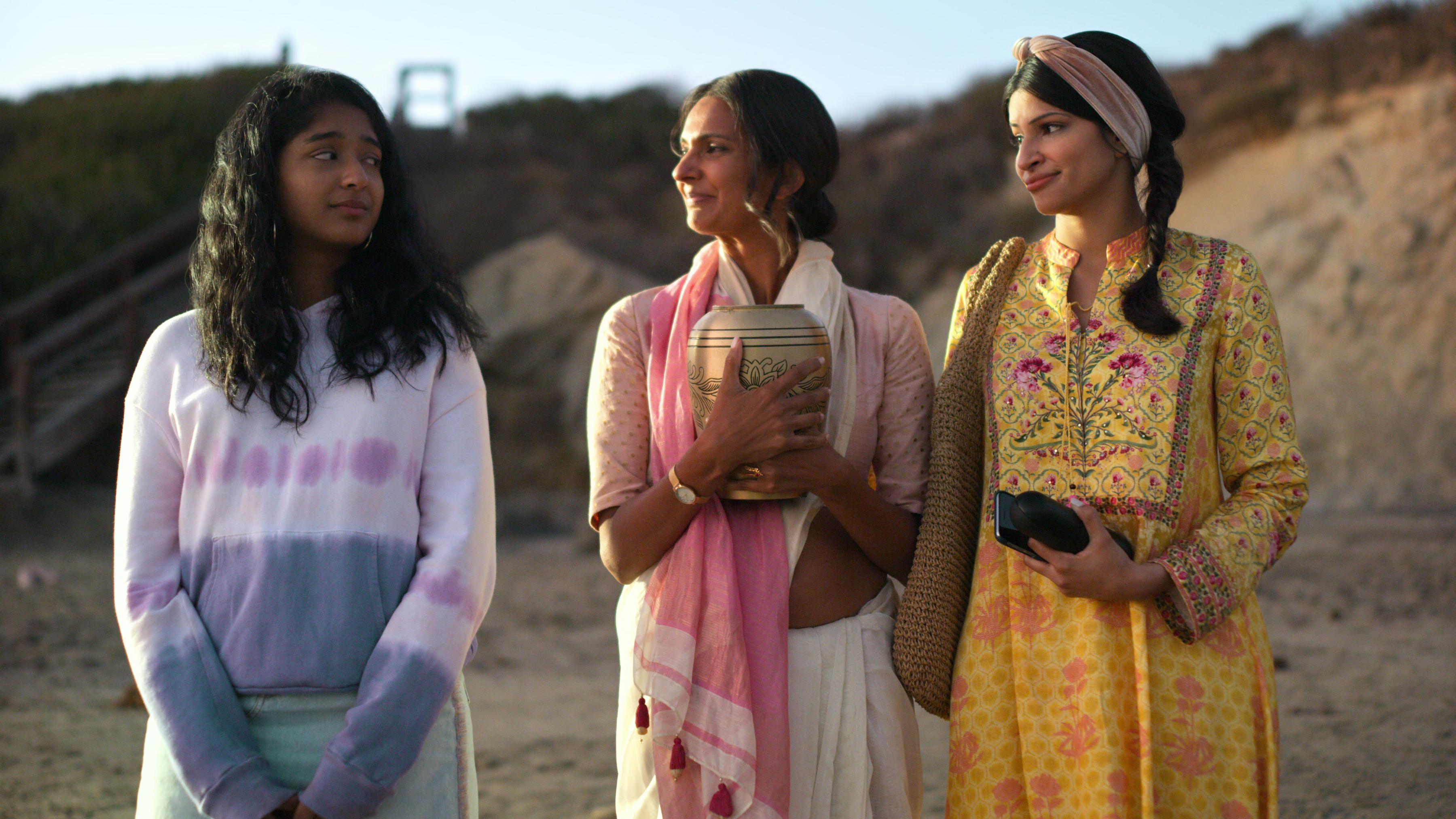 Article continues below advertisement
So, will there be Season 2 of 'Never Have I Ever'?
So far, there hasn't been an official word from Netflix on whether or not Never Have I Ever was renewed for a second season. It did premiere on Netflix on April 27, 2020, however, so it's totally normal for there to be no official announcement just yet. The good news is that the streaming platform also hasn't cancelled it either, so there's definitely hope that there is a second season in its future.
While Mindy hasn't announced plans either way, she did tell TVLine she regretted not making a cameo in Season 1. So if she's really butthurt about not appearing on the show in some capacity, that may be reason enough to make a second season. Not only that, but Twitter is basically blowing up with fans who are already ready for more of Devi and her friends.
Article continues below advertisement
The actress who plays Devi stood out among thousands in the open casting call.
Maitreyi Ramakrishnan, the actress who plays Devi in Never Have I Ever, struck gold when she was cast in the lead role among 15,000 other applicants for the part. It is her first role on-screen and, so far, she is killing it with her delivery of comedic one-liners. Maitreyi told Variety that it was her friend's idea to send in an audition recording and she did it with few expectations in mind.
Article continues below advertisement
"My best friend was the one who actually saw the tweet and she screenshotted it and sent it to me," she said. "I'm lying on my couch, ready to take a nice afternoon nap... I remember feeling exhausted, but I was like, 'OK, let's do it,' just because I honestly only wanted to hang out with my best friend."
Mindy Kaling didn't want 'Never Have I Ever' to be her life story.
Mindy was approached by Netflix to write a semi-autobiographical series, but she told NPR that doing so would have drudged up "incredibly embarrassing" memories that would be "too painful" to relive on the show. Instead, she used some of her real life experiences as inspiration and a team of like-minded writers, including co-creator Lang Fisher, to create lovable characters with multiple layers to them.
Never Have I Ever is now streaming on Netflix.