If You're Still Thinking About 'Secret Obsession,' You're Probably Wondering About the Guy With the Flowers
If you watched 'Secret Obsession' on Netflix, you might be scratching your head wondering what you just saw. Who was the bearded guy with the flowers?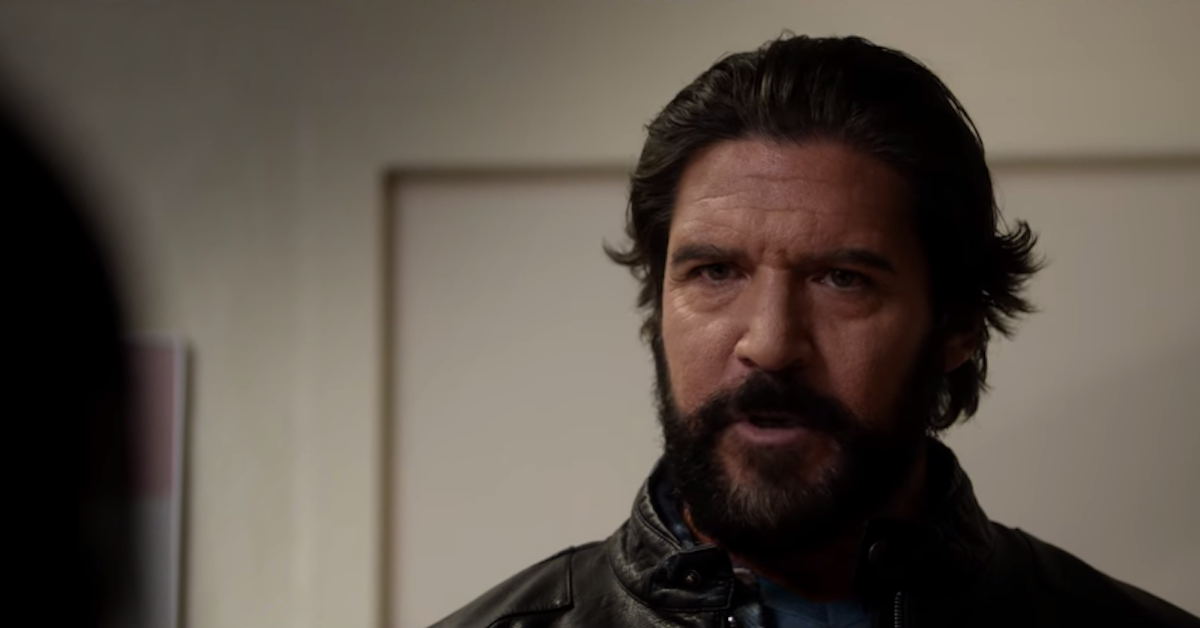 *Warning: This post contains massive spoilers for Secret Obsession on Netflix.*
If you watched Secret Obsession, chances are you have one or two questions about the Brenda Song Netflix original — and we don't blame you. The movie is pretty confusing and packs a lot of unexpected twists and turns.
Article continues below advertisement
What's more, some of then don't even lead anywhere, which might be all the more puzzling for viewers who are just trying to process what they just watched.
For example, who is the guy with the flowers? Keep reading for everything you need to know about the movie.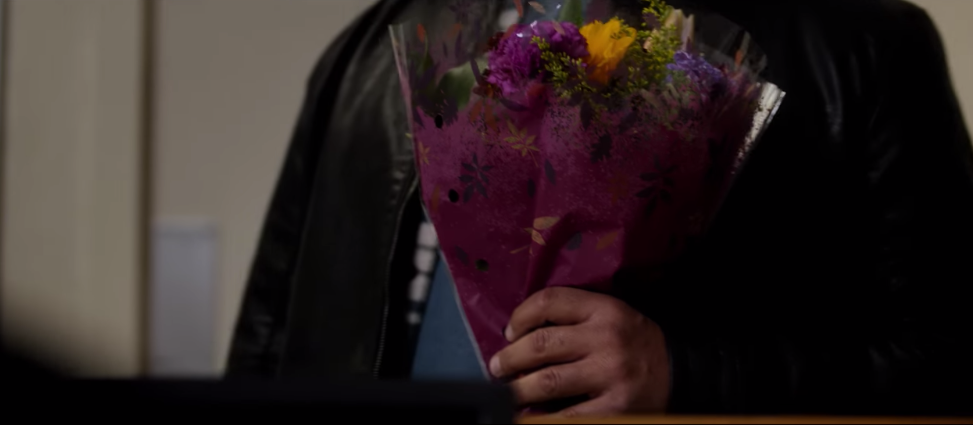 Article continues below advertisement
So who was the guy with the flowers on Secret Obsession? No one to worry about.
While many viewers were impressed with Brenda Song's performance in Secret Obsession, especially as far as her "limping abilities" were concerned, per one reddit user, they were absolutely not impressed by the plot writing.
"Literally turn on Lifetime Movie Network and it will be back to back to back movies with literally identical plots," wrote another. "Like what on earth were the writers and producers thinking releasing this film on Netflix alongside movies like Birdbox, Muder Mystery, Always Be My Maybe. Even The Perfect Date had more originality." Yikes!
Article continues below advertisement
Well, the reason that everyone is so upset about it is because there is one man who comes to visit Brenda's character, Jennifer, when she's in the hospital following the car crash that left her with amnesia. He identifies himself as "a concerned party" and shows up with flowers.
Later, we see him pull up to his house in a Cadillac where he and Russell have a fight, which ends with Russell killing him. He buries him totally carelessly under a mound of dirt that gives Jennifer her first suspicions about her supposed husband.
And after watching this movie in its entirety, viewers are wondering who this guy even was.
Article continues below advertisement
It turns out, no one to worry about. He was truly a concerned party who wasn't a friend or family member of Jennifer's who was present at the accident scene. Of course, he was made to look extra creepy so that we would think he was a possible suspect, but he isn't. Just a truly concerned party who wanted to make sure Jennifer was recovering.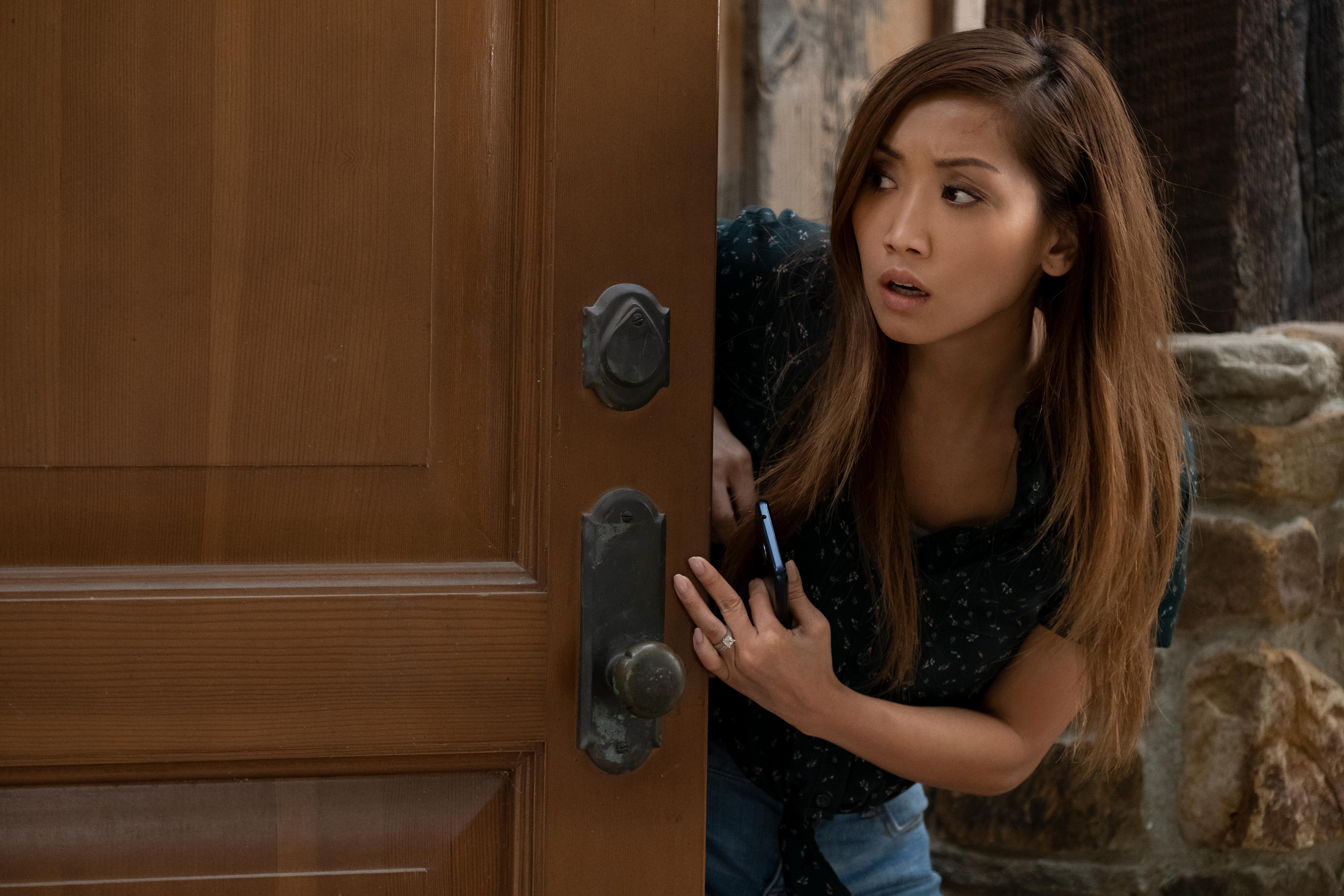 Article continues below advertisement
So who is Jennifer's stalker?
Many viewers on reddit are wondering if this movie was secretly sophisticated, and if they missed any easter eggs in their watching of the movie. Spoiler: not really. It turns out that the movie pretty much follows a cookie-cutter plot.
For example, we learn through "Russell" being extra sketchy that he's not Jennifer's husband at all, but rather that he had been stalking Jennifer since the two worked together. Over the period of time leading up to the car crash, which he caused, he had killed her parents and actual husband due to his obsession with Jennifer.
Article continues below advertisement
He even went so far as to assume Russell's identity, and really cashed in on this when he realized Jennifer had amnesia and wouldn't remember anything about the accident, or even what led to it. And he totally went with the lie at the hospital, where he said he was Jennifer's husband but showed as proof nothing more than some poorly photoshopped family photos.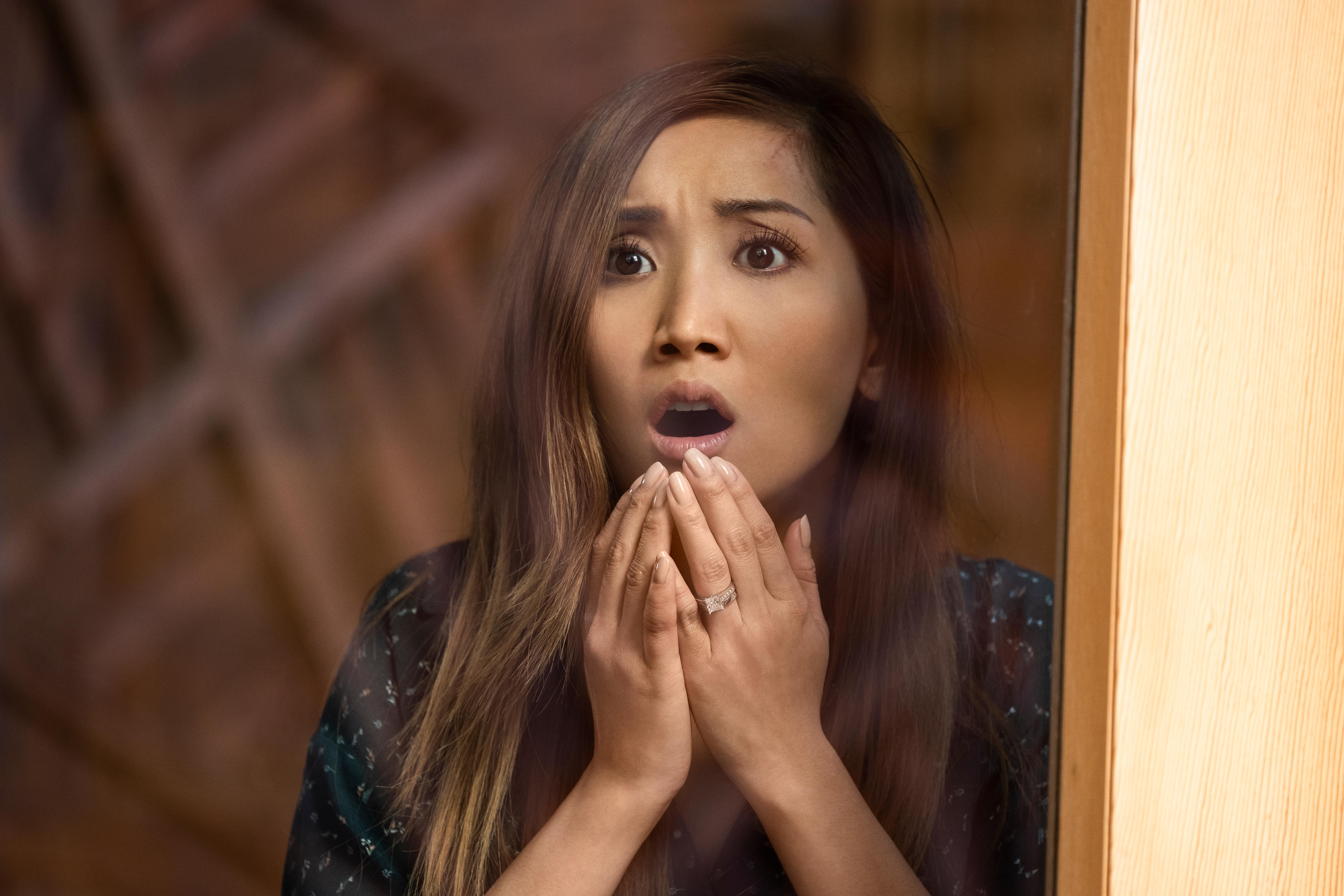 Article continues below advertisement
Thankfully, although Jennifer might not have much of her recent memory, she has a great eye for doctored images and catches on to the fact that he isn't who he says he is when she looks through their pictures.
Although the moments leading up to the resolution are quite stressful, with "Russell" managing to lock up the detective and Jennifer, she luckily makes it out alive.
If you want to watch the movie again and see if you catch any other details, Secret Obsession is streaming on Netflix.