Sedona Prince's TikTok Video "Fully Captures the Gender Discrimination in Sports"
After Sedona Prince's TikTok showed female basketball players' insufficient weight room in San Antonio, Texas, the NCAA vowed to fix the situation.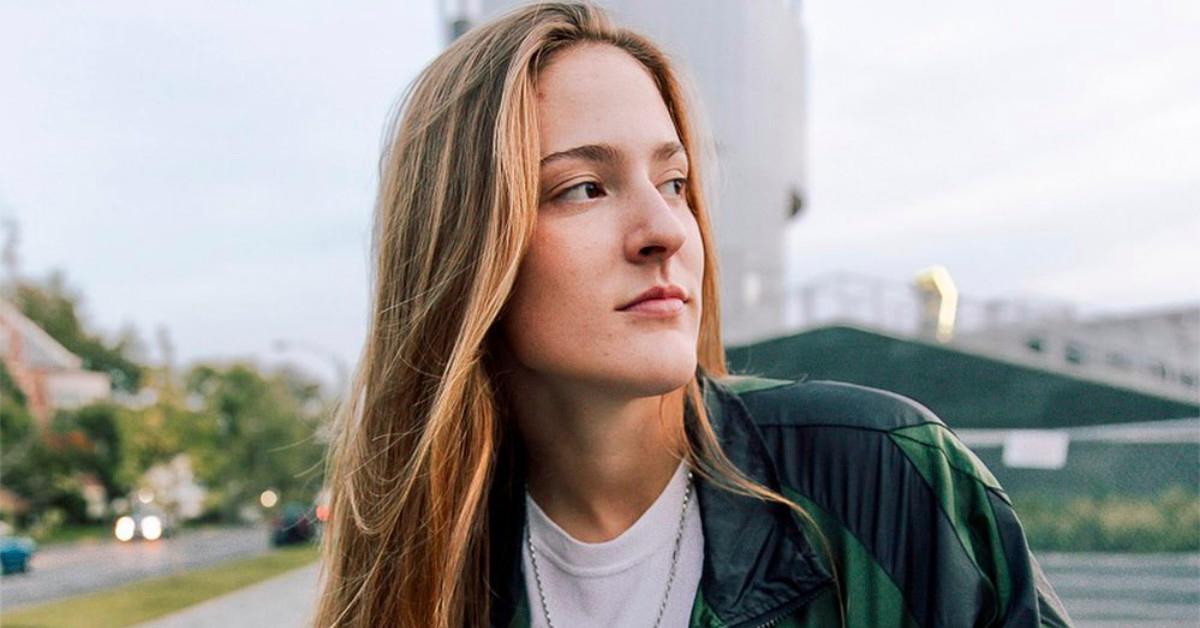 As University of Oregon's Sedona Prince showed on TikTok, the March Madness weight room facilities for the NCAA Division I women's basketball teams aren't exactly up to snuff, especially in comparison to the men's practice facilities.
"I got something to show y'all," Sedona said in her video, which she posted on TikTok and Twitter on Thursday, March 18. "So for the NCAA March Madness, the biggest tournament in college basketball for women, this is our weight room."
Article continues below advertisement
With that, the Oregon Ducks forward pointed her cell phone camera to a solitary rack of dumbbells in a facility in San Antonio, Tex.
Then she cut to footage of the men's March Madness weight room in Indianapolis, Ind., which was full of workout equipment.
Sedona Prince's TikTok video showed there was plenty of space in the women's weight room for more equipment.
In the video, Sedona debunked the NCAA's stated excuse about having "limited space" in the women's workout facility.
"Now when pictures of our weight room got released vs. the men's, the NCAA came out with a statement saying that it wasn't money, it was space that was the problem," she said. "Now let me show y'all something else. Here's our practice court, right? And then here's that weight room. And then here's all this extra space."
Article continues below advertisement
As Sedona panned her camera around, she showed viewers a huge open space sitting empty. "If you aren't upset about this problem, then you're a part of it," she said.
The NCAA March Madness weight room disparity might be a Title IX issue.
As Newsweek reported, some social media users said the weight room disparity infringes on Title IX, a federal law that "protects people from discrimination based on sex in education programs or activities that receive federal financial assistance," including athletics, according to the U.S. Department of Education's Office for Civil Rights.
Article continues below advertisement
Sedona's video "fully captures the gender discrimination that female athletes face on a daily basis throughout their lives, despite Title IX," Fierberg National Law Group attorneys Monica Beck and Chloe Neely told Newsweek. "The NCAA's treatment of Sedona Prince and her fellow women athletes at the basketball tournaments is a mockery of Title IX."
Sedona explained to the magazine that she understands the Title IX-related complaints. "The whole purpose of it is to create equality for men's and women's sports," she said. "If one doesn't have the same, then it's a violation. And so people were very upset that it was blatantly, you know, not even like a little bit different. It was literally, like, [the] complete polar opposite."
Article continues below advertisement
The NCAA is addressing the problem.
Lynn Holzman, the NCAA's vice president of women's basketball, responded to the complaints during a press briefing on Friday, March 19. "We fell short this year in what we've been doing to prepare in the last 60 days for 64 for teams to be here in San Antonio, and we acknowledge that," she said, according to ABC News.
Article continues below advertisement
Dan Gavitt, senior vice president of basketball for the NCAA, vowed to fix the situation as soon as possible.
"I apologize to women's basketball student-athletes, to the coaches, Women's Basketball Committee for dropping the ball, frankly, on the weight room issue in San Antonio," he said in the press briefing.
Talking to Newsweek, Sedona expressed optimism for the future. "I've changed hopefully history and how women's basketball players are treated," she said. "[The post] was really just to incite change and open the forum for discussion."