Despite His Retirement, Yao Ming Has Always Found a Way to Remain Close to Basketball
After he retired from an illustrious NBA career, what exactly happened to Yao Ming? Here's a breakdown of his life post-basketball.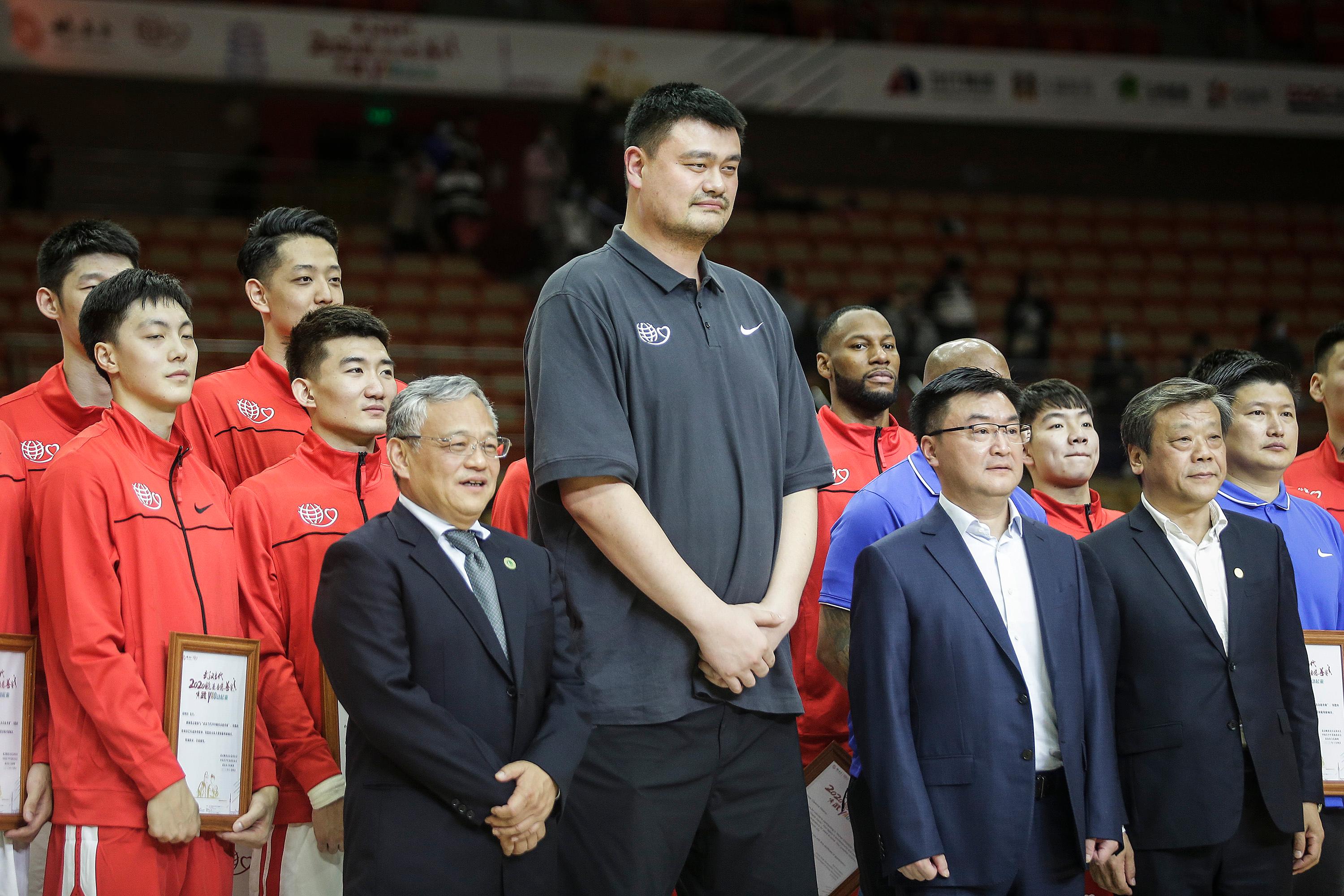 Former Houston Rockets mainstay Yao Ming is quite literally the stuff that NBA legends are made of. With a remarkable yet short career in professional basketball that sadly ended in injury, Yao became a modern basketball icon.
Article continues below advertisement
Since retiring due to his injury, Yao has taken a unique approach toward entrepreneurship and has always remained within the orbit of the sport. So, what happened to Yao post-NBA? Here's what we know of his personal life nowadays.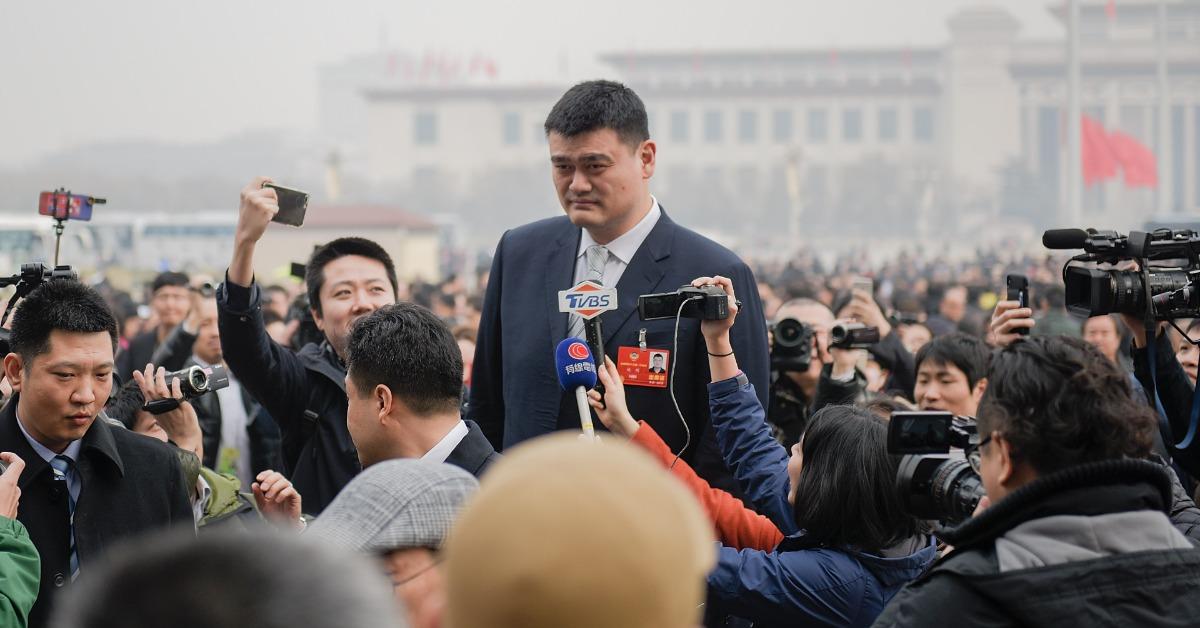 Article continues below advertisement
What happened to Yao Ming? He is now a successful businessman.
Despite stepping away from the sport he loves in a professional context, basketball still has a profound impact on Yao's life to this day. In both Houston and his original hometown of Shanghai, Yao built restaurants named YAO Restaurant & Bar.
These spots offer elevated dining experiences with certain touches you would only expect from an NBA legend. Beyond that, the athlete also owns a California winery.
Furthermore, Yao also helped launch the NBA Yao Basketball Club in 2014, which works directly with the NBA itself. Thanks to all of his efforts to bolster the sport professionally after his retirement, the star was appointed the president of the Chinese Basketball Association in February 2017. This was a landmark appointment and a role he has maintained ever since.
Article continues below advertisement
Before taking on that prestigious role, Yao owned the league's Shanghai team from 2009 until his 2017 shift to the league's president. All of these investments, endorsements, and deals have paid off for Yao, who has a net worth of roughly $120 million.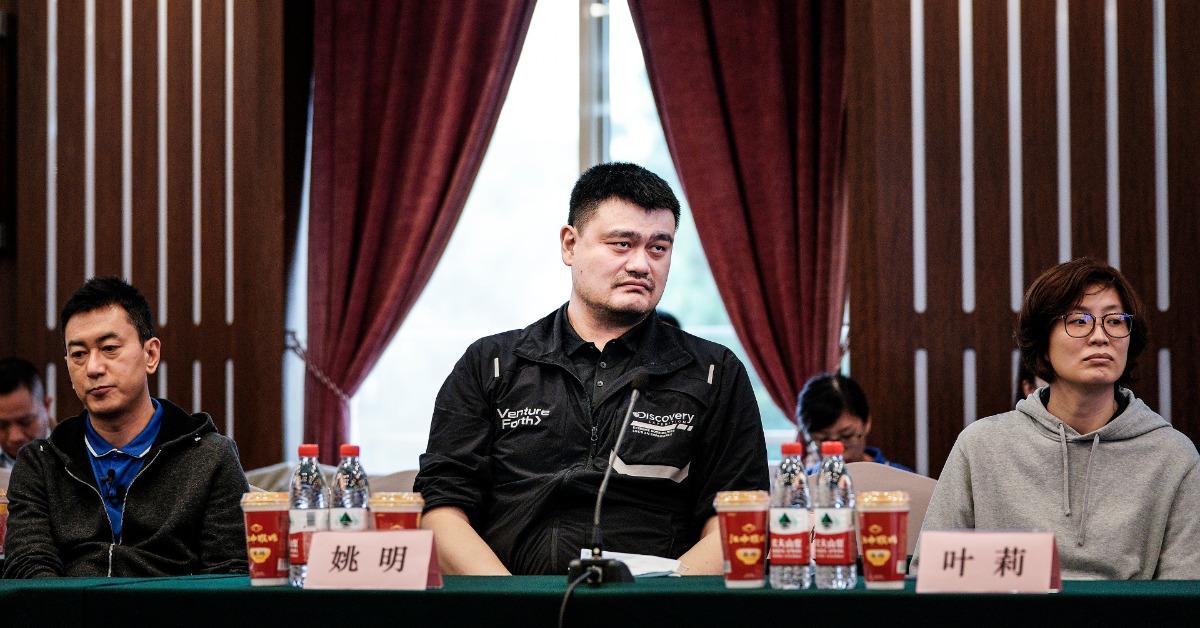 Article continues below advertisement
What caused Yao to retire? He sustained multiple injuries in the NBA.
On July 20, 2011, Yao held a press conference in Shanghai to announce his retirement from professional basketball. Injuries to his foot and ankle, as well as a third fracture to his left foot that he had nursed since 2010 left him much less agile than he once was. Therefore, Yao opted to step back from his prominent role in the league.
Playing alongside Shaquille O'Neill, who constantly commended Yao's agility and prowess on the court, Yao's short yet impressive career set the precedent for his team's playstyle for some time after. Although, nobody, even Shaq himself, was able to replicate it entirely.
Article continues below advertisement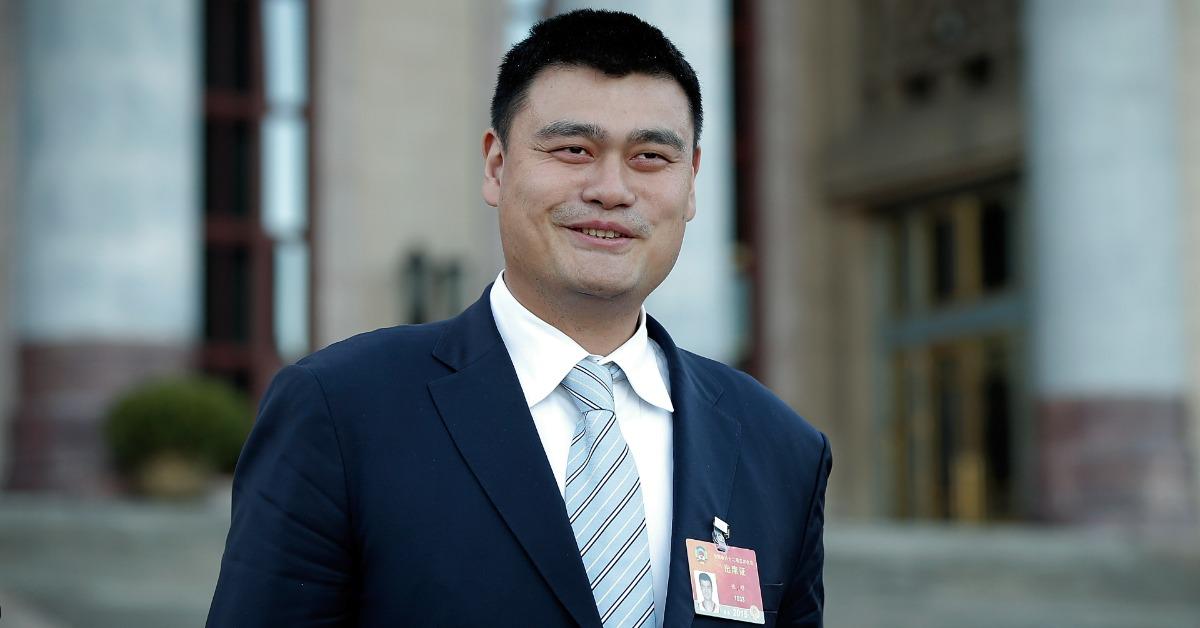 Prior to his injuries, Yao's role in the NBA was as impactful as could be.
It wasn't just his enormous 7 ft. 6 in. height that made Yao an anomaly in the NBA (making Shaq seem short by comparison) but he dominated the court for many reasons. With a skill set that made him a worthy foe to any defensive player, Yao commanded low post and mid-range abilities.
Thanks to his height and the somewhat mythical nature of his short career, Yao has been able to develop into a successful businessman post-basketball. Just like many other great tall players the league has seen, Yao's legacy and sustained impact on Houston athletics will clearly only further grow over time.