It Looks Like Selena Gomez and Her Kidney Donor Are Friends Again
Selena Gomez needed a kidney transplant in 2017 and Francia Raisa stepped in to offer her own. But are Selena and Francia still friends in 2020?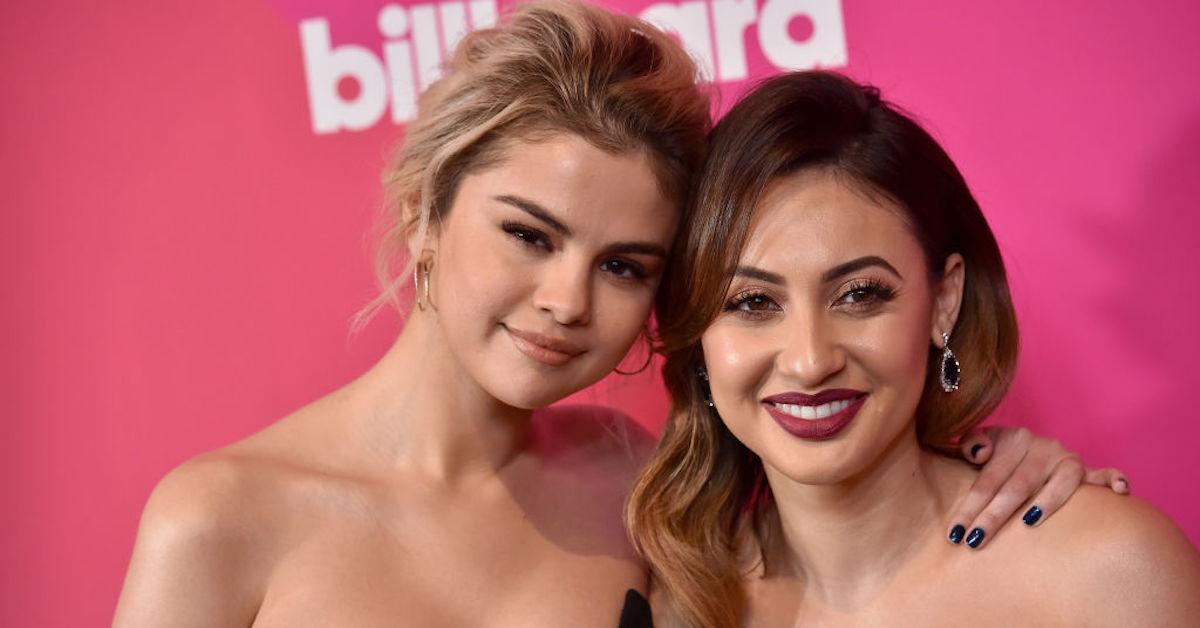 Singer and actress Selena Gomez just shared a stunning photo of herself to Instagram and opened up about her journey to embracing her body and the scar from her kidney transplant surgery. The singer was on the verge of death when she received her kidney transplant in 2017, but her best friend Francia Raisa stepped up and donated her own kidney to save Selena's life.
Article continues below advertisement
But soon after the surgery, the two friends were in a public feud that led many to speculate about whether Selena and Francia were even speaking to each other anymore.
Now that Selena's embracing her scar, fans are wondering whether she and Francia are back to being friends. Keep reading while we investigate!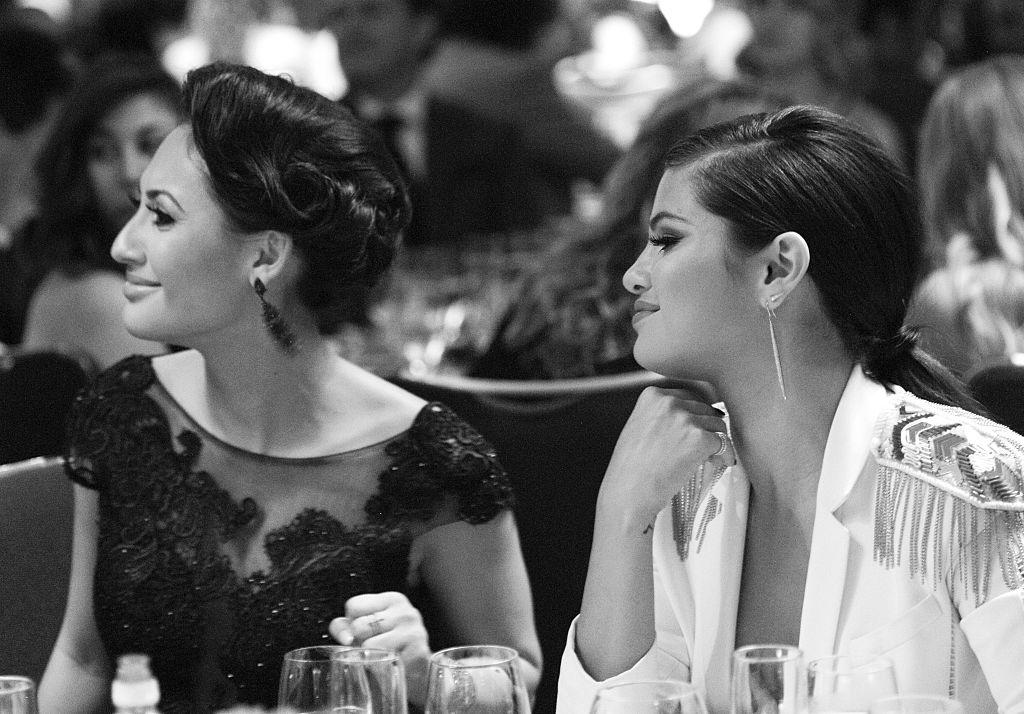 Article continues below advertisement
Are Selena Gomez and Francia Raisa still friends?
Longtime fans of Selena knew about the singer's struggles with Lupus, but weren't aware of how serious her condition had become. In September 2017, after months of being out of the public eye and uncharacteristically quiet on social media, Selena took to Instagram to reveal that she had undergone kidney transplant surgery. She also revealed that her best friend and fellow actress Francia Raisa had been the kidney donor.
"There are no words to describe how I can possibly thank my beautiful friend Francia Raisa," Selena said in her Instagram announcement. "She gave me the ultimate gift and sacrifice by donating her kidney to me. I am incredibly blessed. I love you so much sis."
Article continues below advertisement
Following the announcement, Selena and Francia did a number of interviews in which Selena credited her friend for essentially saving her life. But soon after, the pair appeared to be in a huge fight which led to them not speaking to each other for months.
Article continues below advertisement
Why did Selena Gomez and Francia Raisa fall out?
Francia felt that Selena wasn't taking her recovery seriously enough after Selena was spotted drinking alcohol in public. But when Francia reached out to call Selena out on her irresponsible behavior, the two got into a fight which led the singer to completely cut Francia out of her life. Francia soon unfollowed Selena on social media and while neither of them confirmed the rift, it was clear to fans that they weren't on speaking terms.
Article continues below advertisement
But while Francia was annoyed with Selena for starting to drink so soon after the surgery, Selena was reportedly tired of feeling indebted to Francia. "This was Francia's choice," a source close to the friends said. "Selena did not steal the kidney from her."
After the fallout, the two took some time apart but in November of 2019 Francia broke the silence by reaching out via social media and commenting on a post of Selena at the Frozen 2 premiere. Fans were quick to notice Francia's "Omg my heart right now" comment and were thrilled to see the two were talking again.
Selena has also cleared the air during a recent interview with Capital FM, where she revealed that she and Francia had gotten matching tattoos of the date of the transplant surgery. In July, she also took to her Instagram stories with wishes for her 31st birthday.
It's great to see that Selena and Francia have reconciled and that their friendship has weathered the storm.