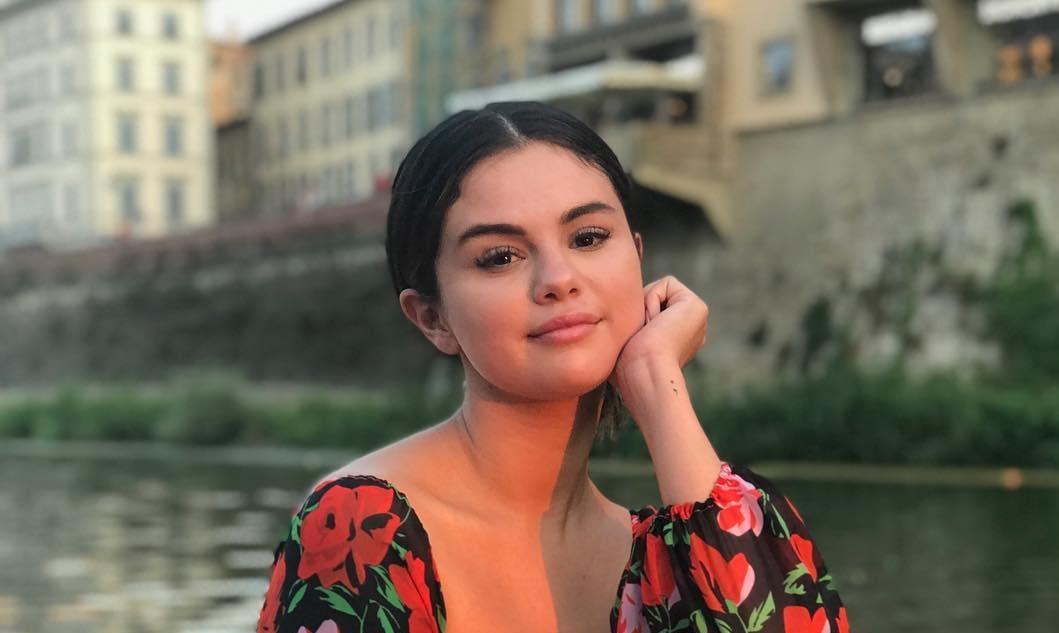 Selena Gomez Is Rumored to Be in 'Scream 5,' and It Wouldn't Be the Worst Thing
There hasn't been a comparable scream queen since Neve Campbell starred in the first Scream back in 1996. But now that Scream 5 is on its way and casting announcements are happening left and right, some people think Selena Gomez could be in the running to become a worthy horror queen herself. Provided, of course, that she's actually in the movie.
Article continues below advertisement
Even though she hasn't come out to announce that she was cast in the fifth installment in the franchise and hasn't hinted at it herself, some fans are convinced she will be in it. It wouldn't be the worst thing in the world, especially since she is an experienced actress who could tackle the lead role, if that's the plan. But because there hasn't been an official word, the fan speculation is strong with this one.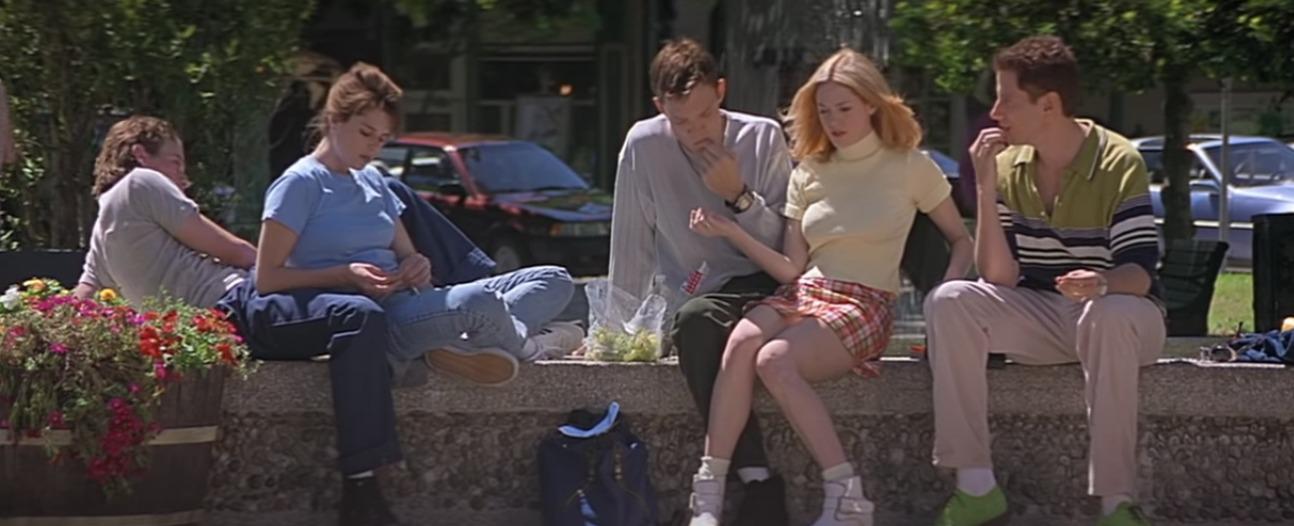 Article continues below advertisement
Is Selena Gomez going to be in 'Scream 5'?
The rumors started when Selena's Instagram followers saw that several Scream 5 cast members started following Selena and then Scream mainstay Courteney Cox commented on a post with the words, "Can't wait to meet you." The comment was deleted soon after, but the fact that it was deleted at all only adds fuel to the fire that Selena is going to co-star in or at the very least appear in Scream 5.
Still, no one attached to the movie has announced Selena as part of the cast just yet. And casting overall seems to still be going on, with no ground broken on actual filming as of August 2020. If Selena is in Scream 5, however, she will be in good company with some of the original cast returning, as well as some newbies ready to either become new survivors or victims, or don the ghostface mask themselves.
Article continues below advertisement
The confirmed 'Scream 5' cast is already getting fans hyped.
So far, Neve Campbell, David Arquette, and Courteney Cox have all confirmed they will be returning for Scream 5. Honestly, for hardcore fans, that's more than enough to get them excited about the movie. But to add to that, Jack Quaid, Jenna Ortega, and Dylan Minnette are also going to be in the movie.
Article continues below advertisement
In May 2020, Neve spoke with Collider about what could come next for her character, Sidney Prescott, in Scream.
"I think you can always tell them more with these stories, and they're such fun films," she said. "There's obviously a huge audience for them, and the audiences want to see more of them. You can always go further with the journey. Certainly, with Sidney, she comes to some new shift in her life, every time, and I don't know. We'll see."
When is 'Scream 5' coming out?
Scream 5 is set to be released in theaters on Jan. 14, 2022. Given the COVID-19 pandemic and the filming breaks on movie and TV sets, that gives producers and actors more than enough time to be able to create the fifth movie in the long running franchise. There is always the chance that the date could change, but for now, fans have every reason to get excited for the story to continue.