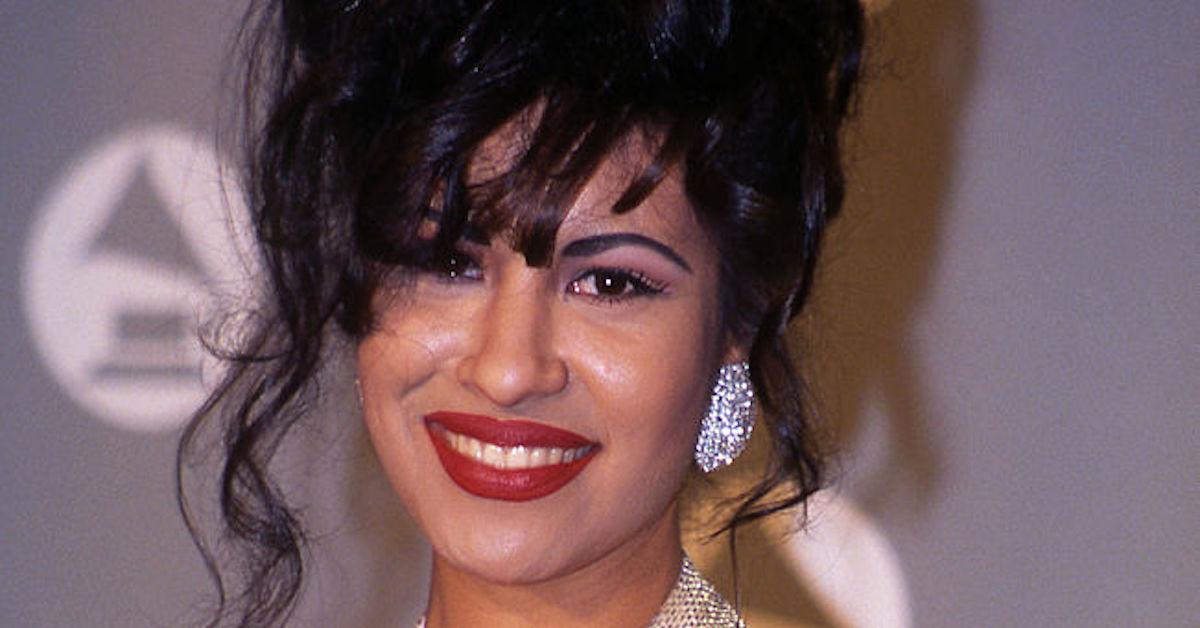 Selena's Jehovah's Witness Upbringing Is Often Overlooked (EXCLUSIVE)
Article continues below advertisement
Distractify recently chatted with Noemi Gonzalez, who is set to play Selena's older sister, Suzette, in Netflix's limited Selena: The Series. In our exclusive interview, we got to learn about the "insular" world the "Como la Flor" artist came from, why the cast used a dialect coach to get her diction right, and how the Queen of Tejano music's Jehovah's Witness background affected her legacy even after her death.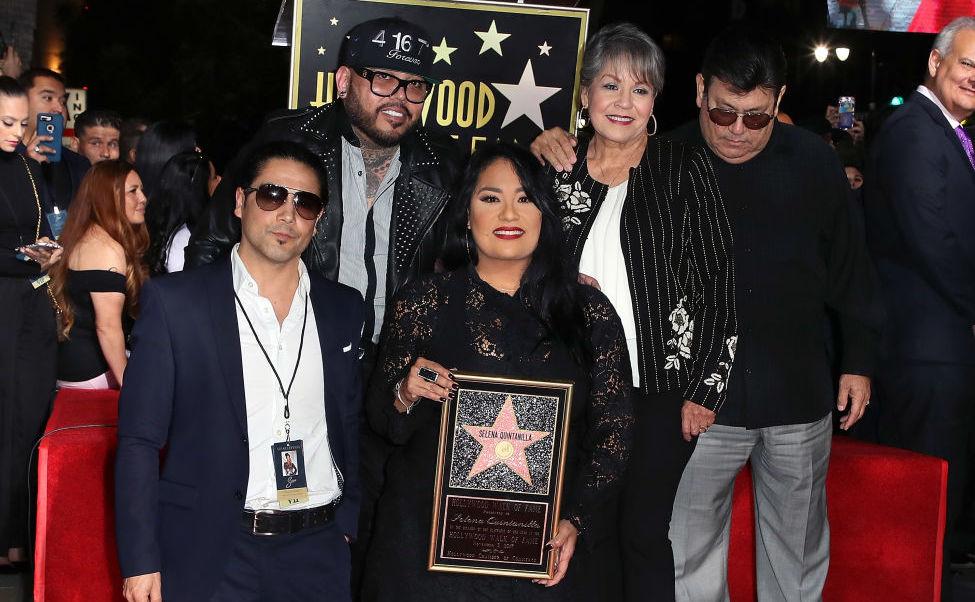 Article continues below advertisement
The late Selena was raised as a Jehovah's Witness.
Selena's short life came to an unexpected end in 1995 when the 23-year-old was shot and killed by her friend and former boutique manager Yolanda Saldívar. While doctors tried to use what the Associated Press calls "heroic" efforts to save her life, the singer's father, Abraham Quintanilla Jr., was less than pleased with the use of blood transfusions due to his religious beliefs which oppose such treatments.
Now, 25 years after her untimely passing, her father has expressed mixed feelings about the annual remembrances and celebrations on the anniversary of his daughter's death. "As Jehovah's Witnesses, we don't celebrate deaths or birthdays, and we don't want people to think we're behind all the festivities," he said, adding that he's "of course" happy that people remember her legacy.
Article continues below advertisement
"It's crazy," he continued. "It grows every day with events everywhere, but we're not organizing them. Our family never got together every year on the day of her murder, because there's nothing to celebrate, and this year won't be the exception. We remember our daughter every single day. We don't need a special day to remember her."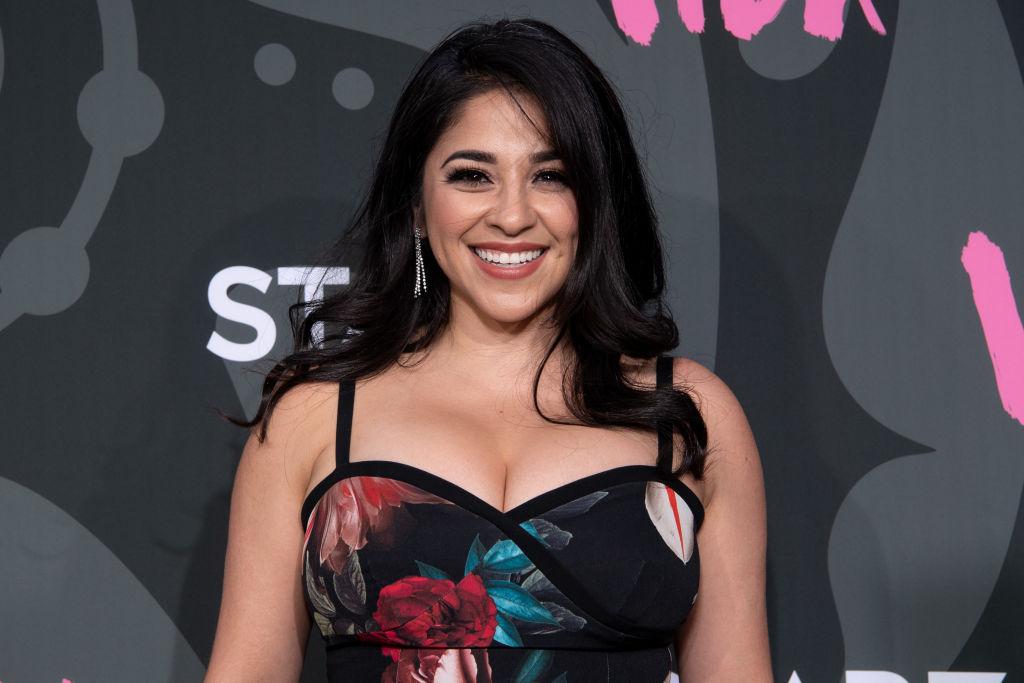 Article continues below advertisement
Sharing their Jehovah's Witness faith brought actress Noemi Gonzalez closer to the Quintanilla family.
Noemi shared with Distractify exclusively that the Selena cast got to work with a dialect coach in the making of the series. The coach helped the actors perfect the family's dialect, which as Noemi explained, is subtle but "unique."
The family "were Jehovah's Witness, so they really only stayed with themselves and with the extended Quintanilla family and they traveled a lot," she said. "So this life experience as a family unit was very insular."
Noemi even pointed to one now-famous clip of Selena asking if she pronounces the word "guitar" funny. "And she explains that traveling on the road, she mixed all these different sounds that she was coming across, and that is kind of the family's very unique sound," the actress explained. "It's not extreme by any means but it really informs and shapes the character."
What's more, the fact that Noemi was "raised Jehovah's Witness just like the Quintanilla family" brought her much closer to the people she was portraying.
"In Latino cultures, no one says anything when Walter Mercado [was] doing his session in Primer Impacto, but for my family, being that we were Jehovah's Witness, and because [Selena] was raised Jehovah's Witness, and we knew that at the time, the way that people were with Walter Mercado back in the day, that's how my mom was when Selena would be on the air."
Selena: The Series premieres on Netflix Dec. 4.