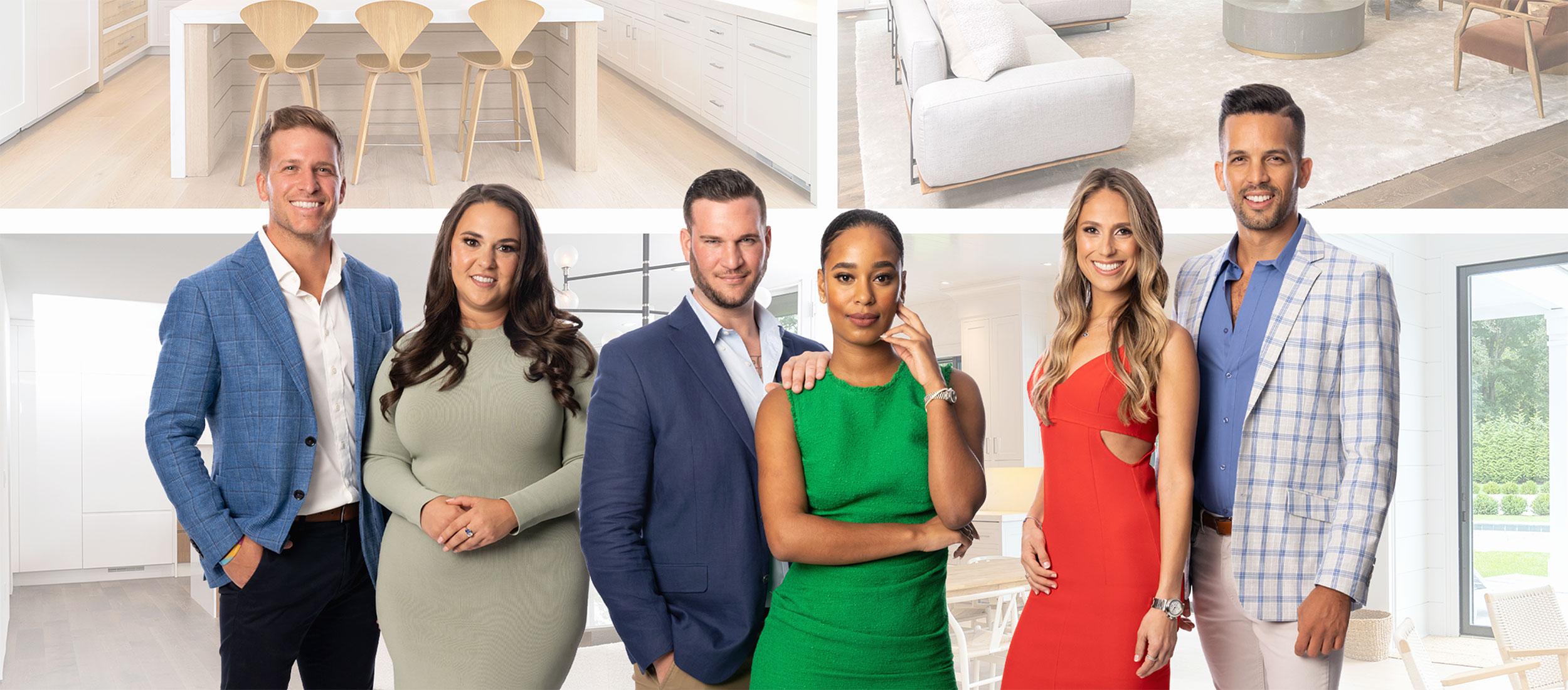 The High-Powered Cast of 'Selling the Hamptons' Has Cornered the Long Island Real Estate Market
It's believed by many that the ultimate in high-end real estate in New York is in New York City. While that is true, there's another area of the state that has luxury homes with a completely different vibe. For those who are over the skyscrapers and concrete landscape, the Hamptons are the place to be.
Article continues below advertisement
Now, we have a new real estate reality show that's giving viewers a glimpse of what it's really like selling homes in such an affluent area. Selling the Hamptons has a cast of agents who are battling it out to make sure they're the most successful out of the group. Here's who you can expect to see on the show.
J.B. Andreassi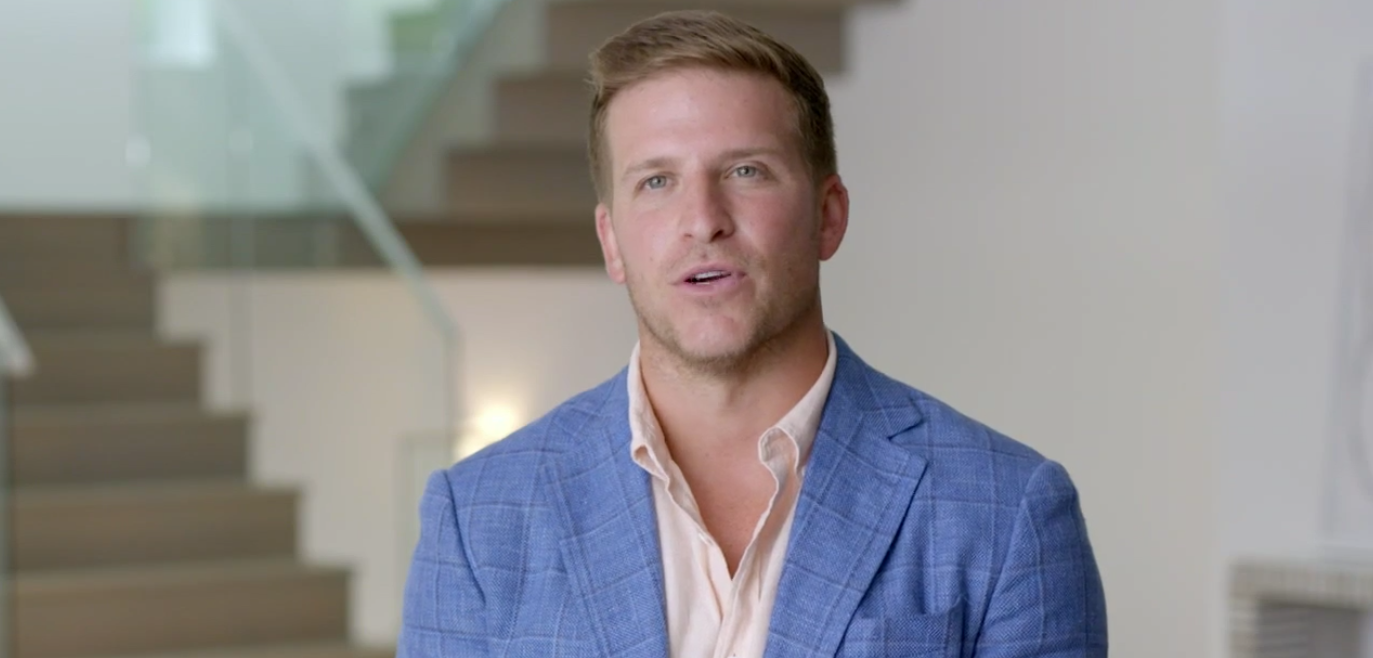 Selling the Hamptons is based around the real estate firm Nest Seekers, and J.B. Andreassi is the native of the group. He grew up in the area and has first-hand knowledge of it in a way the others don't. His father has been a builder in the area for 30 years, and he has the drive to succeed in this business because the pressure from his family keeps a fire lit under him.
Article continues below advertisement
Fellow real estate agent Michael Fulfree says that J.B. and his family are self-made. J.B.'s parents came "from nothing" to build a life for themselves and their family in the Hamptons. And since Michael has known him for a long time, he knows the kind of pressure J.B. feels to be and stay successful.
Article continues below advertisement
Mia Calabrese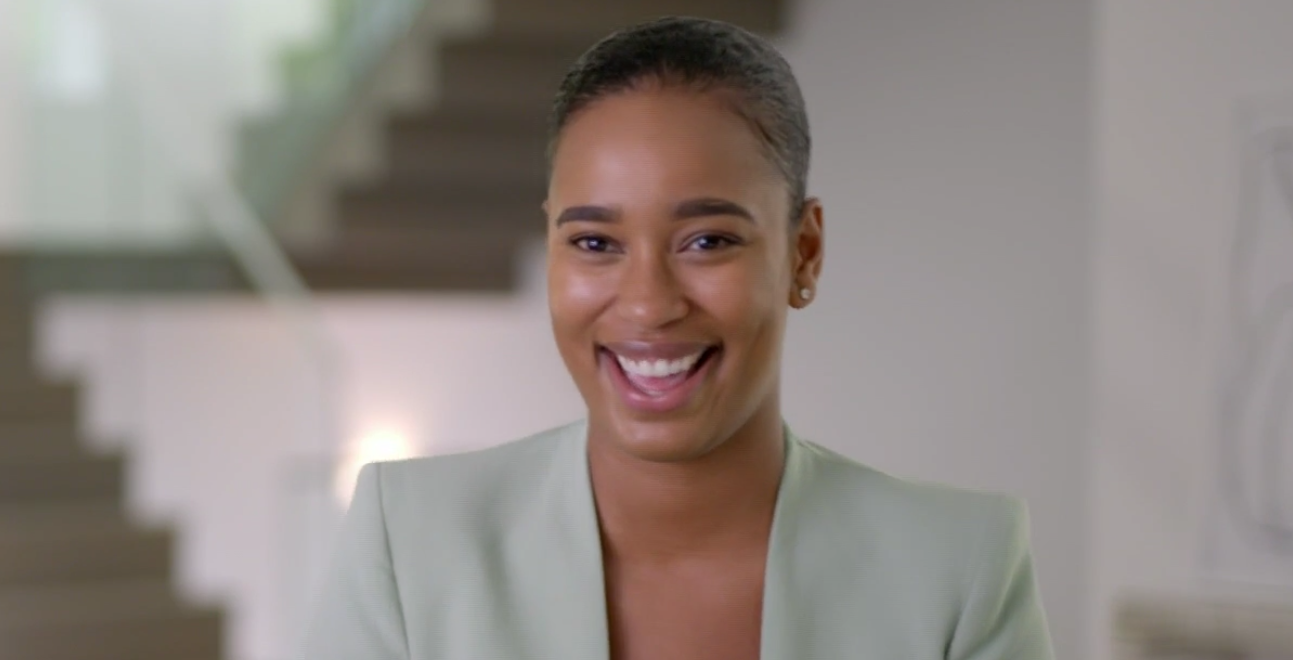 In her introduction on Selling the Hamptons, Mia says she's always been about making money. "This is a way for me to make money so I'm going to make as much money as I humanly can," she said. "Because I like shiny things, too." She said that anyone who knows her knows that this career path is a better version of her previous career.
Article continues below advertisement
Before she got into real estate, Mia was a concierge liaison at one of the most expensive nightclubs in the world. She worked with billionaires regularly and had to make sure their experiences at the club were everything they wanted and more. In her role now, she basically gets to do the same thing without struggling to stay away at 4 a.m.
Article continues below advertisement
Mia got into real estate because her brother was in the business in Chicago doing well. So when he told her that her previous skillset would work in this field as well, she took the leap.
Article continues below advertisement
Michael Fulfree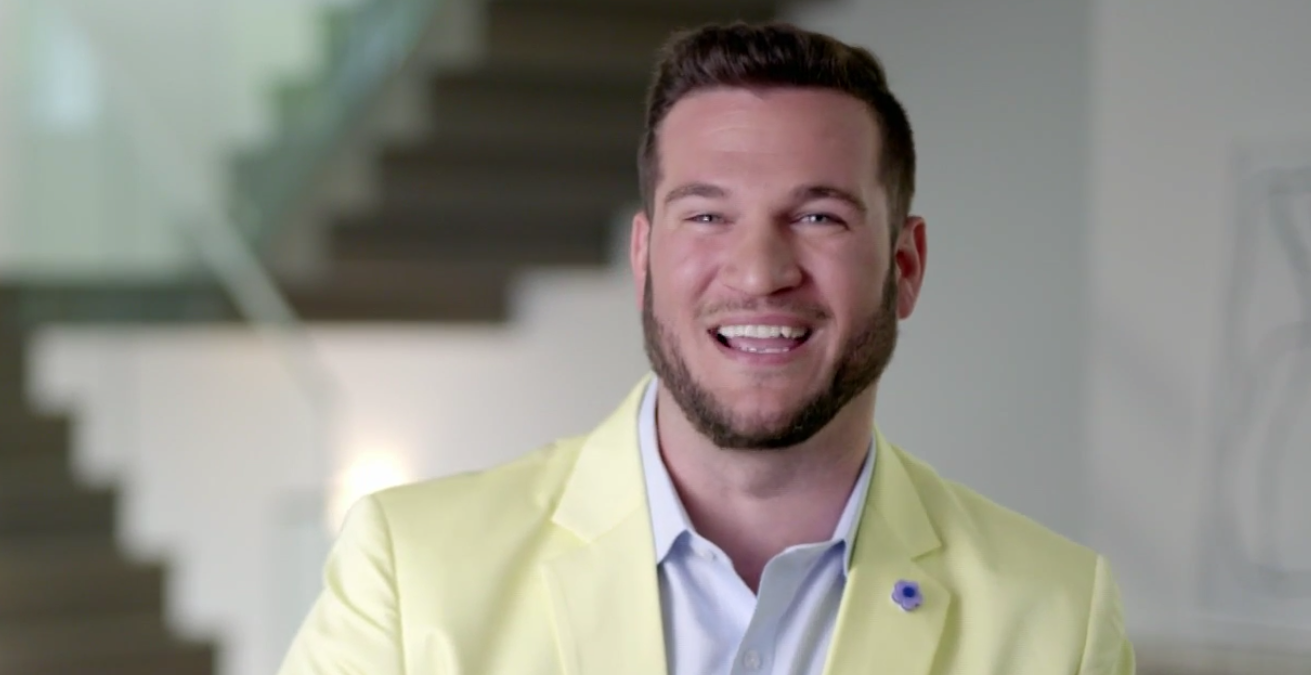 Michael says that he's used to selling homes that are worth a couple of million dollars, not homes in the tens of millions like in the Hamptons. But he feels like what sets him apart is how hands-on he is with his clients regardless of the value of the property.
What really drives him forward is his family. He has a wife and a young son for whom he wants to build the best life he can.
Article continues below advertisement
Kenny Arias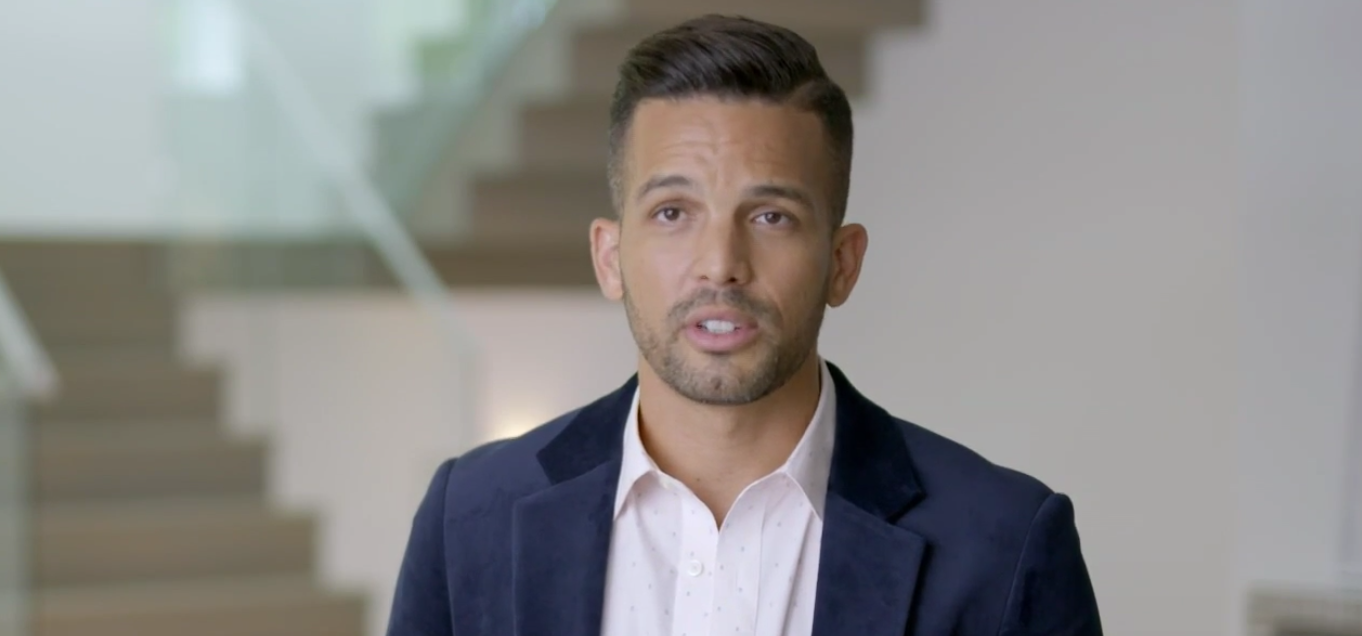 Kenny is originally from the Dominican Republic and moved to the States when he was 16. He lived in Miami before making the move to the Hamptons, and real estate wasn't his first career choice. On Selling the Hamptons, he said he worked in finance for over 10 years before he felt like he needed a change.
Article continues below advertisement
The transition was easy enough considering his boyfriend at the time worked in high-end real estate. Kenny decided it was something he could do as well and he fell in love with it. It works for him because the summer in Miami is a quiet time for the real estate industry, but the opposite is true in the Hamptons, so he says he's "following the money."
Article continues below advertisement
Peggy Zabakolas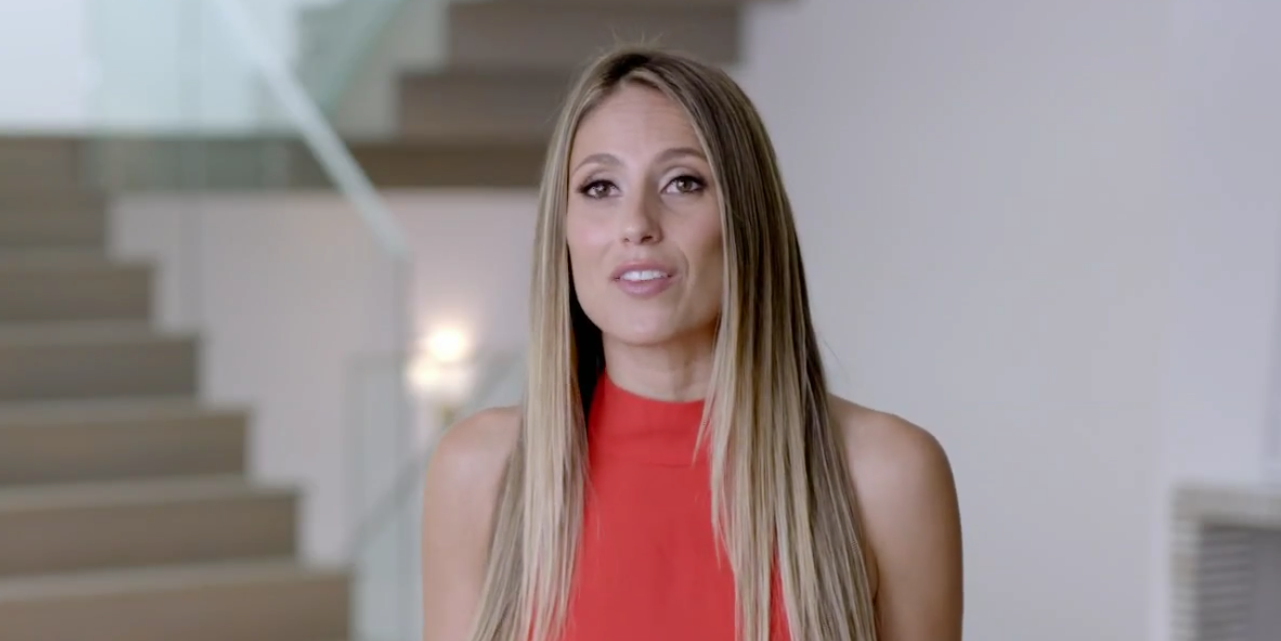 Peggy is a broker from New York City who says it was difficult for her to make the transition from the city to the Hamptons at first. Now, though, she has almost 10 years of experience.
Peggy mentions that her lifestyle now isn't anything like it was when she was growing up. Her family immigrated here, and so she understands the value of even $100,000 and what that can mean to people.
Article continues below advertisement
Bianca D'Alessio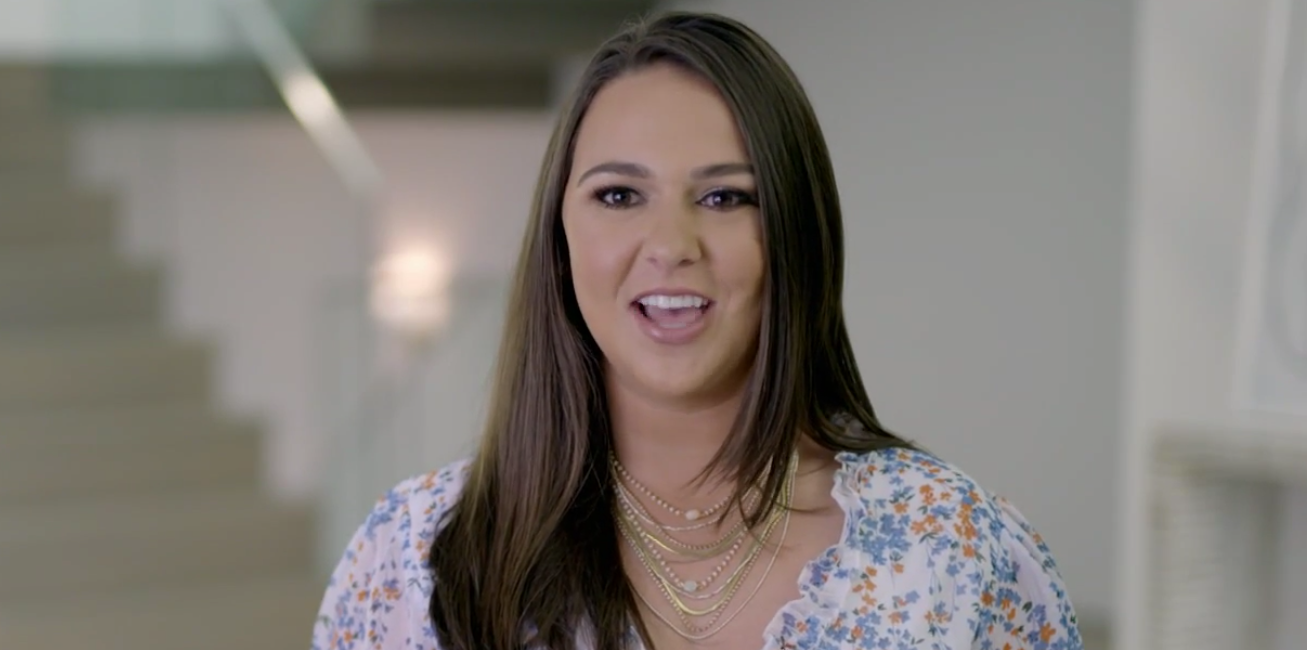 Bianca is the director of New Development at Nest Seekers and currently has a $10 billion portfolio. This means she's got about $1 billion for each year of experience she has in the industry. She loves this industry because she grew up around it. She's been on cranes, excavators, seen blueprints pretty much all of her life, and she always knew that she wanted this to be her career path.
Article continues below advertisement
Bianca says on Selling the Hamptons that one of the most defining moments of her life was her parents' divorce when she was 8 years old. "I think that experience has shaped the businesswoman that I've become today because I have, truthfully, a fear of things crumbling," she said.
You can watch Selling the Hamptons on Discovery Plus now.