'Empire' Alum Serayah Talks Career Beginnings and New Projects (EXCLUSIVE)
'Empire' alum Serayah remains a fan-favorite. In an exclusive chat with 'Distractify,' she opened up about her career growth in Hollywood.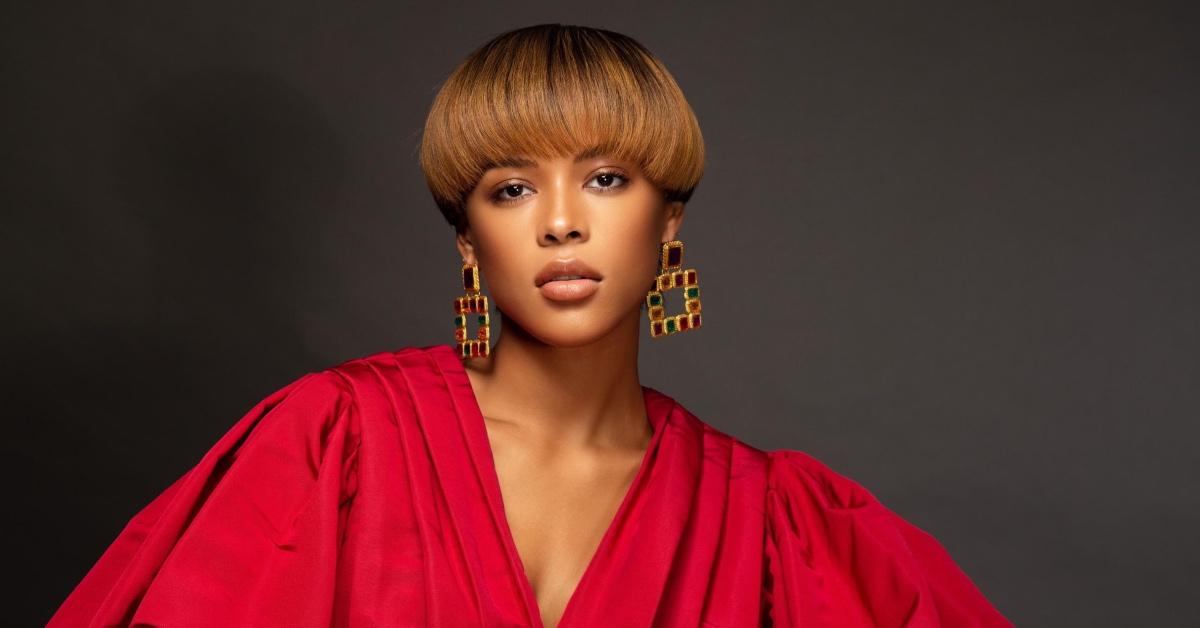 The year was 2015 and Fox decided to put their hat into the ring of musical drama television series with the hit show Empire.
Over the years, the fictional series gave audiences an idea of how things are run in a record label along with the personal and professional lives musical artists may experience. The series welcomed a ton of musicians including Remy Ma, Mario, Estelle, and more.
Article continues below advertisement
However, fans immediately fell in love with the character known as Tiana, portrayed by Serayah. And while it was the first time fans watched Serayah on TV, many knew that a star was born.
In an exclusive chat with Distractify, Serayah opened up about her new projects — both in the acting and music worlds. Here's the 4-1-1.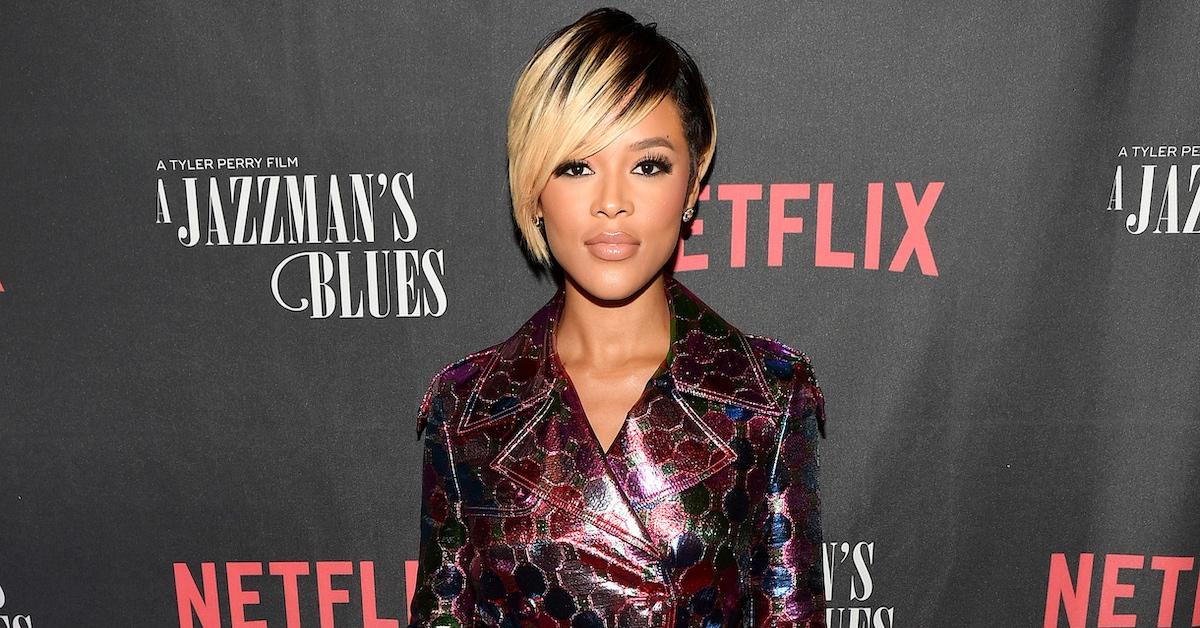 Article continues below advertisement
Serayah is a triple-threat with raw talent that got her first TV role on 'Empire.'
Most of us have seen Serayah courtesy of Empire or while making an appearance in Taylor Swift's "Bad Blood" music video, but who is the gorgeous talent? Serayah's rise to stardom story is one many would appreciate.
Fans of the songstress are likely aware that Serayah is very vocal about her journey in entertainment. Before Serayah made her way to the small screen, the 27-year-old found work in the print modeling and commercial space, courtesy of her momager, Kanika McNeil.
Article continues below advertisement
With the support of Serayah's family, the beauty was able to focus on her craft by taking on dance lessons, working independently on her songwriting skills, and singing in choirs.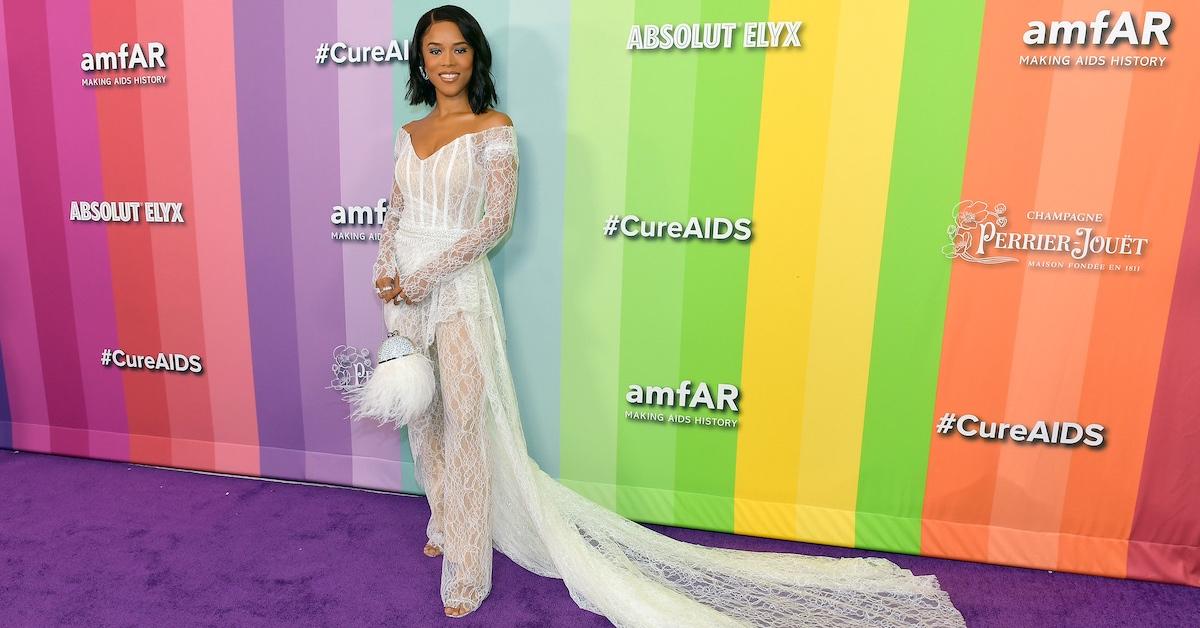 Article continues below advertisement
After putting in the work, Serayah got the opportunity of a lifetime, via a childhood friend. The opportunity? The chance to audition for Lee Daniels for a role in Empire.
"My first opportunity on TV was Empire," Serayah exclusively told Distractify. "I got a call from my long time friend Dejaun Butler referring me to an audition for the role of Tiana."
From there, the rest was history, which is something Serayah is forever grateful for.
"I feel extremely blessed that I had a goal in mind, kept my head down, worked really hard, and then preparation met opportunity," Serayah told us. "It made me believe the universe actually does hear you."
Article continues below advertisement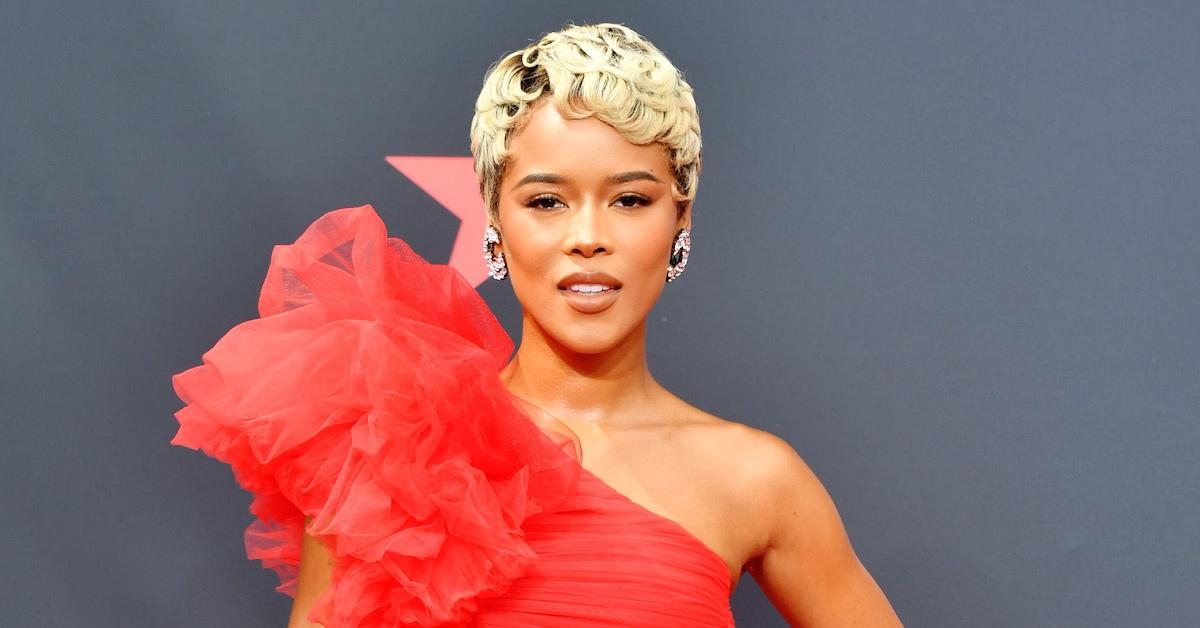 Serayah is now an established triple threat with new music on the horizon and acting opportunities in film and television.
Nothing compares to living your dreams. Ever since Serayah landed the role of Tiana in Empire, her celebrity has catapulted. Not only has Serayah been able to flex her acting skills, the beauty has also sprinkled her magic in the music industry.
Article continues below advertisement
Serayah has been keeping her fans fed with songs such as "Revenge" and "POV," and has folks practically pleading for an album. Thankfully, Serayah told us that she plans on "releasing an EP in January 2023."
Article continues below advertisement
While most fans know Serayah to showcase her angelic voice, she admits that there were no reservations about portraying a rapper since she "loves to play with different genres in music and has a few songs that showcase different melodies and flows."
Article continues below advertisement
Additionally, Serayah will also return to the small screen in her role as Lori, Big Meech's girlfriend, in Season 2 of the crime-drama series BMF, which will premiere in January 2023.
Taking a look at all Serayah has accomplished shows the power of believing in your dreams and staying focused on the goal. And for young women hoping to follow in Serayah's footsteps, she suggests "staying true to your heart and never giving up."