Legendary YouTuber Sergio Razta Died Two Years Ago, Some Fans Claim
According to some fans, iconic YouTuber Sergio Razta lost his life over two years ago. Are the rumors about his death true? What happened to him?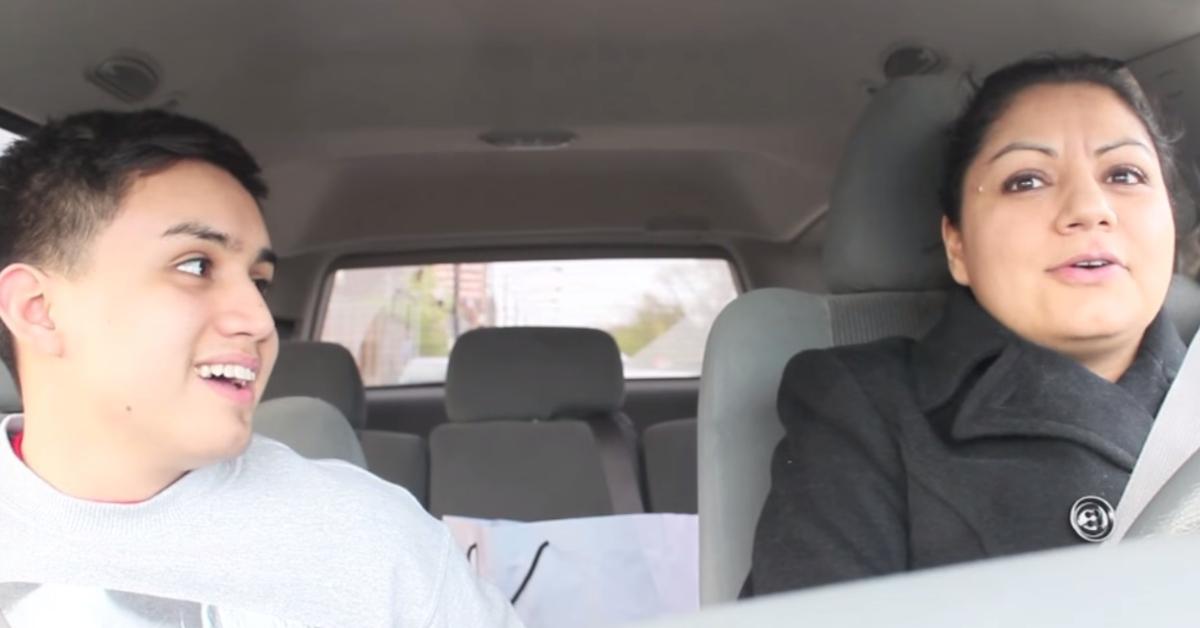 Sergio Razta shot to fame with short YouTube videos addressing the most entertaining aspects of his multi-cultural upbringing in Chicago, Ill.
Often mentioned on the same page with first-gen YouTube celebs like Jenna Marbles or Tyler Oakley, Sergio was among the firsts to successfully carve a niche and create content that resonated with hundreds of thousands of Latinx followers and beyond.
As some claim, he lost his life two years ago. We investigate: Are the rumors about his death true?
Article continues below advertisement
Are the rumors about YouTuber Sergio Razta's death true?
Sergio's most-watched video to date is the "ANNOYING MY MOM PART 2 - @SergioRazta," a four-minute-long comedic masterpiece that takes a mundane situation as its premise only to transform it into first-class entertainment.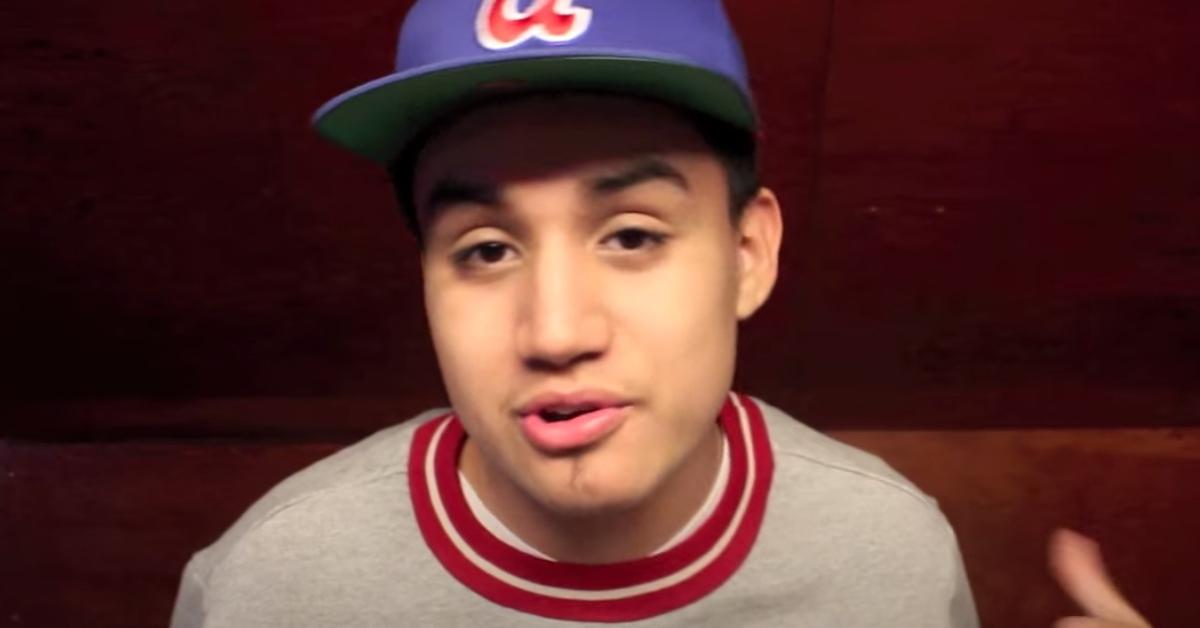 Article continues below advertisement
In it, we watch the young and fresh-faced Sergio as he tries to anger his mother. From taking over the wheel to stripping off his hoodie to showcase his armpit hair, Sergio uses a myriad of tricks to temporarily disrupt his mother. His attempts eventually pay off: she casts a faint smile.
The iconic video marked the beginning of Sergio's steady rise to fame as a YouTuber. Having joined the platform in April 2011, he continued to upload insightful, hilarious videos capturing crazy pranks, fantastic impersonations — featuring the trademark blonde wig — and occasional rants about topics ranging anywhere from dating to family life and holiday traditions up until 2018.
Article continues below advertisement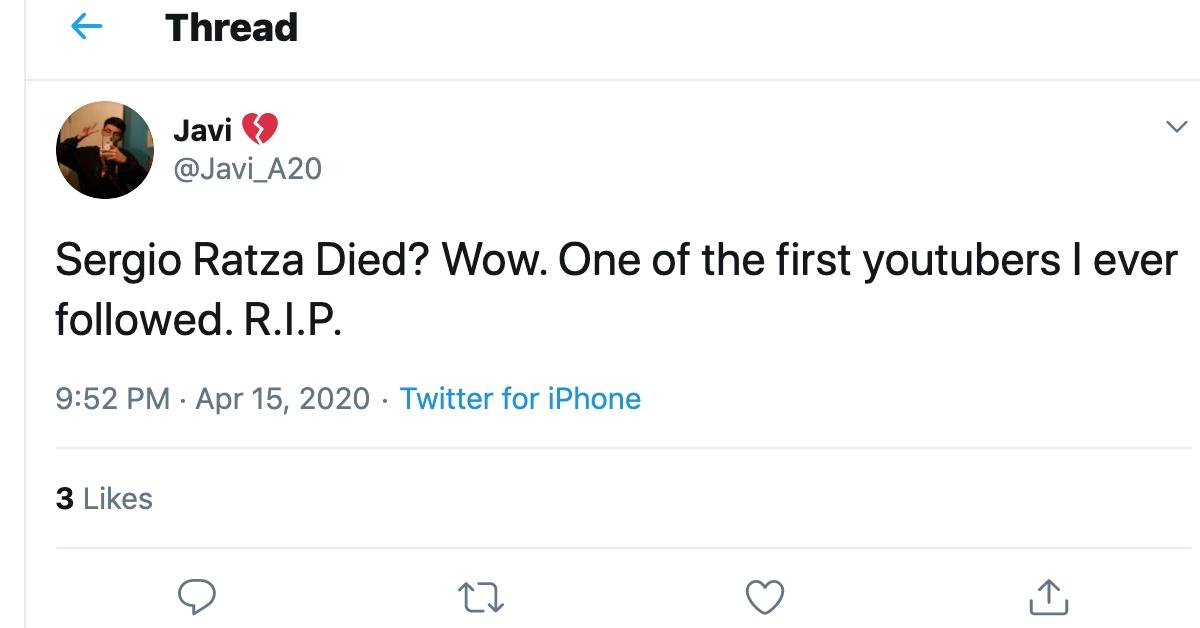 He also used his public platform to address various aspects of his Mexican upbringing, creating videos like the must-watch "You Know You Have Mexican Parents When - @SergioRazta," or the "Why I Don't Like Novelas - @SergioRazta." He also shot videos under the alter ego of El Paisa, which caricatured national stereotypes.
Article continues below advertisement
So, should we believe the new rumors about Sergio Ratza's death?
Sergio abandoned his social media accounts about two years ago. He had been facing scamming allegations for long before that date though.
With his last-ever YouTube video, posted on July 14, 2018, he aimed to establish that he wasn't trying to exploit his internet fame to trick people into purchasing counterfeit electronic gadgets. However, he did use his Facebook profile to sell electronic goods at discount prices as a means to supplement his income.
Article continues below advertisement
According to some theories, Sergio had an eating disorder, and he also had problems with depression. As a new video by fellow YouTuber, PanchoDoesItBetter reveals, the medical difficulties took over Sergio's professional and private life. He struggled to produce original content for years before he decided to quit.
As some claim, Sergio feigned his death to start a new life in Mexico, a country where he didn't have to confront allegations about his scamming-related activities.
Others argue that he ended his life in a bid to put an end to the constant fat-shaming he faced online. According to PanchoDoesItBetter, however, Sergio committed suicide — Xanax overdose — over two years ago.
Sergio's family has yet to address these claims. Currently, there is no official information available on the cause of death, or the date it took place.