Restaurant Server Calls Out the Worst Types of Customers in Heated TikTok
TikTok user @jaceycamryn discussed the types of rude and annoying customers she encounters at work, such as people who stay past closing.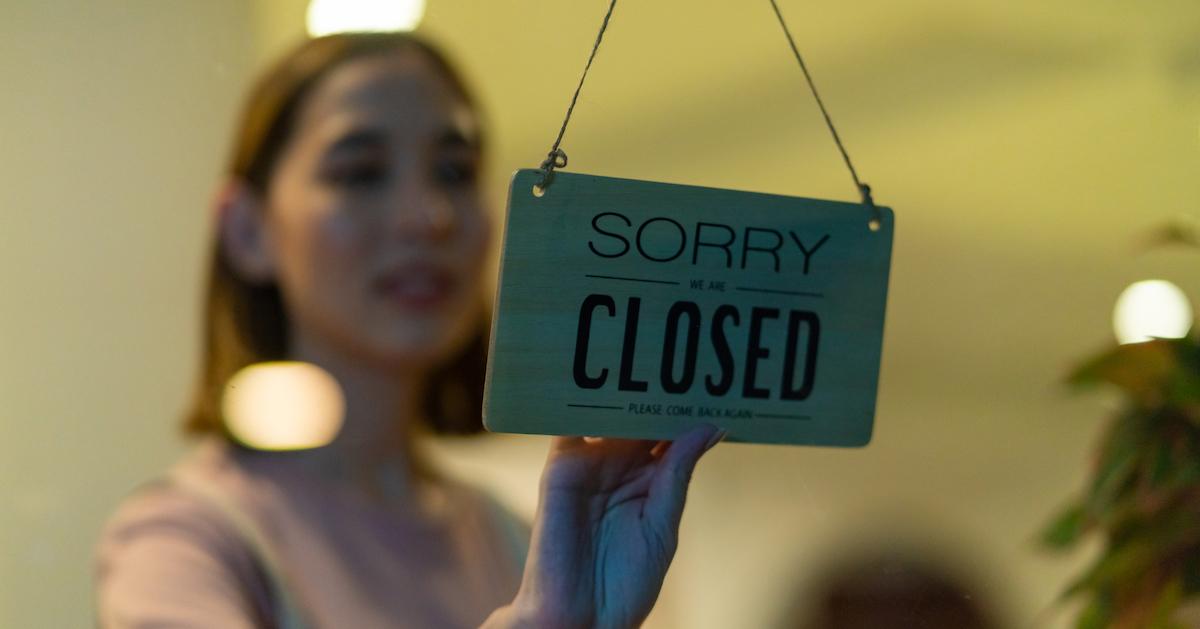 The customer is not always right. Sometimes they are just flat-out wrong, disrespectful, and inconsiderate towards the folks who are serving them. And we must normalize calling them out.
One restaurant worker named Jacey (@jaceycamryn) just gave us a recap of her last shift (which she wasn't even scheduled for and was asked to pick up last minute) via TikTok and reminded us how frustrating a customer-facing service job can be.
Prepare to be disappointed by humanity.
Article continues below advertisement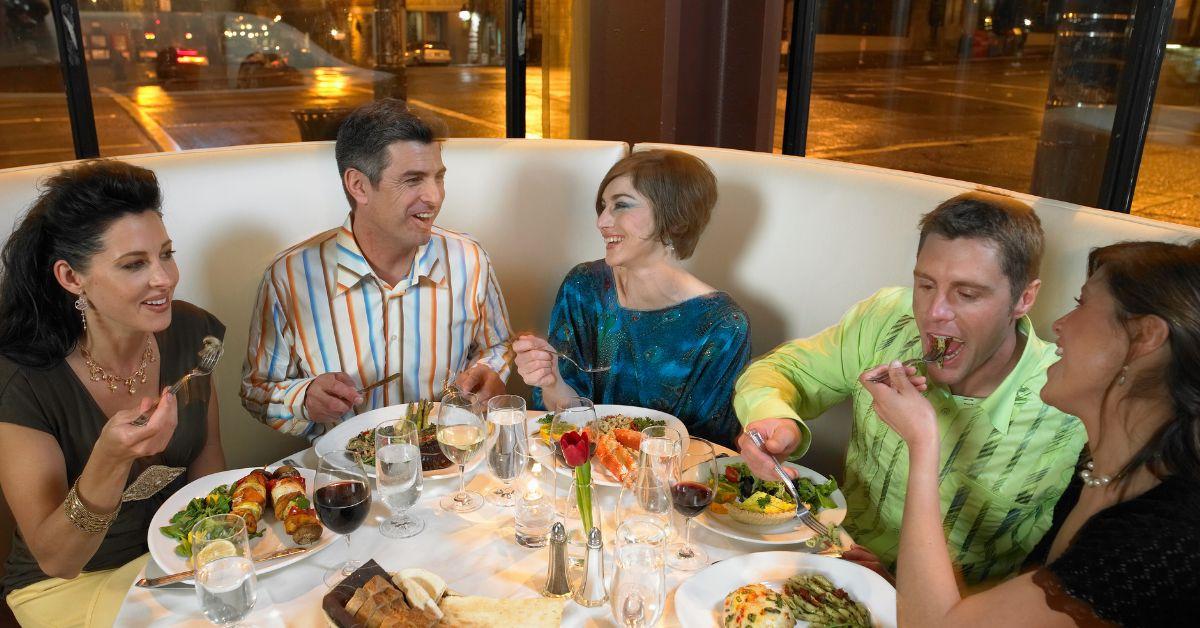 Restaurant worker complains about customers who overstayed their welcome, undertipped, and cut the line to seat themselves.
In the TikTok below, Jacey airs out her grievances. Unfortunately, it wasn't just one table that ground her gears, but several. She kicks off her story by discussing a table that stayed more than an hour past closing.
Article continues below advertisement
"This is not the 1970s diner scene where you see the guy in the back mopping and you're in love and you're talking and you're sharing coffee. This is not a 24/7 diner. We closed an hour ago, what are you still doing here?" she said in her video referring to this table, who clearly dragged their dinner out without thinking of the wait staff.
Article continues below advertisement
"I get it if you're still finishing your drink 15 minutes past close, 20 minutes past close," she remarked … "but not an hour and 30 past close."
Jacey continued: "Every single person who has helped you today has said 'bye guys, see you next time.' The staff is leaving. What are you still doing here?"
She then admits that this wasn't actually her table, but she was kept late because of them anyways. The waitress who did serve them received left a pretty meager tip, though. Jacey explained that, on a $650 bill, the waitress was only left with a $21 tip.
"You kept us an hour and a half past close for less than 4 percent," Jacey screeched.
Article continues below advertisement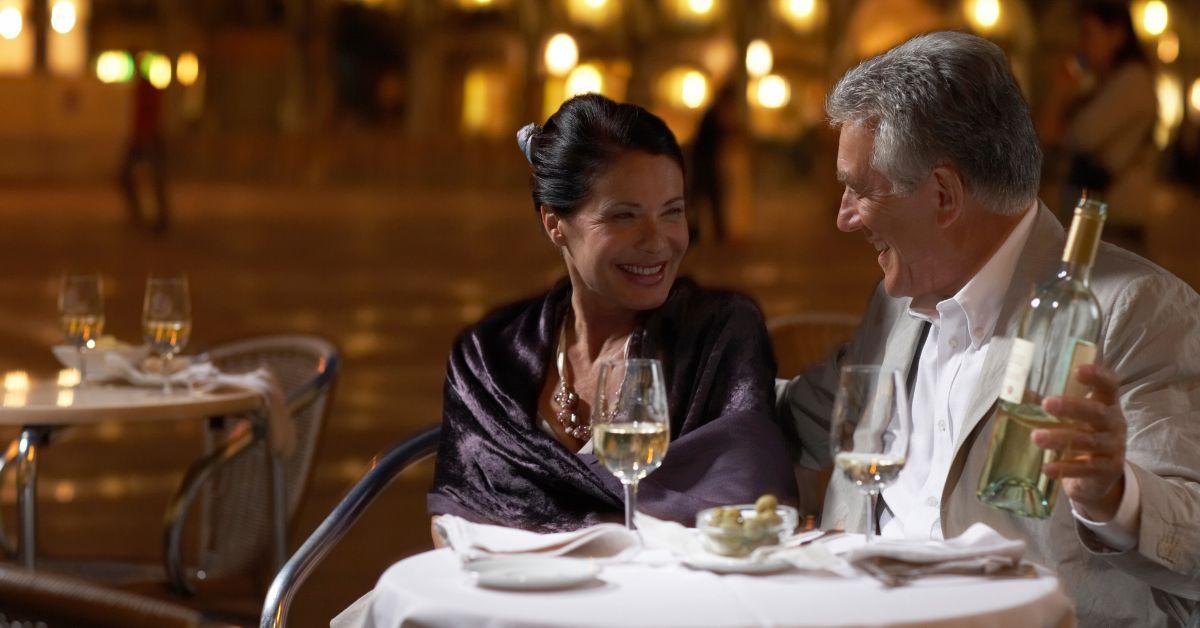 Jacey then went on to discuss a table she waited on that night that racked up a $670 check. And while they didn't overstay their welcome like the other folks, they did do her dirty in the tip department.
Jacey explained they took both the merchant and the customer copy of the receipt, so they didn't have anywhere to write in a tip and didn't leave one. "Just say you're broke and you offered to pay for everyone and you shouldn't have," she says in her video.
Article continues below advertisement
To sum up her disaster of a night, she then concluded with three questions: "Why would you push tables together if you don't work here?" she posed, explaining how customers were trying to rearrange the restaurant's floor plan during her shift.
The next question she asked is, "Why would you seat yourself?" noting that one party cut an entire line of customers waiting to be seated.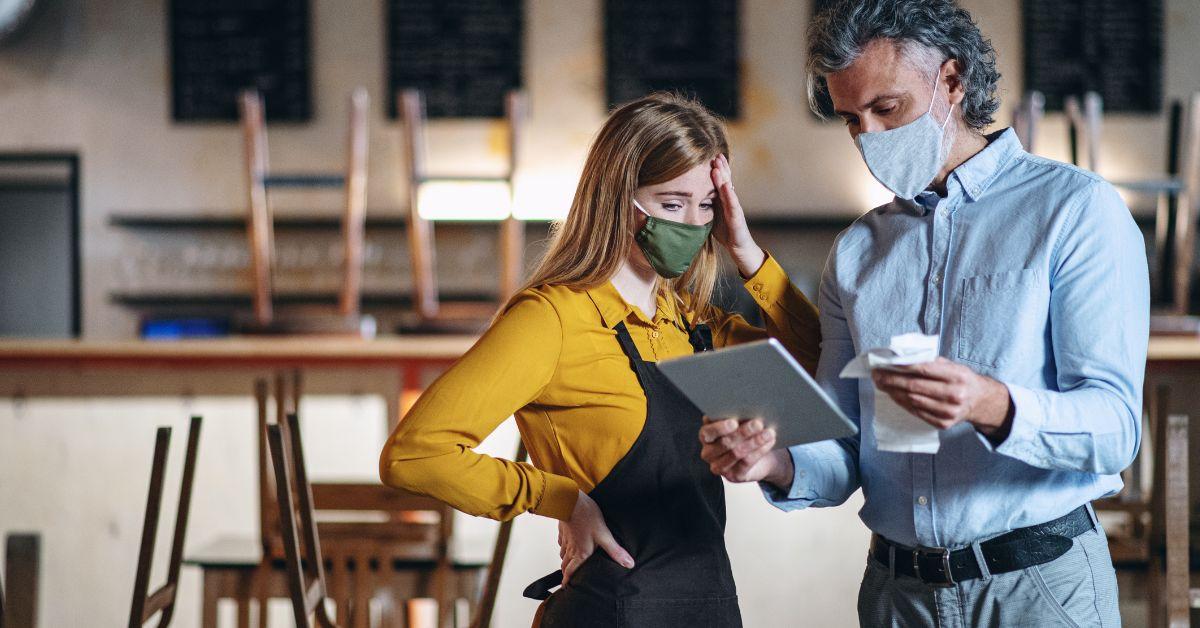 Article continues below advertisement
And the final question she asked nodded to the table who stayed an hour and a half past closing. "'Oh, you guys are closing? Is it cool if we stay?'" she said mimicking the customers. Jacey then switched back to her normal voice and said: "No you're not cool. Get out," before ending the video.
In the comments, folks were mad for Jacey. "1.5 hours after closing? They should get charged for that," wrote one person.
Another user offered up some advice. "When they say, 'Is it cool if we stay' stuff I say, 'Well, I'm here until you are so….' And then they usually get the idea," she said.
And one user, who appeared to have similar working conditions wrote: "Watching these right after work just sends me. I need some time."