TikTok's Sleepy Chicken Trend Is Giving Social Media Users Major Pause
TikTok is the hub of viral trends and challenges, not all of them good. What to know about the Sleepy Chicken trend, or NyQuil Chicken Challenge.
The food community of TikTok is known to share a plethora of tasty recipes and healthy snacks. From the beloved Nature's Cereal trend to the Corn Ribs phenomenon, the possibilities are truly endless for creators looking to diversify their culinary skills. While these recipes are known to make our mouths water, there are some that have left us disgusted with both the recipes themselves and with humanity as a whole. And TikTok's Sleepy Chicken makes a serious case for grabbing the No. 1 spot.
Article continues below advertisement
In this scenario, TikTok's Sleepy Chicken does not come in a major clutch for food lovers. In fact, the "recipe" has left many people — including physicians — urging the public to let this trend die out as quickly as it began. So, what exactly does the Sleepy Chicken trend entail? Here's everything you need to know.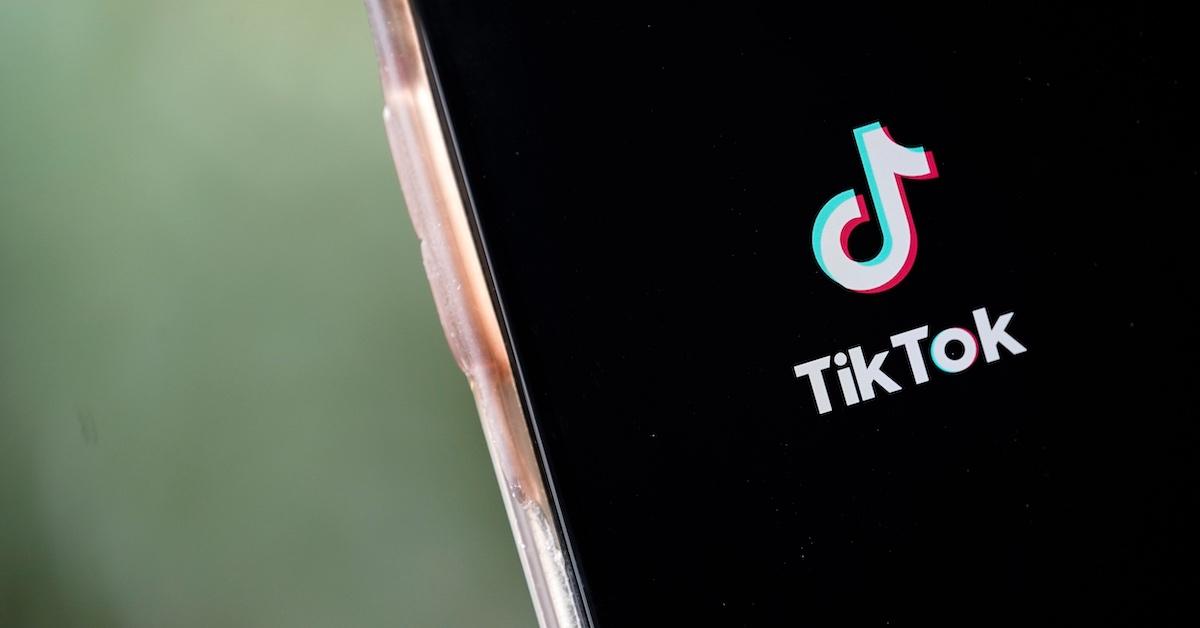 Article continues below advertisement
TikTok's Sleepy Chicken recipe includes the use of flu and cold medicine.
It's times like these that we really pray for young minds. According to The Sun, the Sleepy Chicken trend — aka NyQuil Chicken Challenge — consists of creators braising their poultry with cold and flu liquid medicine.
Yes, you read that correctly! It appears that some creators have officially lost their minds. After the chicken has been cooked, it sports a blue (or whatever color) look from the medicine.
The outlet shares that boiling the flu medicine causes the liquid to become more concentrated, which can lead to dire consequences when ingested.
Article continues below advertisement
Per Forbes, thanks to certain ingredients in these types of medications, taking too much of it raises the risk of overdosing and can cause "drowsiness, dizziness, seizures, nausea, vomiting, changes in blood pressure, constipation, breathing problems, blurry vision, twitching, palpitations, high fevers, hallucinations, brain damage, and coma." There's also the risk of liver damage and failure, among other serious health risks.
Not to mention, the outlet shares that too much of any of the ingredients can lead to death.
Article continues below advertisement
"Take everything on social media with a pan full of salt, without the NyQuil," wrote Dr. Bruce Y. Lee for Forbes. "Oh, and don't cook food with medication simply because someone did it on social media."
Thankfully, many TikTok users are not enthused by the Sleepy Chicken trend.
A Sept. 4, 2020 TikTok of the Sleepy Chicken trend, created by @igrobflo, has been making its rounds on social media. In the video, the creator explains that he made this concoction since his wife was sick.
"I've done this in the past and I usually use four-thirds of the bottle," the creator says. "Season that NyQuil in there at just the right temperature."
Article continues below advertisement
And even though the video has garnered nearly 485,000 likes, users have been scolding the creator in the comment section.
"NyQuil. Flipping it with a hair straightener, and not even well cooked in the center! And poured contaminated NyQuil BACK IN THE BOTTLE!? Please no!" one user commented.
"Why would you even make this?" another user commented.
Article continues below advertisement
Let's be honest: There is nothing wrong with experimenting in the kitchen. However, is it too much to ask to do so within reason? Nowhere on a bottle of cold and flu medicine does it say that it can be used as a cooking liquid.
Article continues below advertisement
Naturally, a story like this only gets worse. In September 2022, the FDA chimed in with a warning urging TikTokers to stop marinating their chicken with NyQuil.
According to TMZ, the FDA issued a statement that shares much of what we already know. The act of boiling meds fundamentally alters the properties of the medicine and can lead to dangerous results when ingested. Reportedly, even breathing in the vapors throughout the cooking process can cause lung damage.
For folks who are committed to giving this trend a try, please find something more useful to do with your time. Not only is this trend highly problematic, it can compromise the state of your health. Do better!