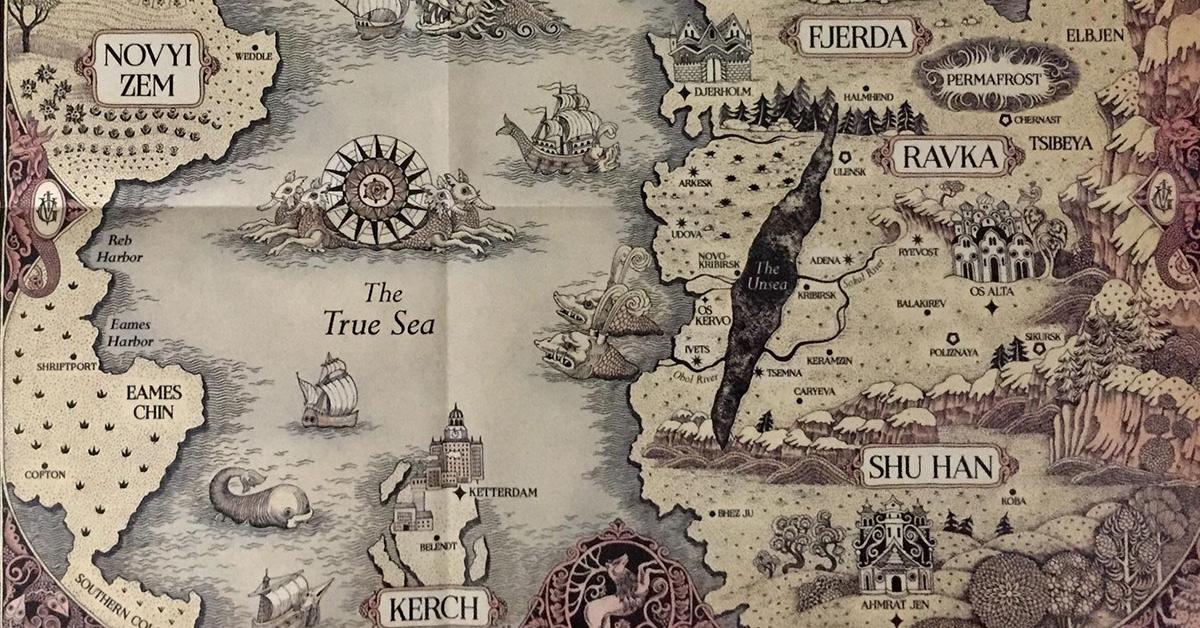 What Does Shu Mean In 'Shadow & Bone?' It's Not a Word, But a People
Now that Netflix original Shadow & Bone is on Netflix, new fans and book fans alike have been celebrating by binge-watching. Those unfamiliar with the bestselling series by Leigh Bardugo might be wondering about some of the terminology used in the show, including the meaning of Shu, which is a nation of people, not a phrase.
Here's what we know about the Shu and why some fans are interested in more context for Shu characters.
Article continues below advertisement
The meaning of the word Shu is in reference to the fictional nation of Shu Han.
In the vast world Leigh Bardugo constructed for her Grishaverse, Ravka is only one of many fictional countries present. Ravka is based on Imperial Russia, and it's not hard to deduce that the other countries making up her fictional lands are also based loosely on reality. To the north of Ravka is Fjerda, which is based on Scandinavian Viking cultures.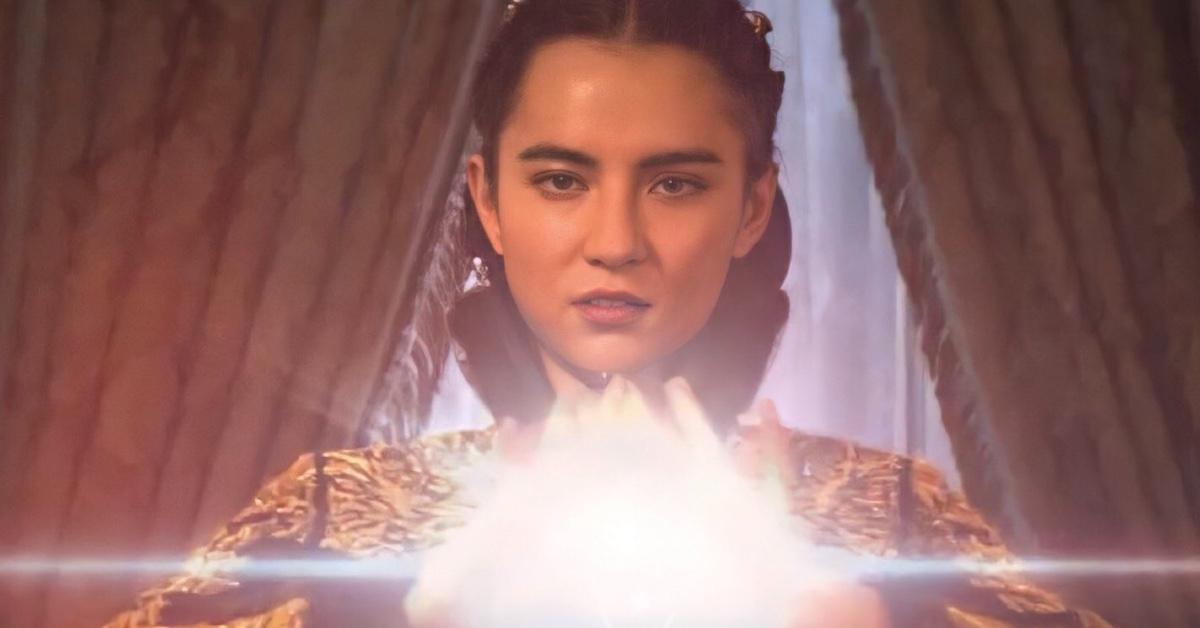 Article continues below advertisement
To the south of Ravka is Shu Han, which is based on East Asian cultures, specifically China and Mongolia. The characters in the books from Shu Han are described with golden eyes and straight black hair. In later books, it is revealed that twins are a commonality in Shu Han. The capital is Ahmrat Jen and home to the royal Shu family. The country is bordered by a mountain range that separates them from Ravka in the north.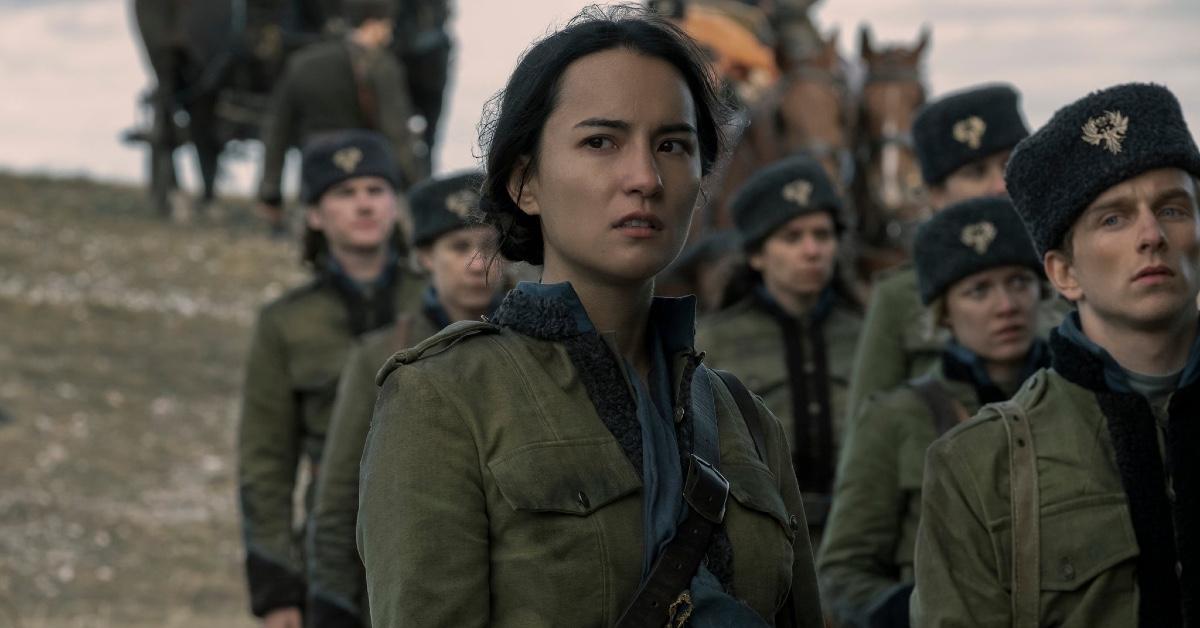 Article continues below advertisement
Warning: Mild spoilers for Shadow & Bone ahead.
In the show, there's not a lot elaborated upon about Shu Han, only a loose implication that Shu Han and Ravka are at war. Many characters throughout the show are racist to the main character Alina Starkov because she is half Shu on her mother's side. Show writer Christina Strain is a biracial woman herself, and she said on Twitter that she based these interactions on her own experiences.
Many fans have been unhappy with how Alina's identity was handled.
The character of Alina was not described as biracial in the books, but IGN says in an interview that author Leigh and show-runner Eric Heisserer decided to make Alina biracial in part due to lead actress Jessie Mei Li's incredible audition, but also to emphasize the bond between her and fellow biracial orphan Mal (Archie Renaux).
Article continues below advertisement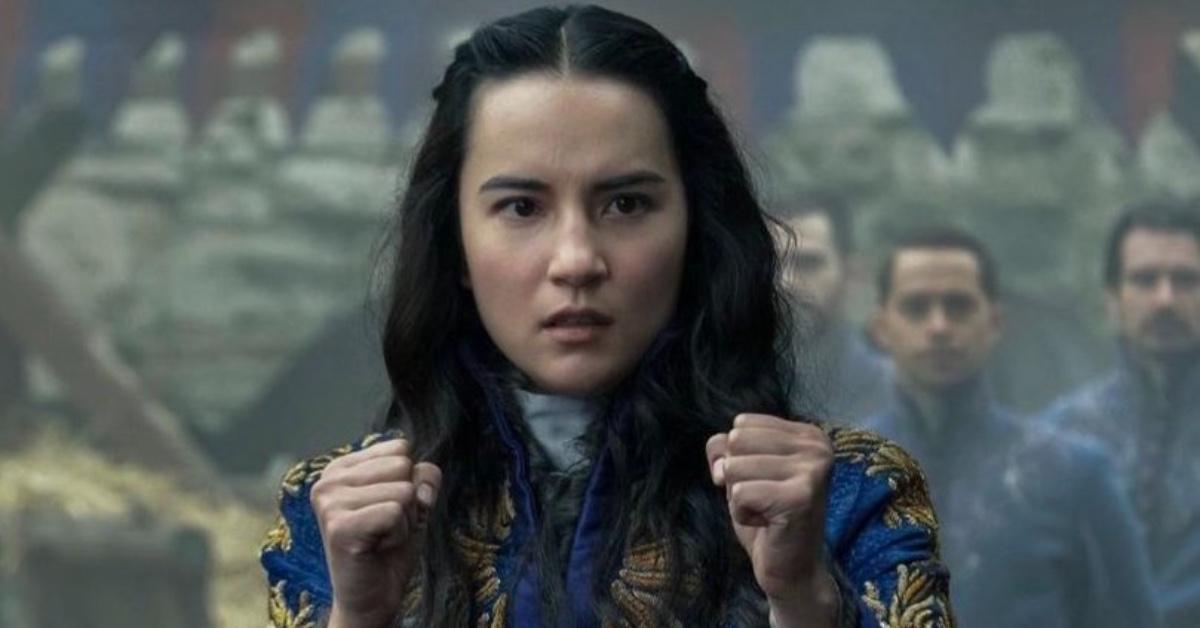 However, many BIPOC readers and audience members have objected to the way Alina's identity is handled. The main area of concern is that the discrimination that's repeatedly inflicted upon her character alone was unnecessary and potentially harmful to biracial viewers. You can read some of the Twitter threads below about this important criticism of the show.
Article continues below advertisement
Article continues below advertisement
Ultimately, if the show does get an already highly sought-after Season 2, fans hope that the writers will listen to their concerns and move forward in a different direction. Several key book characters are Shu and could present an opportunity to connect with Alina's heritage positively.
Shadow & Bone is now streaming exclusively on Netflix.