Shakira Seems to Have Addressed Her Ex-Husband on "Monotonía"
What is the meaning of "Monotonía"? Shakira's new song is already a bonafide hit, but what point was she trying to get across with it?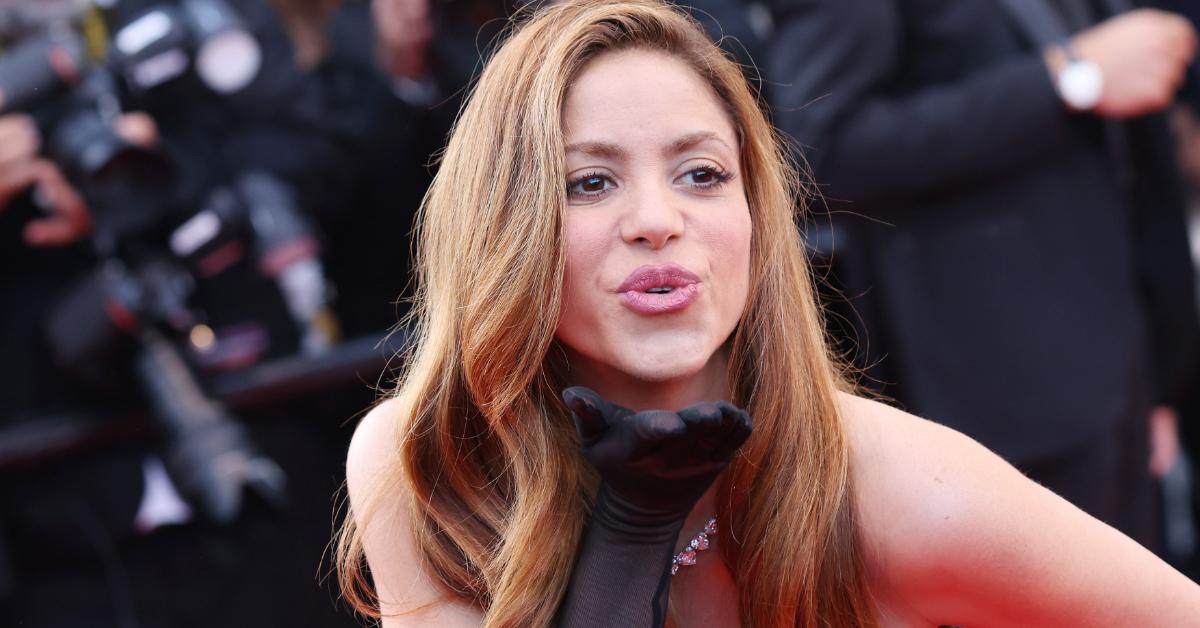 If there's one thing that we've come to know and love about Shakira over the years, its that the singer is never afraid to unapologetically be herself. Despite recently facing an intense split from her former husband, famous soccer player Gerard Piqué, as well as some serious legal troubles, the star is still coming out strong.
Article continues below advertisement
That's perfectly exemplified by her recent Ozuna-assisted track "Monotonía." The song is already a hit amongst fans, but what exactly does it mean? Let's unpack the lyrics and see if Shakira left fans with any hidden messaging within its roughly three-minute runtime.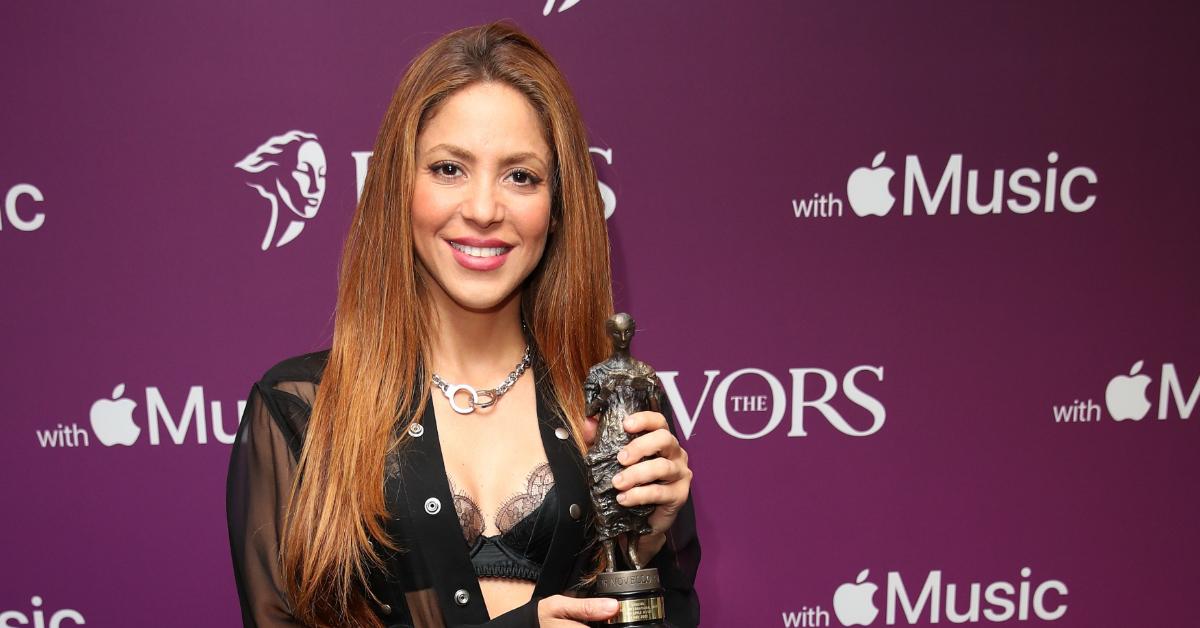 Article continues below advertisement
What is the meaning of "Monotonía"? Behind Shakira's new song.
It goes without saying that 2022 has been quite a year for Shakira, and "Monotonía" seems to be her way, in part, of addressing all that she has dealt with on the romantic front. The song, which is delivered entirely in Spanish, delves deep into Shakira's feelings about love, monotony, and all that goes into what was once a happy relationship dissolving into nothing.
"It wasn't your fault / Neither mine / Blame it on the monotony / I never said anything, but I was hurting / I knew this would happen," Shakira sings right at the beginning of the song. (That's the English translation.) In these words, it appears as though she's recognizing that the monotony of her daily life was the main cause behind her relationship failing, making it known that the blame doesn't wholly fall on either party.
Article continues below advertisement
However, it appears that Shakira does a bit of a 180 later on in the song and addresses her past lover's transgressions directly. Through lyrics such as, "Suddenly you weren't the same / You left me because of your narcissism / You forgot what we once were," Shakira paints a picture of a lover who was too self-absorbed to care about her or their relationship.
Article continues below advertisement
That same attitude continues for a lot of Shakira's remaining lyrics. She makes repeated other claims such as, "You getting distant with your attitude," "You weren't even giving half of you," "This love is not dead but it is delirious," "I love you but I love myself more," and, "Your lips don't taste like anything to me." Yikes.
Toward the end of the track, Shakira reprises the initial lyrics and restates that the relationship failing is neither person's fault. However, she closes the song by noting, "You in your thing and doing the same / Always looking for prominence / And you forgot what we once were."
Naturally, Gerard is not mentioned by name at all throughout the song, but given how fresh that divorce still is, it's safe to assume that Shakira is dropping hints to fans about what brought about the end of her relationship with the athlete.
Be sure to check out "Monotonía" to hear Shakira and Ozuna's words for yourself, available on all major music streaming platforms now.