Shakira's Strawberry Jam May Have Blown the Lid on Gerard Pique's Alleged Philandering Ways
Shakira has made headlines due to her breakup with Gerard Piqué. Now, it appears that a strawberry jam story is what clued her into his alleged philandering ways.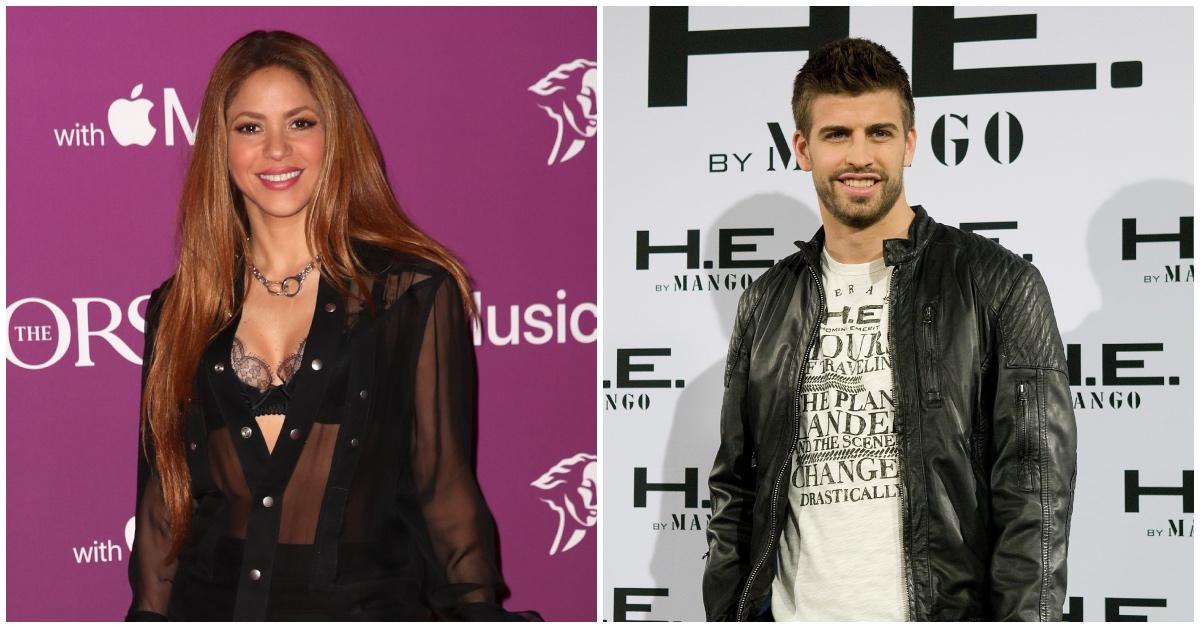 It's no surprise that Shakira and Gerard Piqué's breakup continues to make headlines. Although the pair went their separate ways in June 2022, more details about their relationship are coming to light — from cheating accusations to the couple growing apart.
While the jury is still out on why the pair decided to break up, folks have concluded that cheating was the straw that broke the camel's back. After all, cheating rumors made their rounds before the couple split.
Article continues below advertisement
Not to mention, reports are circulating that Shakira's strawberry jam may have blown the lid on Gerard Piqué's alleged cheating — pun intended.
So, what's the deal with the strawberry jam story? Here's what we know.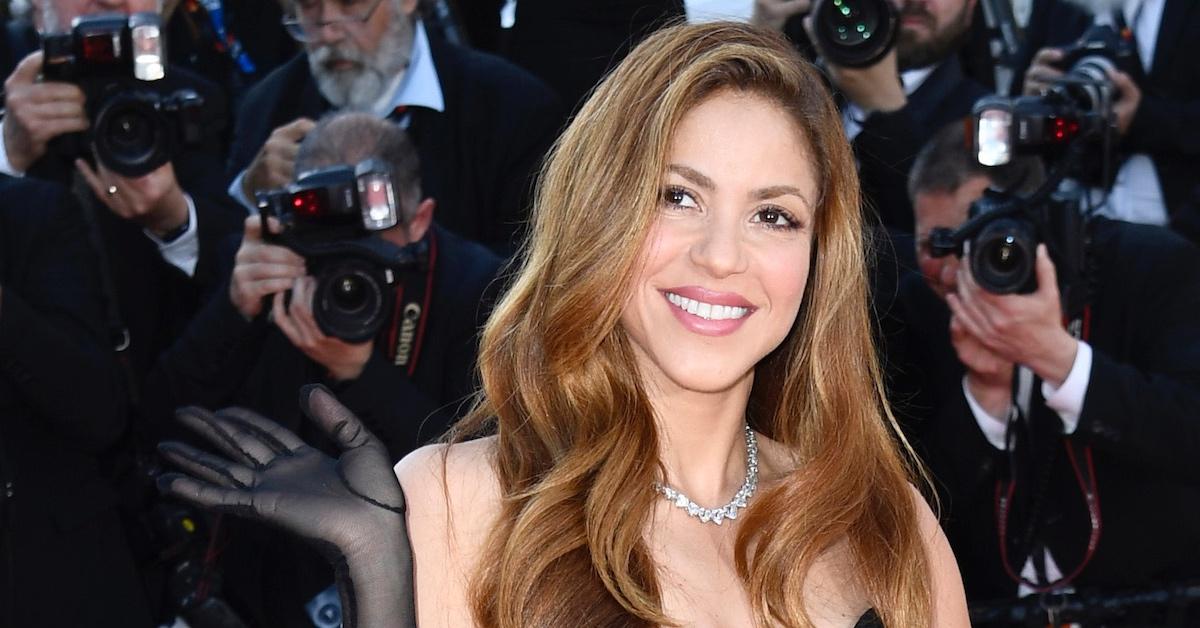 Article continues below advertisement
In a May 2020 interview, Shakira revealed that her beloved strawberry jam clued her into Gerard Piqué's infidelity.
Who knew strawberry jam could reveal infidelity? According to Show News Today, Shakira appeared on This Morning, a Spanish TV program where she seemingly revealed that her strawberry jam clued her into Gerard's alleged infidelity.
During the interview, Shakira was asked why she was opening a can of strawberry jam in her music video "Te Felicito" ("I Congratulate You") featuring rapper Rauw Alejandro.
Article continues below advertisement
Shakira said that she opened the fridge "to find the truth."
"It is when I got to the fridge and found the head of Raw Alejandro," Shakira explains.
Keep in mind, the song "Te Felicito" tells the tale of Shakira confronting a former lover that didn't see her worth.
Interestingly, the outlet shares that Gerard, and their sons, Milan and Sasha, reportedly don't like jam. So, when Shakira returned to their residence from touring and realized the strawberry jam was eaten, she started to put together that Gerard was stepping out.
Article continues below advertisement
Keep in mind, Shakira has not confirmed the narrative around the strawberry jam, but fans are convinced that's exactly what set off her suspicions about Gerard's cheating.
And essentially, Shakira's video seemingly fuels the theory about the strawberry jam, which has left fans on social media out for Gerard's blood.
Article continues below advertisement
Many fans called out Gerard's disrespect for feeding another woman Shakira's food while others joked about being incarcerated if the situation was their reality.
Article continues below advertisement
Article continues below advertisement
Shakira has remained tight-lipped about the strawberry jam incident.
It doesn't come as much of a surprise that Shakira has been relatively silent on social media about the strawberry jam talk.
Since Shakira has never publicly ousted Gerard for cheating, she may be partial to letting the drama and accusations die down.
On the flip side, the controversy has likely boosted streams and sales of the track "Te Felicito."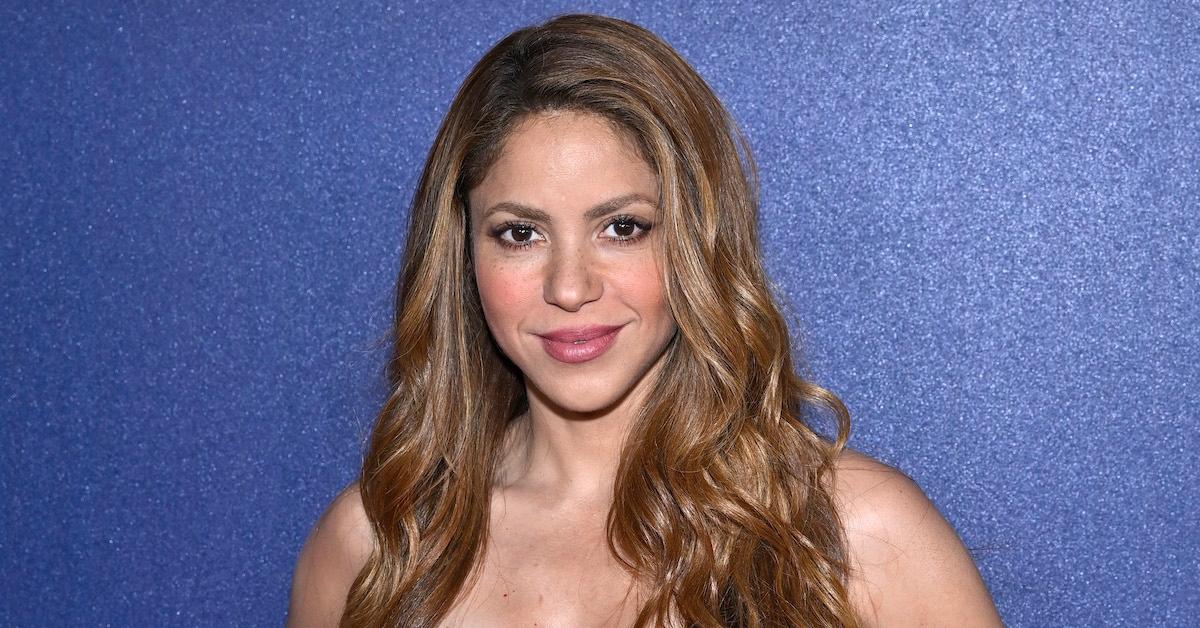 Truth be told, there's no telling if strawberry jam blew the whistle. However, Shakira's music and silence don't leave much room for another interpretation.