Gerard Piqué, Ex-Partner of Shakira, Goes Instagram Official With New Girlfriend
Who is Gerard Piqué dating? Following the Barcelona defender's split with Shakira, he shared an Instagram picture with girlfriend Clara Chia Marti.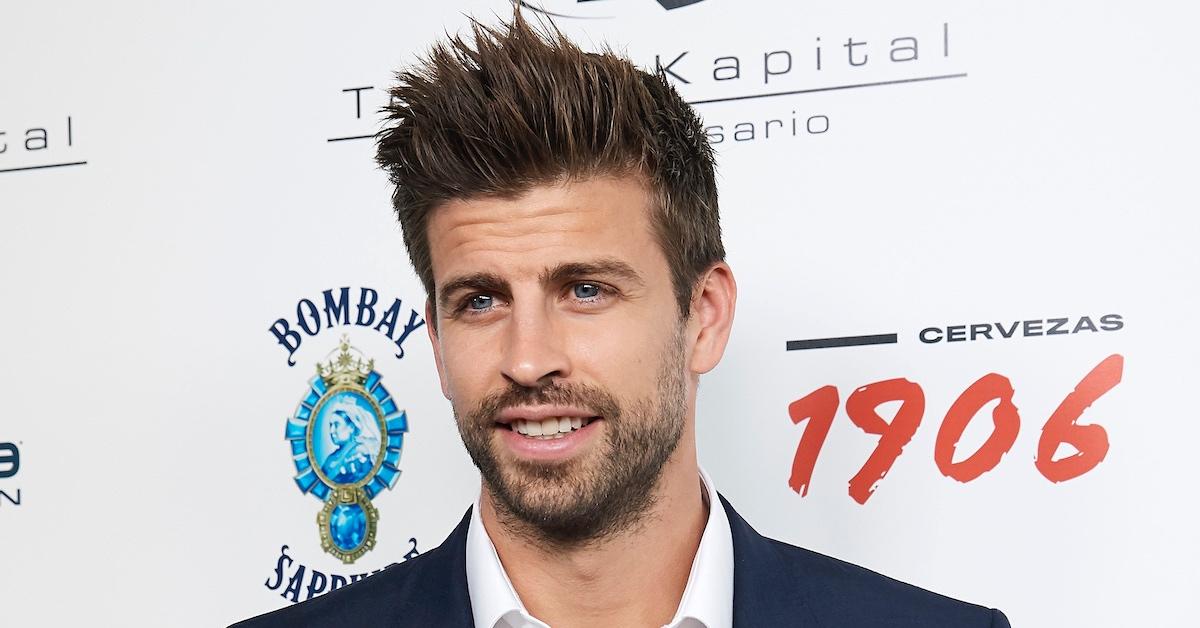 Former Barcelona football star Gerard Piqué is considered to be one of the greatest defenders of all time. During Gerard's tenure as a center back on the team, he was instrumental in helping the club secure various titles.
Aside from Gerard's skills on the field, the world got to know him via his relationship with pop singer Shakira. The pair were together for more than a decade and share two children, but never married. Unfortunately, the couple split in June 2022.
Article continues below advertisement
While it's true that former couples should move on, how they go about it is always up for discussion. And from Gerard's rumored infidelity to reportedly dating his employee, fans have been highly critical of the former athlete's love life.
So, who is Gerard Piqué dating? Here's everything that we know.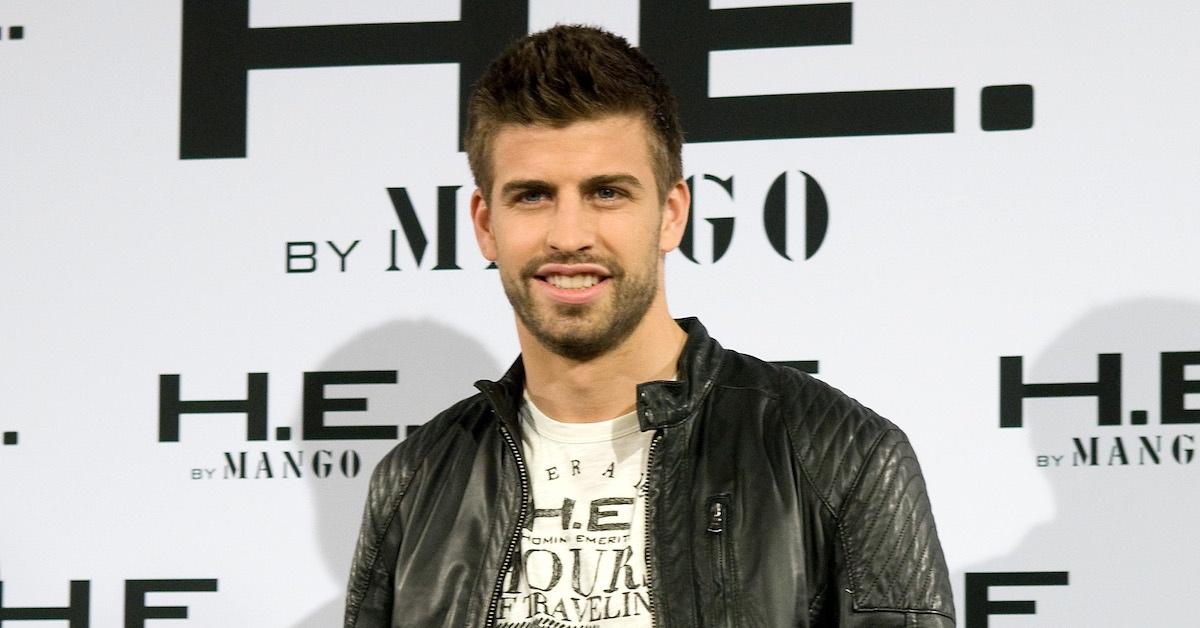 Article continues below advertisement
Gerard Piqué is dating Clara Chia Marti, an employee of his events production company, Kosmos.
Alexa, play Diddy's "Gotta Move On."
It appears that Gerard has taken a lesson out of Diddy's playbook and has decided to move on to a new woman. According to Us Weekly, Gerard has been seeing 23-year-old Clara Chia Marti since August 2022.
And, the soccer star made it Instagram official on Jan. 25, 2023. Though he didn't caption the snap, the pair cozied up close in a selfie snap.
Article continues below advertisement
While the couple just confirmed dating rumors seven months after announcing his split with Shakira, Tele 5 reported (per Marca) that Gerard and Clara have been seeing each other since 2019, which suggests an overlap with Gerard and Shakira's relationship.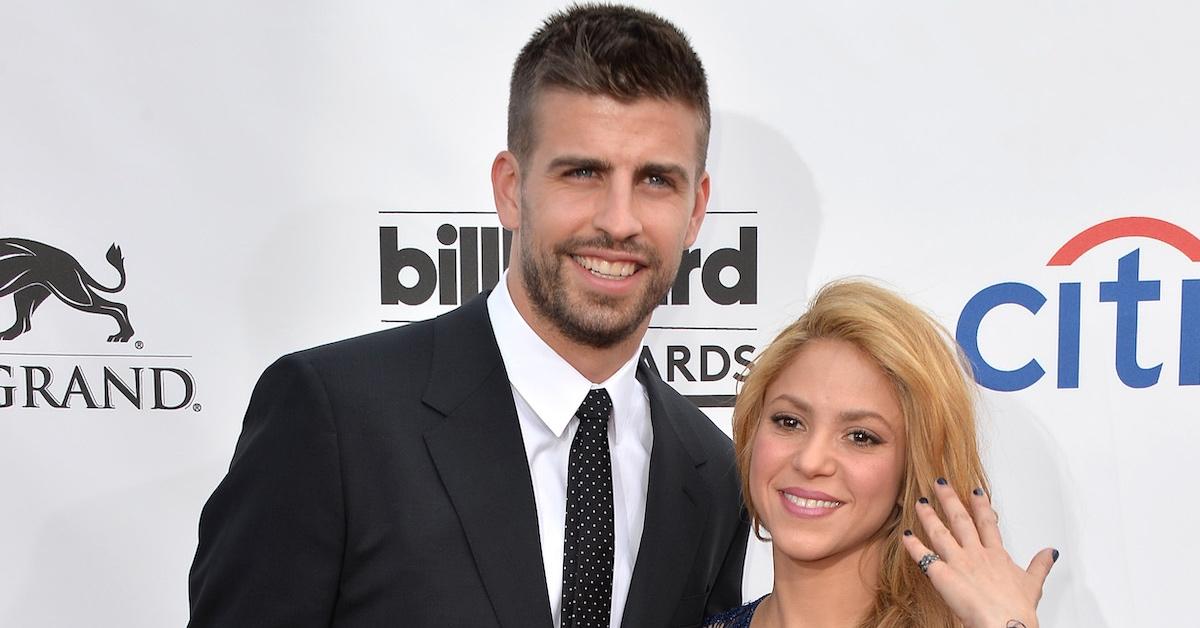 Article continues below advertisement
Since claims of Gerard allegedly cheating on Shakira have never been addressed, many folks believe that there is truth to the overlapping relationship.
Clara, who is said to be a PR student who works at Gerard's events production company Kosmos, has been spotted with Gerard on numerous occasions — from concerts to weddings, the outlet reports.
Article continues below advertisement
Interestingly, it appears that Gerard may be very serious about Clara.
"They have been keeping quiet about their relationship but those around them all know what is happening," a source recently told The Sun. "People have been helping him keep the romance hush-hush and have wiped Clara's social media accounts so people can't find photos of her.
The source continued, "That alone makes his mates think he is quite serious about being with her."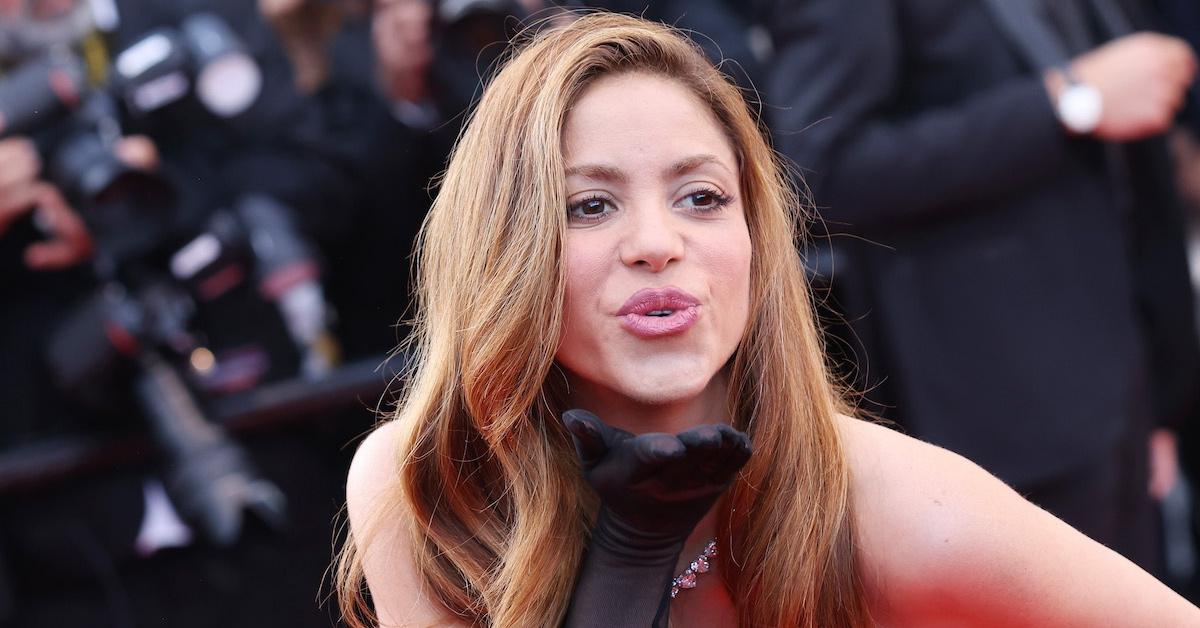 Article continues below advertisement
Shakira has thrown shade at Gerard in her new song "BZRP Music Sessions, Vol. 53" (also called "Out of Your League").
We have no choice but to stan a shady queen! In Shakira's new song, "BZRP Music Session #53" (or "Out of Your League"), she held nothing back as she threw shade Gerard's way.
"You left me the in-laws as my neighbors, media outlets at my door, and in debt with the treasury. You thought you hurt me, but you made me stronger. Women don't cry anymore, they cash in," the English version reads.
Article continues below advertisement
The songstress also threw shade at Clara in the song.
"She has the name of a good person, it's not what it sounds like. She has the name of a good person, she's the same as you. For guys like you, I'm too good for you and that's why you're with someone just like you," Shakira says in the song.
Interestingly, Shakira, like Gerard, has remained mum about their split, aside from their joint statement to Reuters in early June 2022.
"We regret to confirm that we are separating. For the well-being of our children, who are our highest priority, we ask that you respect their privacy," the statement said.
Article continues below advertisement
The former couple share two children, Milan and Sasha, whom they had a nasty custody battle over. In November 2022, the pair reached an amicable agreement, which sources say consist of the children moving from Barcelona to Miami, per ABC News.
We'd like to wish both Gerard and Shakira all the best as co-parents.