Shakira's New Song Contains Some Direct Shots at Gerard Piqué
Shakira decided to take to a new "Bzrp Music Sessions" episode alongside Bizarrap to air out some grievances against her ex, Girard Piqué.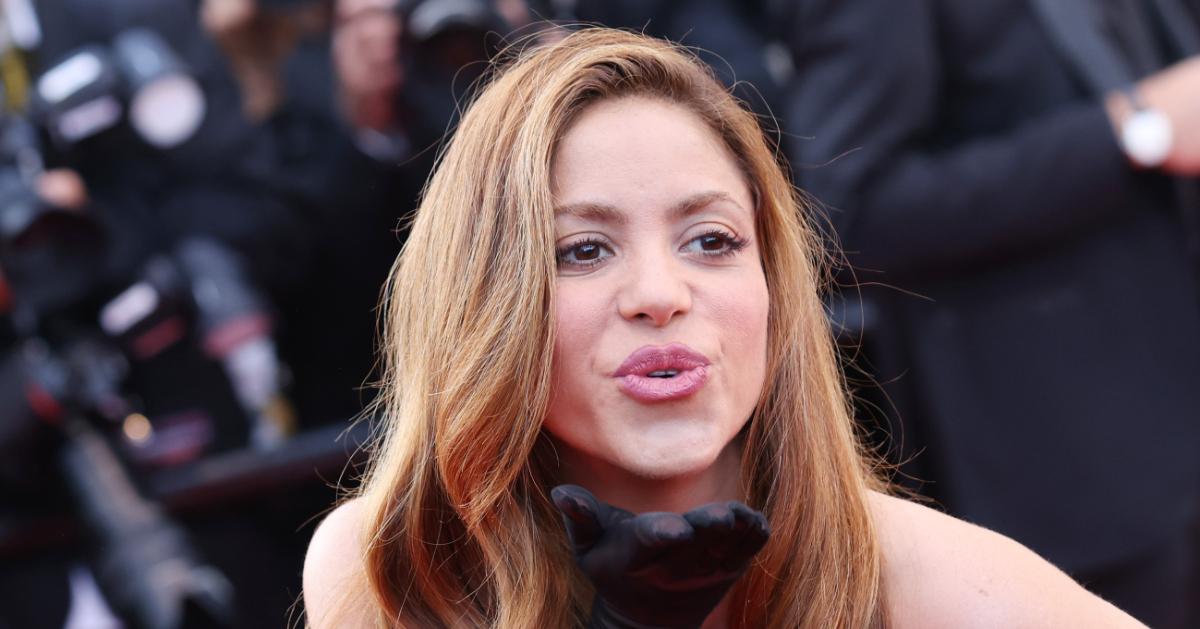 Ever since splitting from her ex-husband Gerard Piqué, Shakira has not hidden her feelings about the situation one bit. The latest example of this is her appearance on Bizarrap's "Bzrp Music Sessions," where she seems to have taken some pretty direct shots at her ex in music form once again. Keep reading for details on what Shakira had to say about Gerard this time around.
Article continues below advertisement
Shakira's Bizarrap session was a total slam against Gerard Piqué.
Shakira decided not to hold back on her first single of 2023: "BZRP Music Session #53." Hosted by Argentinian music superstar Bizarrap, the Colombian artist spent the song's four-minute runtime throwing some not-so-subtle shade at Gerard as well as his new girlfriend, Clara Chia Marti.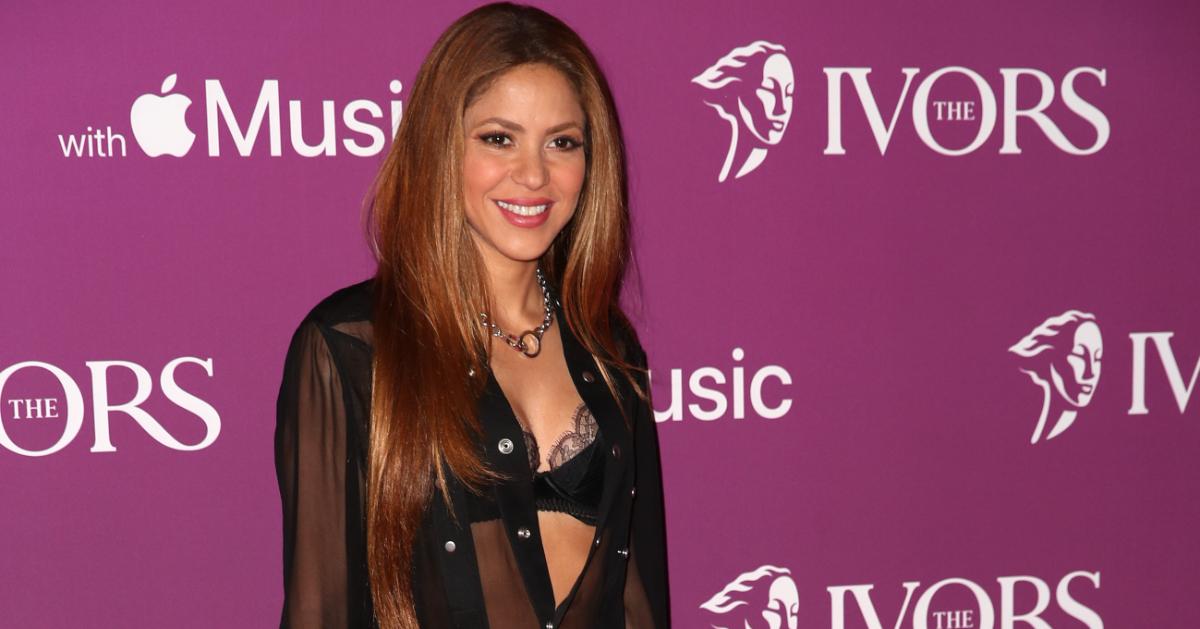 Article continues below advertisement
In the song, the star raps and sings some harsh messages about Gerard. Here's what she starts with (translated into English): "I'm not getting back with you, don't cry for me, nor beg me / I understood that it's not my fault that they criticize you / I only make music, sorry that it bothers you."
Shakira then goes on to address the repercussions of their relationship falling out.
She says, "You left me the in-laws as my neighbors, media outlets at my door, and in debt with the government / You thought you hurt me, but you made me stronger / Women don't cry anymore, they cash in."
At other points in the song, Shakira notes "A she-wolf like me is not for rookies," and direct messages such as, "I'm not getting back with you, don't cry for me, nor beg me."
Article continues below advertisement
Speaking on Clara, Shakira says, "I wish you good luck with my supposed replacement," as well as "You traded a Ferrari for a Twingo / You traded a Rolex for a Casio," and shots like "She has the name of a good person / It's clearly not what it sounds like."
The award-winning artist closes out the song with, "I'm too good for you and that's why you're with someone just like you." Yikes.
After 11 years as a couple, Shakira and Gerard announced their separation in a joint statement on June 4, 2022, per People. Shakira has not publicly been in a relationship since the split, but Gerard quickly moved on with Clara.
The comments about her ex mark the latest instance of Shakira taking a public stance against the soccer star after their split. On her recent Ozuna-assisted track "Monotonía," the singer also made some subtle comments about her time with Gerard.