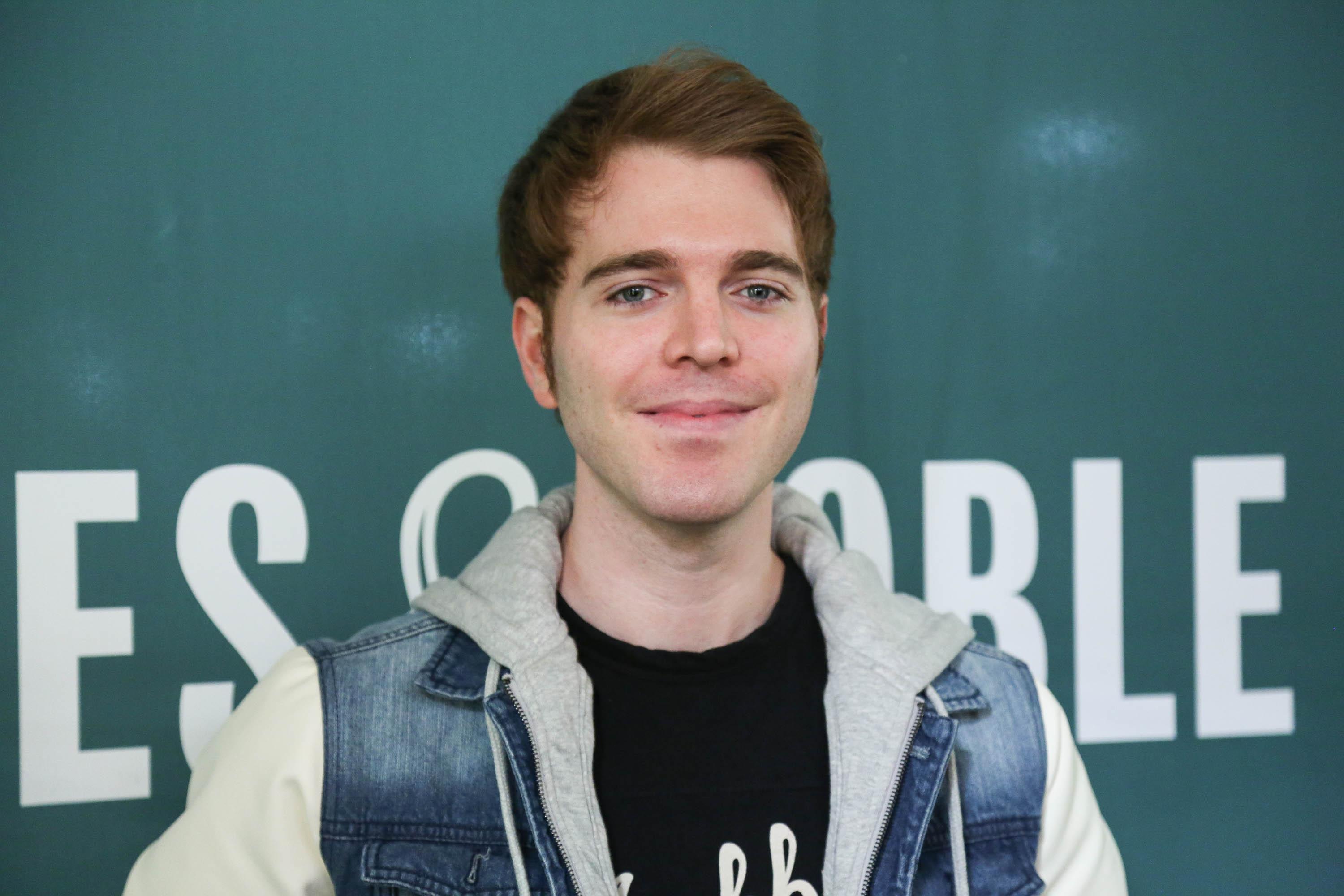 Shane Dawson Could Be Planning His Return to YouTube Right Now
Following a massive bout of drama between YouTuber Shane Dawson and beauty guru Jeffree Star, it seemed as though the popular vlogger would never return to the platform. After a tell-all from beauty YouTuber Tati Westbrook all but ended Dawson and Star's time on social media for a few months, fans were left wondering what would be next for the pair. While Star's online dalliances have remained largely the same, Dawson disappeared from view after several accusations were leveled at him.
Article continues below advertisement
Dawson previously took to YouTube with an apology video about his indiscretions in the past: accusations of dressing up in blackface, using racial slurs, and making inappropriate jokes. The video went up in June, and Dawson has not posted any new videos since. For all intents and purposes, it seems Dawson is finished with the platform. Is Shane Dawson ever planning on coming back to make videos again? Here's everything we know so far.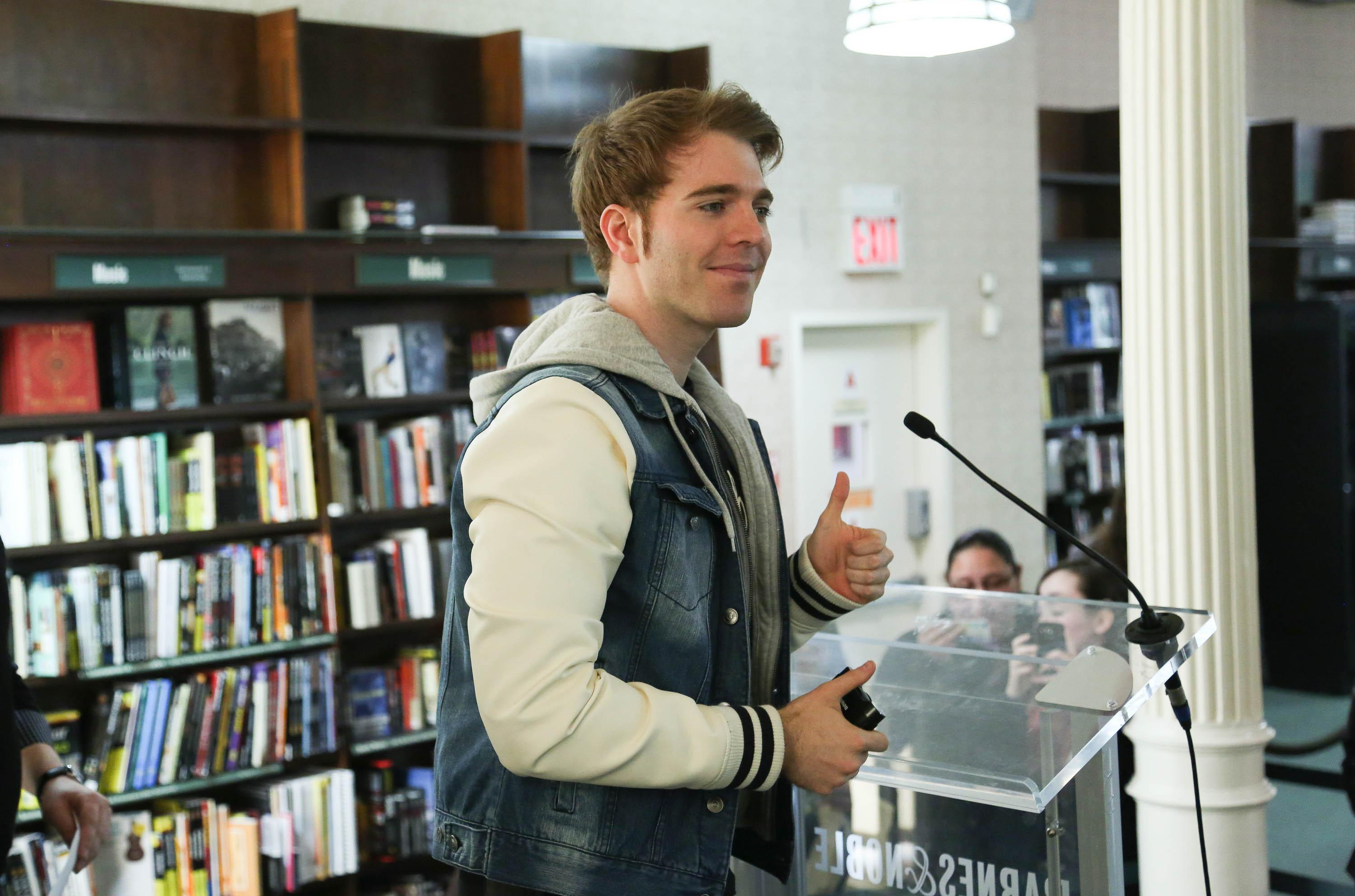 Article continues below advertisement
Is Shane Dawson returning to YouTube after all?
Shane Dawson could be returning to YouTube following his lengthy hiatus. It seems he quietly made an appearance in a video by his fiance Ryland Adams on YouTube as of late that has fans wondering if he's trying to make a comeback or not. While Shane isn't the star, per se, of the video, he's prominently featured discussing the pair's bedroom, his hair, and lockdown during the coronavirus pandemic. The video was filmed near June, just before Dawson ended up falling out of good graces.
Article continues below advertisement
The video was posted in September, and Dawson is featured heavily throughout, even in the video's thumbnail. Dawson posted his apology video just after the footage in the post was filmed, following his loss of over a million subscribers. But now after appearing in his fiance's video, it seems like a couple months later, he might have been aiming to return and start making videos again. Of course, not everyone was fine with that projected course of action. Many viewers commented it "wasn't time."
For Dawson, who's been accused of pedophilia, racism, and simply cringe-tastic content, it really does feel too soon for him to come back to the platform. Dawson has remained largely quiet since his video cameo, however, and hasn't posted a single video further. The fact that he appeared in his fiance's video seems to have been a litmus test to gauge how people would have reacted had he actually meant to make a massive return campaign. Of course, it looks he's still laying low.
Article continues below advertisement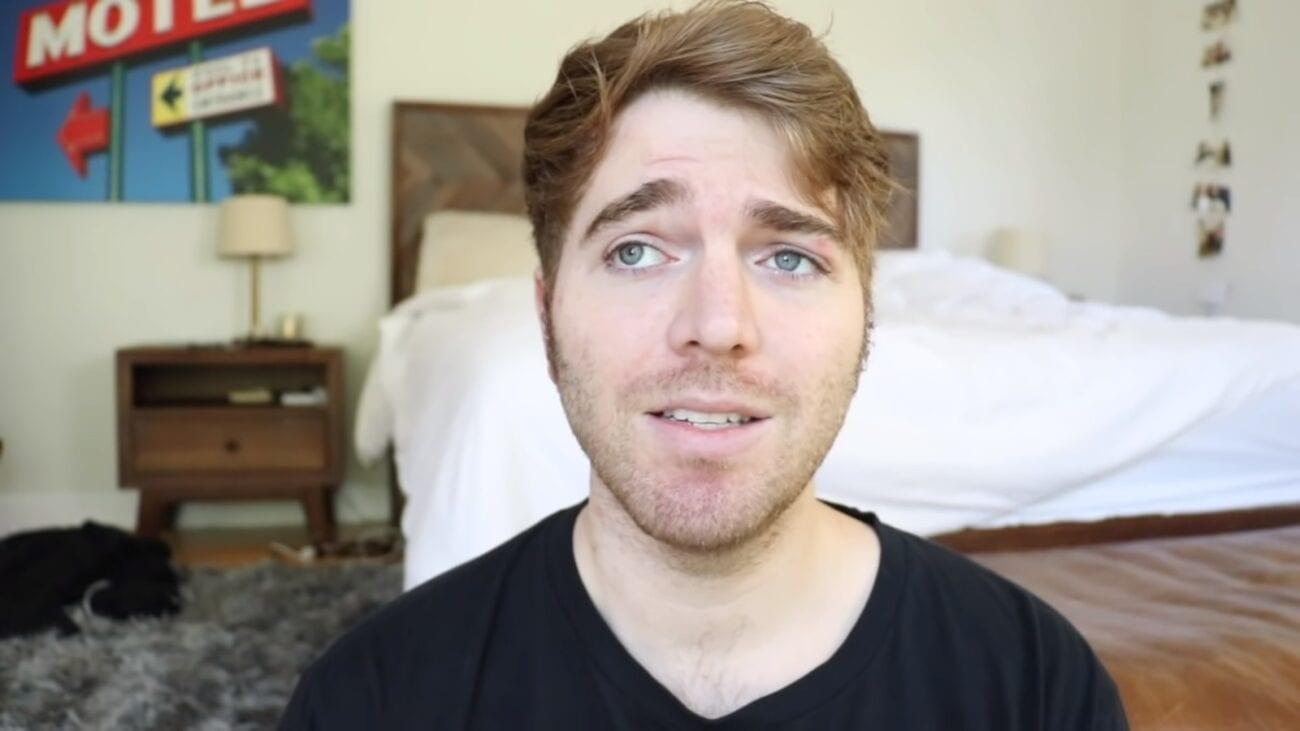 It's unclear if Shane will ever make a proper comeback to YouTube, or if he really should at this point due to his checkered past. However, if he does end up doing so, you can be sure we'll all hear about it as soon as it happens. Perhaps right now he should consider keeping offline if he'd like to avoid the same controversy as he underwent earlier this year and start thinking about how to be better.