Shane McMahon Has Been Married for More Than 20 Years
The professional wrestler has carried on his family's legacy in the WWE. But who is Shane McMahon's wife, Marissa Mazzola-McMahon? Let's investigate.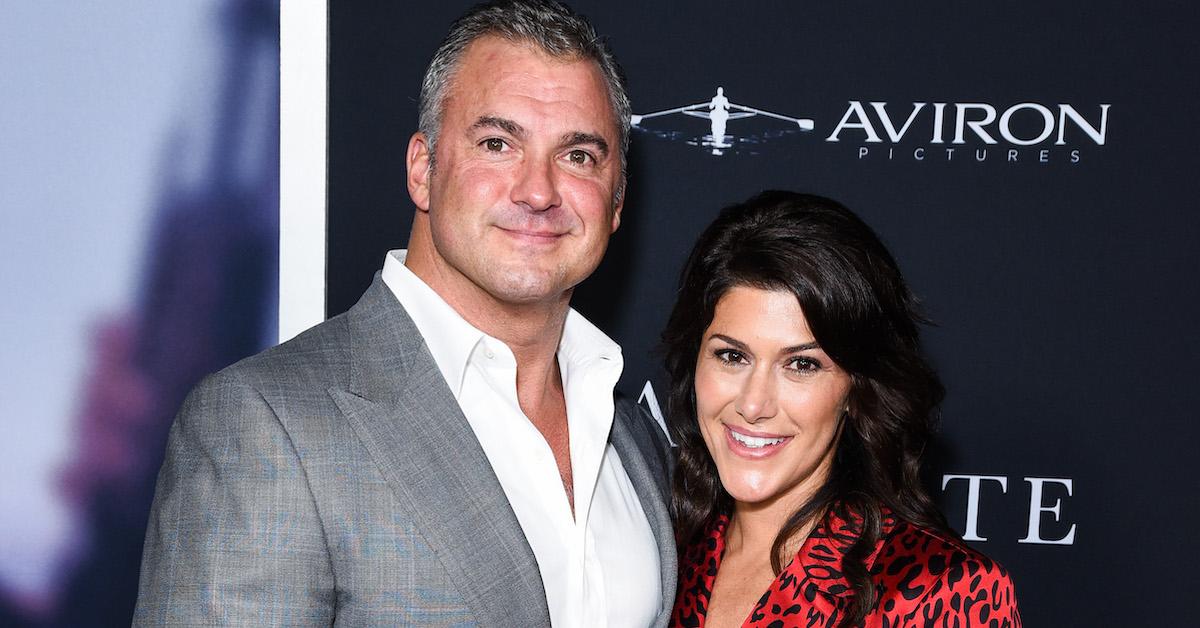 As the son of WWE CEO Vince McMahon, Shane McMahon has been part of the professional wrestling world since birth. He started filling merchandise orders in the warehouse at age 15, before working as a referee, an announcer, and eventually on-screen wrestler. These days, Shane is a minority owner and producer in WWE, as well as the executive vice-chairman of Ideanomics. The fourth-generation wrestling promoter also happens to be a married father of three sons.
But who is Shane's wife?
Article continues below advertisement
Join us as we take a closer look at the woman to whom Shane McMahon has been married for more than 20 years now. Because although she's never been in the ring herself, his wife did spend a number of years working for the WWE.
Shane McMahon has known his wife, Marissa Mazzola-McMahon, since childhood.
Some might consider Shane and Marissa to be high school sweethearts, but they've actually known each other longer than that. The pair grew up together in Greenwich, Conn., where Marissa graduated from Greenwich Academy in 1991 and was raised with two brothers.
It was in September 1996 when Shane and Marissa said, "I do."
Article continues below advertisement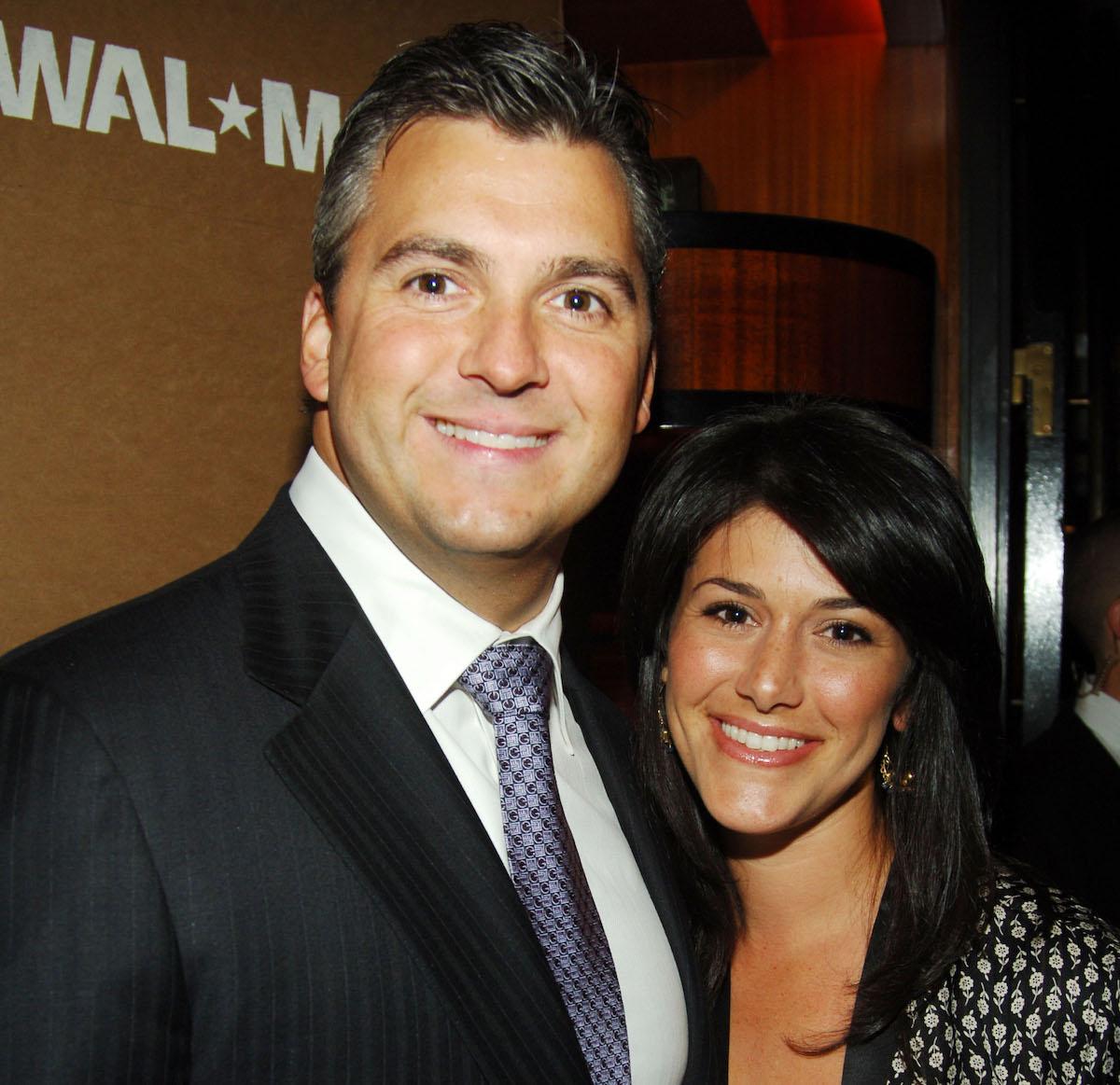 Fun fact: Shane named his favorite motorcycle after his wife. It's a lime green, black, and chrome bike he called "Sweet Marissa."
Article continues below advertisement
Shane and his wife have three children together.
The couple went on to welcome three children — all sons — together: Declan McMahon (who was born in 2004), Kenyon McMahon (who was born in 2006), and Rogan McMahon (who was born in 2010). The McMahon family currently resides in New York City.
Marissa had been heavily involved in WWE, too.
Professionally, Marissa started off as a public relations officer before getting heavily involved in WWE. (Although, she never appeared in the ring as a wrestler.) She went on to co-host WWF LiveWire — which allowed viewers to phone in and join in conversations with professional wrestlers — alongside Michael Coulthard from 1999 to 2000.
Article continues below advertisement
From there, she appeared here and there on different WWE programs, including RAW and Smackdown shows, before serving as the director of public relations for WWE.
Marissa guest-starred as a bird merchant in The Scorpion King, which starred Dwayne "The Rock" Johnson and was produced by then-WWF Entertainment.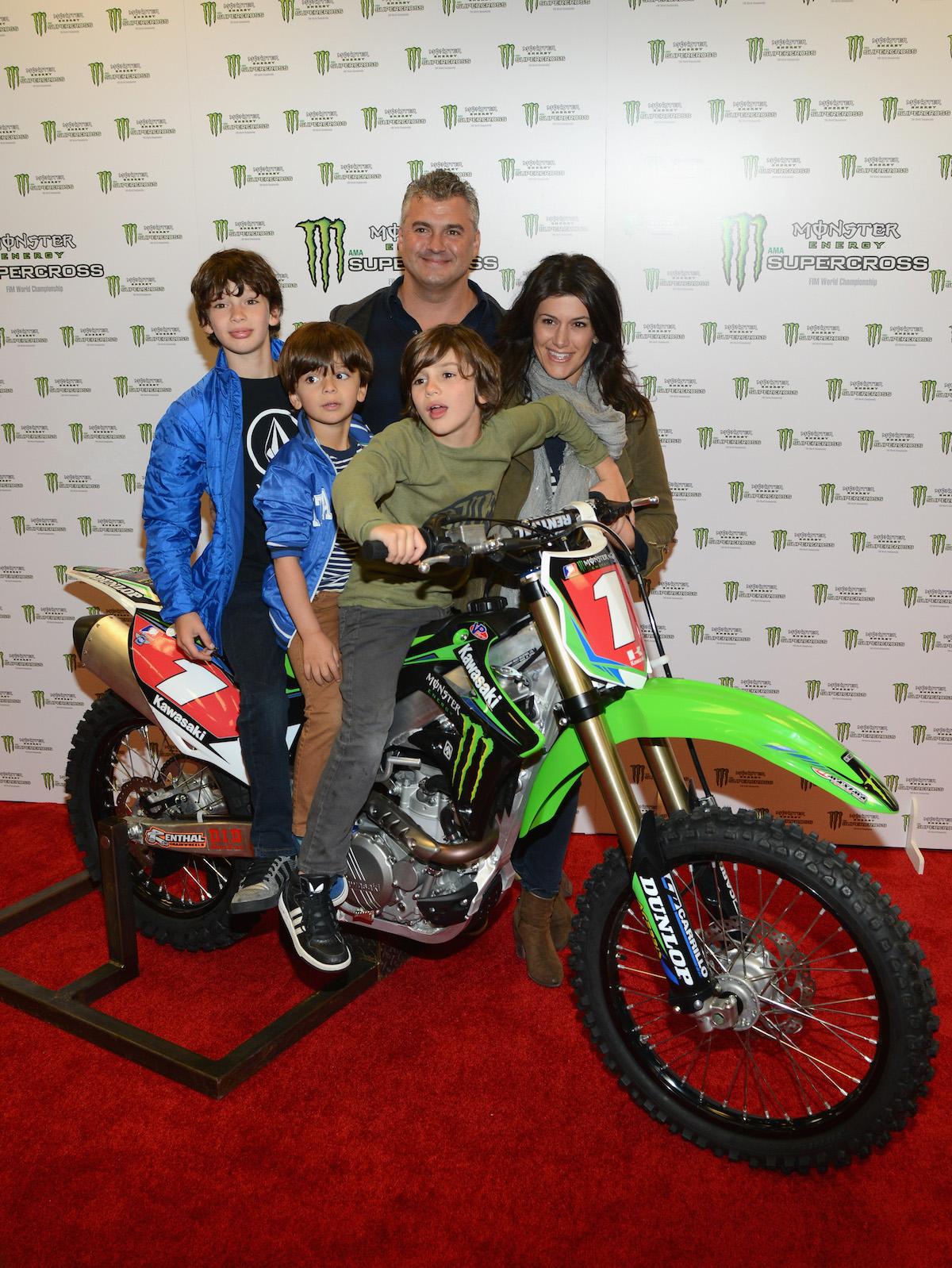 Article continues below advertisement
These days, Marissa is a film producer.
Marissa founded Kamala Films in New York City in 2005 and shortly thereafter, its first short film, Quitters, premiered. In 2007, she produced her first feature film, a crime thriller titled Anamorph.
Since then, she has been regularly producing films, according to her IMDb profile. She was the executive producer for What Maisie Knew in 2012 and a producer for A Private War in 2018. According to IMDb, Marissa has two films in the pre-production phase: a biographical war drama called Love Is a Gun and a romance drama titled An Affair.
With Marissa's and Shane's demanding careers — not to mention keeping up with their sons — it's probably safe to assume the McMahon family is keeping busy as ever these days.