'Lost Girls' Offers New Perspective on Shannan Gilbert's Tragic Death
'Lost Girls' addresses Shannan Gilbert's tragic death, raising new questions about the involvement of Oak Beach locals like Dr. Peter Hackett.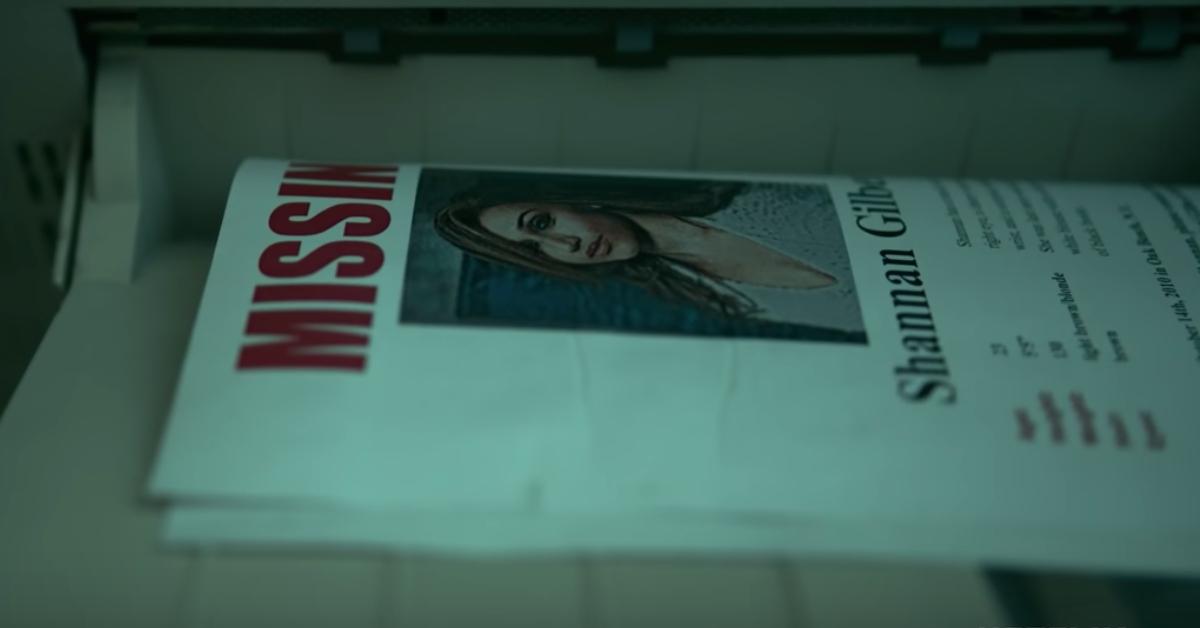 Shannan Gilbert went missing in May 2010 after visiting a client based in Jones Beach State Park. The sex worker had a 23-minute-long phone call with 911 before proceeding to knock on the neighbors' doors in hope of finding refuge.
Her mother, Mari Gilbert, spent years campaigning for an in-depth investigation. Without her relentless work, the bodies attributed to the Gilgo Beach Killer would have never been found. A Netflix documentary titled Lost Girls addresses Gilbert's tragic death.
Article continues below advertisement
Shannan Gilbert's death propelled the Gilberts to start a campaign.
The initial police investigation found that Gilbert had accidentally drowned while she was stumbling through the marshes surrounding Oak Beach.
However, her mother believed that there was much more at stake. Devastated by the misogynistic bias prevailing within the criminal justice system, she brought together a community of women ready to exert pressure on the police, arranging dozens of media appearances to fight for justice for her daughter.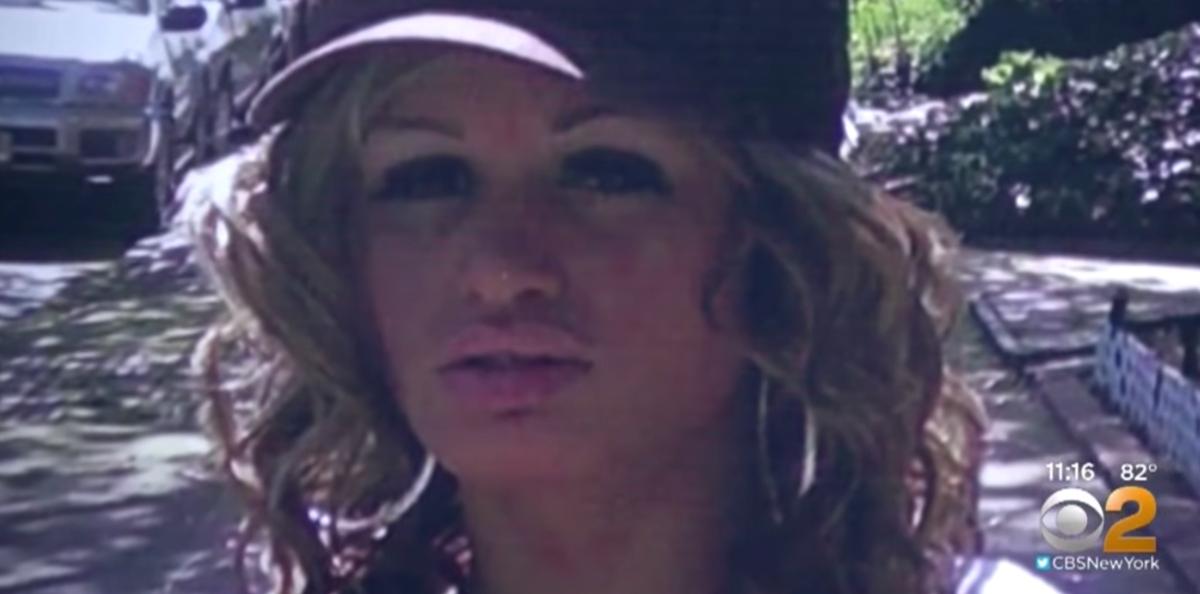 Article continues below advertisement
"The Suffolk County Police Department is grossly derelict in its duty not only to have investigated these murders properly, but also because they failed to protect the lives of these people who are now gone," stated John Ray, the attorney representing Mari Gilbert, at a press conference held on January 3, 2012.
As The New York Daily News reports, the mother of four condemned the police for its failure to bring to light the circumstances of her daughter's death, and for its inability to protect dozens of others.
Article continues below advertisement
It was Mari's relentless campaign that necessitated the police to launch a new investigation re-assessing the Oak Beach area and its surroundings. In December 2010, they located eight dead bodies, including the remains of six sex workers, one man, and a toddler, Fox News reveals. A few days later, they discovered another three bodies, ABC reports.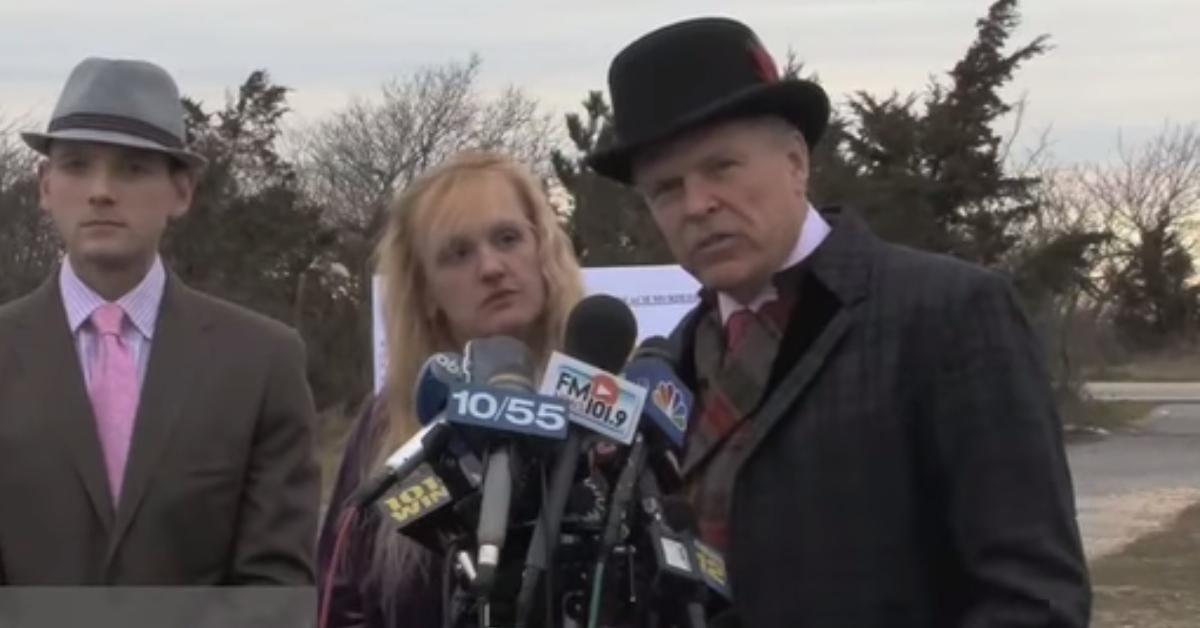 Article continues below advertisement
Dr. Peter Hackett was among the last people Shannan Gilbert encountered before her death.
In November 2012, Mari filed a lawsuit against Dr. Peter Hackett, a doctor who administered narcotics to Gilbert in the hours leading up to her death.
"Dr. Peter Hackett has told others that he encountered Shannan knocking on his door on May 1, that he led her into his home and then he administered to her narcotics. And that, having done that, he was in such a [mental] state that he used the phrase that [...] 'it was 'too late to help her.' He then released her to her driver, Michael Pack, to the pimp," John told New York Daily News.
Article continues below advertisement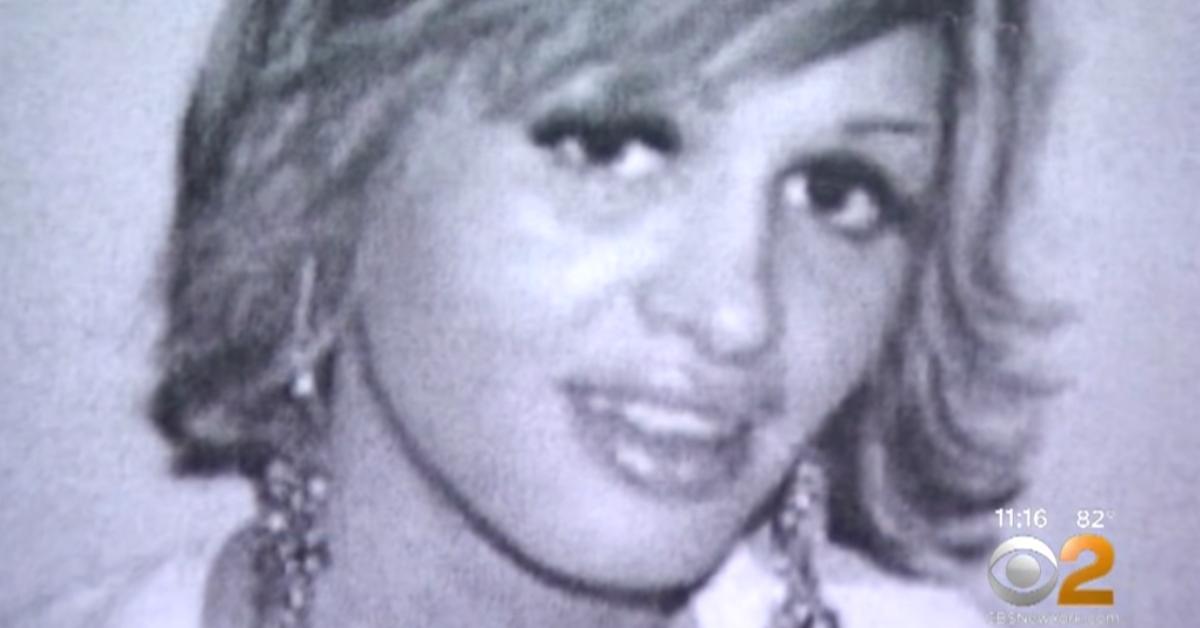 According to Pix 11, the doctor was found innocent. Mari saw it otherwise, and she pressed for the launch of a new investigation examining the ties between him and Suffolk County Police Chief James Burke. Her attempts had proven futile.
"Police initially quashed this entire investigation, after Chief Jim Burke became chief of police," John told the outlet.
Gilbert's remains were located in December 2011. The autopsy proved inconclusive, though an independent assessment identified signs indicating strangulation, CNN reveals. The Gilgo Beach Killer has never been found.
Lost Girls is available on Netflix now.