Thanks to Tessa Ía, We Are Now Obsessed With 'Desenfrenadas' on Netflix
Here's what you need to know about Nailea Norvind's Tessa Ía on 'Desenfrenadas,' who plays the role of Vera. Plus, follow her on Instagram.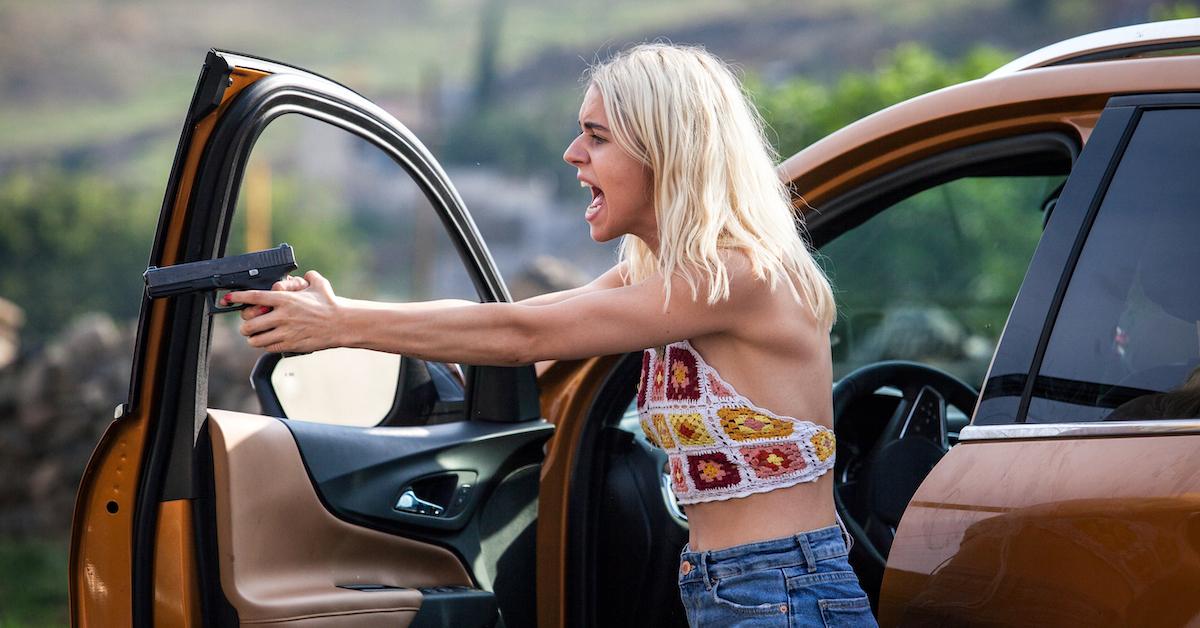 Every so often we come across a new show that becomes an instant obsession, and right now that show is Netflix's Mexican Desenfrenadas, perhaps better known by its English title, Unstoppable.
Article continues below advertisement
The Spanish-language series follows three young women set on escaping their regular posh city lives for a weekend in Oaxaca. But before they can even fasten their seatbelts, a gun-toting woman enters their vehicle and joins the ride.
Coty Camacho stars are Marcela, the threatening stranger who ends up changing the girls completely. Barbara Lopez plays Rocio, Lucia Uribe plays Carlota, and Nailea Norvind's daughter, Tessa Ía stars as Vera.
Keep reading for everything you need to know about Tessa's budding career, and learn about the superstar family she comes from.
Article continues below advertisement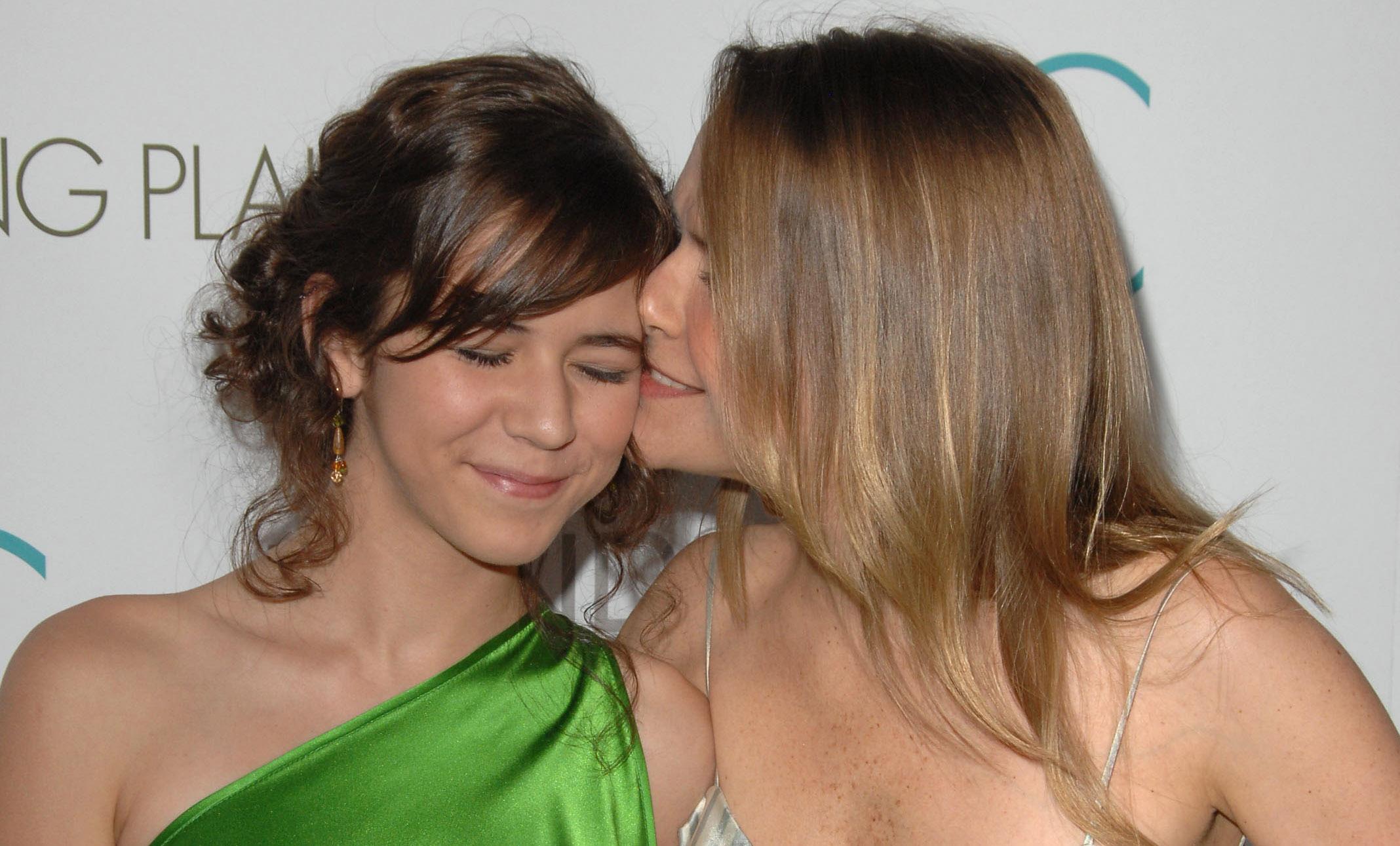 Nailea Norvind's daughter Tessa Ía comes from a dynasty of Norwegian-Mexican actors.
Mexican fans are likely familiar with the last name Norvind, which isn't unlike America's Sheen or Baldwin acting dynasties.
Article continues below advertisement
Tessa is the daughter of actress Nailea Norvind, who is known for the Oscar-winning film Gaby: A True Story, as well as several telenovelas including Quinceañera and the movie La Otra Familia, for which she was nominated in 2012 for an Ariel award.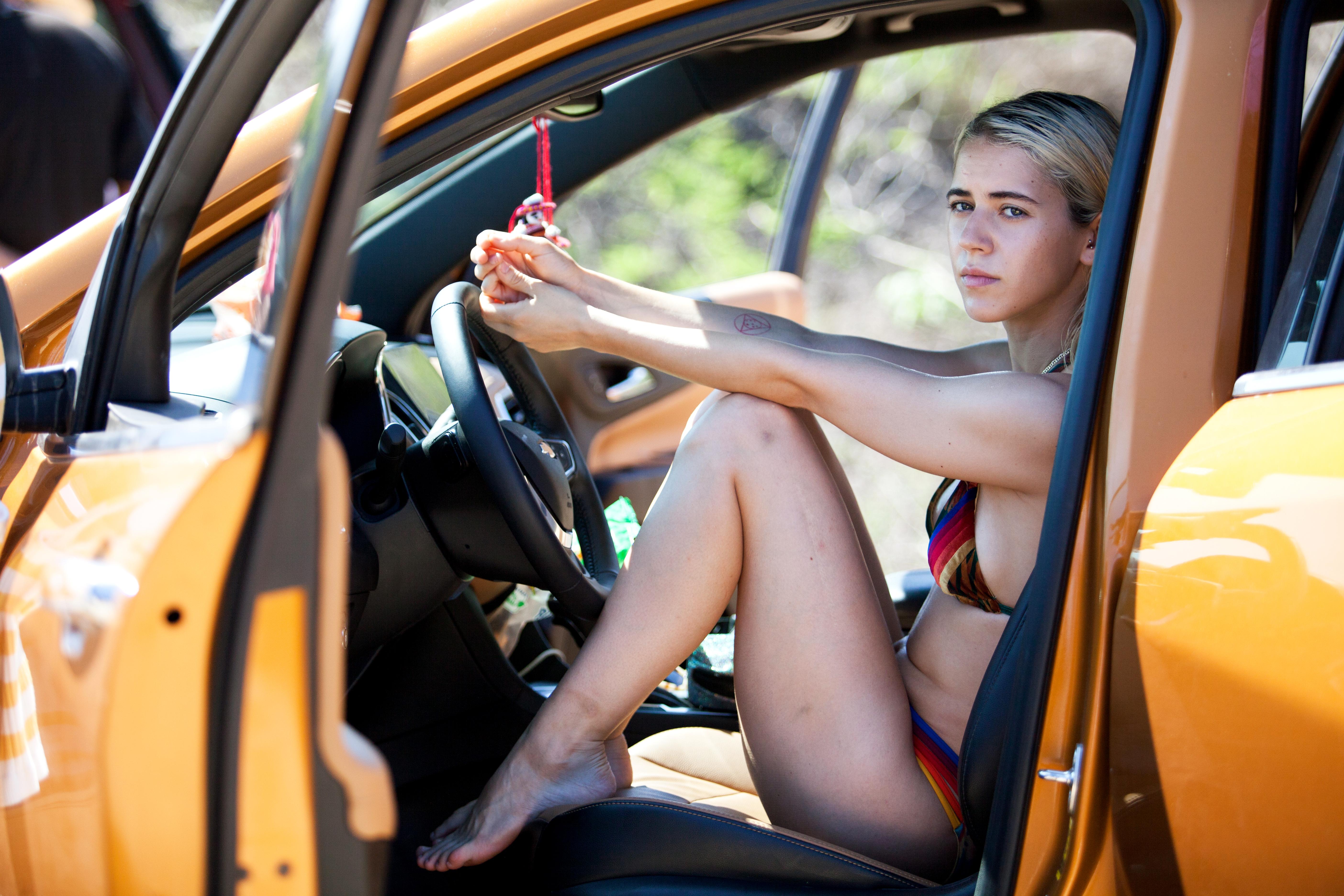 Article continues below advertisement
Tessa's grandmother is Norwegian-Mexican actor, writer and producer legend Eva Norvind. Plus, her sister, Naian González Norvind has successfully broken into the American industry with roles in Gotham and Blue Bloods.
Remember Tessa Ía from 'Narcos: Mexico'? She's just getting started.
Family aside, Tessa's talent and emerging career is something to be reckoned with. The Mexico City-born 24-year-old got her start in front of the camera at nine, playing Loly in the TV series Rebelde.
Article continues below advertisement
She acted in The Burning Plain in 2008 before getting noticed for her role as protagonist Alejandra in After Lucía, and her career took off from there. Tessa began booking roles left and right for the next few years, before eventually landing the role of Sofía Conesa in the extremely successful Narcos: Mexico series.
Article continues below advertisement
Tessa Ía is a fan-favorite in 'Desenfrenadas.'
Now, Tessa is enjoying the success of Desenfrenadas and balancing acting with recording music. In fact, she released her first album, Correspondencia, in 2016, and recently put out the EP Breve Vol. I — check out her tracks on Spotify.
In an interview with Milenio, the actress shared that she's been composing her own music since the age of 13, and writes poetry as well, which she then transforms into catchy song lyrics. However, it wasn't until she turned 19 that Tessa started sharing her music with the world.
Article continues below advertisement
"I was composing without thinking that one day my music would see the light of day, I was only doing it for myself," [translation ours] she told the outlet in Spanish. "I don't care if few or many people like my music."
"I decided that I wasn't going to have the career that others wanted for me, so when I turned 19 years old, I started playing covers with my ukulele and began combining melodies with my poems," she added.
Follow this young star on Instagram to see more of her acting projects and stay up to date on her music. And don't wait to stream Season 1 of Desenfrenadas (Unstoppable) on Netflix starting March 10.